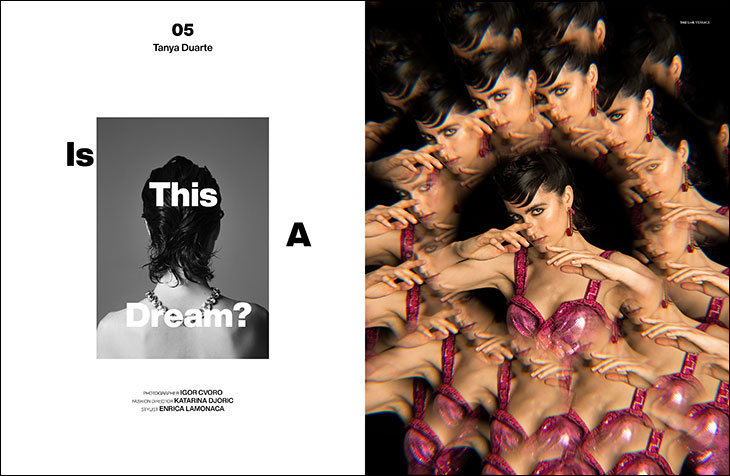 The striking Tanya Duarte at Wonderwall Management takes the cover story of our DSCENE Magazine's Anniversary edition lensed by fashion photographer Igor Cvoro. In charge of styling were Fashion Director Katarina Djoric and Stylist Enrica Lamonaca. Beauty is work of Hair Stylist Mimmo Di Maggio and Makeup Artist Sara Del Re.
PRE-ORDER OUR ANNIVERSARY ISSUE
IN PRINT & DIGITAL
For the "Is This a Dream?" story Tanya is wearing selected pieces from Miu Miu, Versace, Stella McCartney, Celine, Alexander McQueen, Diesel, Jil Sander, Salvatore Ferragamo, Jimmy Choo, Boss, Sportmax, Act N°1 and more.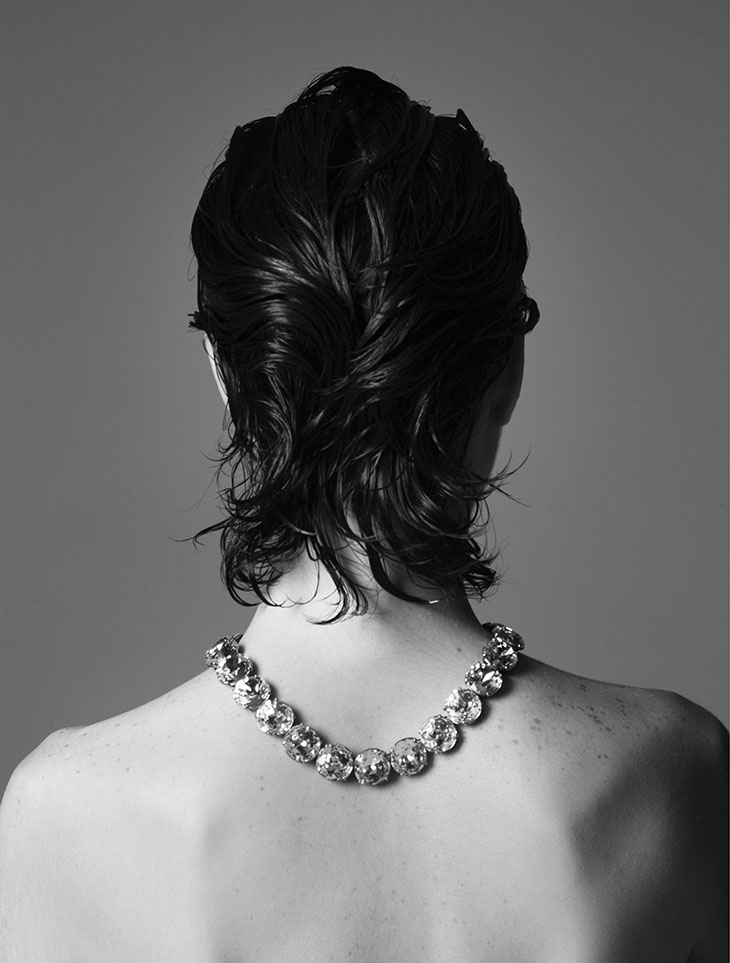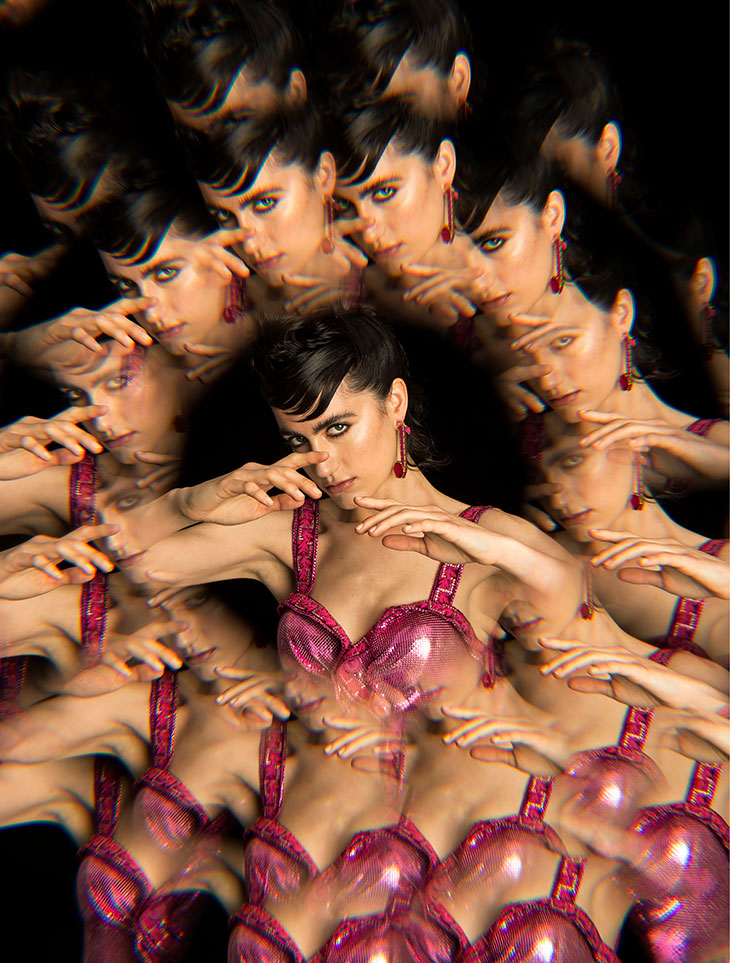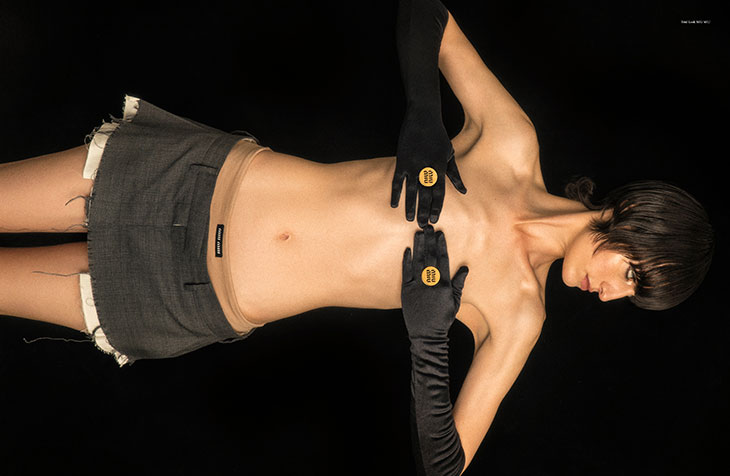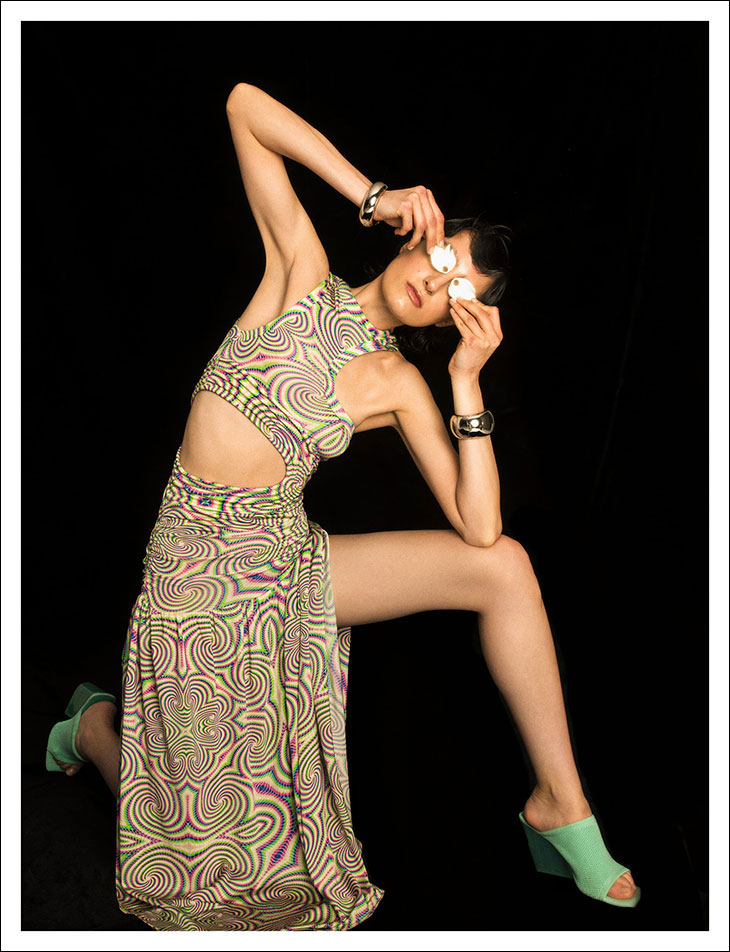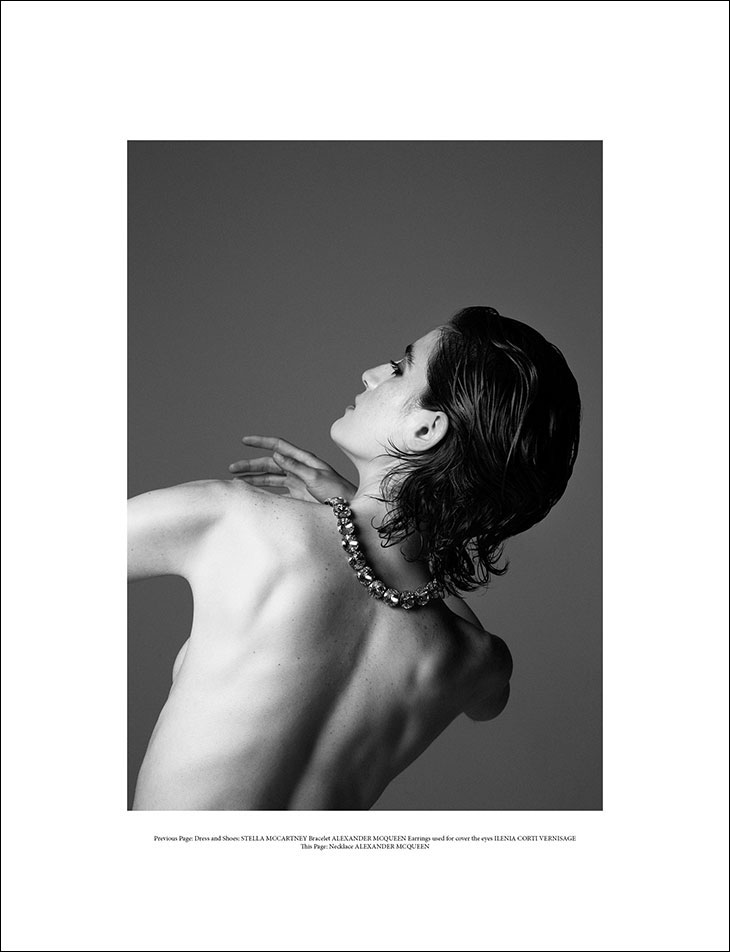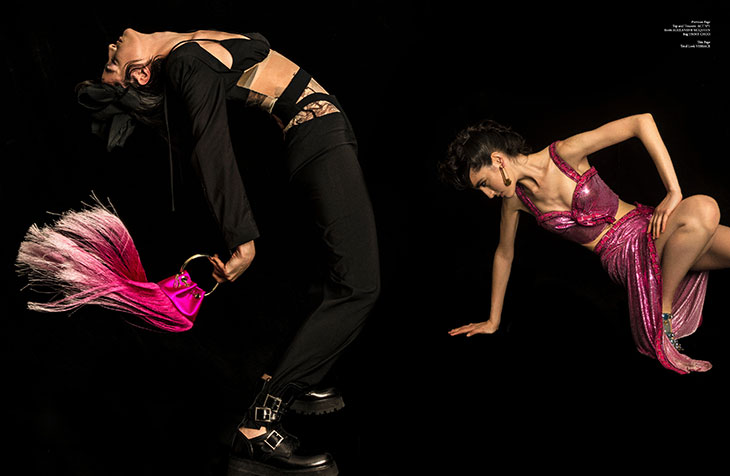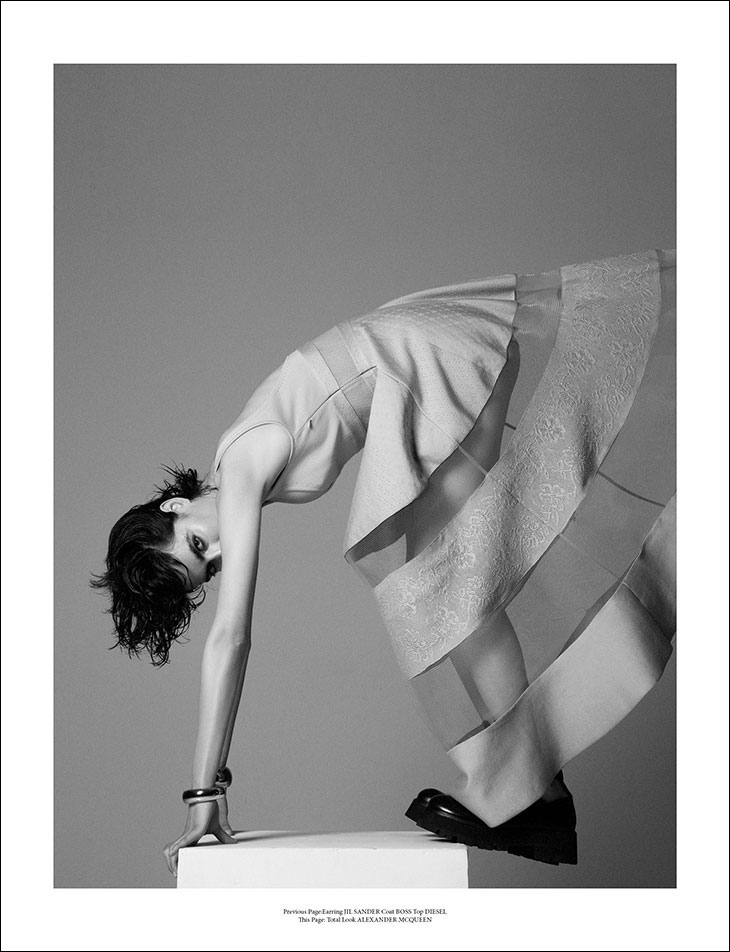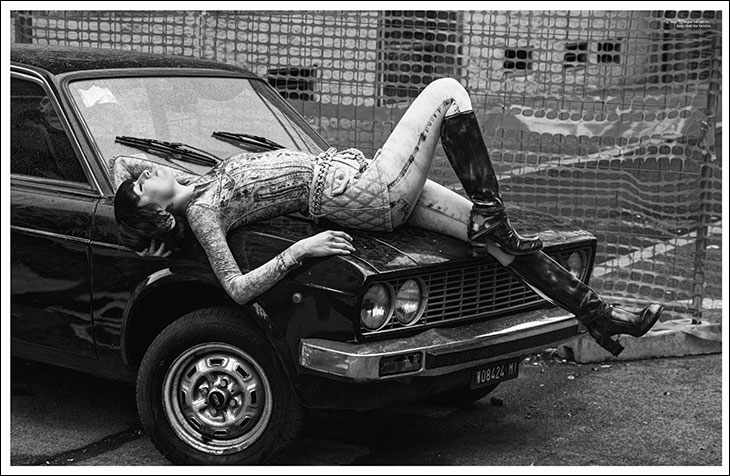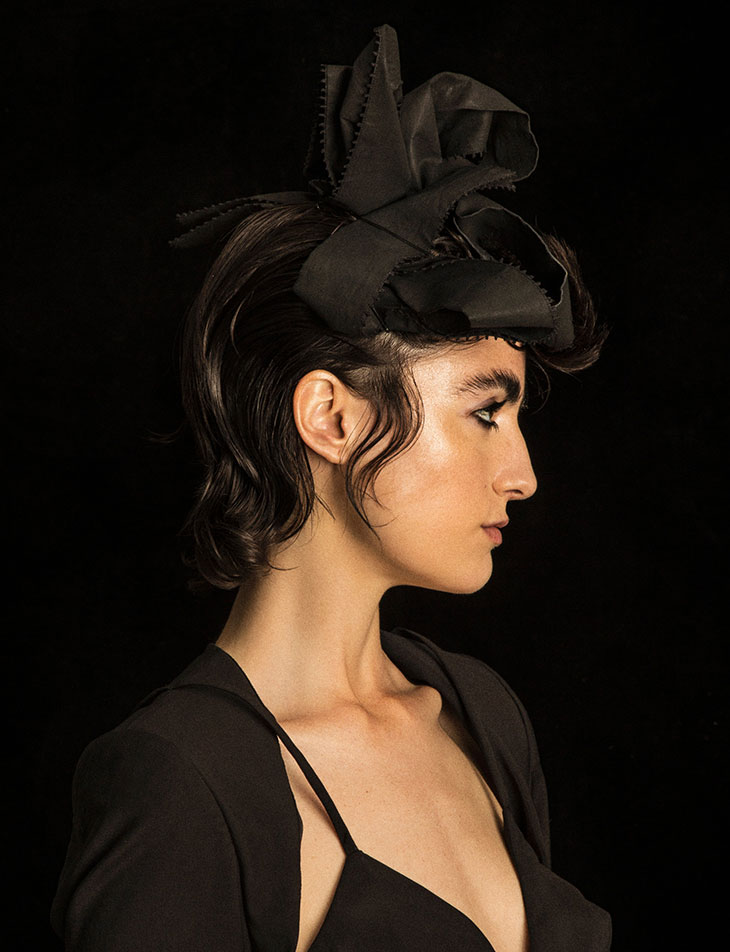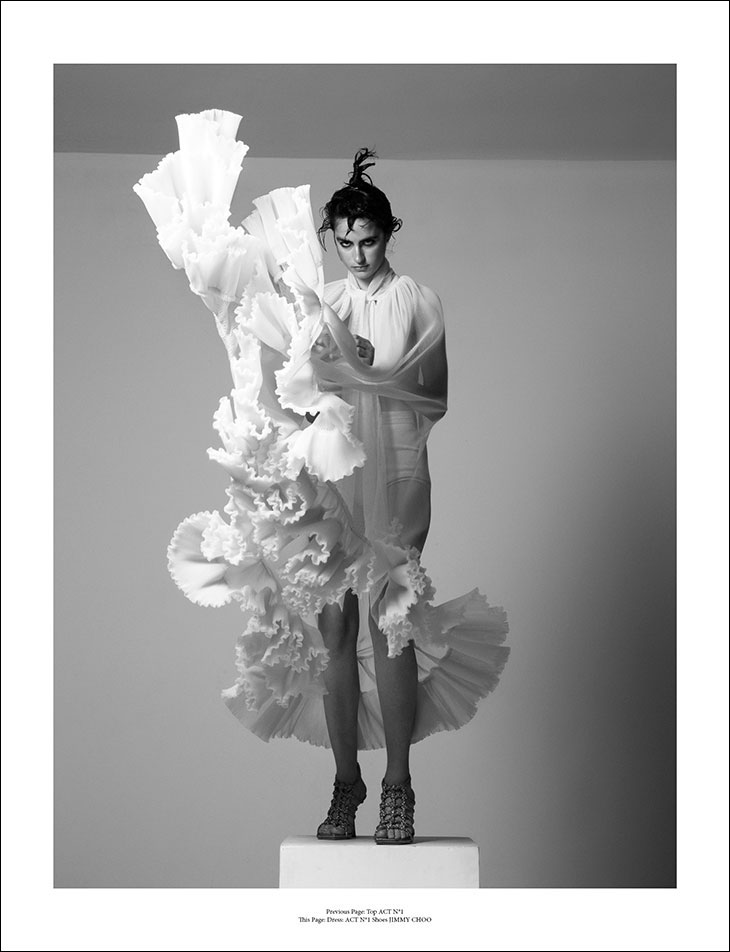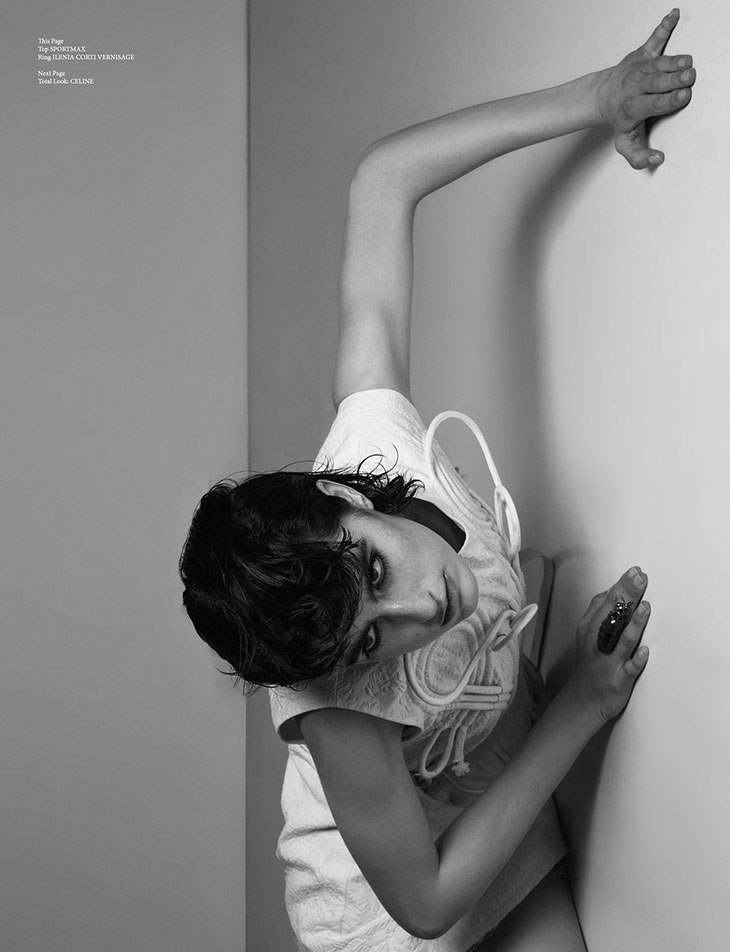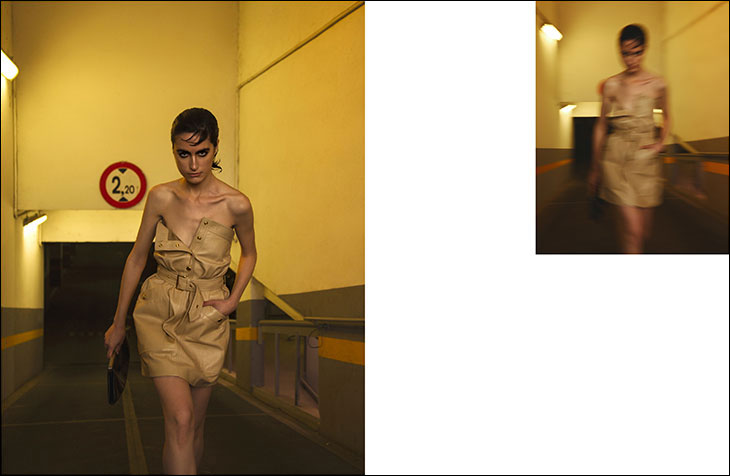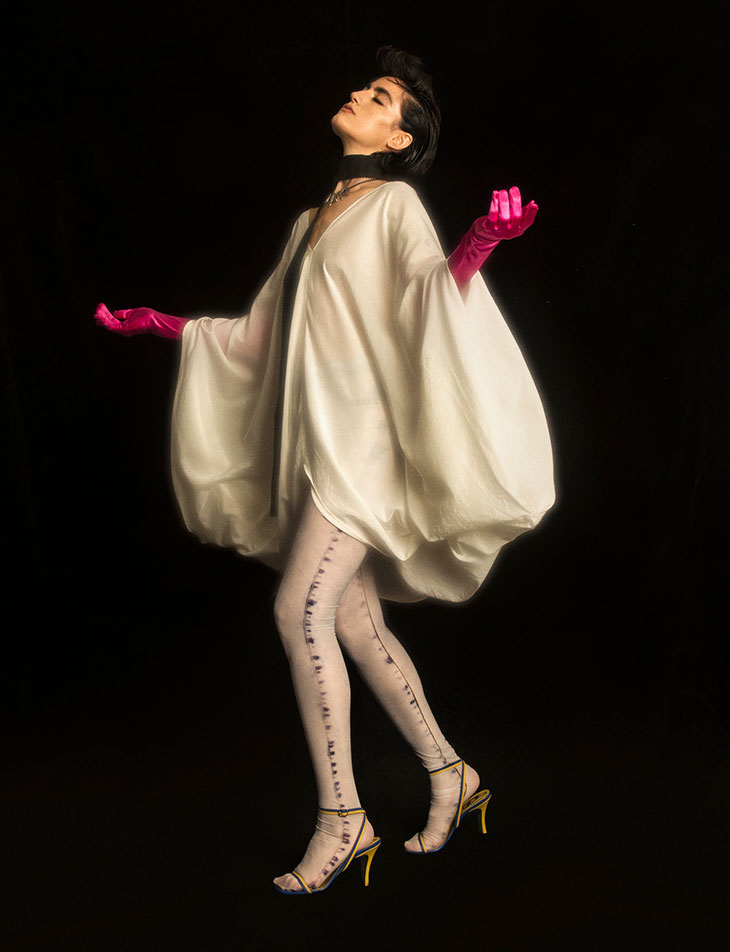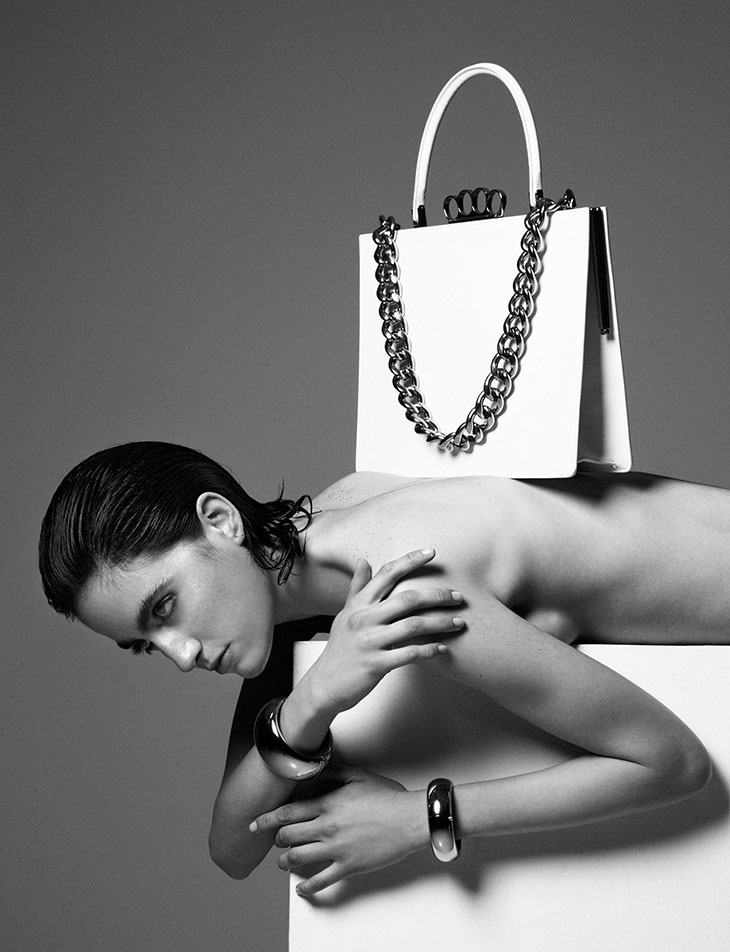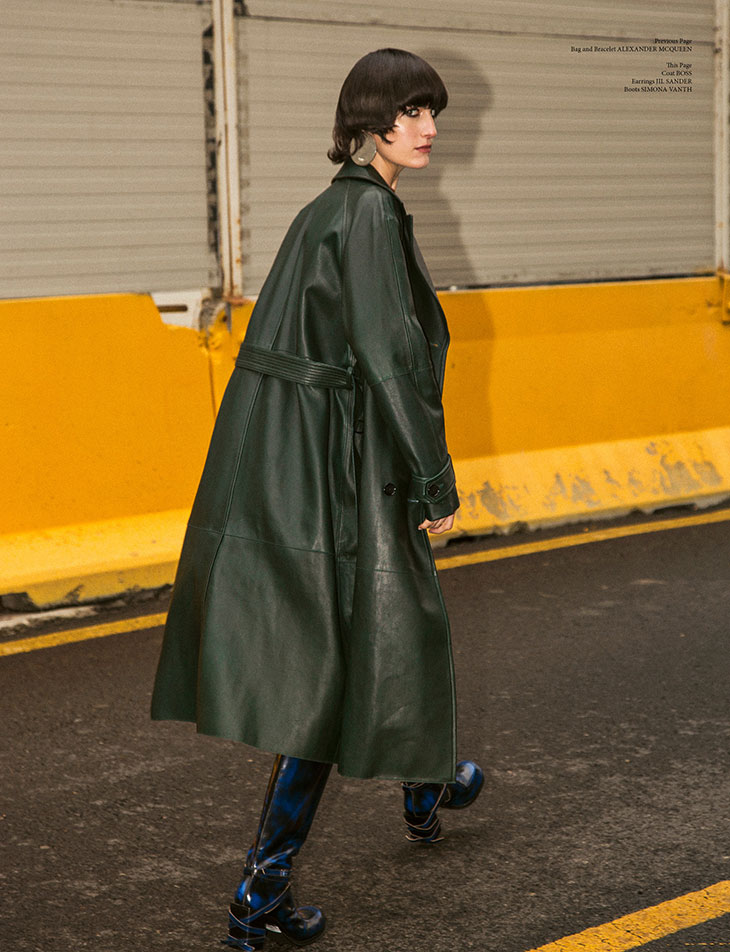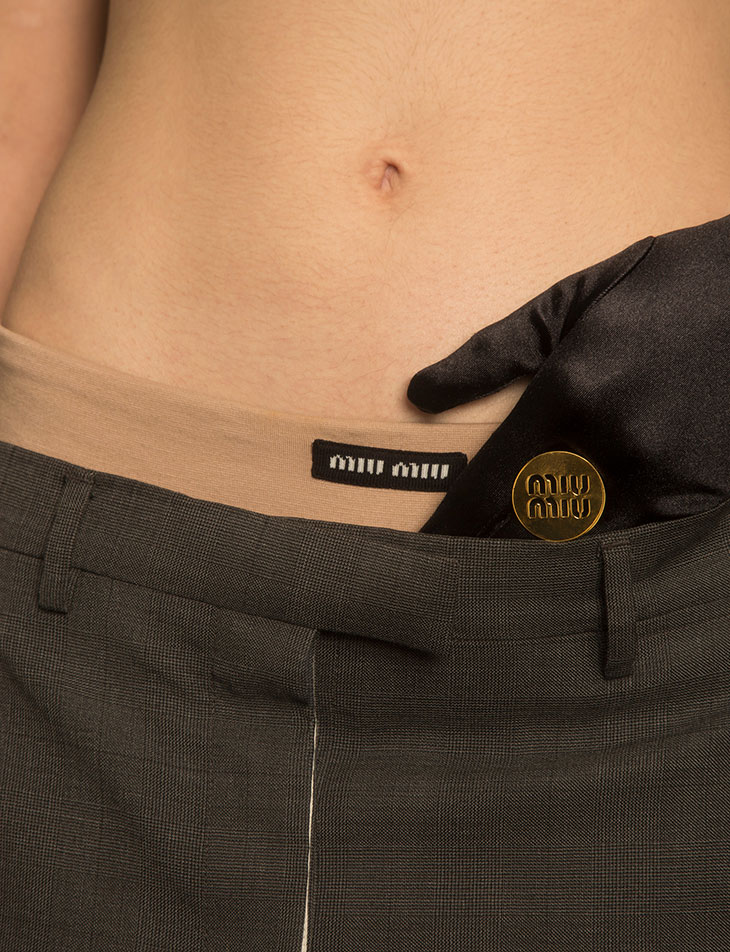 Photographer IGOR CVORO – @igorcvoro
Fashion Director KATARINA DORIC – @katarina.djoric
Stylist ENRICA LAMONACA – @enricalamonaca
Makeup Artist SARA DEL RE using Mac Cosmetics – @sara_del_re
Hair Stylist MIMMO DI MAGGIO using Milk_shake – @mimmodimaggiohair
Model TANYA DUARTE at Wonderwall Management – @tnxaa @ww_mgmt
Stylist Assistant ILARIA TACCINI – @_ilariataccini_
Studio INSIGHT Studio Milano – www.insightstudiomilano.it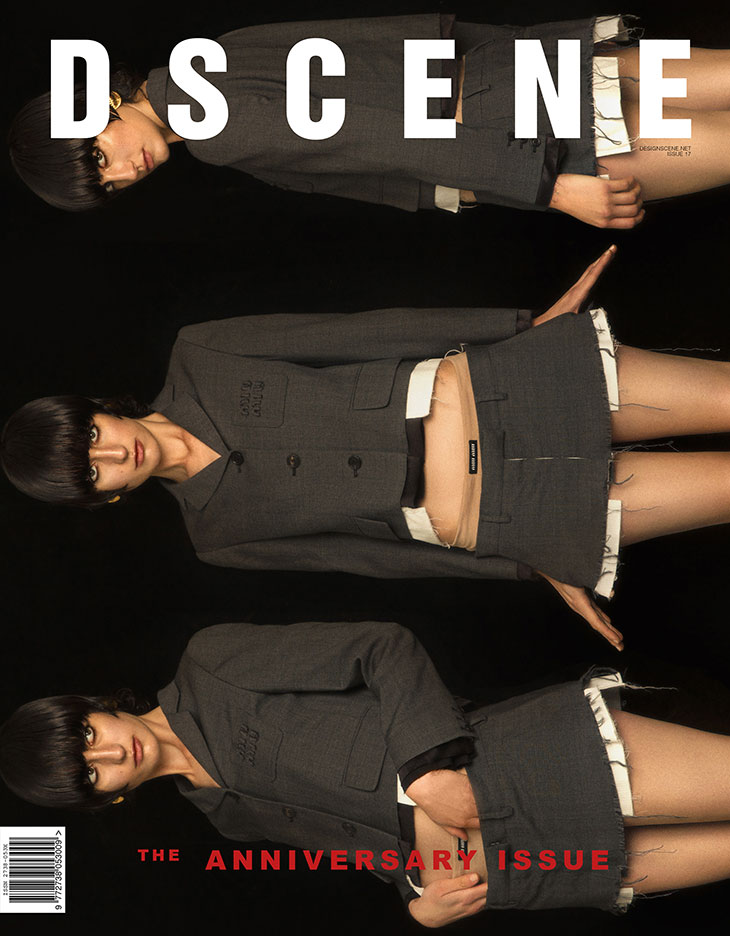 PRE-ORDER OUR ANNIVERSARY ISSUE
IN PRINT & DIGITAL