Pop superstar Adele takes the cover story of American ELLE Magazine's September 2022 edition lensed by fashion photographer Mario Sorrenti. In charge of styling was George Cortina, with production from Calum Walsh at North Six. Beauty is work of hair stylist Bob Recine at the Wall Group, makeup artist Fulvia Farolfi for Chanel, and manicurist Lisa Jachno for Chanel.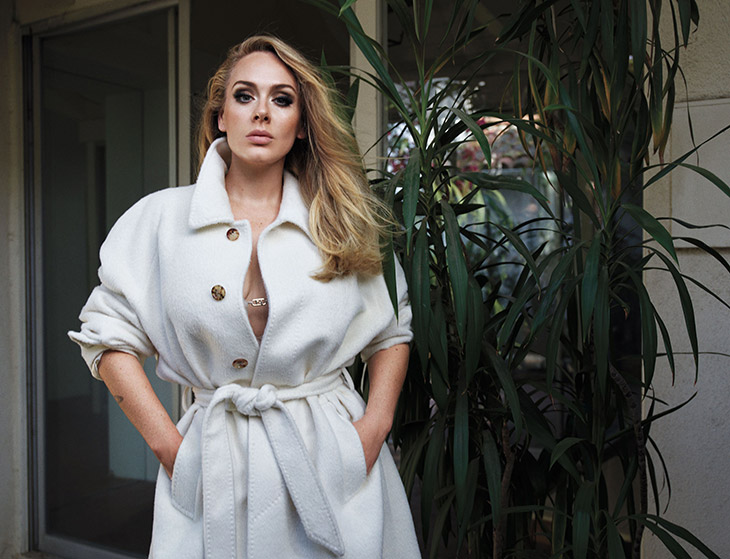 The first couple of months was really, really hard, I was embarrassed [to cancel the shows]. But it actually made my confidence in myself grow, because it was a very brave thing to do. And I don't think many people would have done what I did. I'm very proud of myself for standing by my artistic needs.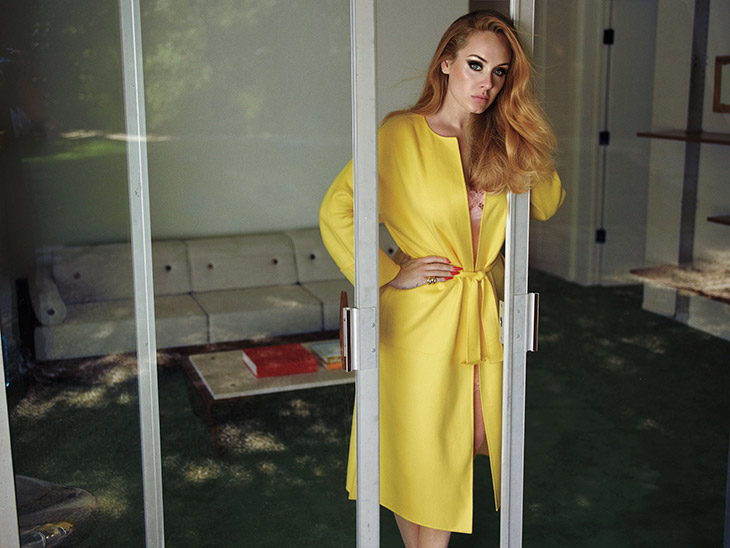 I think I'm right to do it right now, I know I'm not, like, 60 years old and I haven't got 20 albums under my belt. But I think my music will work in a show in Vegas.

I want to tell the story of the beginning of my career to now. I'm not gonna give too much about it, but the show grows. The show grows. It's all about the music, and it's really, really nostalgic. It's gonna be really beautiful.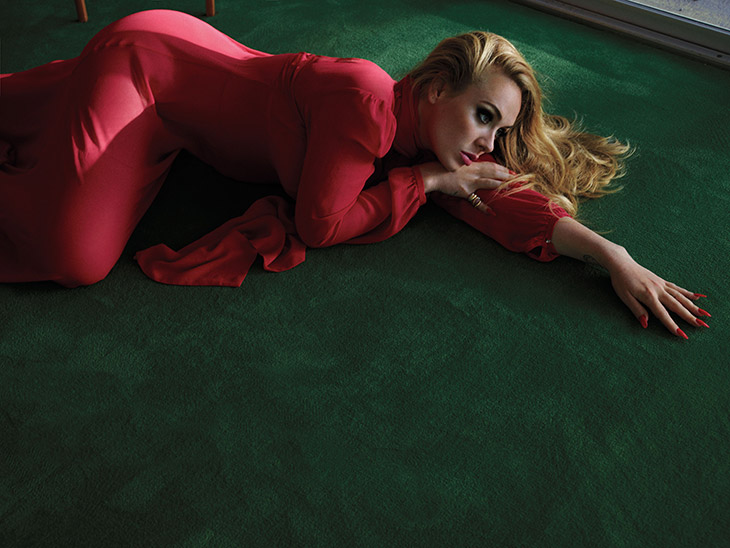 I definitely want more kids. I'm a homemaker and I'm a matriarch, and a stable life helps me with my music. But right now, all I got in my brain is Vegas. I wanna fucking nail it. – Adele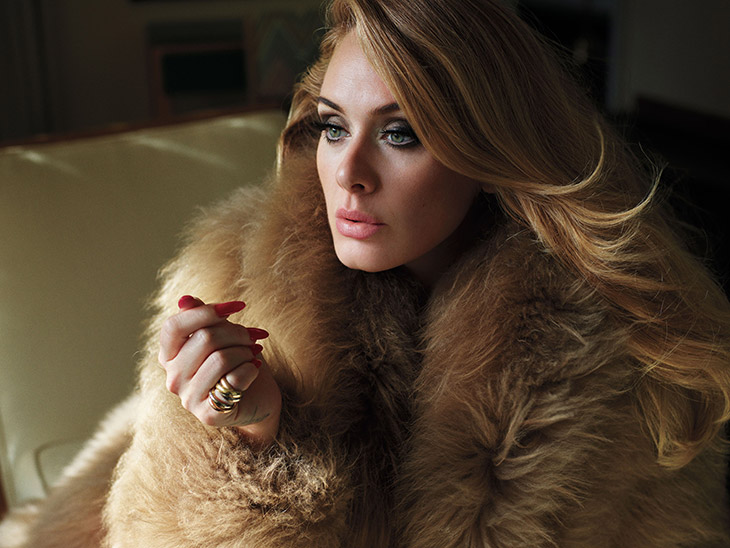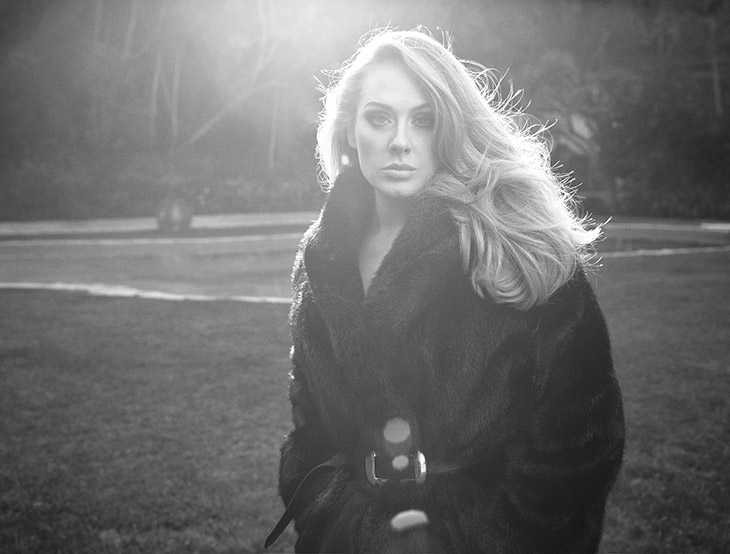 Photography © Mario Sorrenti for ELLE Magazine, read more at elle.com