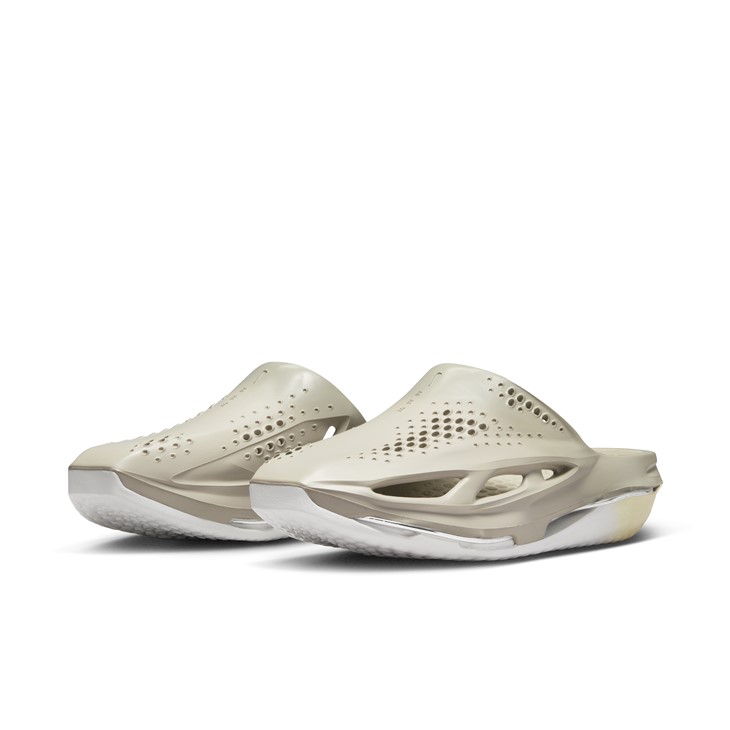 The much talked about 1017 ALYX 9SM MMW NIKE ZOOM 005 SLIDE by Matthew M. Williams is getting it's exclusive early release. First seen on the 1017 ALYX 9SM Spring Summer 2023 runway at Milan Fashion Week, the foam-based shoe gained a lot of popularity due to it's sleek design and neutral colourways – Black and Light Bone. The slides come with a carrying bag and of course original Nike box. As one of Nike's key collaborators Matthew M. Williams continues to expand its range of comfortable and futuristic shoes for all of his ever growing fans.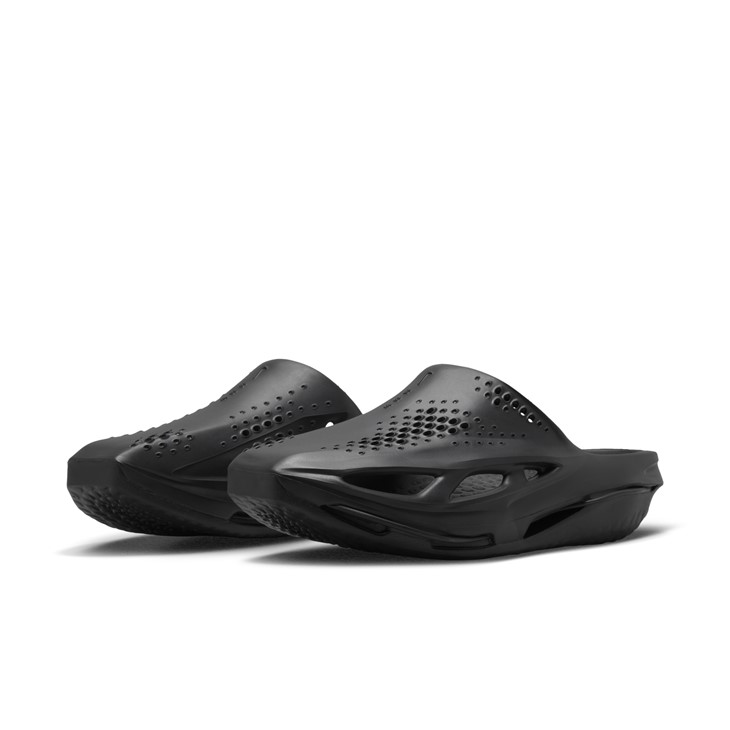 1017-ALYX-9SM founder and creative director Matthew M. Williams is known for his ability to push fashion into new spaces. His ethos combines the influence of his life in the U.S. and Europe with the latest technical innovations. The MMW NIKE ZOOM 005 Slide runs with that idea, bringing you a design to take you anywhere you want to go. The dual-foam outsole (with a stability plate between) delivers meditative comfort, while the airy foam upper includes perforations to help expel heat. Added drainage holes underfoot helps keep you dry. A carrying bag lets you easily pack them for all adventures. – from 1017 ALYX 9SM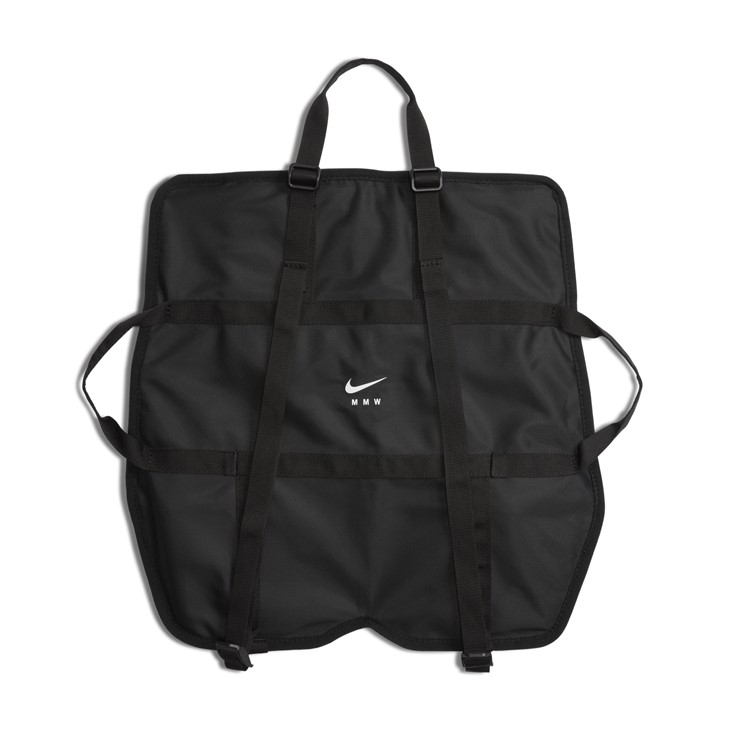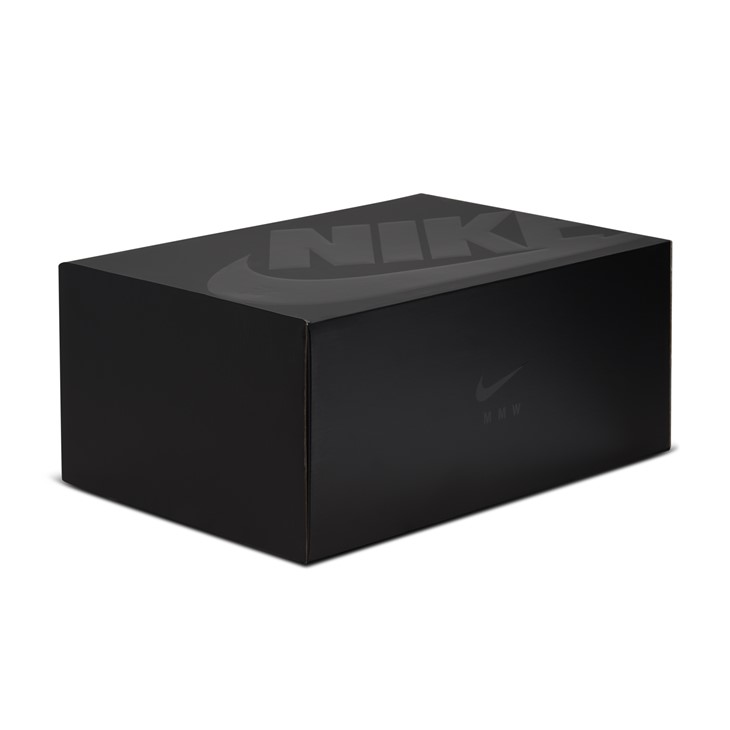 The MMW NIKE ZOOM 005 will be available via an early release on September 9th 2022 exclusively on alyxstudio.com.