Italian luxury leather goods brand VALEXTRA presented their Spring Summer 2023 Collection, with a presentation, held on September 21st, during the recently finished Milano Fashion Week. For the season, Valextra follows its defining principles: engineering beauty. Employing unexpected textures and techniques to introduce a heightened tactility to our leather goods, the collection celebrates the juxtaposition of sober construction and spontaneous patterns resulting in fresh interpretations of our signature silhouettes in invigorating new shades.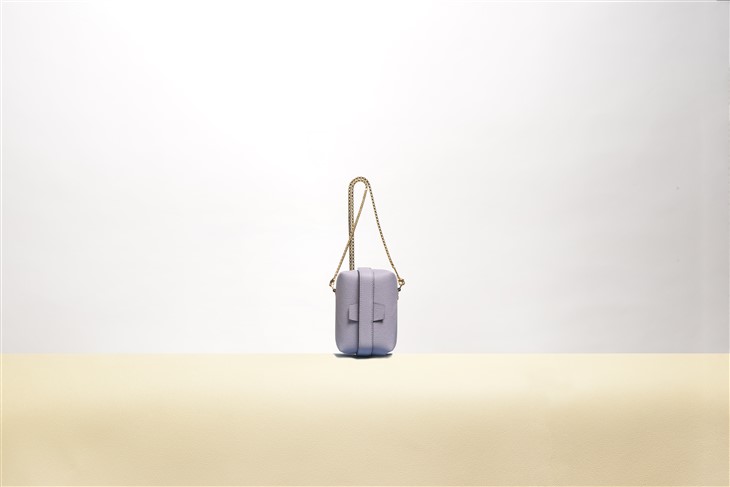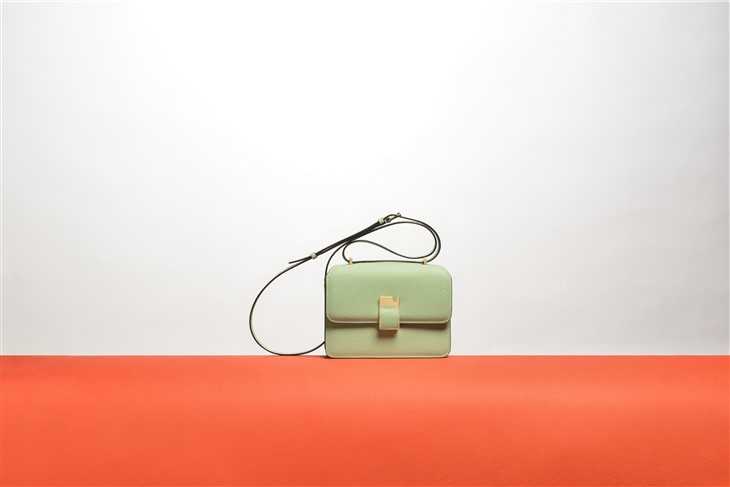 Valextra SS23 is inspired by the art of observation and engineering beauty, two of the brand's foundational values. The new collection travels through the animation of the iconic models with the highest forms of artisanal craft, intarsia and embroidery, as well as the usage of new materials, raffia crochet, marbled-effect plexiglass and semiprecious stones. From the travel leather goods archive, the New Babila is restyled in two new compact sizes, for enhanced portability. The new nano Tric Trac, with its sophisticated gold chain, offers a playful variation of its iconic original, while NoLo Bag reinforce its desirability with new tints. Colours, where Valextra express its masterful taste, navigate from the iconic Pergamena white to joyful hues tinted in poppy red, shirt, yellow sun, lavender and stone. – from Valextra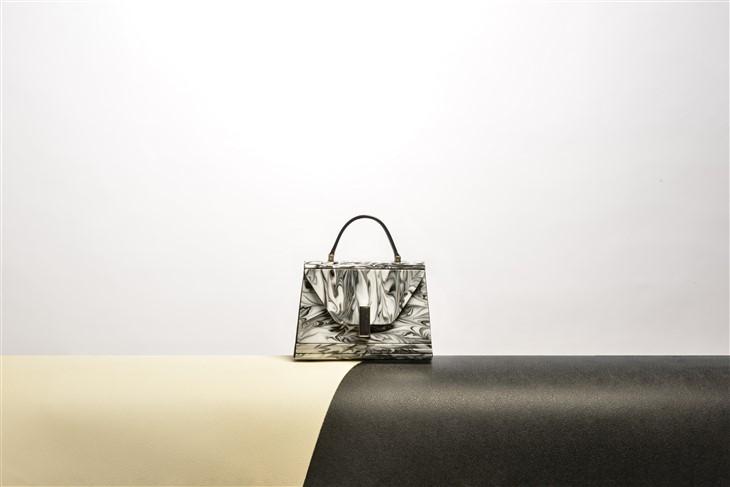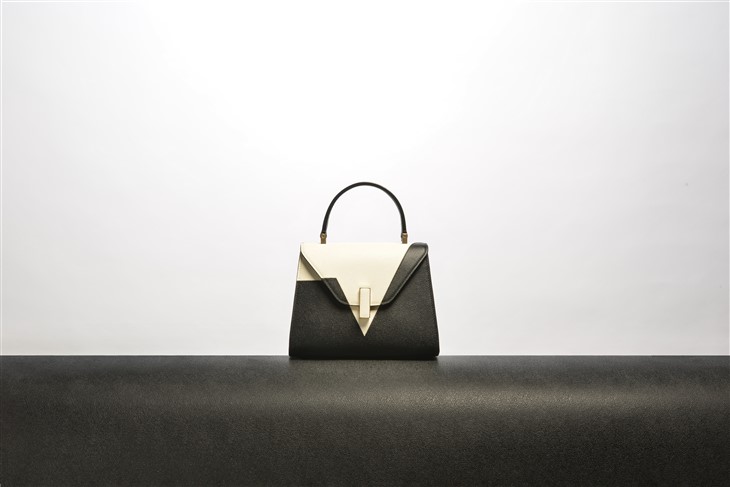 For the season, the signature Iside bag plays the main role with styles like Iside Wicker, Iside Micro Marbled, Iside Intarsia, Iside Abstract Embroidery, Iside Clutch. Also featured in the Spring Summer 2023 Collection are Tric Trac Nano and Tric Trac, Shopping Bag Raffia Crochet, Tote Bag Denim Stripe, NoLo Bag, and newcomers Babila Micro and Babila Mini.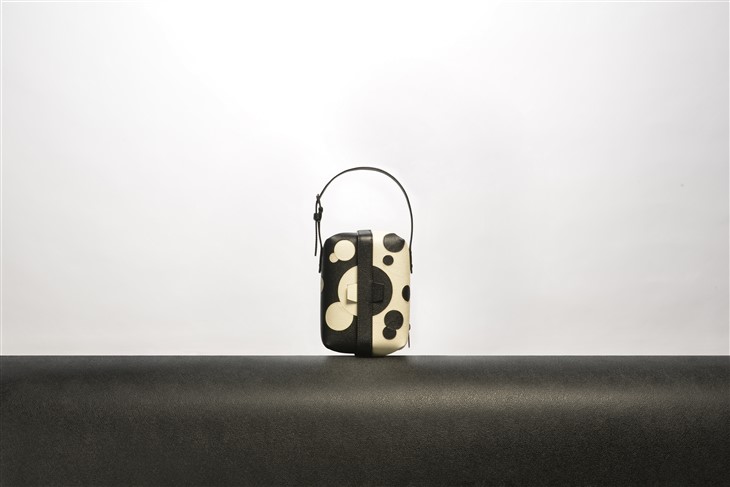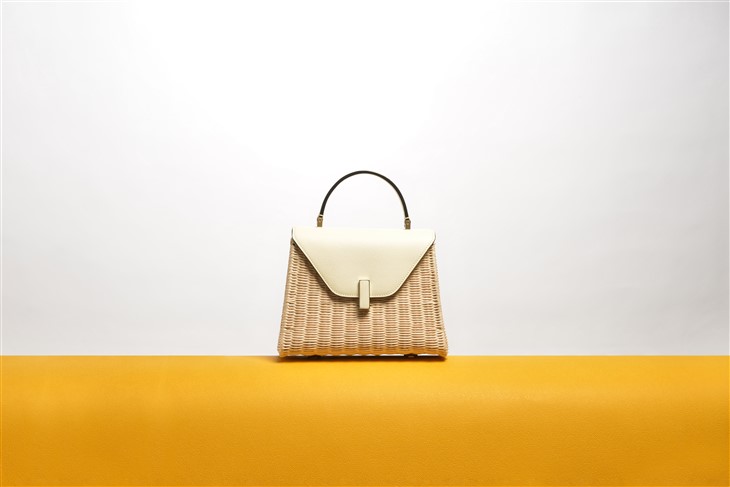 Each Valextra nuance is an expression of talent that fuses personality with proportion. The complete spring/summer 2023 collection continues the invigorating theme, arriving in shades evoking the fresh hope of a new season. Sunshine yellow, lavender, shirt blue, poppy red and stone are applied across our icons and new arrivals. – from Valextra