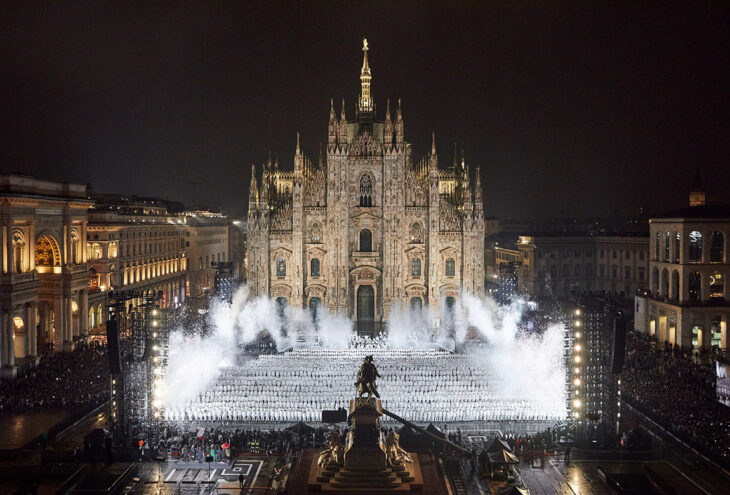 Fashion house MONCLER celebrated its 70th Anniversary with an extraordinary takeover of Milan's most iconic landmark Piazza del Duomo, on September 25th, during the ongoing Milan Fashion Week. The event kicked off a 70-day program of the brand's global celebrations. For the show Moncler brought to life a highly visual, physical and engaging performance that explored the power of repetition. The brand highlighted its iconic Maya jacket, a historical design revisited for today, that fuses the house's origins and the future. Prima ballerina of Teatro alla Scala di Milano Virna Toppi opened the show, that featured a unique blend of 1952 artists (number that represents the founding year of Moncler – 700 dancers, 200 musicians, 100 choir members, and 952 models) orchestrated by renowned choreographer Sadeck Berrabah (Sadeck Waff).
Last night in Piazza del Duomo, I witnessed the perfect portrait of the future of Moncler. Tradition and innovation, key cornerstones of the brand, were united by the iconic Maya jacket – a design that keeps evolving in style and materials, thus, always remaining contemporary. We saw vigor in the execution and the uniqueness of an unprecedented performance exploring new territories in dance. There was a wave of emotion as we lived this experience together, and that moment was shared across the world through digital channels. And finally, what I am most proud of is that we gathered together all generations, and felt the strong energy coming from our communities. It is with them that we want to build our next 70 years. At Moncler we dream together, not alone. – commented Remo Ruffini, Chairman and CEO of Moncler S.p.A.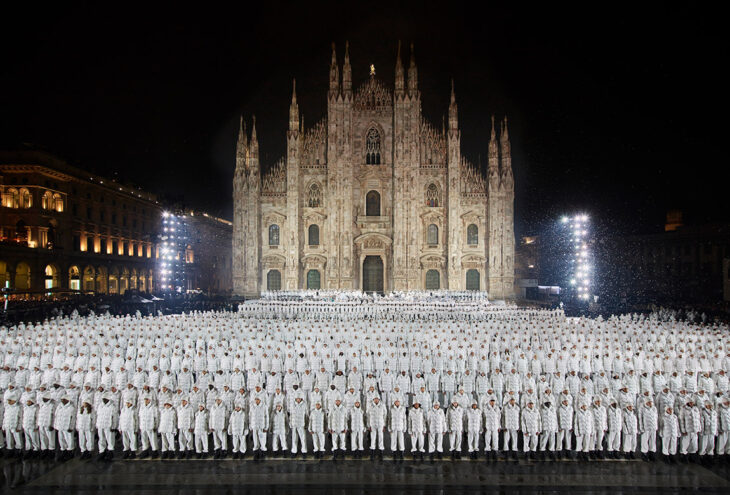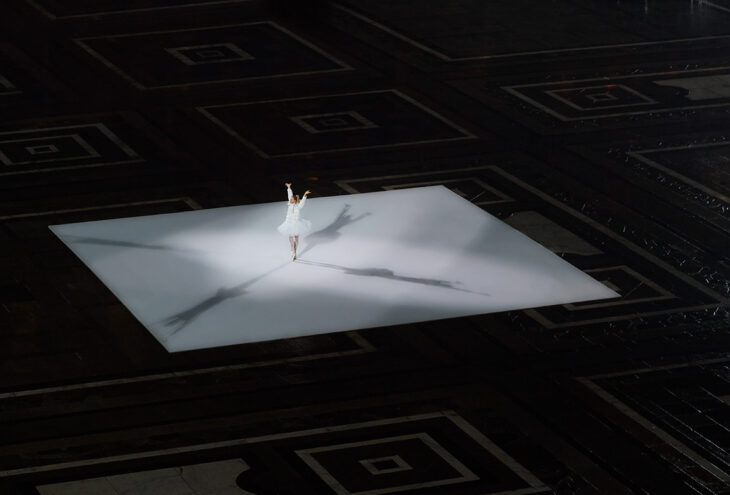 "A limited-edition anniversary version of the Moncler Maya down jacket for women and men will be available for a short time only. Originating in the 1950s, the Maya has evolved over the decades with various iterations and evolutions to become one of the most cherished styles. The exclusive Moncler Maya 70 launching October 1st is a commemoration of this moment and a fresh reinterpretation for Maya fans, featuring anniversary logo branding and 13 exclusive colorways, including a special Platinum metallic version reflecting the traditional codes of a 70th anniversary. Emphasizing Moncler's incredible record of creative collaboration, CEO and Chairman Remo Ruffini invites 7 designers who have shaped the brand to interpret the Maya jacket anew. The Maya 70 Collaborations have given birth to 7 unique and inimitable designs that radiate the core DNA of Moncler. Starting on October 15th, a new designer interpretation will drop each week, with creations from Thom Browne, Hiroshi Fujiwara, Rick Owens, Pierpaolo Piccioli, Francesco Ragazzi, Giambattista Valli, and Pharrell Williams.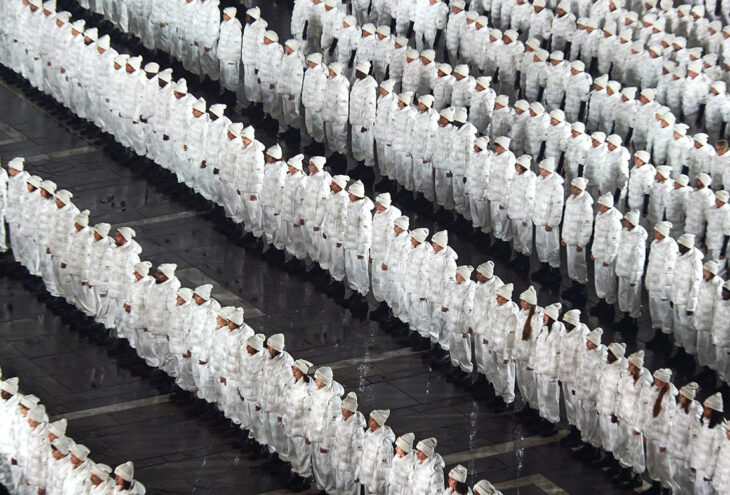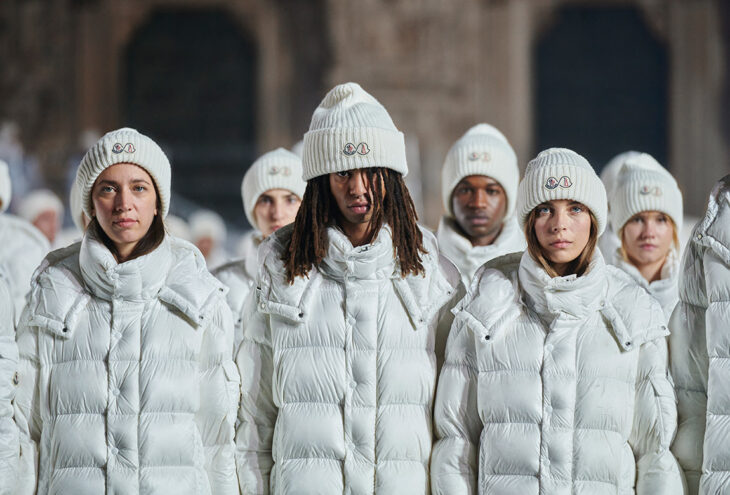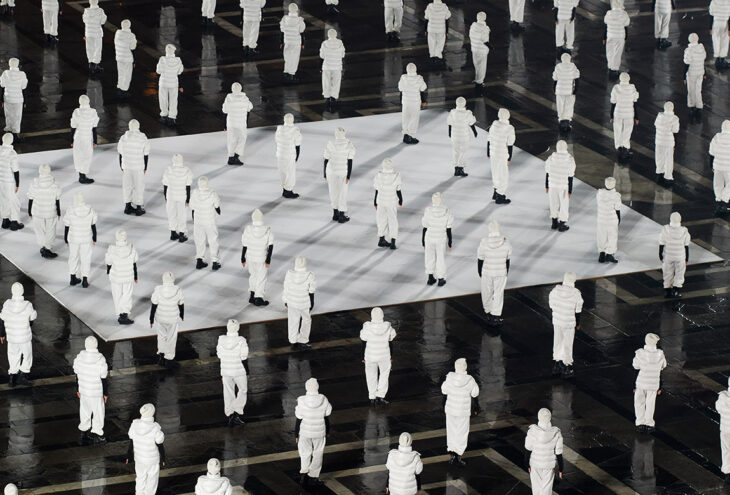 Bringing Moncler Anniversary celebrations to our global community, an immersive exhibition will go on tour – kicking off at New York's Highline on October 5th, before moving on to London (October 12th), and Seoul (November 18th). Each city experience recreates peak Moncler moments through vivid multisensory technology, bringing past, present, and future together through cinematic video, historical archives, and contemporary fashion heirlooms. A Chinese edition will be completely virtual, allowing guests to experience the exhibition directly on WeChat." – From Moncler