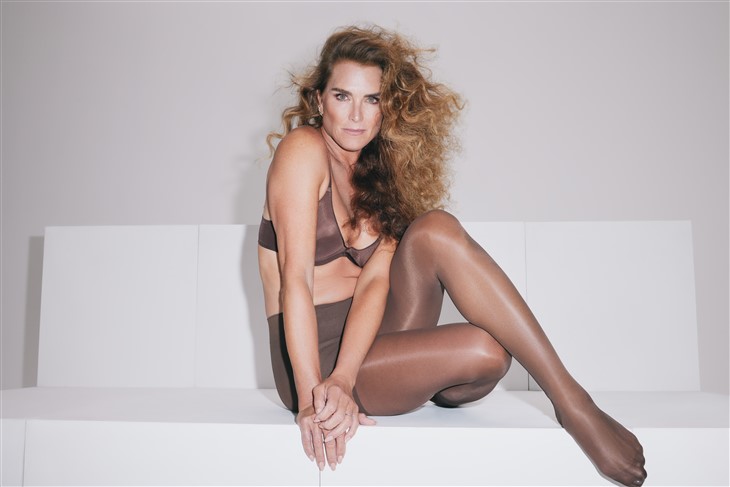 SKIMS is introducing the expanded Bra category, with a campaign captured by Vanessa Beecroft starring Brooke Shields, Cassie, Becky G, Chelsea Handler, Indya Moore & Juliette Lewis. The expansion unveils three new collections designed to create the ultimate system of styles and solutions for the needs of every woman. The campaign also features a large cast of women from diverse backgrounds sporting a whole new system of bra solutions which is all about weightless comfort and shape. With the new release, Kim Kardashian wants to celebrate the universal appeal of SKIMS and the shared desire to first and foremost feel comfortable in your bra.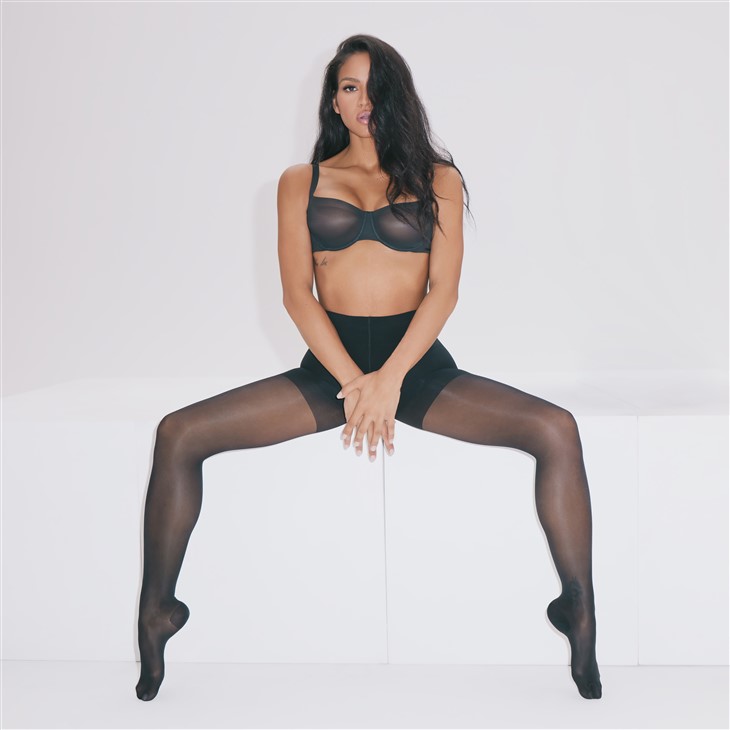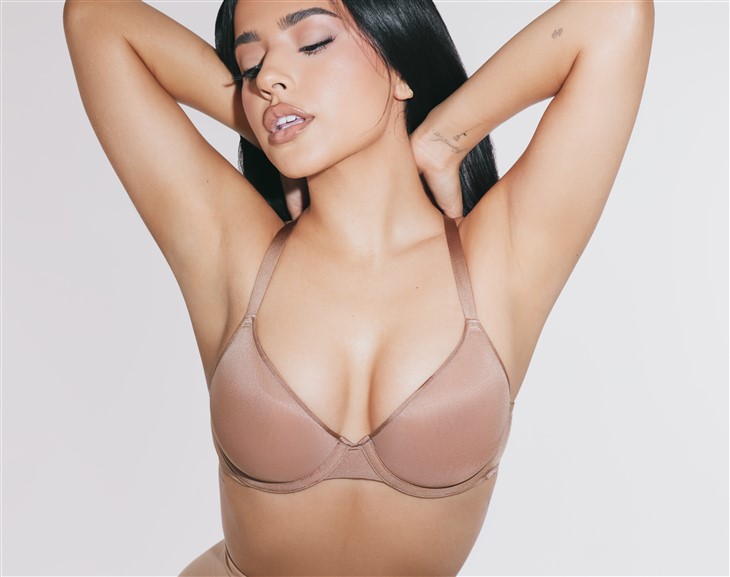 We want all women to feel comfortable in their bras, but more importantly, confident. This is SKIMS biggest campaign yet, and I couldn't be more honoured to have worked with the amazing women who brought it to life. Confidence starts within, and with this campaign, we are bringing all women together to celebrate all bodies and individuality. – Kim Kardashian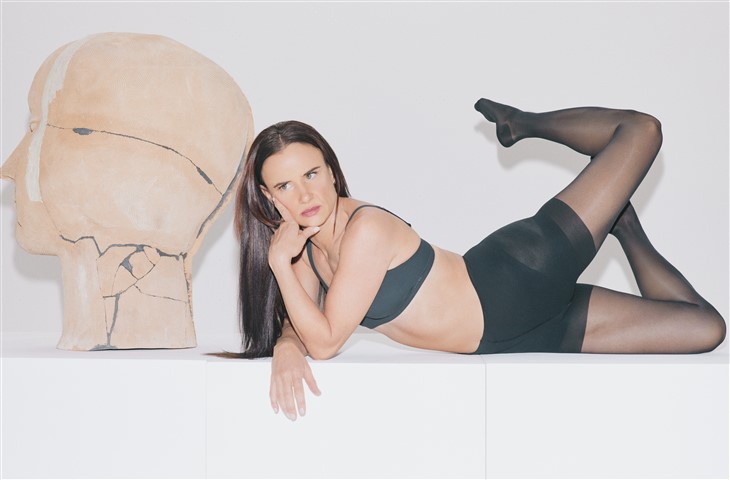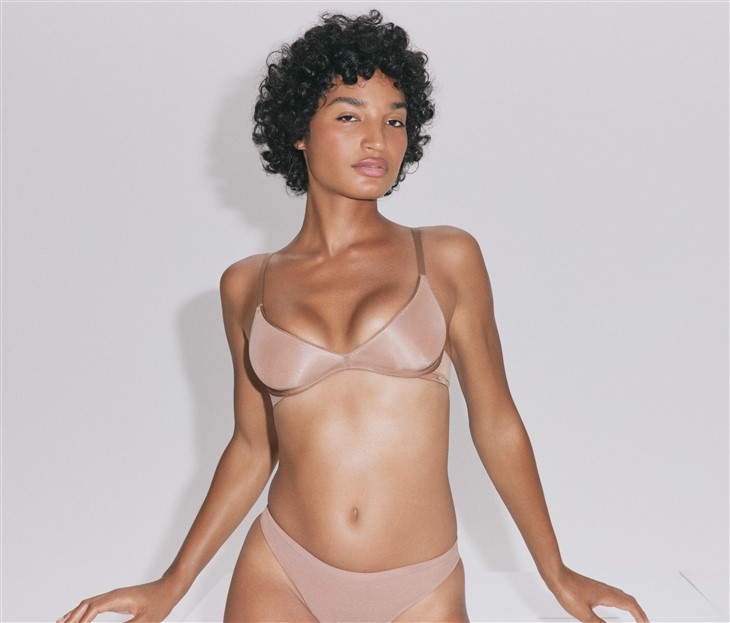 The expansion unveils three new bra collections designed to meet the needs of every woman – from the Naked Collection to the No Show Bra collection, to the Weightless Bra collection. Each unique design features new revolutionary fabrications that are engineered to flatter, shape, and smooth, leaving customers feeling and looking their best. Knowing the negative connotations around wearing bras and the immediate desire to take them off when getting home, SKIMS has promised to deliver unparalleled levels of comfort by designing the most comfortable bras that feel like you're wearing nothing at all while providing maximum support.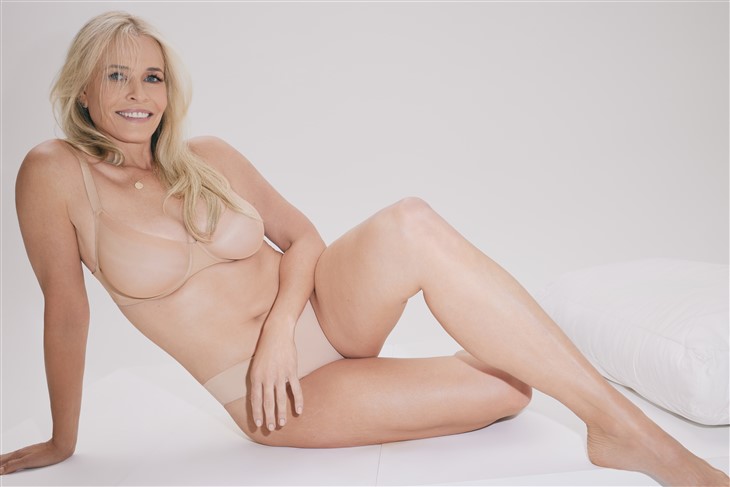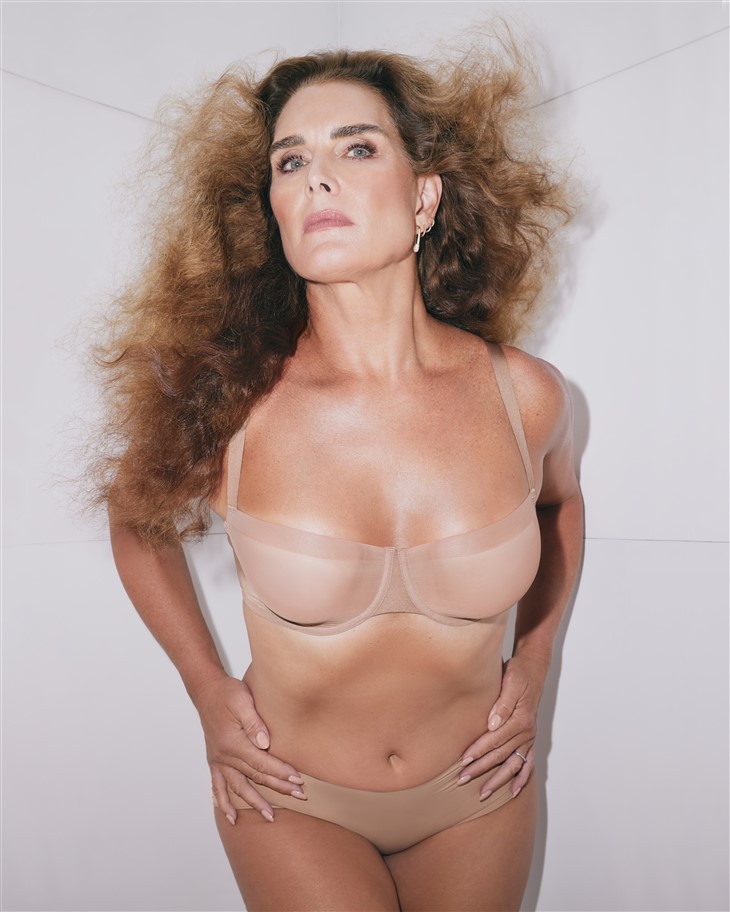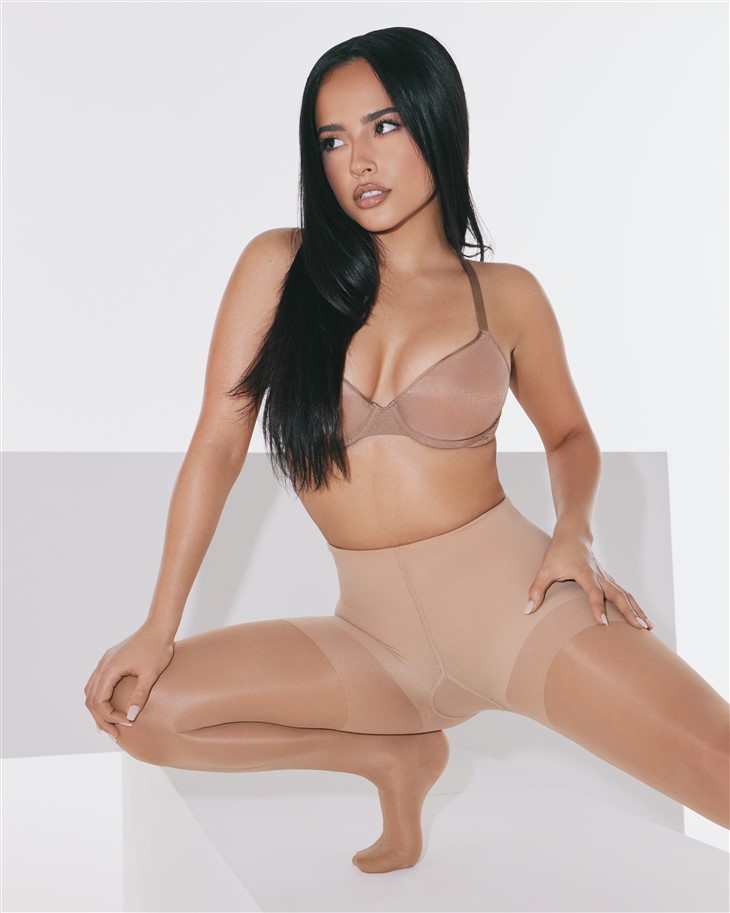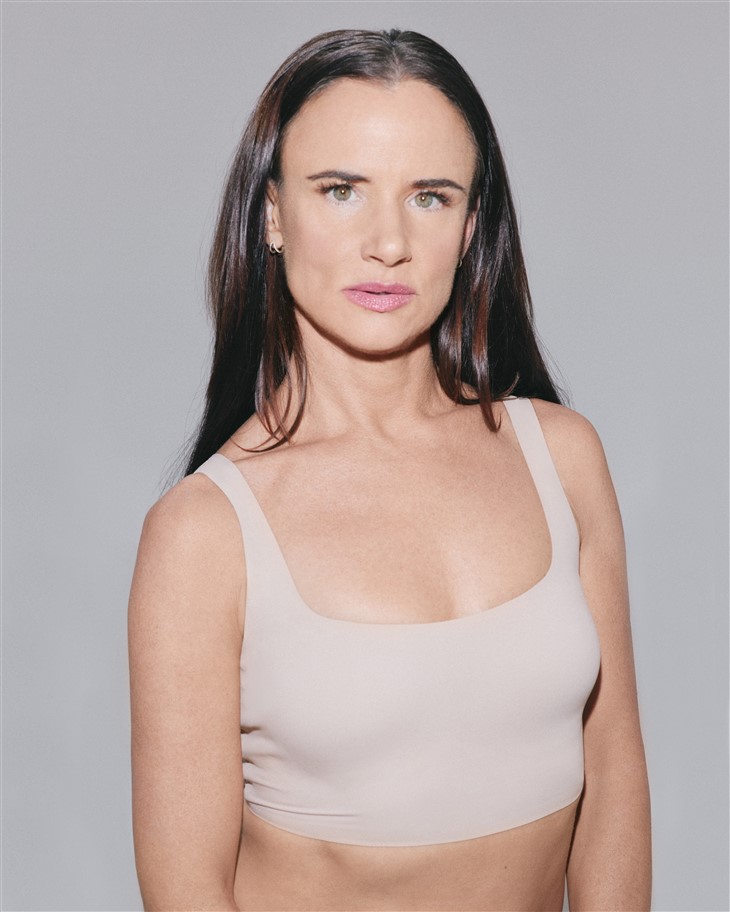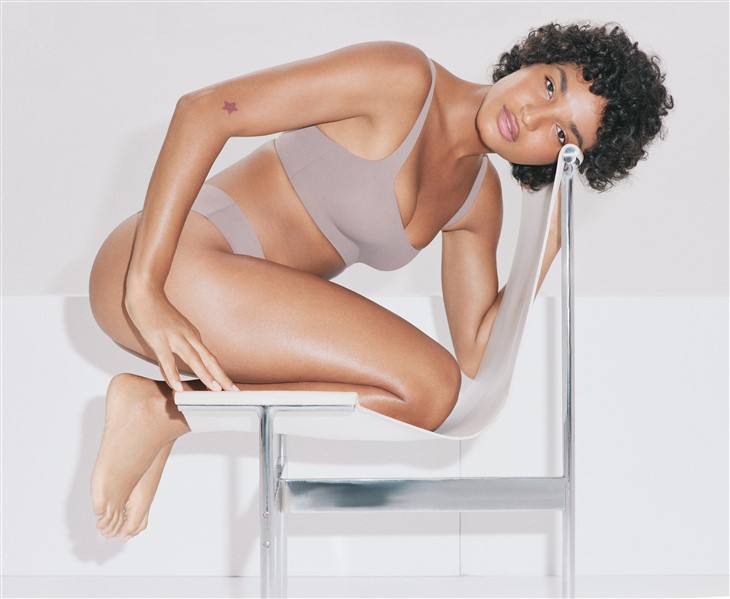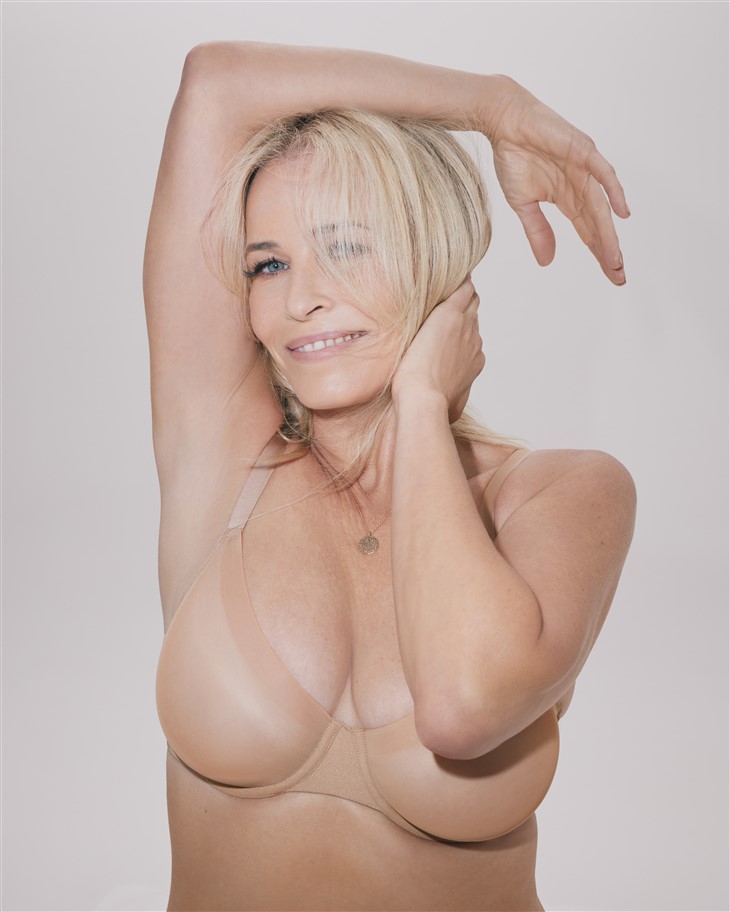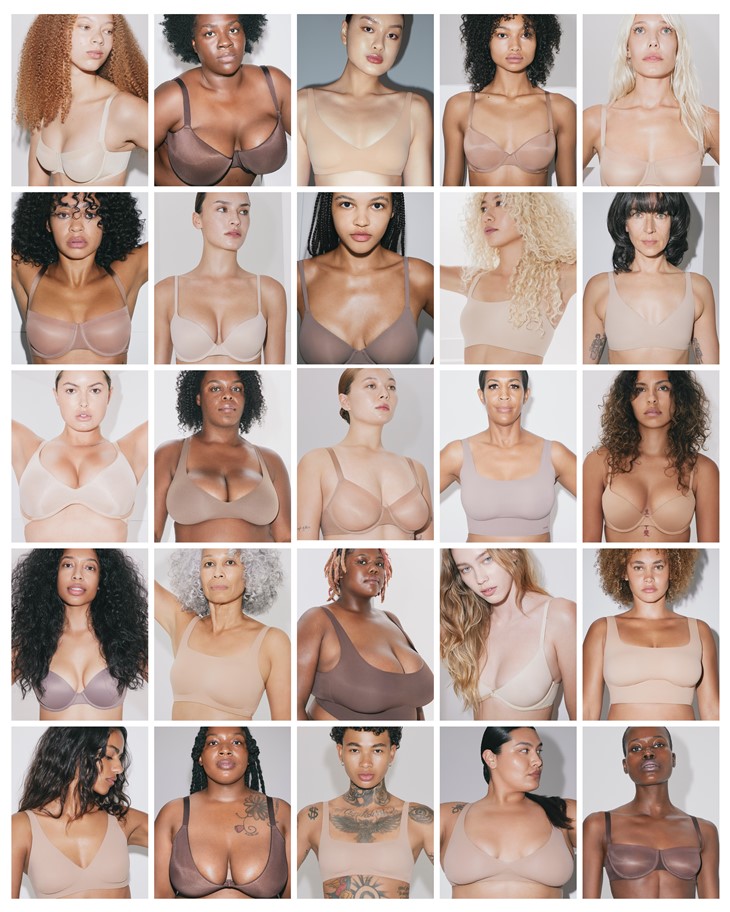 The collections will be available on Tuesday 27th September exclusively on SKIMS.com, with 13 sizes ranging from XXS – 5XL and prices ranging from £44 – £58.