If you are traveling solo, Southampton is one of the best cities in southern England to visit. This charming port city on the south coast, overlooking the Solent and the Isle of Wight, is almost perfect for lone travelers. It is small, safe, and full of great things to do, plus it is one of the hubs for cruising in England meaning there are always new faces in town who you can make friends with!
The city is full of great museums and galleries, cute bars and restaurants, and a load of excellent historic sites to see, plus plenty of green spaces where you can take a breather from the hustle and bustle of the city.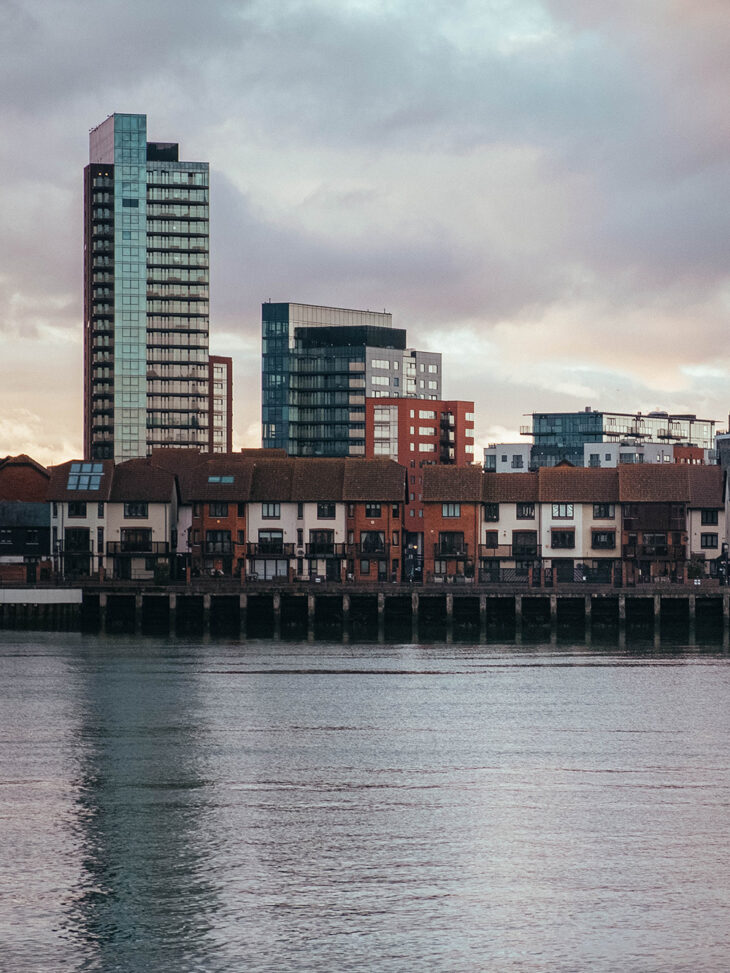 So if you are traveling around England on your own and want a great solo travel experience, pack your bags and head for Southampton. Here are some of the best spots for solo travelers in the city.
The Mayflower Theater
The Mayflower Theater is one of the cultural highlights of the city, and it is a great place to catch some theater by yourself. It has an excellent program including musicals, dramas, and comedies, as well as regular touring productions, so there is always something new and exciting to see. On top of the drama inside, the building itself is spectacular, and worth a visit even if you don't have time to catch a show.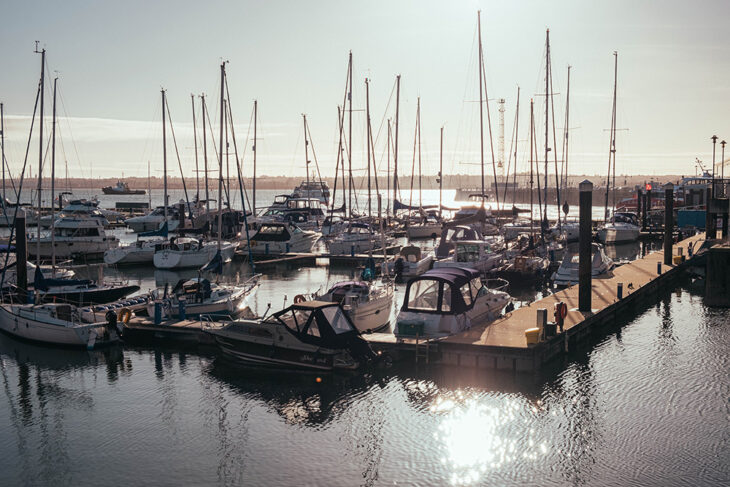 SeaCity Museum
The sea has always been at the heart of Southampton, and there is no better place to learn about the city's rich, fascinating maritime history than Southampton's SeaCity Museum. This wonderful museum charts the city's history from its days as a medieval port to its more recent incarnation as a bustling cruise terminal. There are also plenty of interactive exhibits, which make the whole experience extra fun! SeaCity also boasts a magnificent exhibition on Southampton's most famous ship, the Titanic, from its construction in the city to its ill-fated maiden voyage.
Solent Sky Museum
Another superb museum in Southampton for solo travelers is the Solent Sky Museum, which moves from the sea to the sky, and charts the city's significant role in the development of aviation. It is small, which makes it a great place to stop by during a busy morning of solo sightseeing.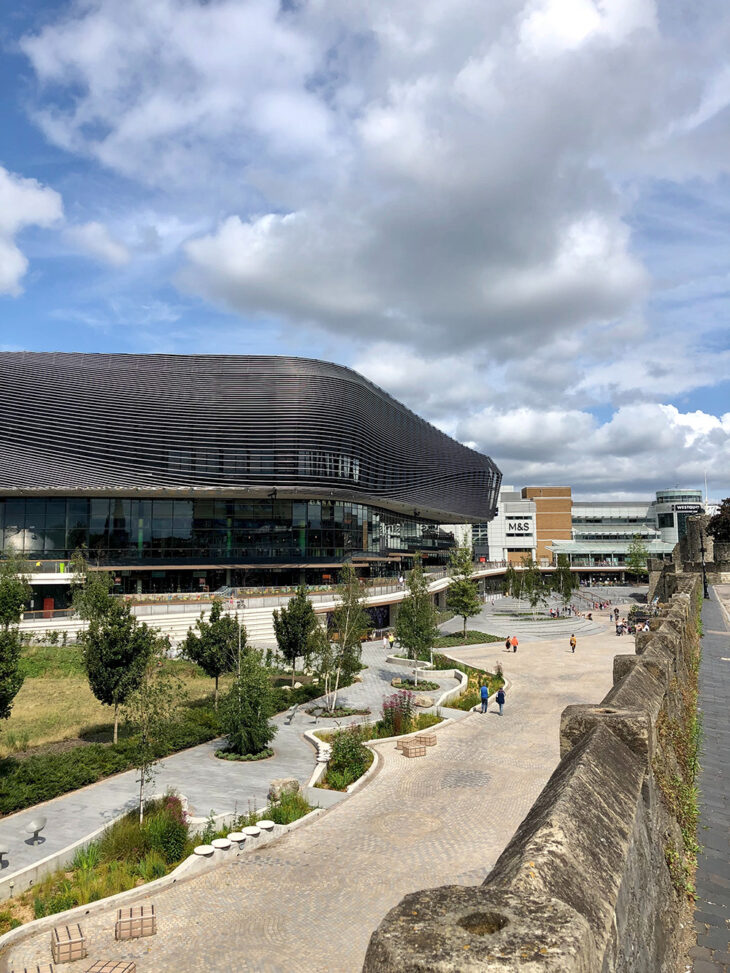 Westquay Shopping Centre
Sometimes as a solo traveler there is no better experience than a spot of retail therapy, and Southampton is bursting with great shopping opportunities. The Westquay Shopping Center is one of the best places in town to get your fix, full of great high street stores as well as a number of surprisingly good places to eat and drink. It's a great place to blow off a little steam and have a break from traditional sightseeing.
The Bargate
The Bargate is one of Southampton's most iconic and historic structures, and is a great place to start your exploration of the city. This Grade I-listed medieval gatehouse is home to a great museum that takes you through the history of the city, and also offers some excellent views of the medieval city walls.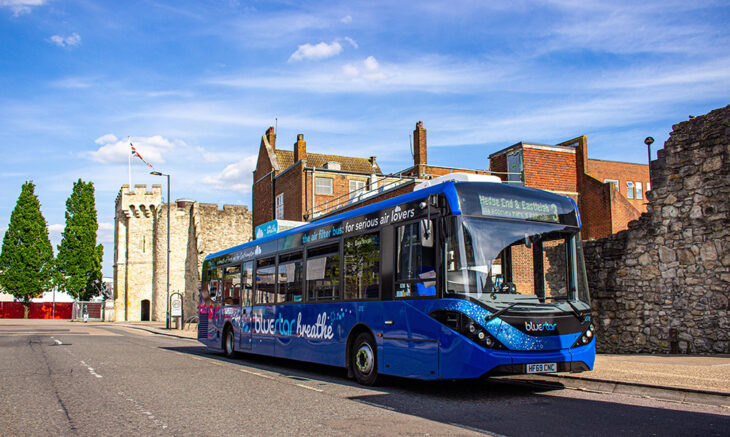 God's House Tower
Speaking of views, one of the best and most atmospheric places to get a great vista of the whole of Southampton is from the top of God's House Tower. This medieval building was once a hospital, but is now a unique hireable space for events, as well as housing a small museum and art gallery. The tower itself offers breathtaking views over the city and out to the surrounding countryside, and is a lovely experience for a solo traveler!