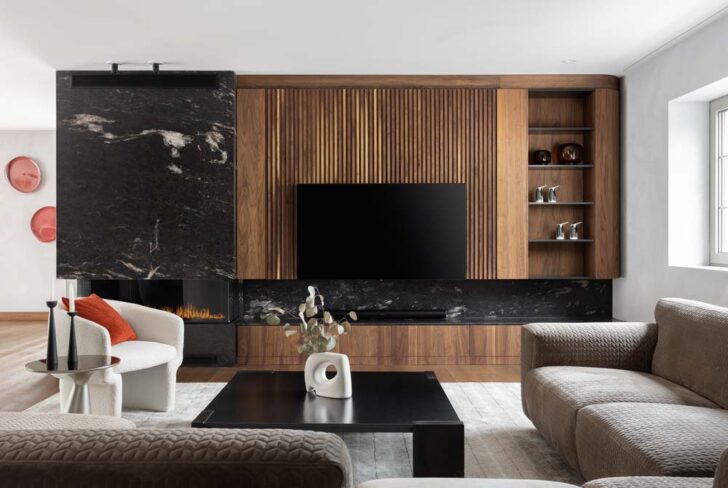 Our homes are a huge reflection of our personalities and, of course, our style, so subtle ways to make your home look its best and feel more like yourself are an important addition whether you're in a tiny apartment or a six-bedroom home. With the start of the New Year, many of you are probably focused on a "new year, new me" way of life, but this doesn't need to be limited to losing weight, a better skincare routine, or working out more often. You can have a "new year, new home" too! Keep reading for easy ways to upgrade your home in the New Year to freshen things up, create a stronger and more stylish ambiance, not to mention make your home even more of a respite at the end of a long day. 
Upgrading Hardware
An easy weekend DIY project that can completely modernize and upgrade your home for the new year is upgrading the hardware throughout your home. From kitchen cabinet knobs and pulls to the dresser pulls on your wardrobe, updating them can make a massive impact period if you can't afford to replace the hardware itself; using gold or brass spray paint or gold leaf paint easily found in a local craft store is an easy way to implement trendy brass hardware into your home or apartment.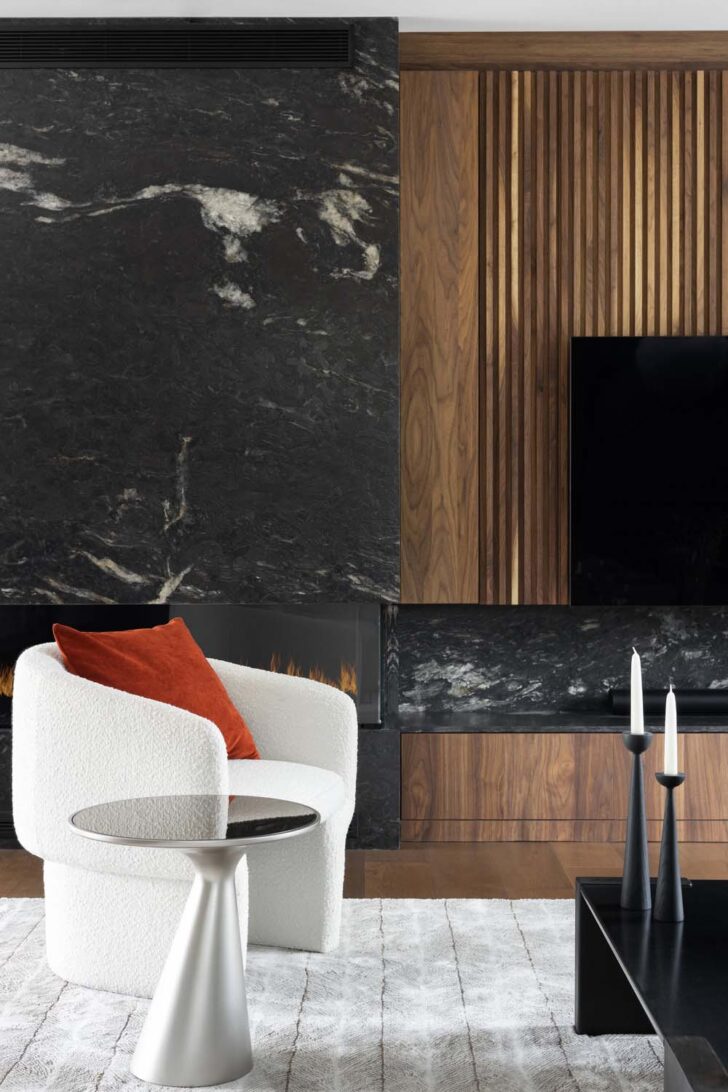 Acrylic Wall Art
Choosing to place a nail on your home or apartment wall is a major decision, so whatever you hang on your walls needs to be something you love. If you have yet to hear of the trend of acrylic wall art, it's a modern way to display your favorite prints and paintings with an ethereal floating style everyone admires. Acrylic wall art is currently having a major moment in the design scene, but with its timeless aesthetic, you can guarantee it's a trend that's here to stay. Invest in your first acrylic wall art this year to upgrade your home beautifully.
Fresh Paint
Fewer things can accomplish more to beautify and upgrade your home than simply using a fresh coat of paint. Repainting your home is something you can do on your own, or you can hire professionals for the best paint job possible. While hiring others to paint for you is an investment, you're guaranteed a beautiful aesthetic that can last decades when done right. Currently, many interior decorators choose beautiful colors like salmon, peacock green, matte black, and shark grays. Opting to paint the trim and wall of your home in the same color and finish is a modern touch to which you should pay attention.
Peel & Stick Backsplash
Want an easy day project to transform your kitchen? At a fraction of the cost of retiling a backsplash in your kitchen, a peel-and-stick option in a modern and fresh design that compliments the color scheme of your kitchen is the answer. Peel and stick used to be frowned upon as a cheap addition to home decoration, but these days, it's not only trendy, but the quality of these products has come a long way. If done correctly, it's virtually impossible to distinguish from the real deal in many instances.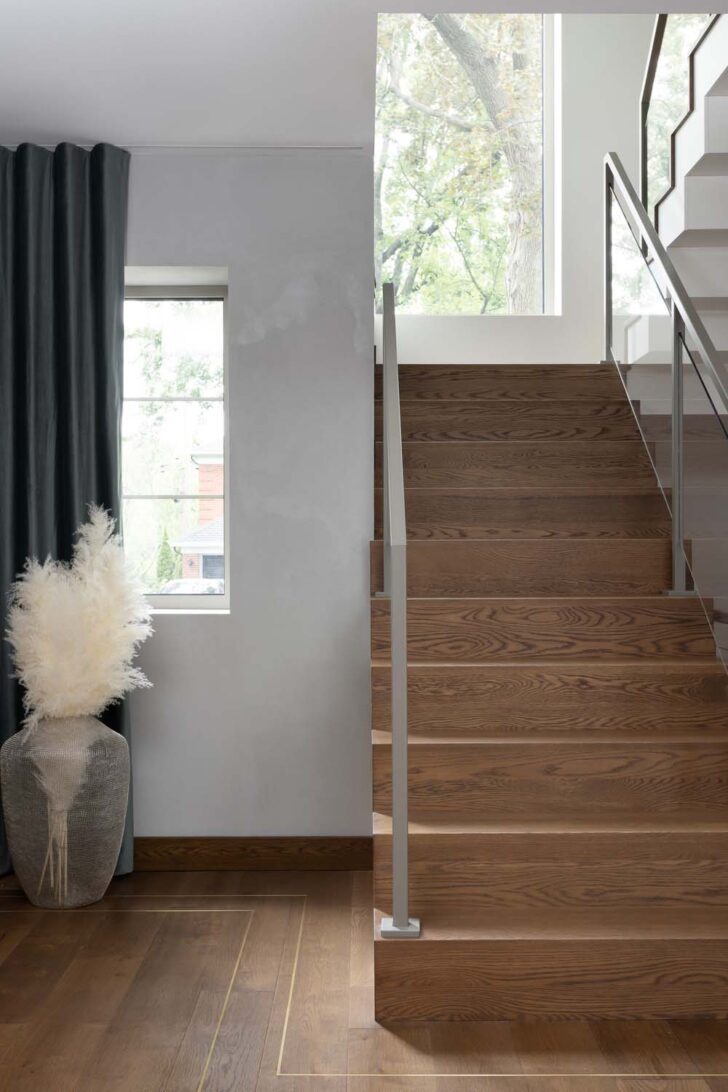 Natural Beauty
With over two-thirds of American households reporting owning at least one houseplant, if you still need to join the ranks of a plant parent, this is your year! Not only do houseplants add tremendous natural beauty and pops of color, but countless studies have also shown they have health benefits. Beyond the ability to purify the air in your home, they have positive benefits to your mental health through the ability to boost your mood. Whether you opt for hanging baskets, small windowsill succulents, or large statement-making plants, pay attention to their natural style power. And, of course, select a beautiful pot that compliments your home's existing style. 
Other ways to upgrade your home in this new year can be as simple as a more modern shower head, upgrading the blinds that cover your windows or adding window treatments, or taking them down for a more open appearance. Whether your home is minimalist or maximalist, there is something on this list for everyone to beautifully modernize and upgrade their home. Happy New Year!
Images from House Caledonia designed by Imagine studio design – See the full story here