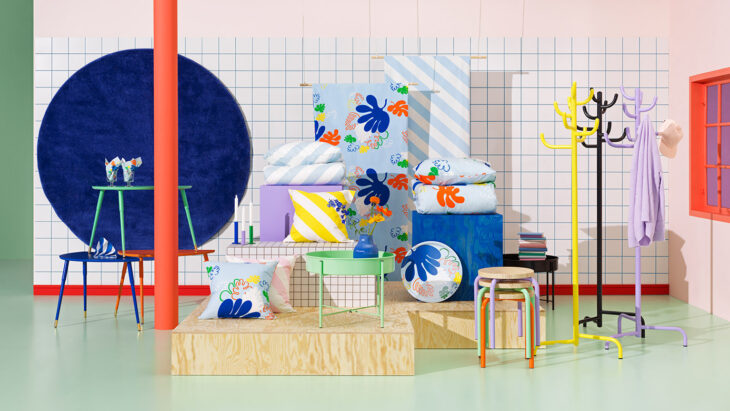 IKEA unveiled its Nytillverkad collection that celebrates the brand's 80th anniversary with a new and bold take on classic pieces. The collection is a tribute to the iconic IKEA's designs from the past, and it includes furniture, bedding, and accessories. With the collection IKEA explores simple, functional, and playful design, and brings clean, graphic lines and vibrant colorways. The collection reimagines iconic pieces such as LÖVET table, first introduced in 1956; BLADHULT pattern, first introduced in 1980 on a cover for the KLIPPAN sofa; JERRY stool designed by Karin Mobring; and SMED coat stand by designer Rutger Andersson.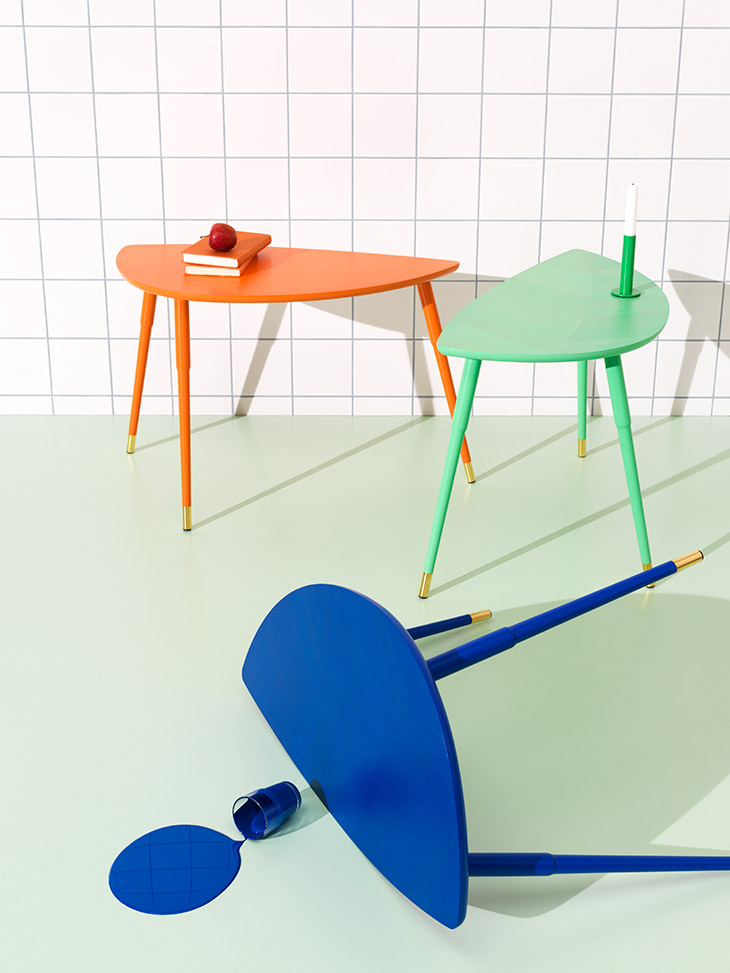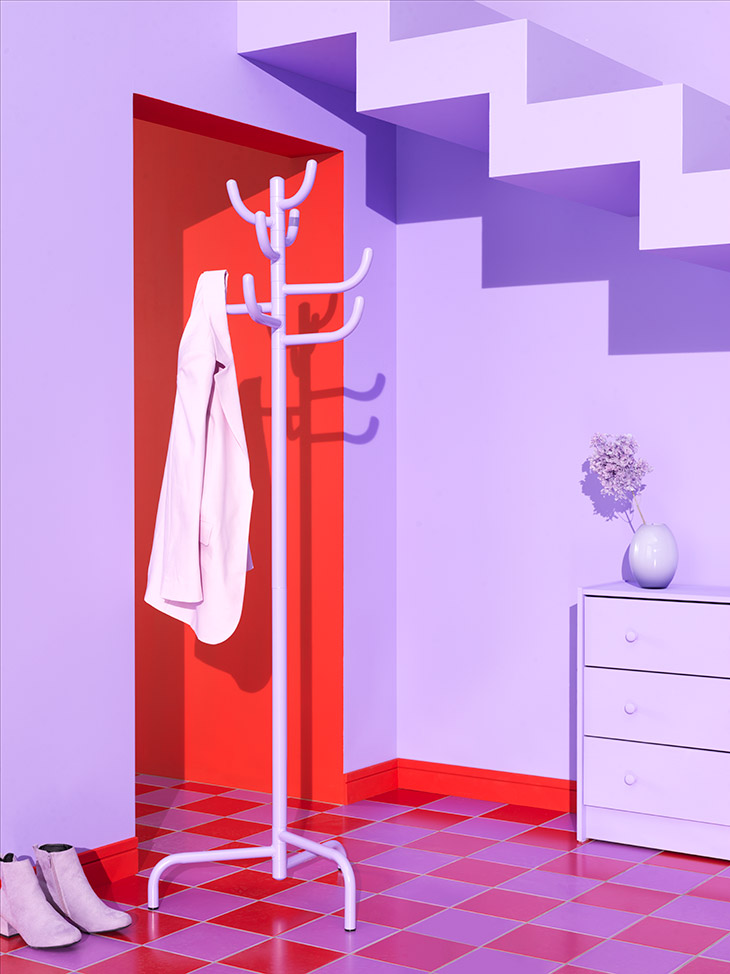 At IKEA, the past, the present, and the future are all connected. We've designed many functional and beautiful home furnishing products during the last 80 years, and it's only natural that we get curious about our achievements in the past. With Nytillverkad, we are returning to the future, again. In multiple launches over the next few years, we will release a series of carefully selected products from our design archive, updated to match the bold outlook of the next generation. We are happy to bring back these timeless designs truly appreciated by the customers over the years. – Fredrika Inger, Managing Director at IKEA of Sweden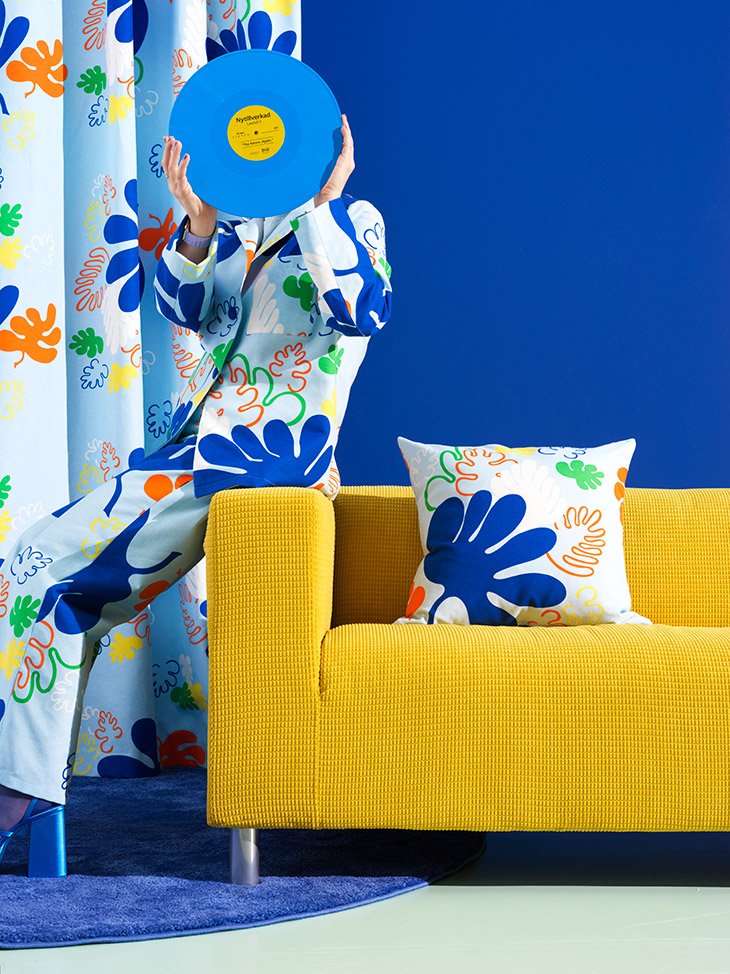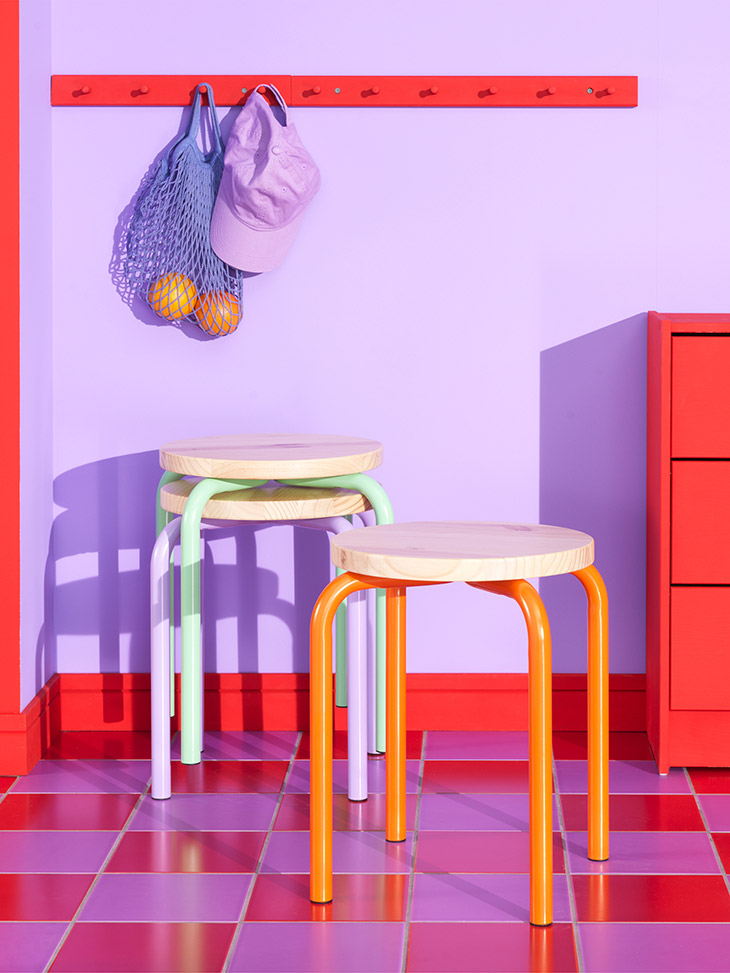 This collection is loud, colorful, and fun. All the products have a story behind them, like one of our most iconic products LÖVET, first introduced in 1956. In the Nytillverkad version, we call it LÖVBACKEN, and it comes in orange, blue, and light green with an ash veneer top, adding a bold pop of color to any room. – Karin Gustavsson, the Creative Leader of Nytillverkad collection, IKEA of Sweden.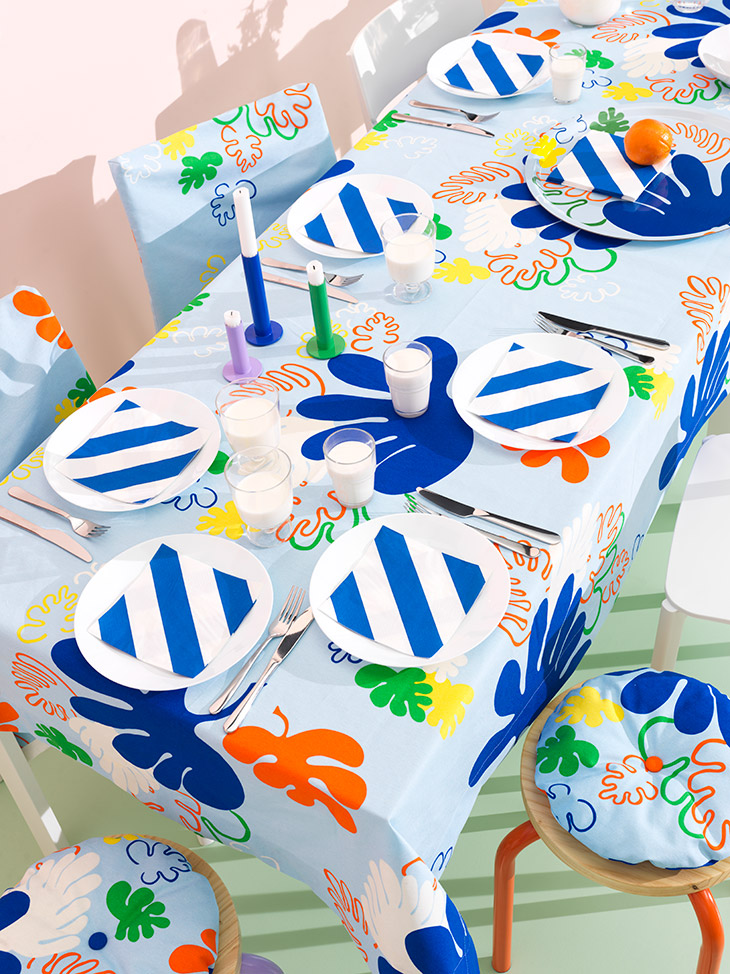 The simplicity in the design – how they look – and how they help you in your everyday life is what makes this collection so special – Johan Ejdemo, Design Manager at IKEA of Sweden
The first launch of the revitalised products, revealed at the 2023 Milan Design Week, will be available across IKEA stores from July 2023.