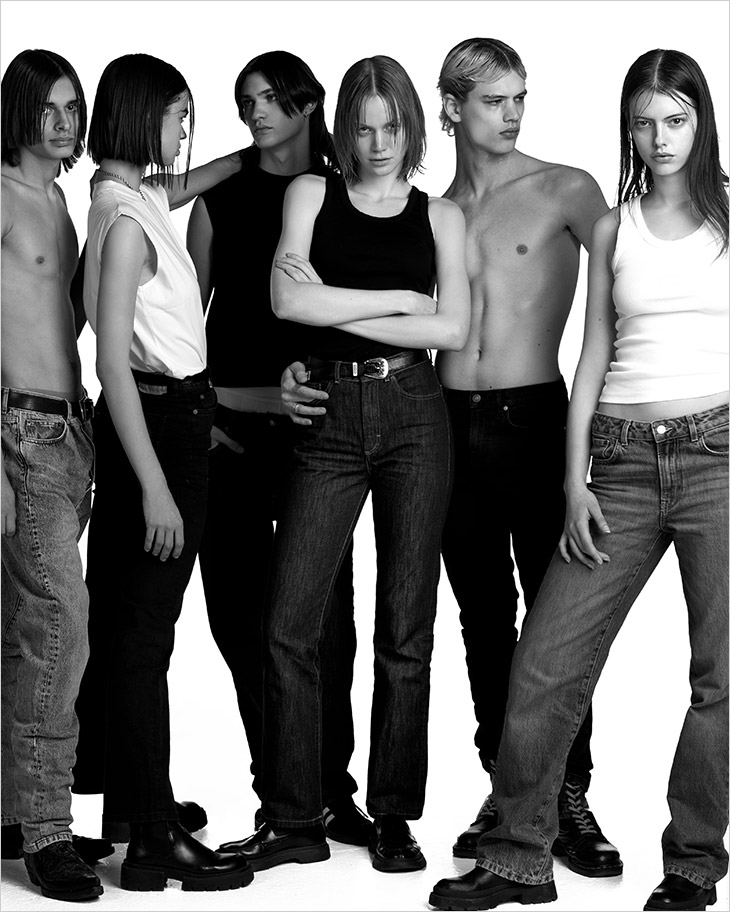 Friends are the family we choose for ourselves, and a thoughtful gift can speak volumes about the depth and meaning of your friendship. Selecting the perfect gift for your best friend, however, can be a challenge, as  you want something that is not only unique and memorable, but also encapsulates your bond. Below, we've collected our top five best gifts for your best friend, each reflecting a different facet of friendship.
Personalized Jewelry: A Token of Enduring Bond
Personalized jewelry has an innate sentimental value, making it one of the most heartfelt gifts. Instead of a run-of-the-mill piece, opt for something bespoke, like a necklace with initials, a bracelet carrying significance by date, a ring adorned with their birthstone, or perhaps a new lab created diamond ring. Each time they wears this jewelry, it will be a beautiful reminder of your friendship and the precious moments you've shared together.
Whether you choose gold, silver, or a more modern metal like rose gold, ensure you tailor the design to her personal style. This kind of gift can last a lifetime, much like the enduring bond between you two.
Custom Illustration: Capturing Cherished Memories
A picture is worth a thousand words, and a custom illustration can beautifully encapsulate the essence of your friendship. From a cherished photograph brought to life as a whimsical watercolor portrait to an intricately drawn comic strip of your inside jokes, the possibilities are endless. Look for an artist whose style resonates with you, provide them with the details that make your relationship unique, and let them create a one-of-a-kind masterpiece.
This kind of gift not only demonstrates thoughtfulness but will also be a conversation piece in their home for years to come.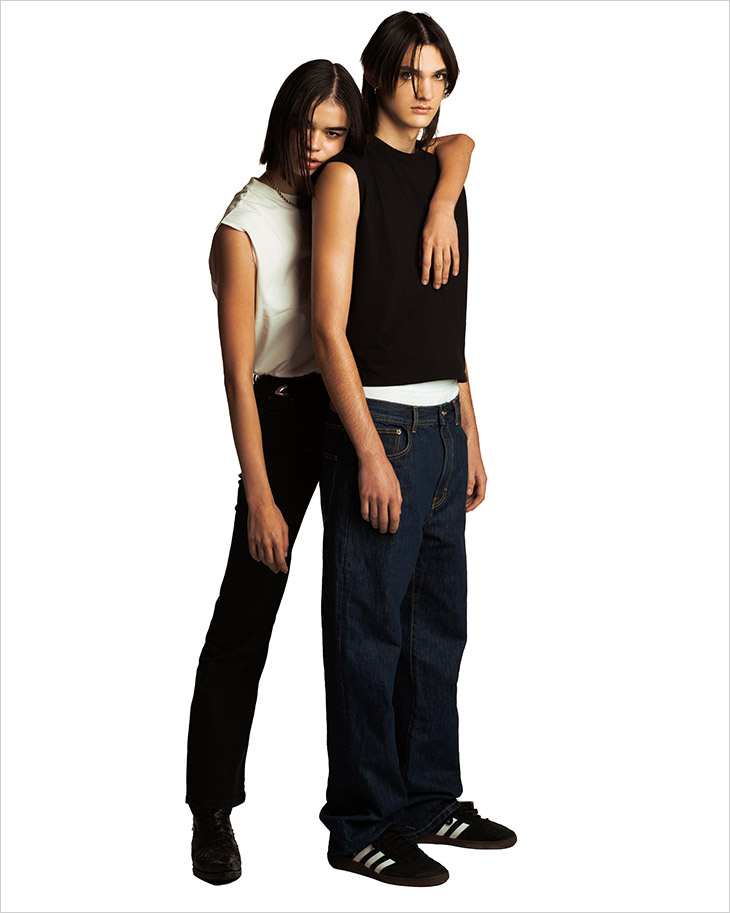 Bespoke Perfume: A Scent that's Uniquely Theirs
Nothing captures a person's essence quite like their signature scent. Gifting a bespoke perfume is a truly unique and intimate gesture. That involves a consultation with a professional perfumer or "nose" either online or in a perfume studio, where they will guide them through the process of creating their own fragrance, tailoring it to their personal tastes and character.
That is a gift that will truly be one-of-a-kind, just like your friend. It's not just a perfume; it's an entire sensory experience they will treasure. Or, if you know their favorite perfume and would prefer to get your friend that, there are some great deals online. There's also the trend of replica designer perfumes that smell just as good.
Online Course Subscription: Fueling Your Friend's Passion
In our fast-paced digital world, learning has never been more accessible or varied. An online course subscription can be an exceptional gift, allowing your friend to pursue their passion or discover a new interest at their own pace. Be it creative writing, yoga, graphic design, or a foreign language – this is a gift that keeps giving, contributing to your friend's personal growth and lifelong learning journey. It's a testament to your understanding of their interests and your support for their self-improvement goals.
They say that one of the best qualities of being a best friend is helping each other improve yourselves, and a gift that fuels your best friend's passion is perfect for that.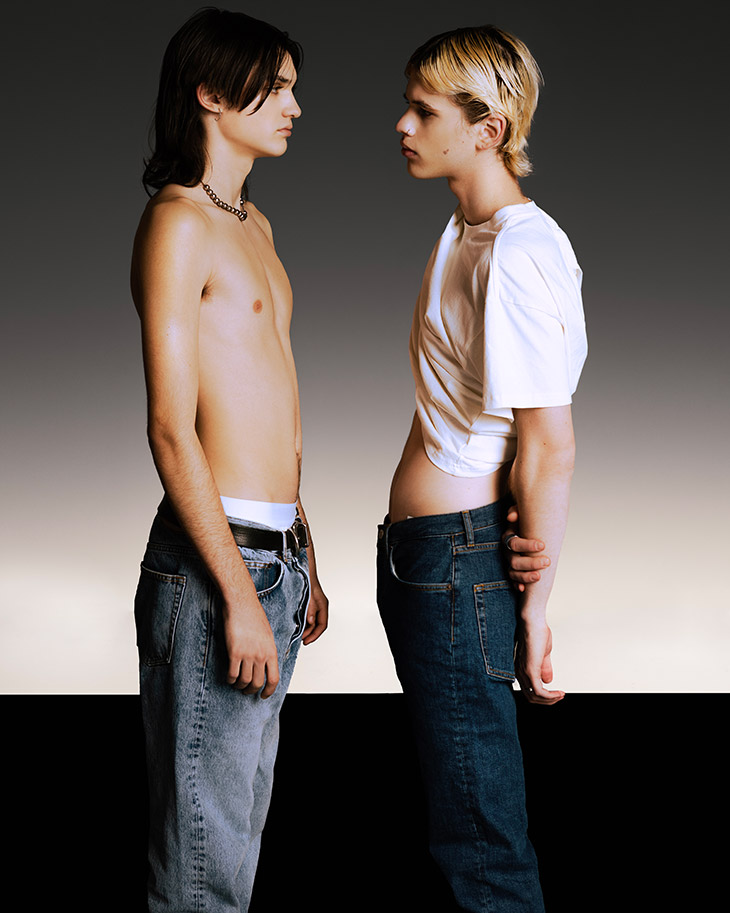 A Luxury Spa Package: An Oasis of Relaxation
Your best friend likely juggles countless responsibilities and stresses, making a little pampering a highly appreciated gift. A luxury spa package offers an indulgent escape from everyday stresses. There are some excellent focused spa days to trial – such as ones that focus on the healing Ayurveda rituals or Balinese and Japanese style spas.
Whether it's a deep tissue massage, a rejuvenating facial, or a full day of various treatments, this gift will leave your friend feeling refreshed, relaxed, and valued. What's better, you could even choose a package for two and make it a shared experience. After all, what's more fun than a spa day with your best friend? There are some great voucher deals online to help you save some pennies along the way – spa days can add up to be expensive trips without them.
The perfect gift for your best friend resonates with their personality, lifestyle, and interests. Whether it's a piece of personalized jewelry, a custom illustration, a bespoke perfume, an online course subscription, or a luxury spa package, each of these gifts shows thoughtfulness, personal understanding, and genuine appreciation. It's not about the monetary value of the gift, but rather the emotional value and the memories it creates. So, go ahead, pick one of these unique gift ideas, and make their day special.
Images from DSCENE STYLE STORIES: The Denim Effect by Marko Suvic – See the full story here