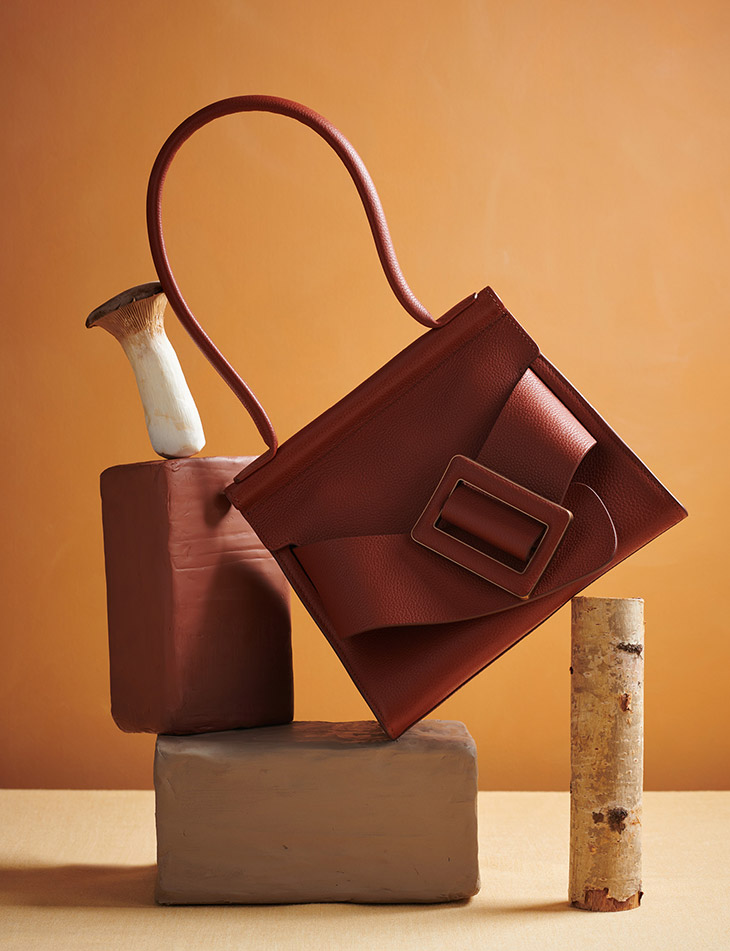 The world of e-commerce has revolutionized luxury shopping, making it more convenient and accessible than ever before. Experience the epitome of luxury and style with just a simple click. Transport yourself to the glamorous streets of Rodeo Drive or the iconic Champs Élysées, all from the comfort of your own home.
Purchasing an authentic luxury bag online may seem enchanting, but it also presents a unique set of challenges. When it comes to online shopping, the absence of a physical store can sometimes leave us questioning the authenticity of our purchases. Without the ability to touch, feel, and see how a bag complements our personal style, doubts and potential pitfalls can arise. Read our comprehensive guide on how to make your online luxury bag shopping experience a resounding success.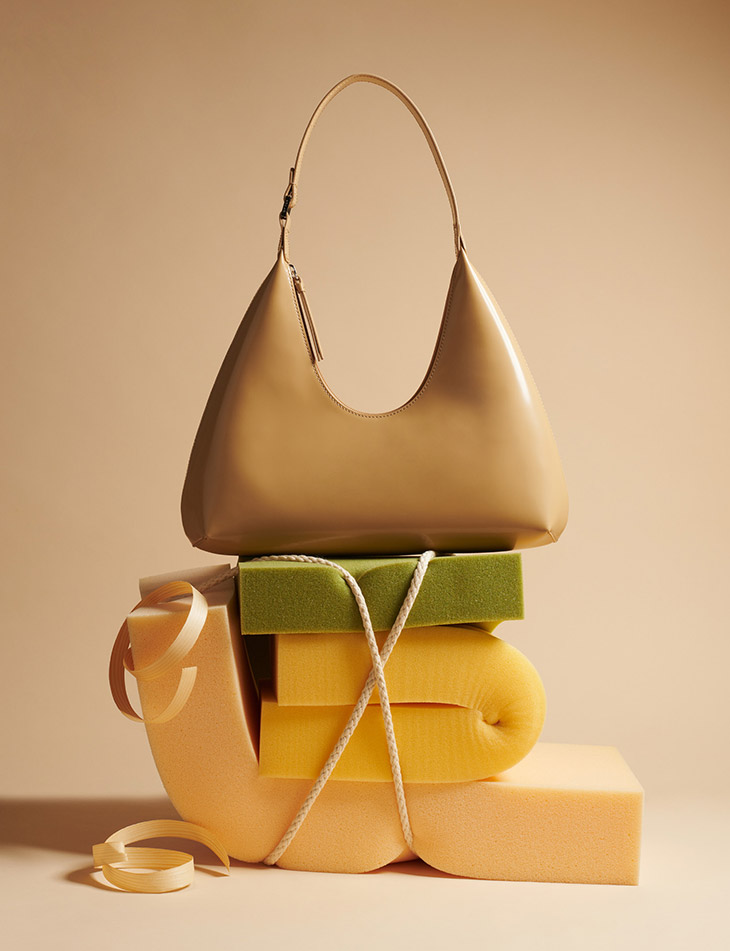 What To Consider
Authenticity
Authenticity of the product is undeniably the utmost concern for discerning online luxury shoppers. The Internet is overflowing with counterfeits, requiring purchasers to be extremely cautious. Always purchase from reputable sites or the brand's official website. Notably, many luxury brands have distinctive identifiers, such as serial numbers or specific embroidery patterns. Acquainting yourself with these can be extremely beneficial. Certificates of authenticity, while useful, are also susceptible to forgery, so it is more important to combine multiple authenticity tests.
Price
Be skeptical of rates that appear to be too good to be true, even though it is normal to look for ways to save money. Even on their own websites, luxury brands almost never offer discounts since they take pride in the limited availability of their products. If you find a luxury bag for sale at a price that is noticeably lower than usual, this may raise questions about the bag's legitimacy.
Condition
When purchasing a bag, double check that the product description and the product images are consistent with one another. Look for high-resolution photographs that can be zoomed in on so you may examine the purse's finer points in greater depth. It is possible that any inconsistencies between the description and the photographs should raise some concerns.
Refund Policy
When making purchases online, especially for expensive items, it is imperative that you double verify the return and exchange policies. Make sure there is a comprehensive return policy in place in the event that the bag does not live up to your expectations or if questions emerge after the purchase has been made.
Physical Vs. Online Experience
It is important to keep in mind that buying luxury bags online does not provide the same physical experience as traditional shopping. Walking into a high-end store, running your fingers along the grain of the leather, and putting the bag over your shoulder all have a certain allure that can't be denied. This is not available through online shopping. However, it seeks to bridge the gap between the two by providing detailed product photographs and descriptions, and even, in some cases, virtual try-on capabilities.
Resale Is Trending Down
According to a recent CNN article, consumer behavior in the resale market underwent a significant shift in 2023. In the face of a challenging economic climate, with job cuts on the rise, a looming recession, and consistently steep prices for goods and services, consumers are now placing a premium on value, even when it comes to shopping at secondhand stores. The demand for pre-loved items remains strong, as projections indicate that the resale market could reach an impressive $82 billion by 2026. This would nearly double its current value of $43 billion, which was recorded in 2022. Just like their approach to buying groceries and fresh outfits, consumers are now adopting a more discerning mindset when it comes to the resale market. They are on the lookout for the best possible value in their purchases. The current trend of prioritizing value-seeking is a clear indication of a consumer base that is becoming more cautious and strategic in response to the uncertain economic climate.
Popular Luxury Bags Brands
Gucci
Gucci, a beloved brand that never goes out of style, offers a wide selection of bags that cater to various tastes. Among their notable collections are the iconic Marmont series, known for its timeless appeal, and the eclectic Dionysus line, which exudes a unique and captivating charm. When shopping for a Gucci bag online, it's essential to prioritize detailed images. After all, Gucci is renowned for its exquisite patterns and intricate hardware.
Balenciaga
Renowned for its cutting-edge aesthetic, Balenciaga presents a collection of bags that effortlessly blend opulence and urban flair. The renowned fashion house, has consistently revolutionized the world of luxury bags with their iconic City bags, as well as the contemporary Hourglass, and Le Cagole designs. Their avant-garde aesthetic sets them apart, making Balenciaga bags a popular choice among luxury shoppers.
Burberry
This iconic British luxury brand, renowned for its signature tartan pattern, presents a stunning collection of effortlessly stylish bags. When it comes to shopping for Burberry online, it's crucial to become familiar yourself with the brand's iconic patterns to guarantee an authentic purchase.
Bottega Veneta
A name that resonates with sophistication and timeless elegance, Bottega Veneta bags are known for their exquisite craftsmanship and the iconic Intrecciato weaving technique. These luxurious accessories effortlessly embody a sense of understated elegance. With their irresistibly supple leather and one-of-a-kind designs, these pieces are an absolute must haves.
Conclusion
Purchasing a luxury bag online is undoubtedly a significant endeavor. Navigating the world of counterfeits and the challenges of not being able to physically inspect a product can certainly be overwhelming. With meticulous research, a deep understanding of the brand, and a keen sense of style, one can easily acquire an exquisite luxury handbag. When it comes to shopping, it's crucial to stay informed, exercise caution, and above all, prioritize authenticity over any questionable discounts.
Images by Pascale Weber for DSCENE Magazine.