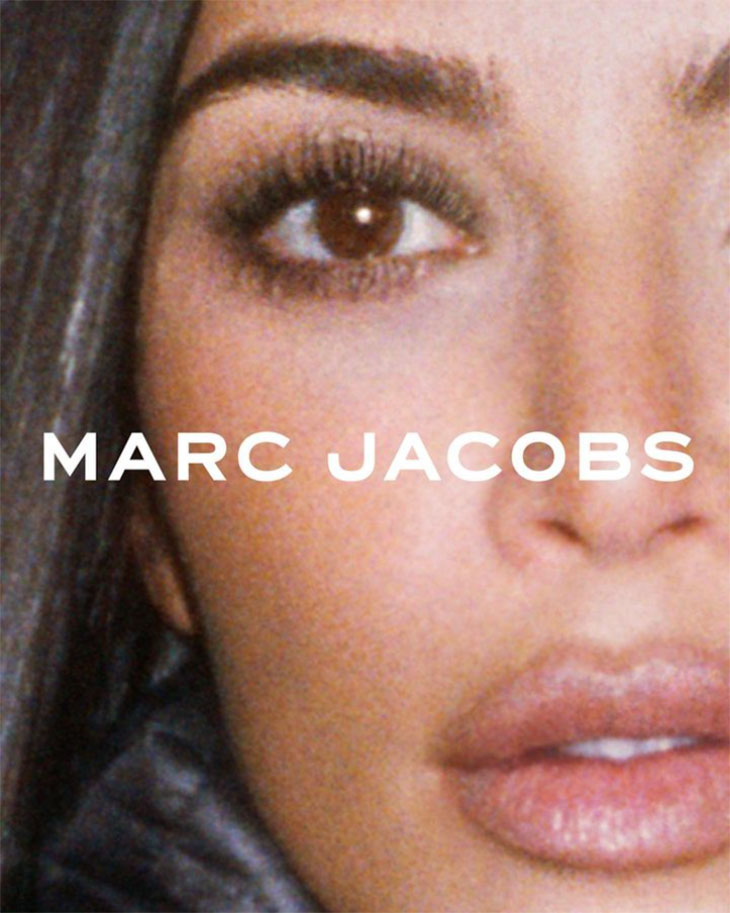 Another season brings another unexpected campaign face, and this time, Marc Jacobs is at the helm, giving a sneak peek of his AW23 campaign on his newly refreshed Instagram. The designer's post revealed just a hint of his latest muse, showing only one eye and part of a mouth. Still, it didn't take long for fans to recognize that Kim Kardashian is the star of his AW23 collection.
The teaser, captured by the acclaimed London-based photographer and filmmaker Tyrone Lebon , and styled by Alastair McKimm, a stylist, Creative Director, and i-D's Editor-in-Chief, featured Kim K gazing directly at the lens in her typically sultry style.
According to the accompanying text on brand's Instagram, this tantalizing preview leads up to the full unveiling scheduled for later today. Fans won't have to wait long to see Kardashian adorned in Marc Jacobs' upcoming collection, replete with exaggerated parkas, unconventional cocktail dresses, and a flurry of towering Kiki boots.
Kim Kardashian's role follows the paths of icons such as Winona Ryder, Pamela Anderson, Paris Hilton, and Nicki Minaj, all of whom have previously fronted campaigns for Jacobs' primary brand or its younger offshoot, Heaven, in recent times.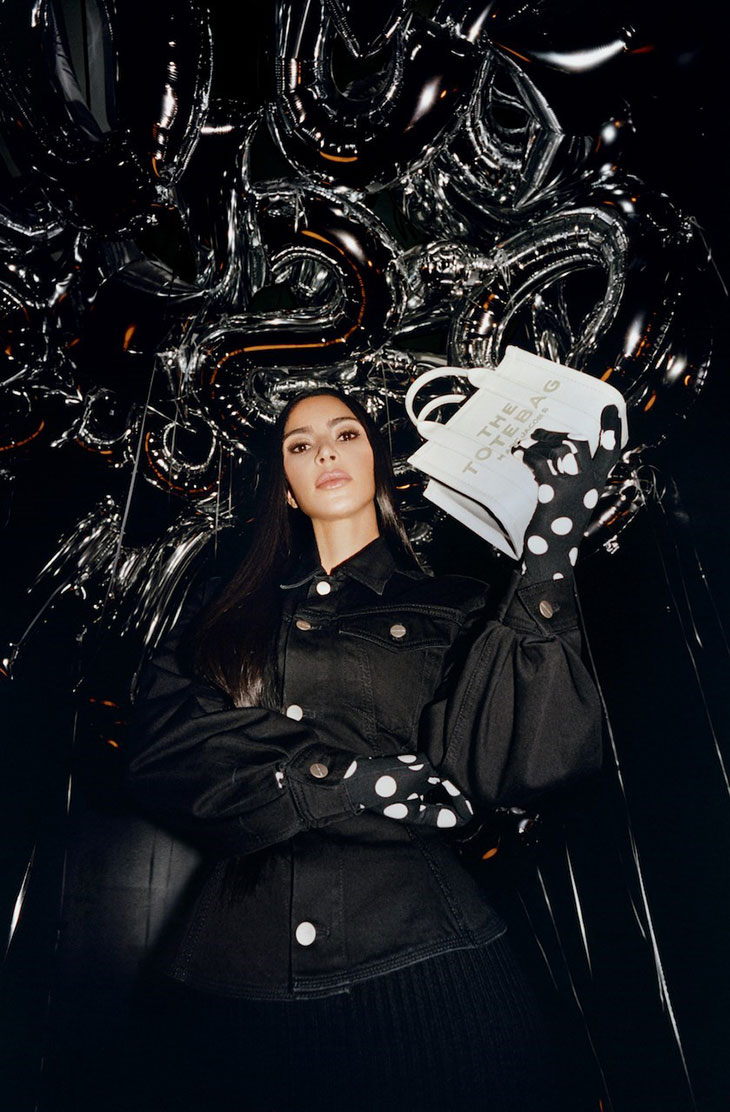 The reaction on Instagram has been decidedly mixed, with some supporters lauding the collaboration as legendary, while others criticize the designer for capitalizing on Kardashian's fame. The teaser has indeed stirred debate; a visit to the House's Instagram page reveals numerous comments expressing conflicting opinions on whether Kardashian is an appropriate choice for the brand. But it's worth remembering her past modeling engagements, such as her memorable appearance for Balenciaga.
View this post on Instagram
Kardashian's influence cannot be denied, attracting attention from numerous brands and creatives as she delves into new areas like acting with American Horror Story, collaboration with music artists like Drake, and, not without controversy, co-designing a collection with Dolce & Gabbana. Her multifaceted career continues to turn heads, and her inclusion in Marc Jacobs' AW23 campaign is yet another testament to her enduring allure.