Gearing up for the Fall 2023 season, Wolford has unveiled an intriguing "second skin" collection as it collaborates with contemporary American fashion house, SIMKHAI.
This collaboration is a landmark move, as it's Wolford's debut partnership with an American designer, emphasizing its ambition to broaden horizons in the Western fashion scene.
The collaboration features a versatile assortment of dresses, ready-to-wear separates, hosiery and contrasting second skin styles that embody Wolford's unparalleled quality and craftmanship coupled with SIMKHAI's elevated everyday aesthetic. The capsule includes a range of color and texture, and most notably, key silhouettes subtly pay homage to SIMKHAI's new iconography, an abstract symbol that represents SIMKHAI's recent rebrand. Each item marries Wolford's heritage techniques and premium signature fabrics with SIMKHAI's artful style.
For Wolford, this alliance holds significant promise. Silvia Azzali, Wolford's Chief Creative Officer, expresses her enthusiasm, "I'm thrilled to launch this beautiful partnership with Jonathan – there was a seamless synergy between Wolford and SIMKHAI that's truly compelling for Fall. Designer collaborations have been ingrained in Wolford's approach since the 1950s and given the growth we've seen in the US market, we wanted to partner with an American designer who can help celebrate that customer and further round out the offering we bring to her wardrobe with special fashion ready-to-wear pieces."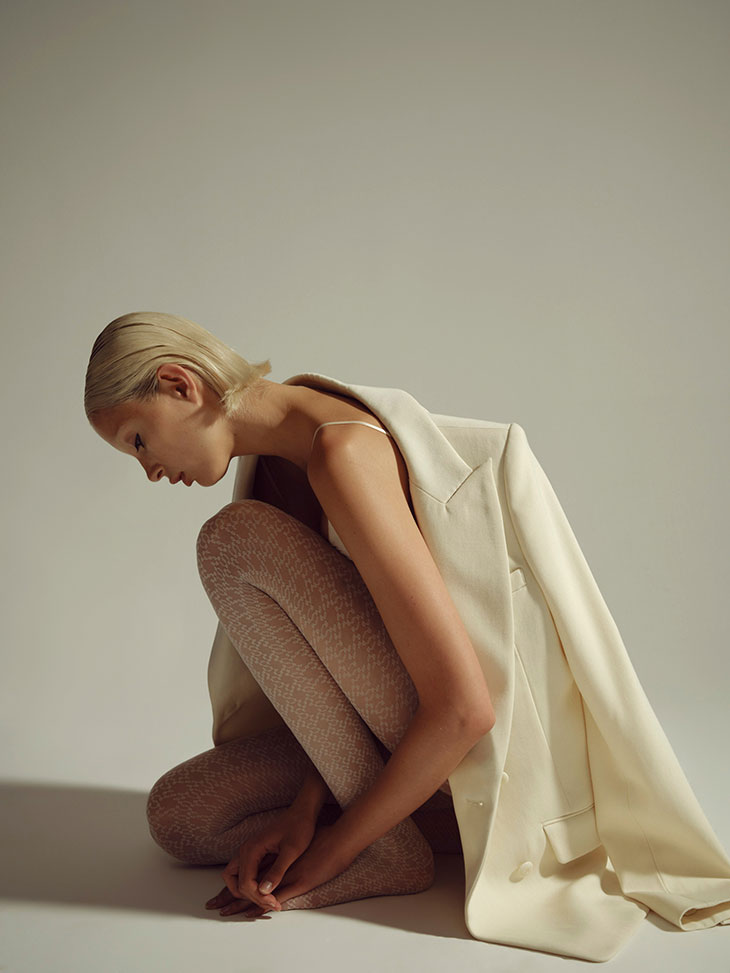 Jonathan Simkhai shares this sentiment, remarking, "Wolford's technical capabilities are truly unmatched in the industry, especially when it comes to seamless knits and body wear. The attention to detail and craftsmanship combined with celebration of the body are truly the success of this collaboration, encompassing the culmination of both brands' ethos. I am very excited to introduce SIMKHAI x Wolford."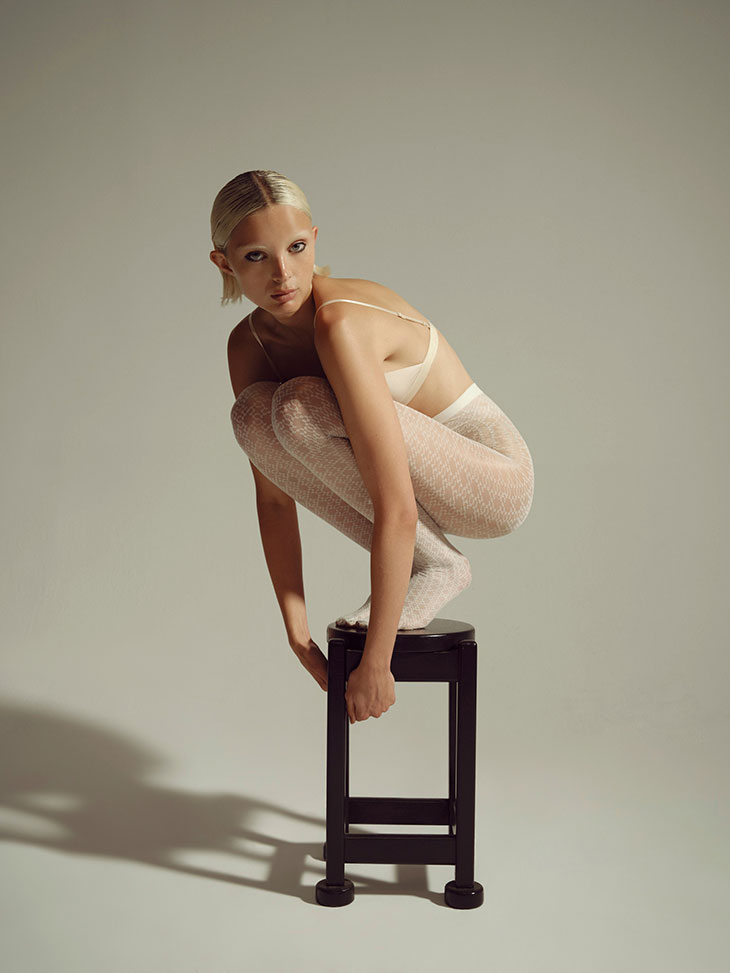 The collection, which is a testament to adaptability and style, brings forth a selection designed for transitioning from daytime chic to evening elegance. Among the offerings, jacquard patterns, snug-fit leggings, and bodysuits catch the eye. Key highlights include a versatile merino ribbed dress and Wolford's trademark jumpsuit.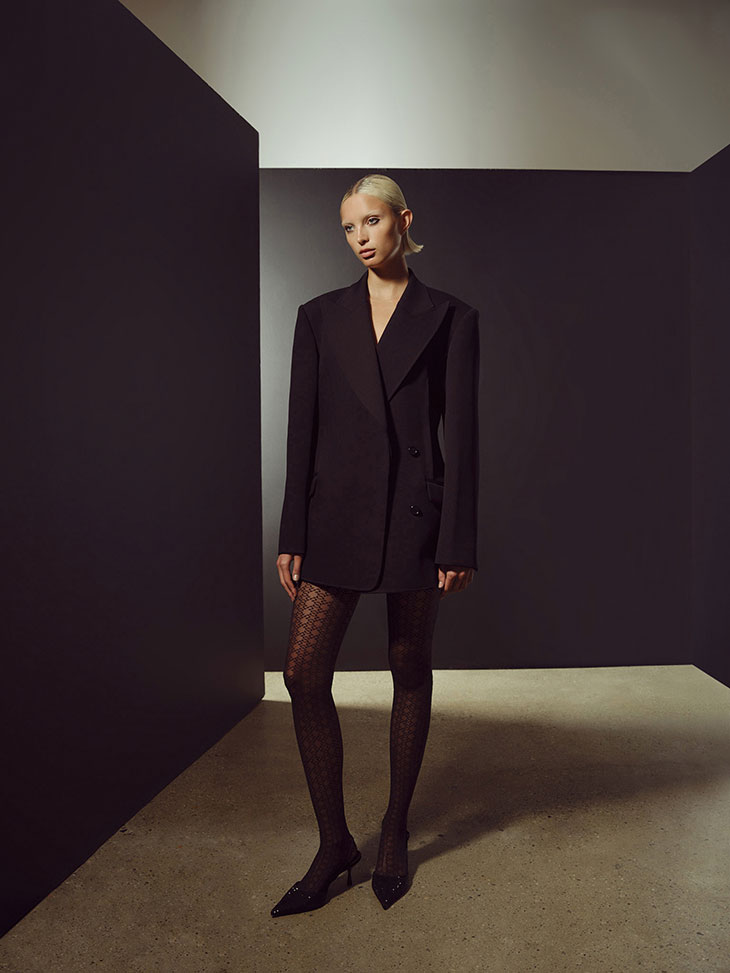 The collection is priced between $120 and $985USD, and it's available on the Wolford and SIMKHAI websites, Wolford's exclusive stores, and a few select upscale retailers.