Fashion house Margaret Howell unveiled its Spring Summer 2024 Collection that embarks on a design journey defined by perpetual review and renewal. The designer's commitment to refreshing proportions, silhouettes, and revisiting favored archive styles culminates in a collection that echoes timeless elegance and practicality.
SPRING SUMMER 2024 COLLECTIONS
The season's color palette draws inspiration from earthy and natural tones. Natural, Slate, Dusty Pink, Mustard, and Resin hues paint the collection, seamlessly blending the boundaries between the natural world and sartorial innovation. Notable pieces include a shirt dress, crafted in undyed Natural Linen, epitomizing relaxed elegance with contrasting horn buttons. The collection expands its versatility with a lightly padded gilet, featuring a stand collar, press stud closure, and large zipped pockets, marrying style and functionality.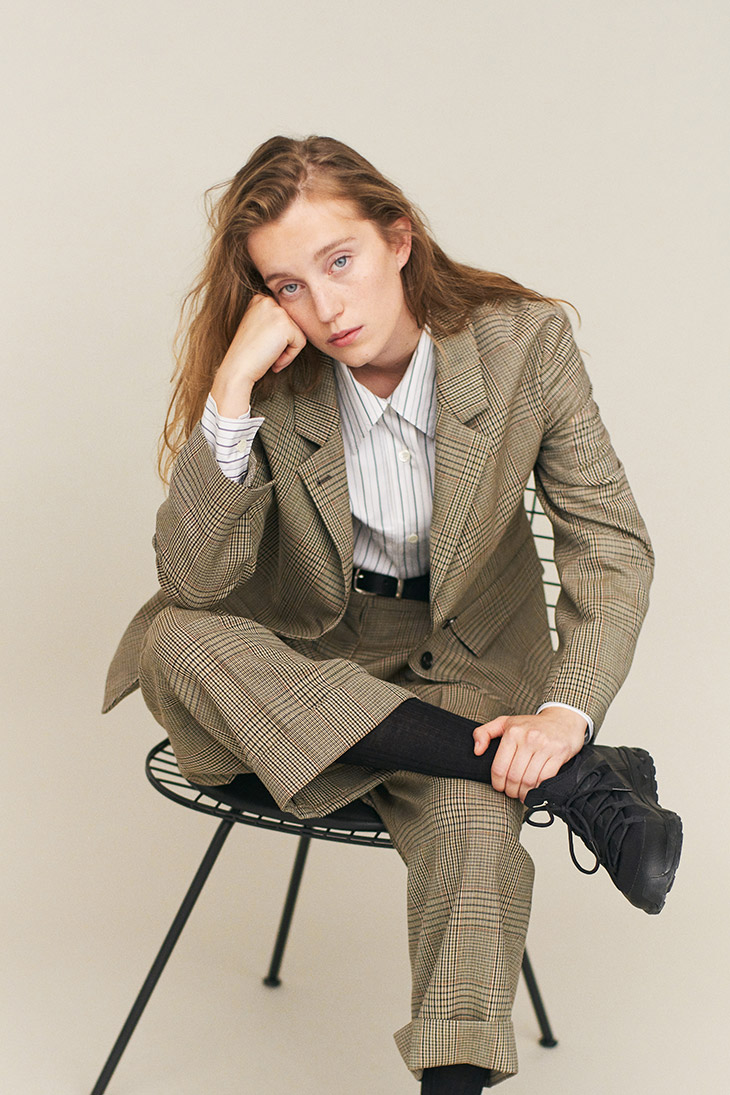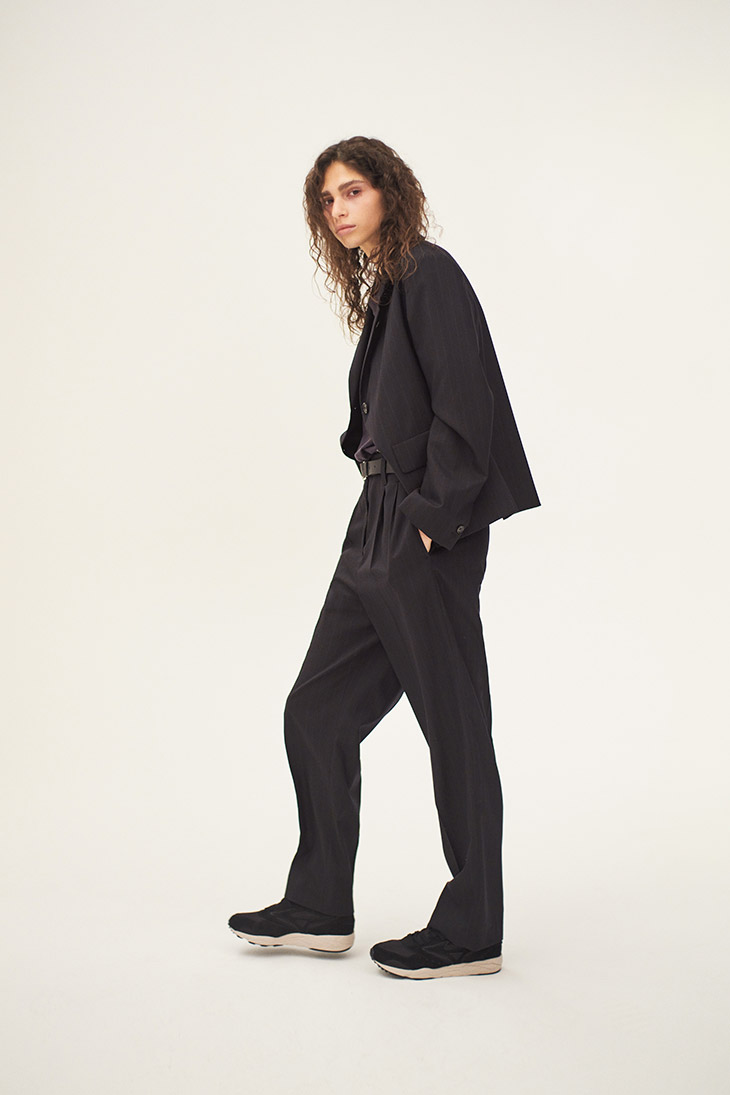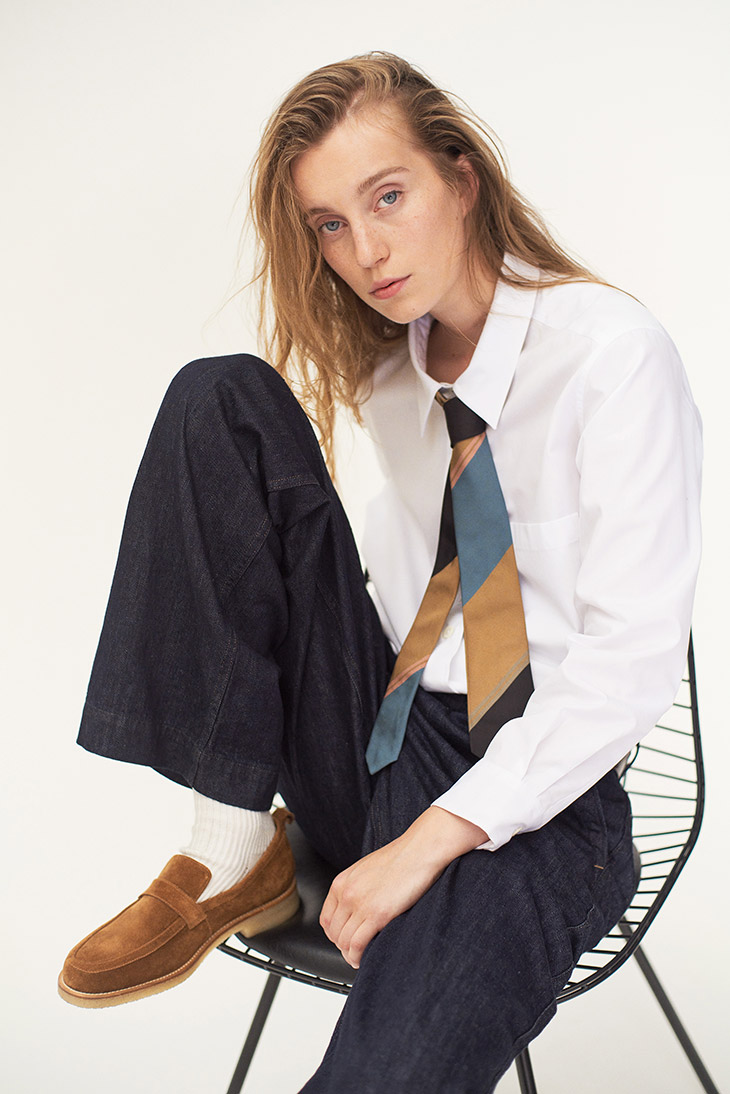 Traditional shirting, in subtle, soothing colors, pairs flawlessly with cropped trousers and blazers, bringing a modern sophistication to classic styles. The Stand Collar Jacket, rendered in Olive Ventile, offers a contemporary reinterpretation of the iconic Harrington jacket, accentuated with a rose print scarf on Natural Linen for a touch of delicate femininity. The Oversized Kagool, presented in Ochre Cotton Ripstop with a dry wax finish, graces both the men's and women's MHL, reflecting the brand's dedication to unisex appeal and functionality. The collection's Easy Fit Slipover, available in seasonal colors Resin, Slate, and Mustard, is knitted with fine Merino Wool, ensuring comfort without compromising on style.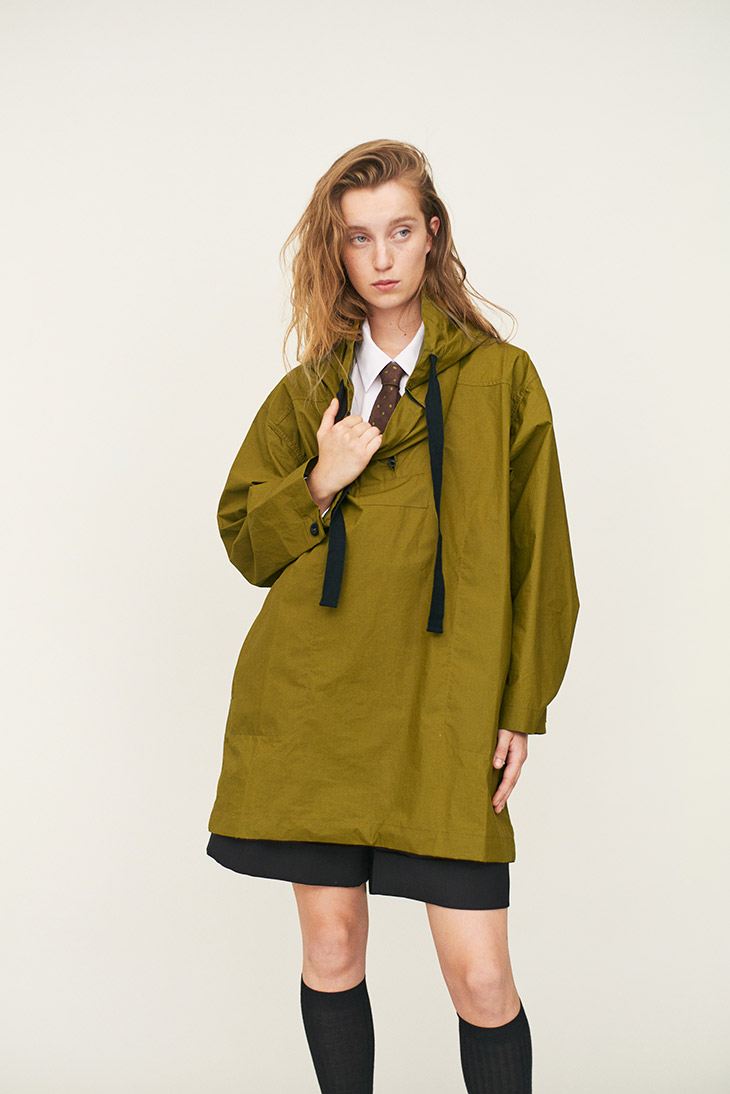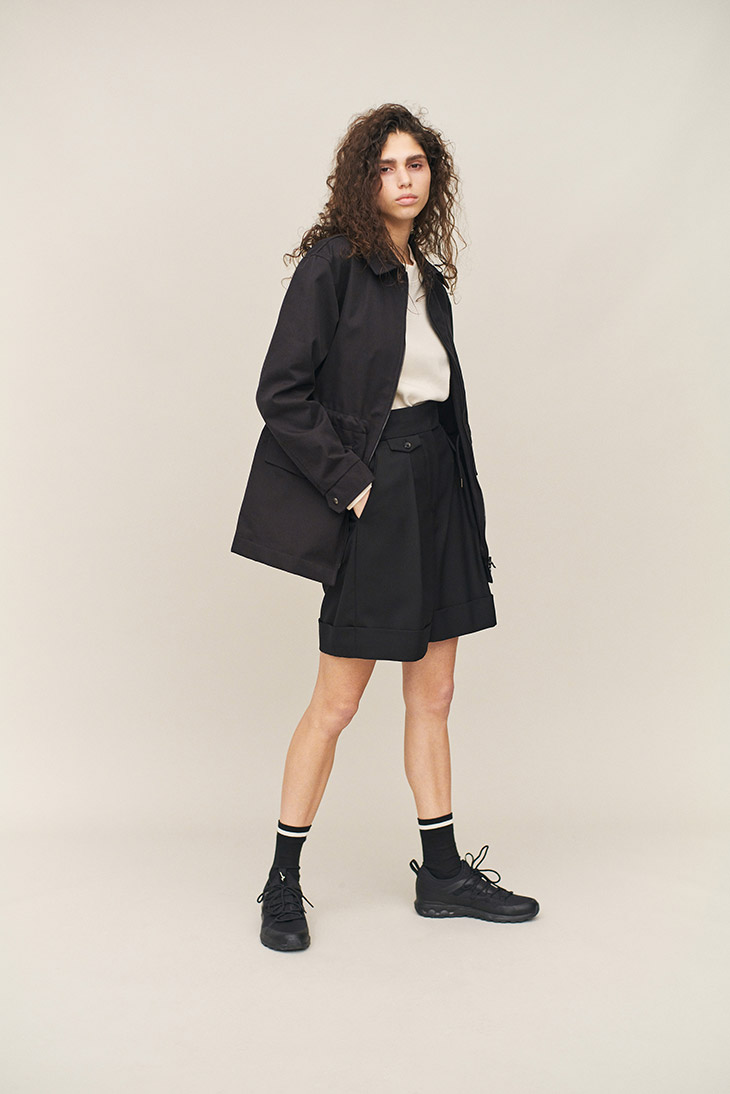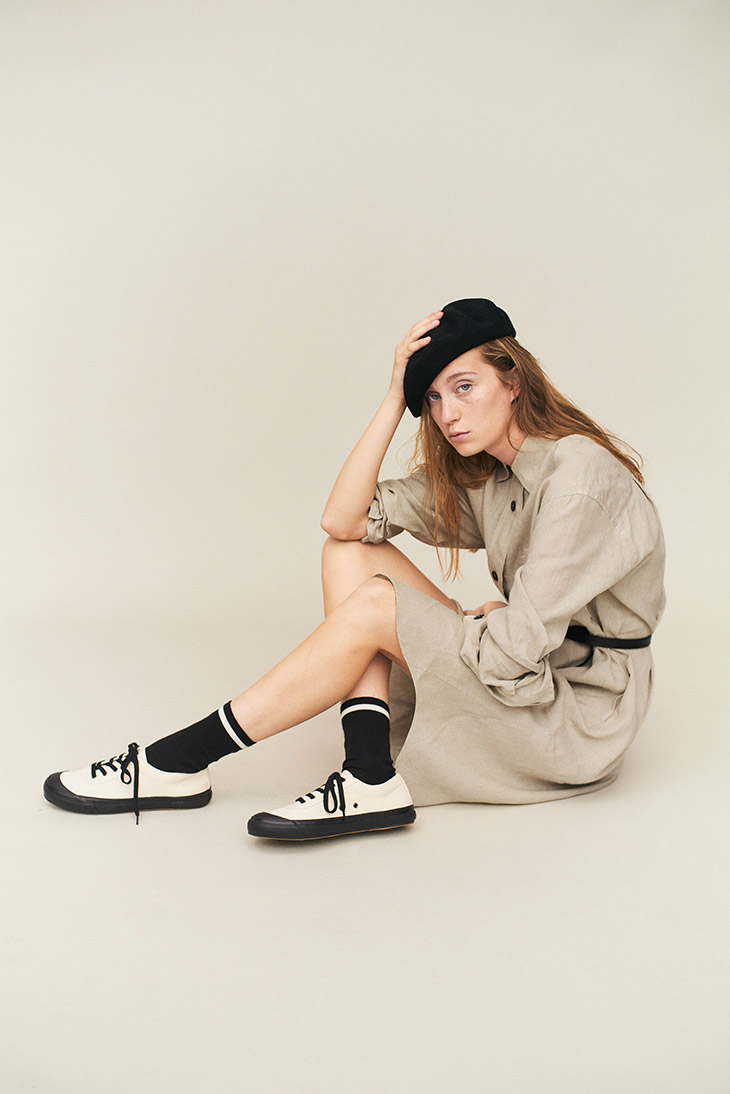 The Margaret Howell Spring Summer 2024 collection embraces diversity in design. From the traditional Kilt in Wool Twill in a classic Ink shade to the crisp Nylon Stand Collar Parka with a concealable hood, each piece is a testament to design ingenuity and versatility. The Short Sleeve One Piece and Pull Over Shirt in light Cotton Linen further expand the collection's breadth, offering alternatives to traditional dress and shirt styles. The collection flourishes with contemporary tailored separates in Glen Check Wool, woven meticulously by Fox Brothers in Somerset. The addition of a small collection for women, adorned with the Liberty Print Fabric 'Queen Hera' Peacock Print, including a Short Sleeve T-shirt Dress, Cuffed Small Shirt, and Boxer Shorts, adds a vibrant and playful dimension to the overall collection.