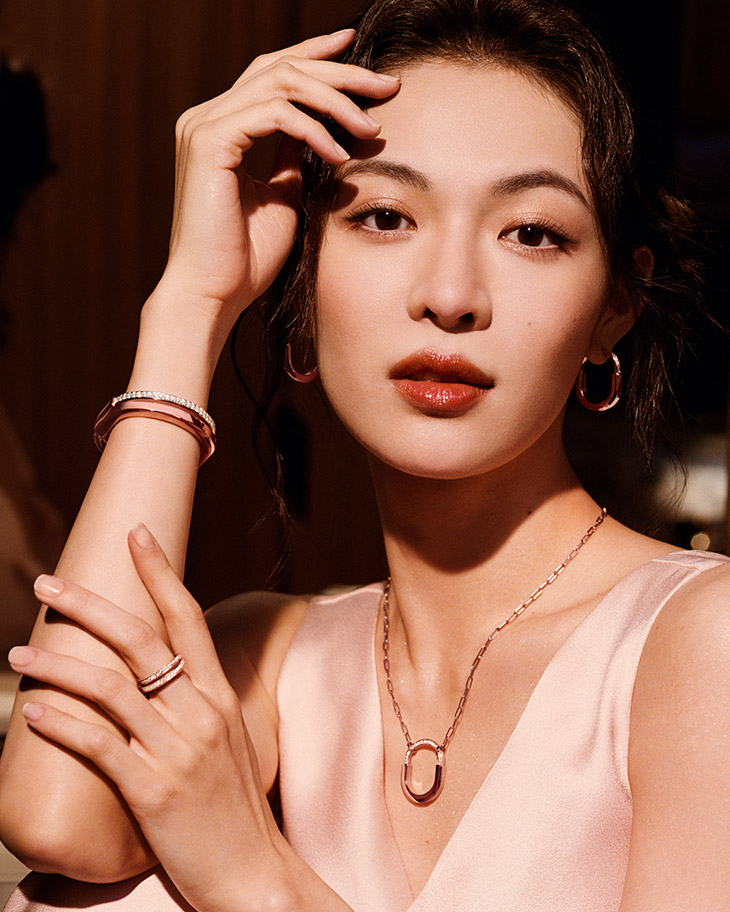 In a blend of elegance and festive magic, Tiffany & Co. has unveiled its Holiday 2023 campaign, bringing a story of wonder, chance, and joy to the forefront. The campaign stars House Ambassador Rosie Huntington-Whiteley and China Brand Ambassador Elaine Zhong.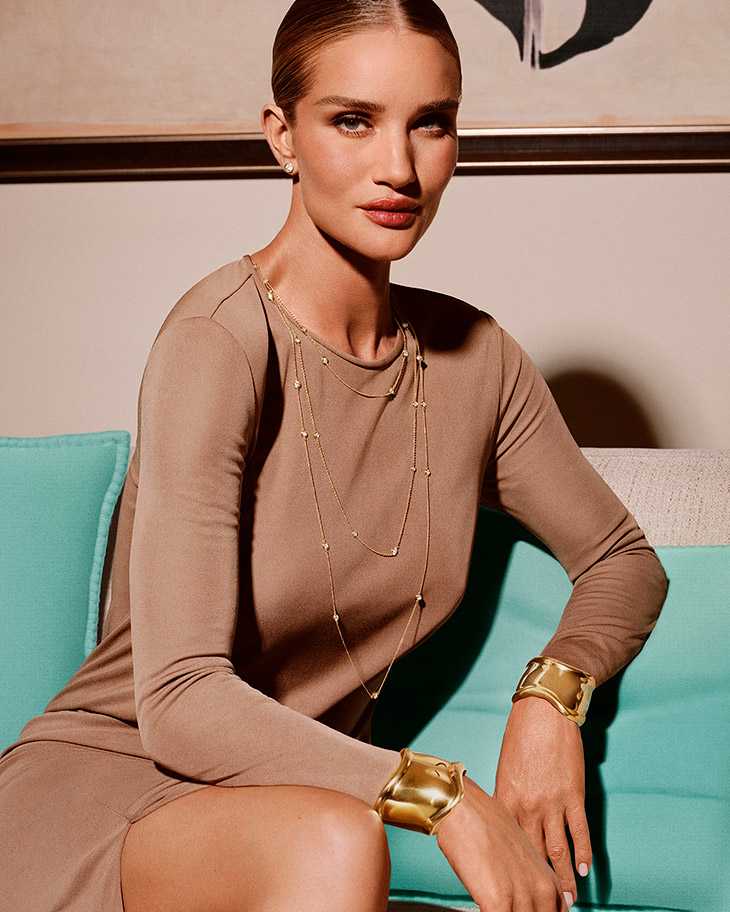 Captured in New York City, Tiffany & Co.'s birthplace, the campaign weaves a narrative of festive preparation and celebration. Rosie Huntington-Whiteley, a multifaceted model, businesswoman, founder, and chief creative officer, alongside Chinese actress Elaine Zhong, are the faces of this enchanting journey. Adorned in Tiffany's iconic collections and high jewelry designs, they embody the delight and anticipation synonymous with the holiday season.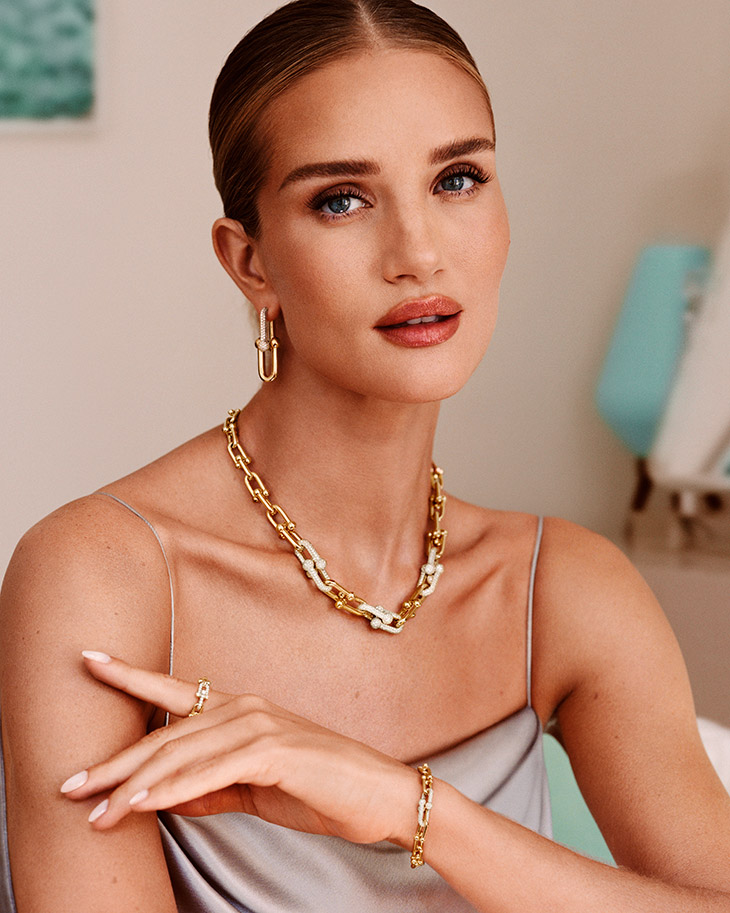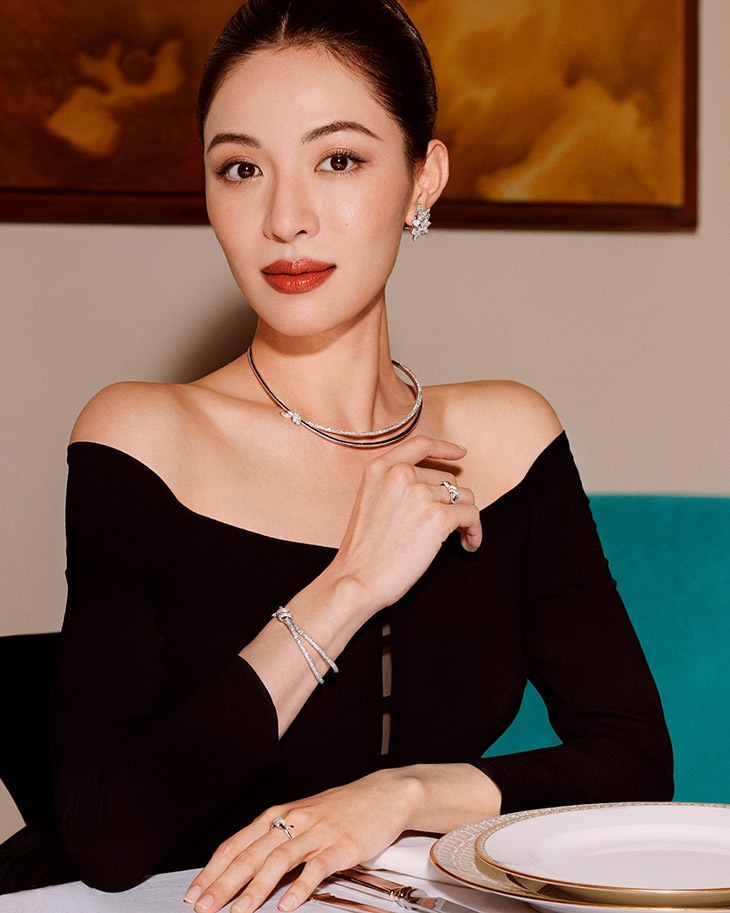 Alexandre Arnault, Executive Vice President, Product and Communication at Tiffany & Co., shared his vision for the campaign, stating, "This holiday season, we wanted a campaign that celebrates the joy of the season with a beautiful campaign that's driven by rich storytelling, something that is deeply ingrained in our heritage. We created this campaign to capture the spirit of a Tiffany holiday where anything can happen."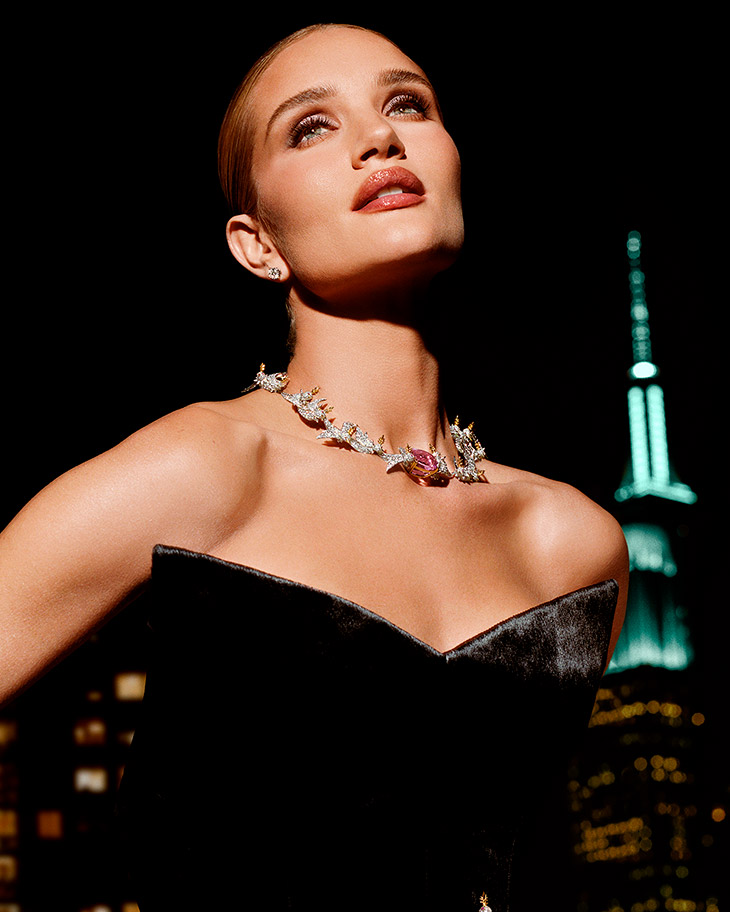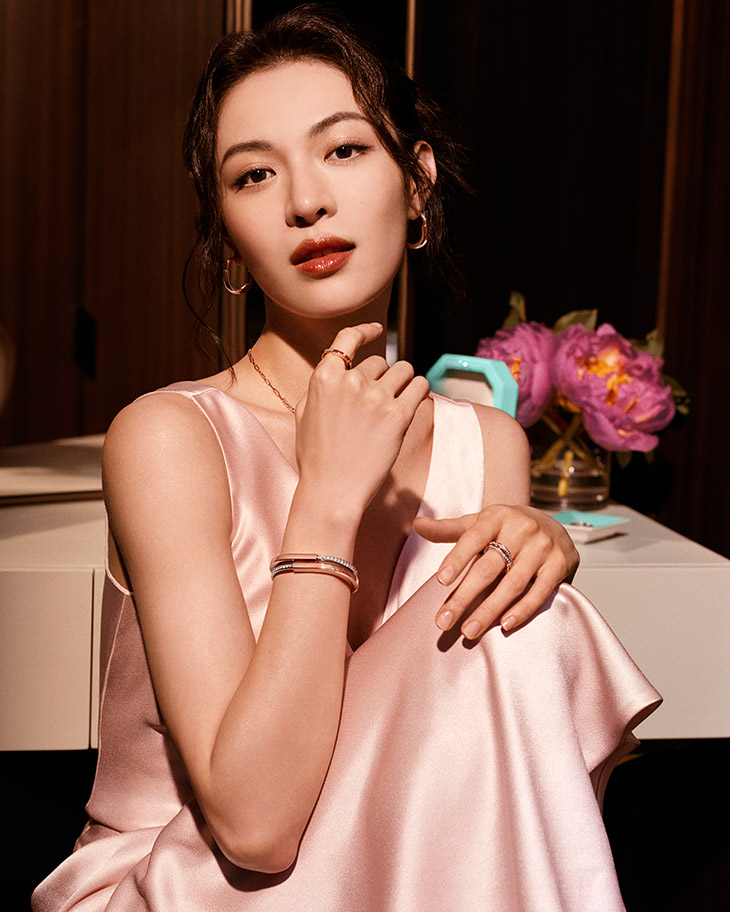 Captured by renowned photographer Alasdair McLellan, the campaign unfolds in a series of intimate vignettes in a Manhattan townhouse. Here, the sparkling designs of Tiffany become symbols of precious moments and joyous celebrations.
One of the campaign's highlights features Rosie Huntington-Whiteley against the glittering backdrop of Manhattan, wearing the breathtaking Jean Schlumberger by Tiffany & Co.™ Bird on a Rock morganite suite. This piece, epitomizing one of the 21st century's most iconic jewelry designs, remains as coveted today as it was over fifty years ago when first introduced.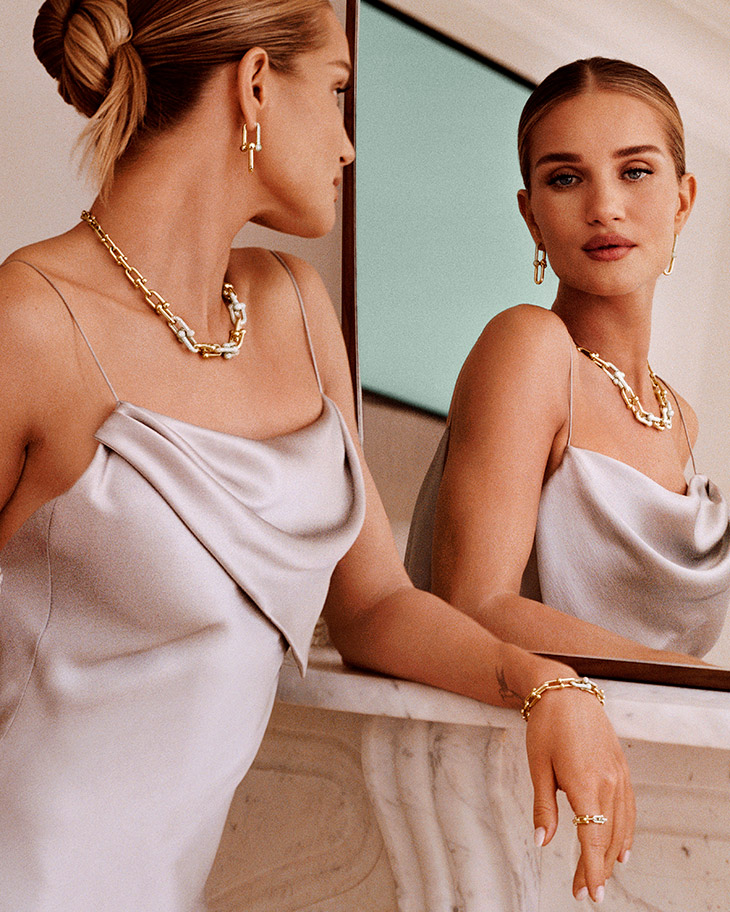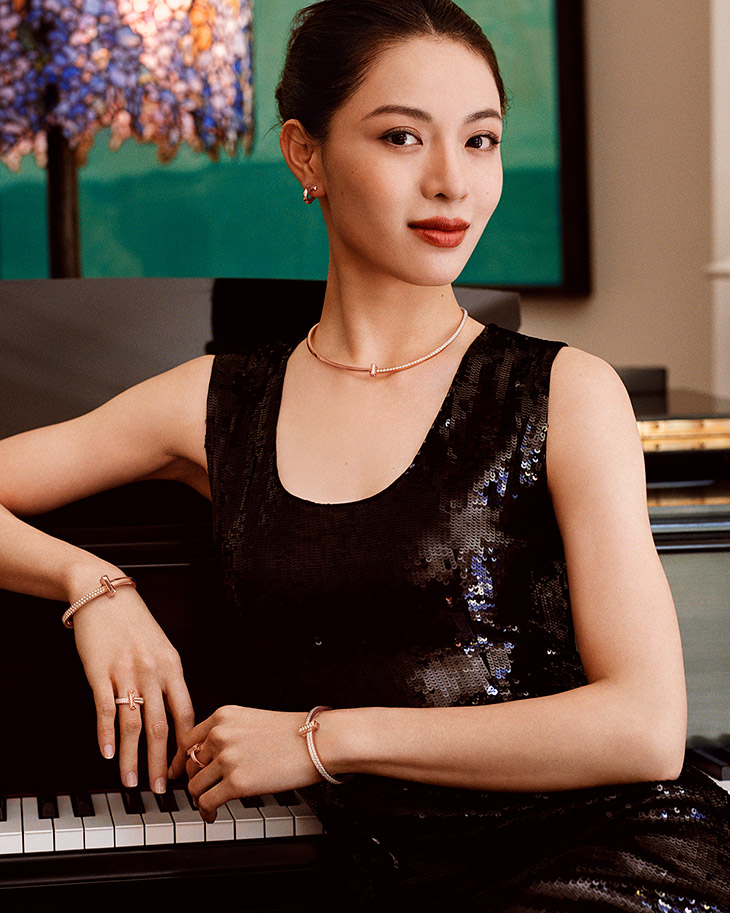 In another captivating scene, Elaine Zhong embodies the holiday essence, draped in various expressions of the iconic LOCK collection. This collection stands as a powerful symbol of unbreakable bonds, resonating with the campaign's theme of togetherness and celebration.