Fashion house Tommy Hilfiger unveiled its TOMMY JEANS Remastered collection, a tribute to the 50th anniversary of hip-hop and the brand's enduring influence within this transformative cultural landscape. Bridging the gap between heritage and innovation, the collection resurrects and refreshes pinnacle designs from Tommy Hilfiger's archives. The launch heralds a dynamic, long-term collaboration with Central Cee, the British phenom redefining hip-hop's future, and GloRilla, the GRAMMY® nominated star of American rap.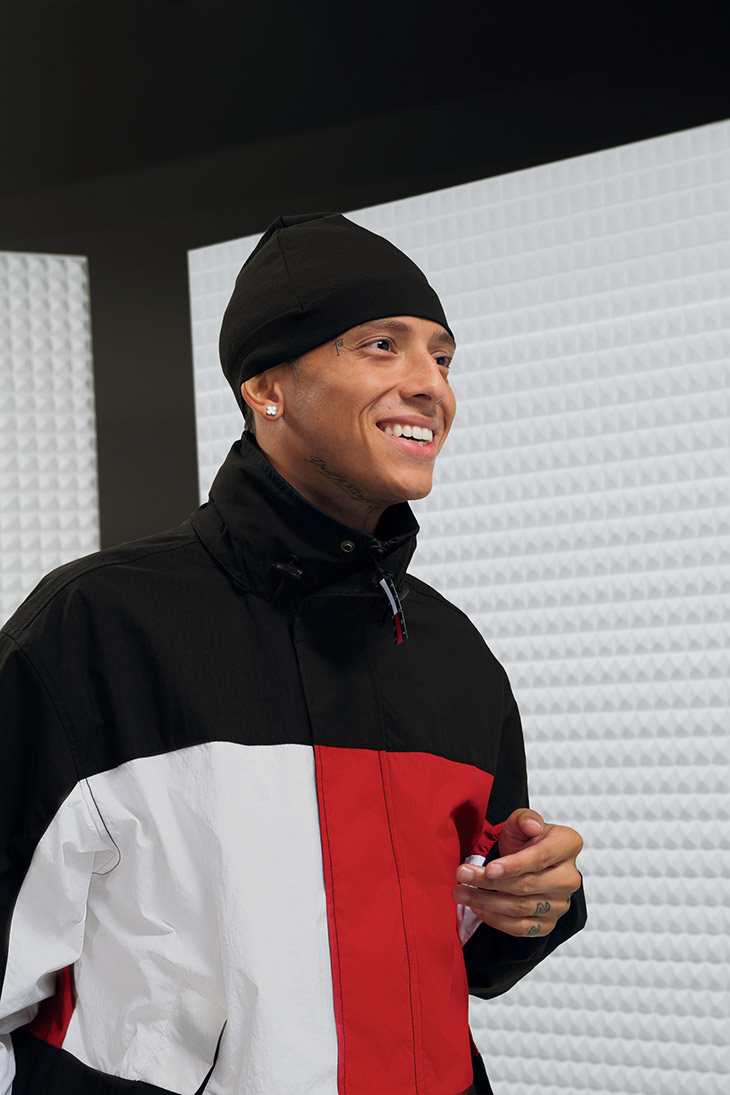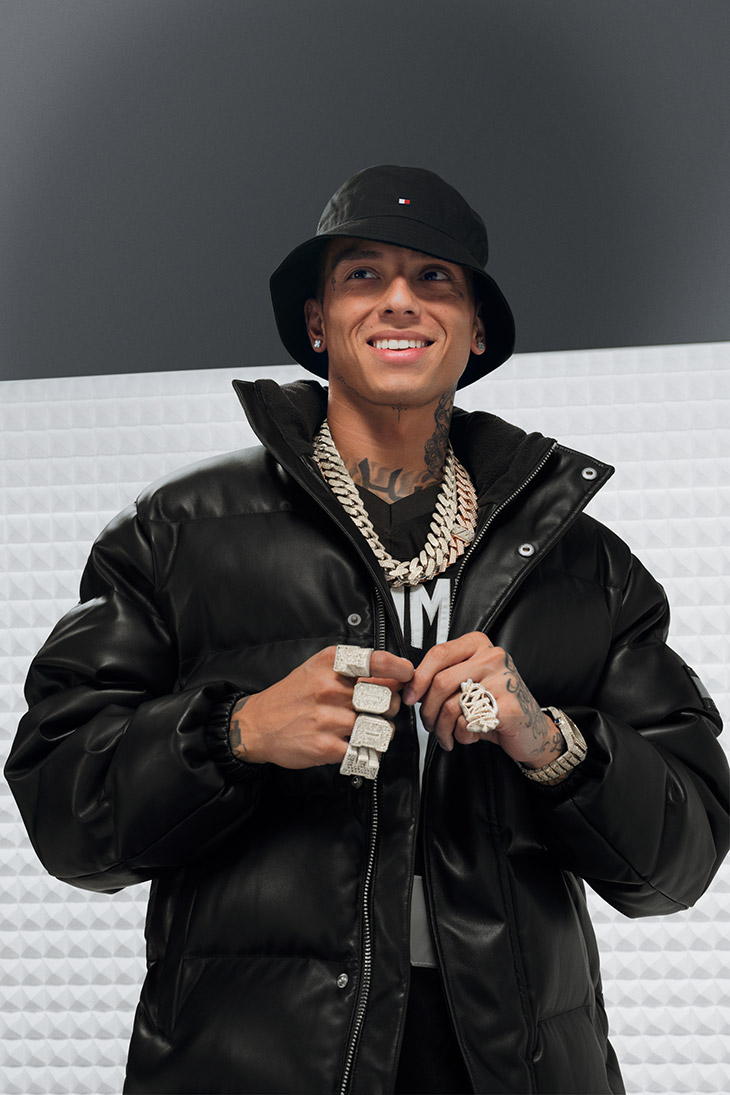 "An iconic anniversary calls for an iconic capsule." declares Tommy Hilfiger. "With this collection we celebrate moments in style that defined the '90s hip-hop look and rework them for today. I am so excited to work with Central Cee and GloRilla – two modern icons who are bringing the culture's fearless creativity to the next generation."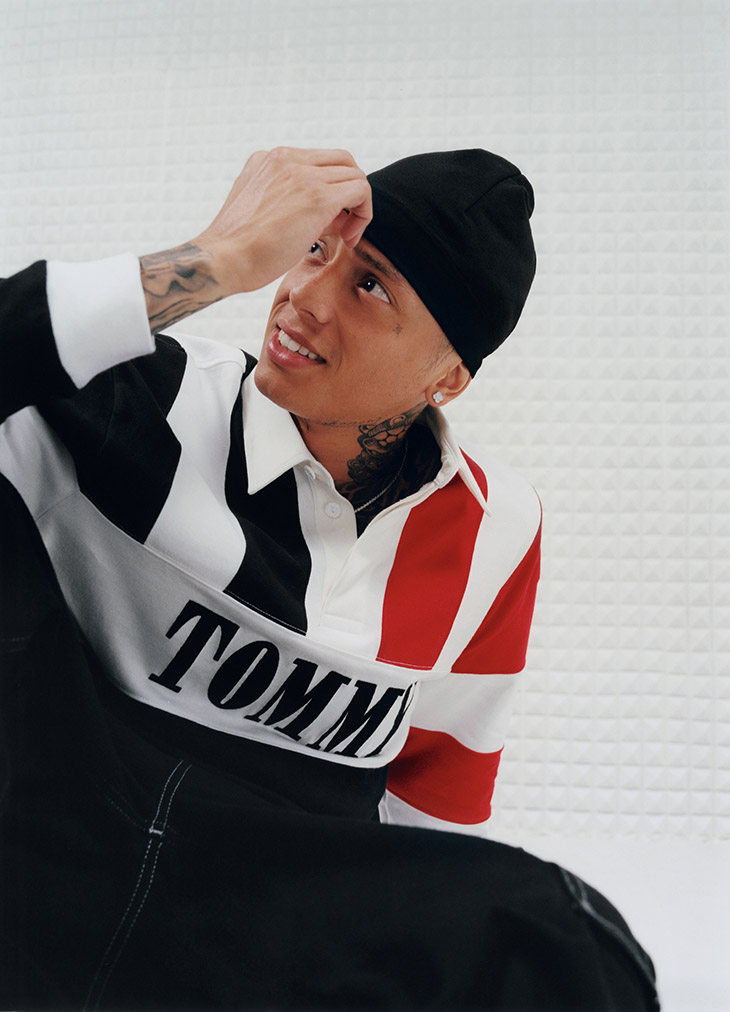 Consisting of 17 seminal pieces, the TOMMY JEANS Remastered collection showcases oversized, laid-back silhouettes alongside inventive twists on iconic TOMMY HILFIGER motifs. Signature items include the revamped striped rugby jersey, eternized by Snoop Dogg on "Saturday Night Live" in 1994. The collection also features the "Big Logo" puffer, a nod to the likes of Aaliyah and Raekwon, now reconceived in a sleek monochrome palette. From the cropped leather biker jacket, reminiscent of TLC's Y2K wardrobe, to the vibrant, nautical-themed Chicago windbreaker, each piece reinvents the narrative of hip-hop fashion.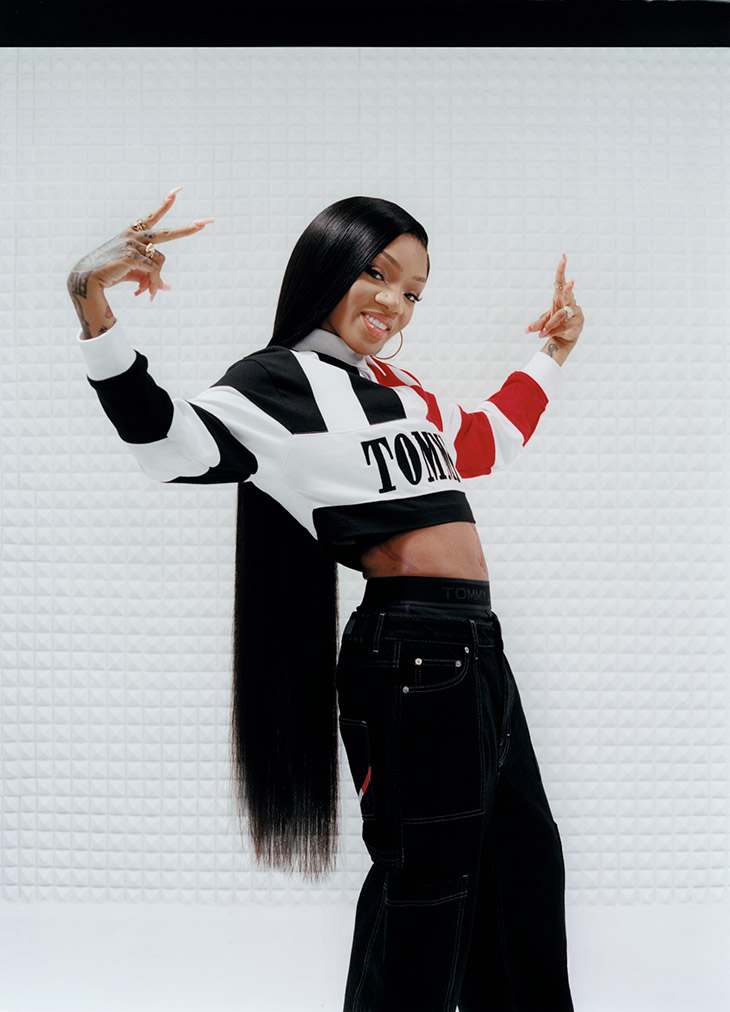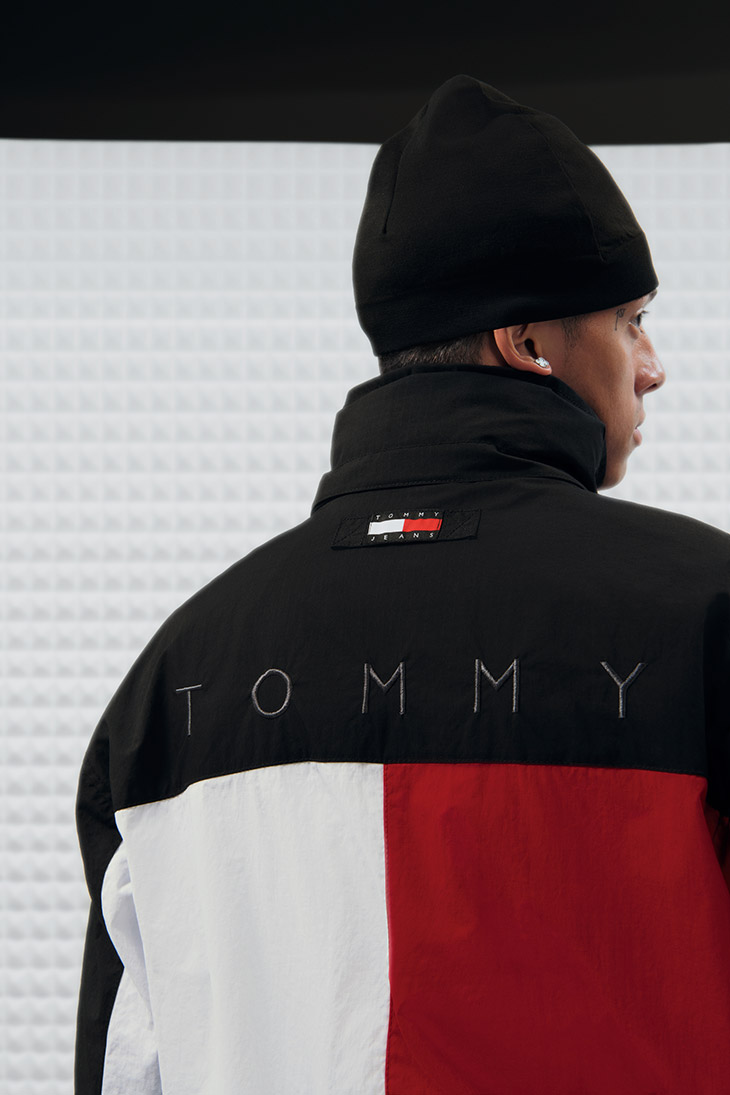 The campaign, lensed by Lea Winkler, captures Central Cee and GloRilla amidst the renaissance of hip-hop's visual artistry. The styling exudes a refined simplicity, ensuring the artists' raw charisma remains at the forefront, celebrating their individuality and cultural impact. The initiative also unveils an engaging digital dimension featuring the 3D hip-hop pair, Ghost Kidz, created in collaboration with entertainment giant Superplastic. Lil' ILL dons the archival flag jacket, while Filth-E sports the black football jersey tee.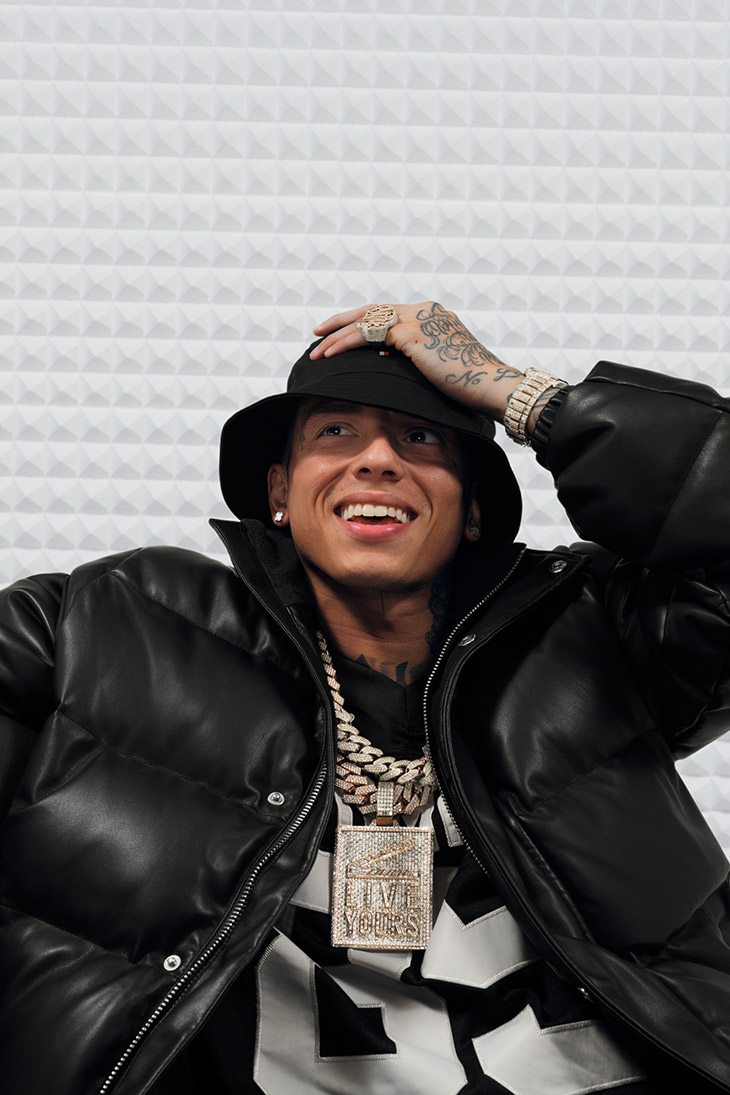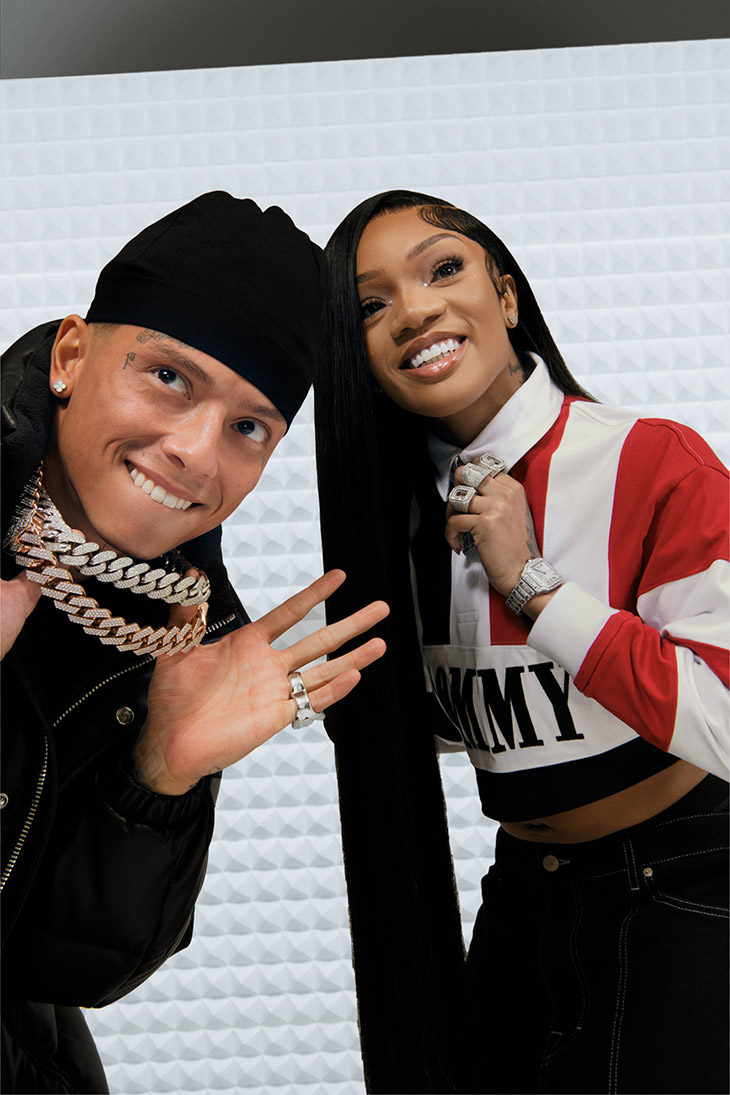 Rooted deeply in hip-hop's ethos, TOMMY JEANS commemorates this milestone with not only the Remastered collection but also an exclusive Tommy x Avirex collaboration, uniting two iconic entities to honor the past, present, and future of hip-hop. This synergistic partnership between Tommy Hilfiger and Avirex culminates in a capsule of iconic outerwear, a tribute to the heritage and ongoing evolution of a genre that has reshaped the world.