Julia Stegner and Garrett Neff for Hercules
|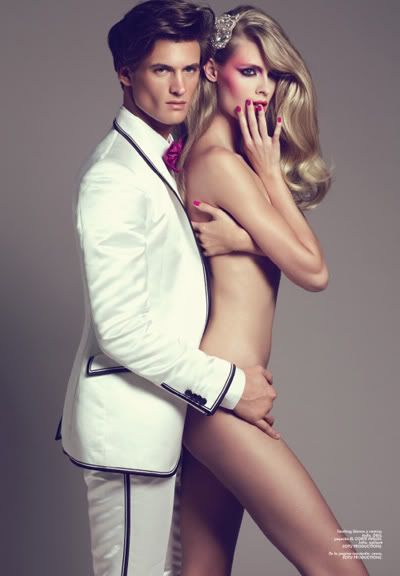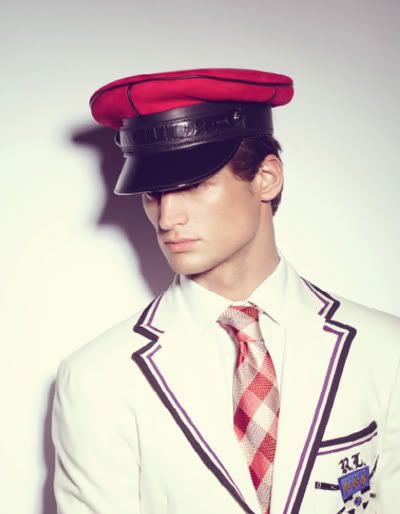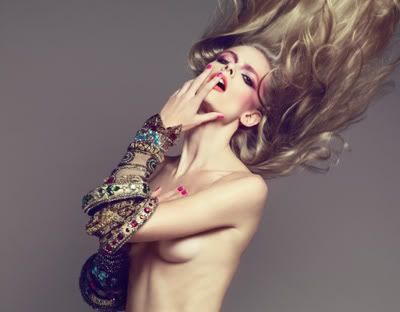 Outtakes from one of the most anticipated editorials in the new issue of Spanish Hercules magazine, which raises the bar on the menswear glossy scene with every issue.
Garrett Neff
and
Julia Stegner
were photographed by fashion photographer
Paola Kudacki
with
de facto agency
.
*Photo credit: Models.com via Paola Kudacki/De Facto Inc.