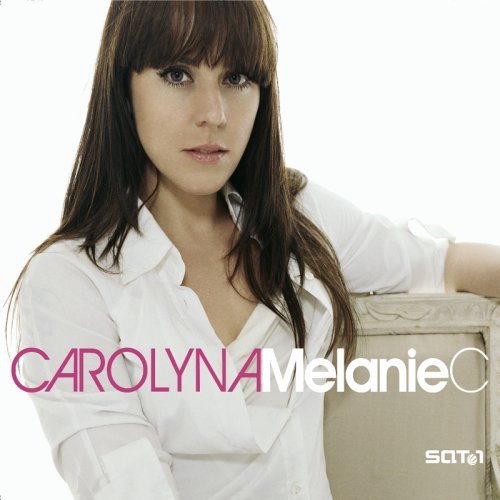 One of the UK's most dynamic, iconic and successful female singer-songwriters, Melanie C follows her poptastic interpretation of 'I Want Candy' with the blistering new single 'Carolyna'. The second track to be taken from her impressive new LP 'This Time', it's an infectious, dynamic slice of guitar-led summer pop.
Written by Melanie, Steve Mac & Paul Gendler – her long-time guitarist since 1997 and the very first Spice Girls shows – it's one of the album's effortless highlights. Opening with supple guitar chords, it reaches fever pitch over a razor-sharp chorus and instantaneous melody. Produced by Steve Mac, whose credits include Mariah Carey and Kelly Clarkson, 'Carolyna' is also the perfect reflection of the new album. Featuring 12 stunning pop tracks and a shimmering acoustic-led sound, it's her first album since 2005's platinum 'Beautiful Intentions'.
Amidst even more Spice Girls reunion rumours, Melanie C makes a blazing return with 'This Time', her fourth solo album. 'This Time' includes writing collaborations with Adam Argyle and Peter-John Vettese, amongst others, with production from Stephen Hague, Steve Mac, Guy Chambers and Richard Flack. 'This Time' includes Melanie's stellar reinvigoration of the 1982 hit 'I Want Candy', which features in the forthcoming film of the same name.
Carolyna the video, direction Tim Royes:
Carolyna CDsingle out now
This Time the album
source: denden-forums.com , hmv.co.uk