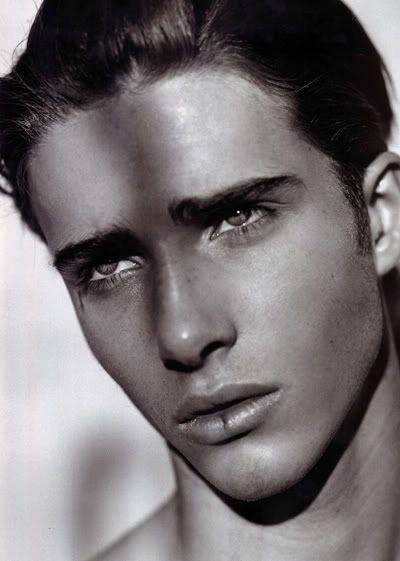 Photography by

Karim
Sadli
Fashion by
Oli
Arnold
Website: www.karimsadli.com


Just few seasons ago Ryan Taylor was one of the young models on a rising supermodel path, with a huge number of campaigns everybody was anticipating his return, but seems that will not happen. By the reports he's no longer represented by any agency, he retired or you can say quit the modeling business, to pursue other

endeavors

college or acting. Good luck Ryan!