Magazine: Vanidad
Stylist: Christopher Campbelle |Atelier Management|
Cover Model: Nelly Furtado
Photographer: David Roemer |Atelier Management|
Website: www.vanidad.es
Singer Nelly Furtado Shot at the W Hotel in South Beach Miami by photographer David Roemer of Atelier management for the latest issue of Spanish Vanidad magazine.
Now let's quote something from wikipedia:

"Furtado has a strong connection with Portuguese culture. At age four she began performing and singing in Portuguese."
Nelly Furtado's new album Mi Plan is out now, it is her first ever Spanish language album. You can see more from this lovely shoot under the cut: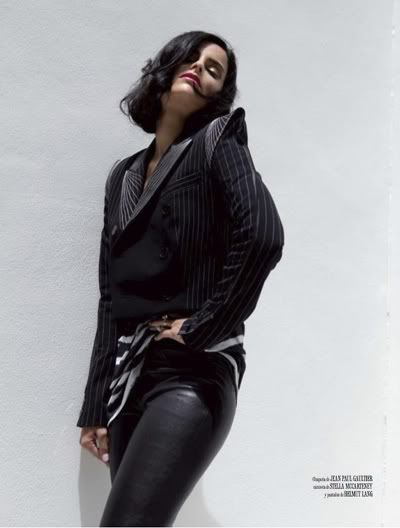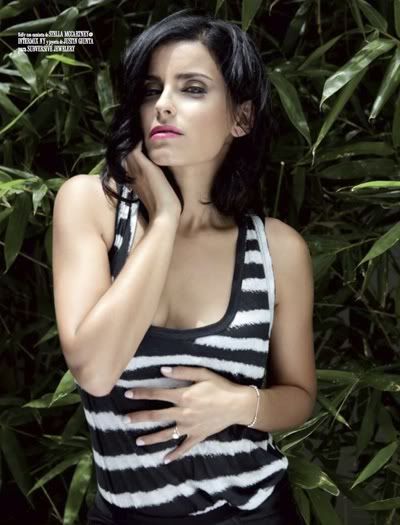 Visit ateliermanagement.com to have a detailed view of David Roemers web portfolio.
*Images courtesy of Atelier Management