Last Weeks TOP STORIES: Lara Stone, Cindy Crawford, Kristen McMennamy and more.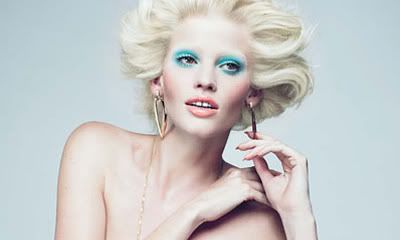 These five stories led by the supers and Mert & Marcus got the most of your pages views in the previous week as well as the most responses over at our Facebook and Twitter accounts.
Click HERE to view some of our previous top stories.