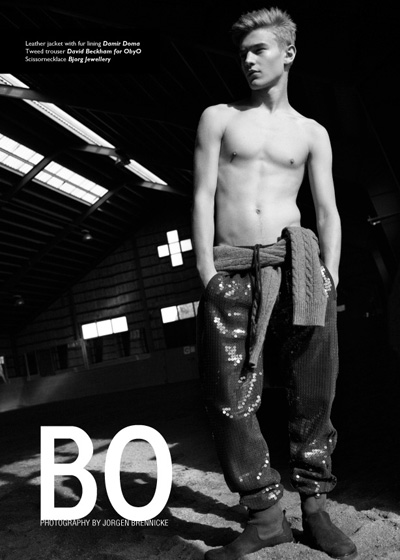 Magazine: Carbon Copy by Client
Issue: #2
Photographer : Jorgen Brennicke |Holzerwiroth|
Stylist : Lars-Fredrik Svedberg |LundLund|
Grooming : Sophia Eriksen |Agent Bauer|
Model : Bo Develius |Nisch Management, FM Agency London|
Photo Assistant : Nina Holma
Location : Bromma Farm.
Retouch : Peas & Understanding
Website: www.clientmagazine.eu
An exclusive first look of a Carbon Copy by Client magazine story featuring a rising star on the modeling scene, Nisch Management's Bo in a shoot by fashion photographer Jorgen Brennicke.
Issue #2 is out today, it is available in print for £8, while downloading a digital copy is only £2.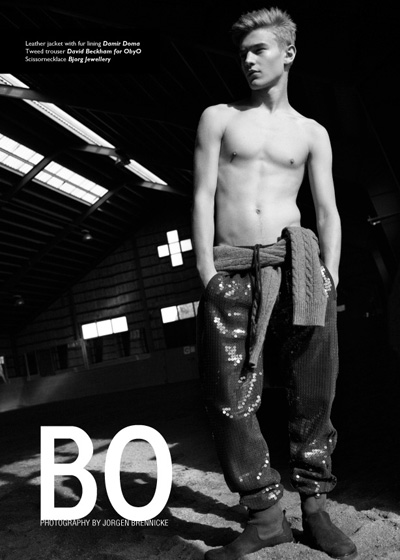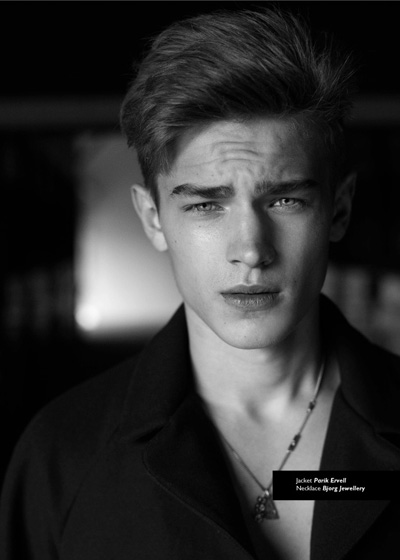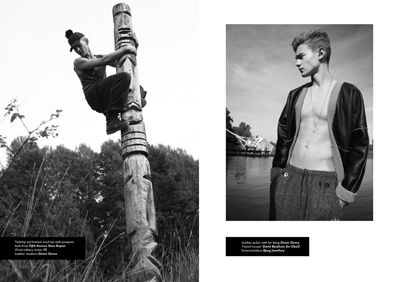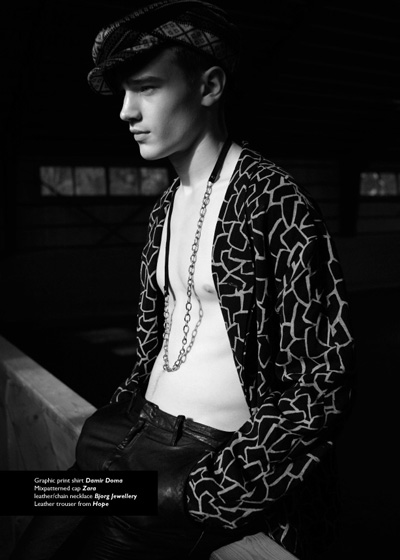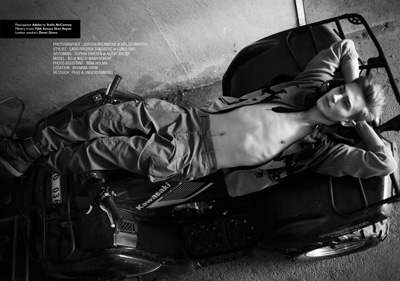 This is an exclusive preview for DESIGNSCENE.NET, please do not re-post this story in its entirety. You are not permitted to use more than two images from this post. Images must be accompanied by a working link to this post and photographer credit.
All images copyright of Client Magazine.