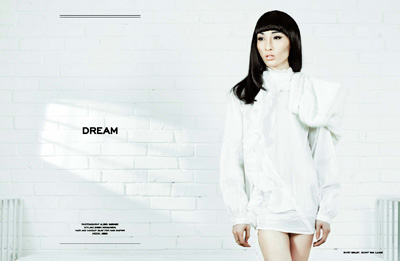 Magazine: GIA
Editorial: Dream
Photography by Aleko Osenski
Styling by Zheni Kovacheva
Hair and makeup Slav for Max Factor
Model: Migo
Website: www.giamagazine.com
Skilled fashion photographer Aleko Osenski, comes up with Dream, a subtle fashion story coming from the 2nd issue of online magazine GIA. The whole second issue is available to view for free over at magazine's official web page.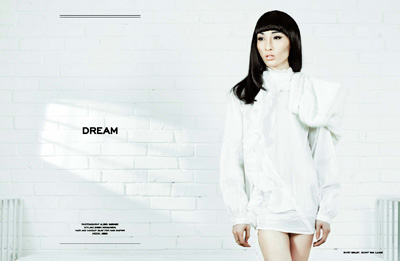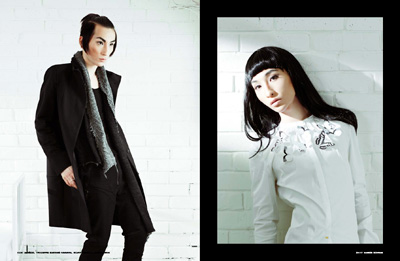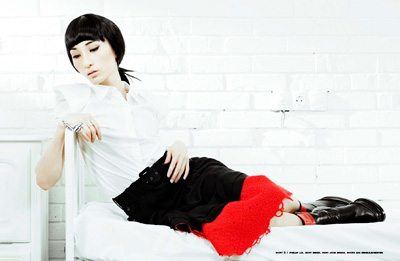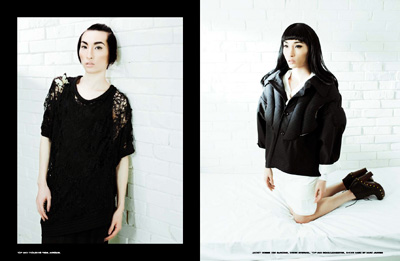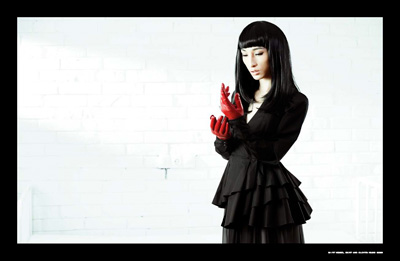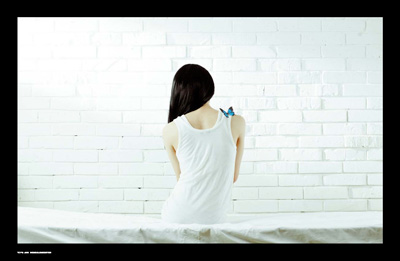 This is an exclusive preview for DESIGNSCENE.NET, please do not re-post this story in its entirety. You are not permitted to use more than two images from this post. Images must be accompanied by a working link to this post and photographer credit.
All images copyright of Gia Magazine.