Model: Filip Jankowski |D1 Models – London|
Photographer: Elliott Morgan
Styled by Sylvester Yiu
Website: www.sylvester-u.com
An exclusive first look of a shoot by photographer Elliott Morgan featuring D1's model Filip Jankowski clad in coveted winter pieces selected by talented British stylist Sylvester Yiu. Filip is wearing Comme des Garcons, Topman Design, Dior Homme and Neil Barrett among other.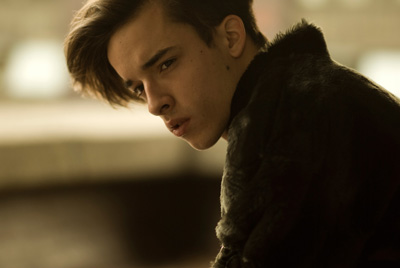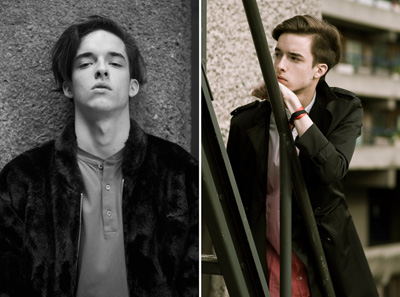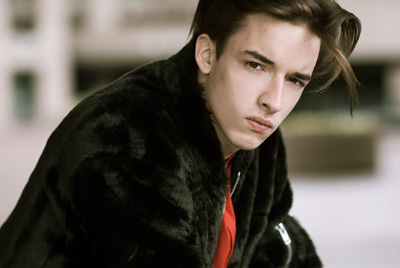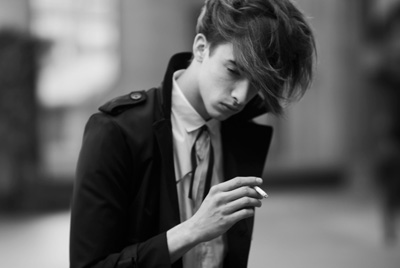 This is an exclusive preview for DESIGNSCENE.NET, please do not re-post this story in its entirety. You are not permitted to use more than two images from this post. Images must be accompanied by a working link to this post and photographer credit.
All images copyright of Elliott Morgan and Sylvester Yiu.