South Park 15th Anniversary Exhibition
Place: Opera Gallery, New York
Curated byRon English
Featured Artists: Ron English, Beau Stanton, Clark Fox, Colin Christian, Dave White, Greg Craola Simkins, Kid Zoom, KaNo, Kathie Olivas, Lindsey Way, Mark Dean Veca, Naoto Hattori, Sas Christian, Tristan Eaton, Travis Louie
Website: www.operagallery.com
In honor of South Park's 15th Anniversary Comedy Central sets a special exhibition featuring South Park and art inspired by the same, it starts in New York and will later move on to Comic-con in San Diego. Artist Ron English curated the exhibition and selected 14 fellow colleagues to present their South Park inspired artwork.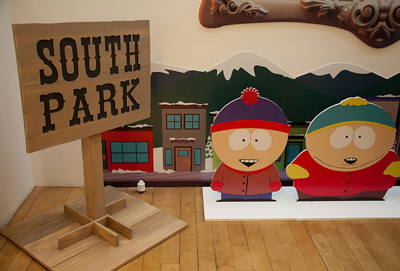 He's Bad! by Colin Christian
The Woodland Critters by Dave White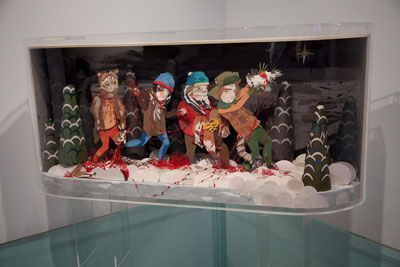 Boys Will Be Boys by Lindsey Way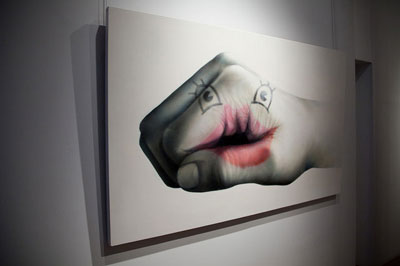 Mitch Connor (Hennifer Lopez) by Kid Zoom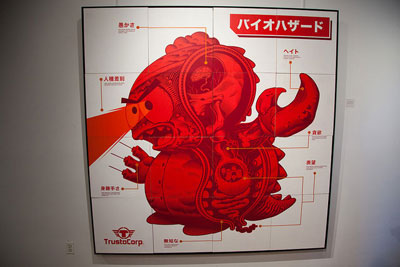 Cartman Kaiju Death by Trustocorp
Photos by Scott Beale Laughing Squid click HERE for more.