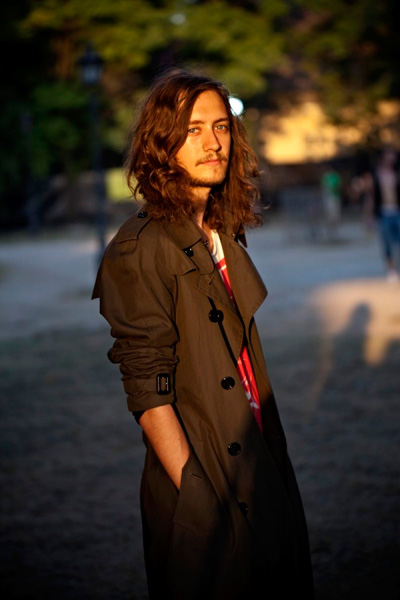 Burberry's Art Of The Trench at Exit Festival
Website: artofthetrench.com
Burberry's now famed interactive web page Art Of The Trench gets an update from one of the biggest music festivals in Europe – Exit festival in Novi Sad, Serbia. From locals to the musicians performing at Exit, check out who wore the trench after the jump: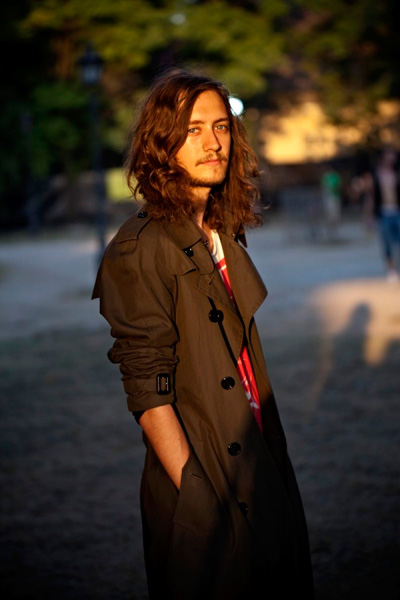 Adrian Weber, The Dandies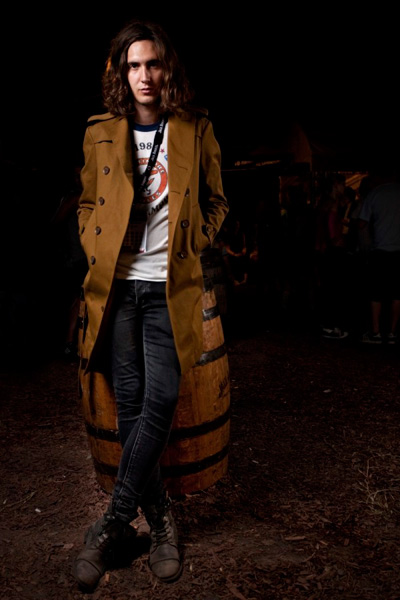 Eric Weber, The Dandies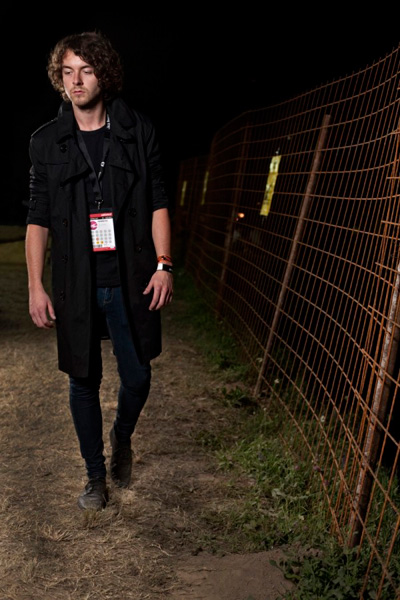 Fabian Voirol, The Dandies
Dimitri Schubiger, The Dandies
Galeb Nikacevic Hasci-Jare, MTV Adria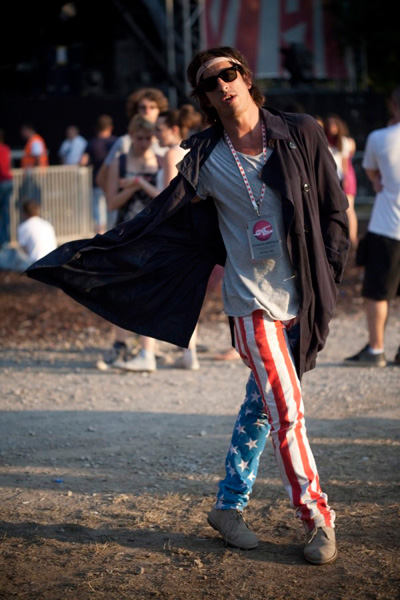 Roberto Bertucci, MTV Presenter
Tijana Todorovic, DJ and TV music chart show presenter
Lazar Sakan, TV Presenter and Model
Una Senic, lead singer in Bicarke Na Travi
Zoe Kidah, singer in Zemlja Gruva
Hana Adrovic, MTV Adria
Lena Bogdanovic, Serbian Actress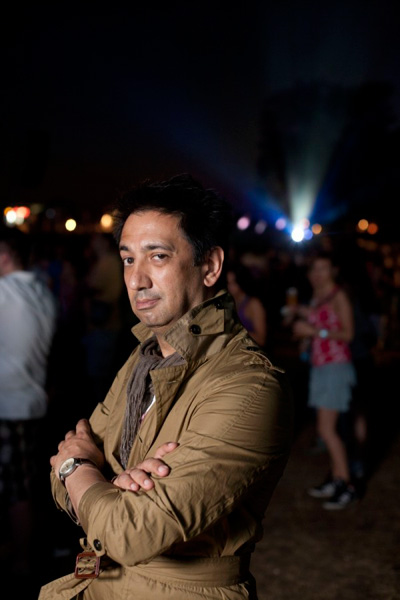 Ashok Murty, Serbian Fashion Stylist
Burberry's Art of The Trench digital platform was launched almost two years ago, it gives a unique chance of interaction with the visitor, from photo submissions to commenting and social networking. Find out more about it in our initial post from the '09 or just log on to artofthetrench.com.
Photos taken by Dalibor Danilovic
*Images courtesy of Burberry