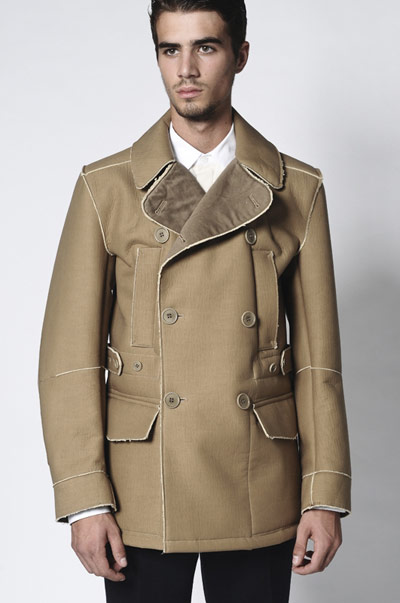 Collection: Dries Van Noten Men's
Season: Fall Winter 2011.12
Website: www.wrongweather.net
Designer Dries Van Noten's name will forever stay written in fashion's history books as part of the influential Antwerp Six, but today his work still fascinates the fashion crowd and elegantly pushes the boundaries.
For the Fall Winter men's designs Dries finds a way to create something glamorous but not feminine. The new collection holds a slew of stand out pieces and going through the line Wrong Weather makes the right selection, some of our faves are after the jump: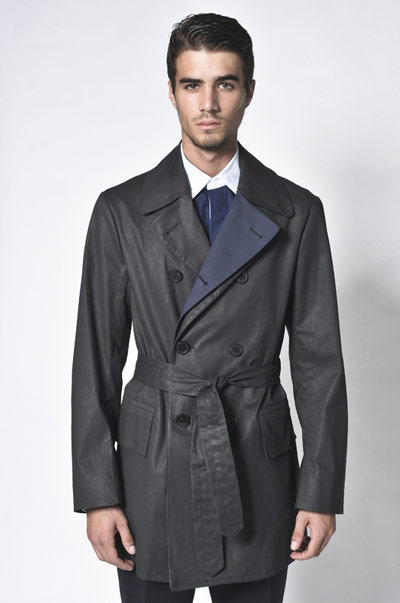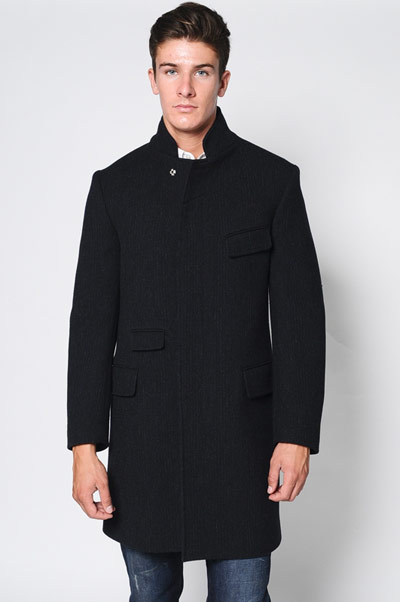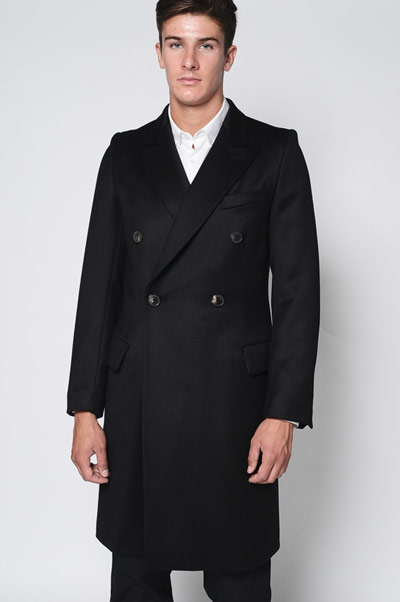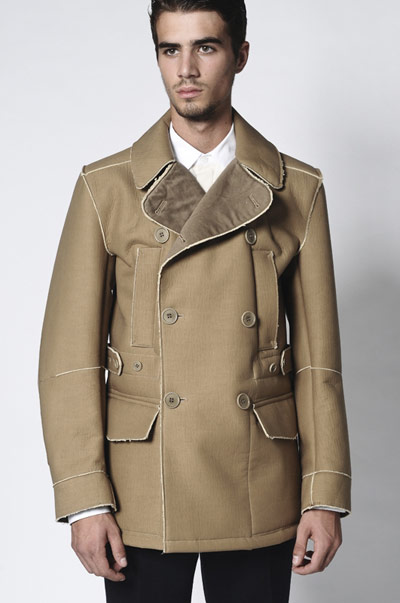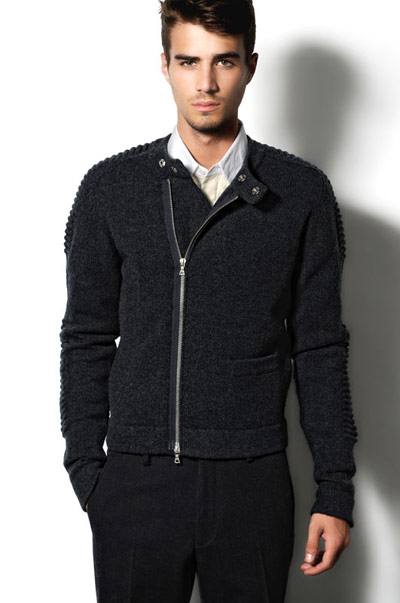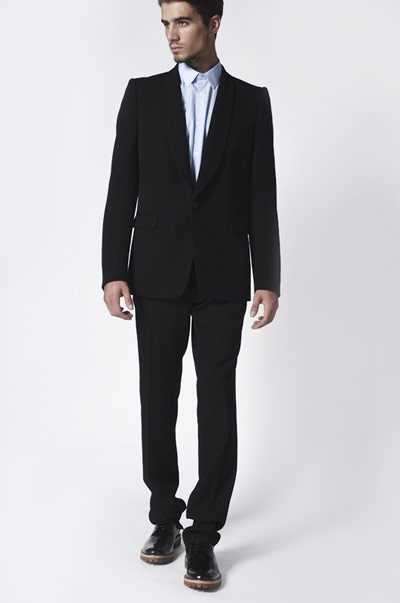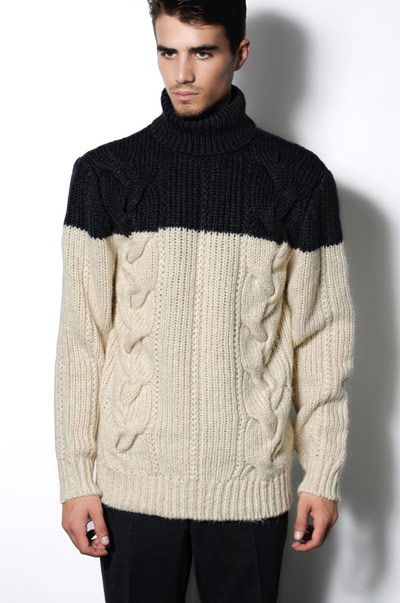 View more of Dries Van Noten on Wrong Weather's web page, where they offer free shipping for orders over 250 euro and 23% reduction when purchasing outside of EU.