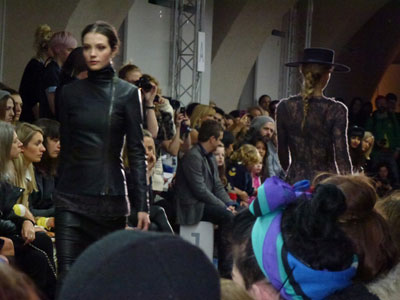 Collection: Zoe Jordan
Season: Autumn Winter 2012
Website: www.zoe-jordan.com
Somewhere in a land far far away, Zoe took us on an incredible adventurers journey though warm lands, tall peaks and White washed scenery. Urban sporty silhouettes tagged with amigo ponchos and a hint of evening glamour. A Zoe Jordan lady had to be ready for all, including dust bowls and the heavy metropolitan streets. Ethereal beauty was held through the winter White snakeskin jacquard and heavy lace, contrasting with the dense knits and leather detailing reminiscent of an exquisite adventurer both man in strength and woman in essence, combining structures of androgynous and the feminine.
Clean and sleek the Zoe Jordan experience was one of a carefree spirit ready to take on the winter season, ready for all the endeavours it may bring. Let's not forget Zoe's hats coming as a must have piece, essential to complete any autumn winter ensemble in 2012.
Discover more of the collection after the jump: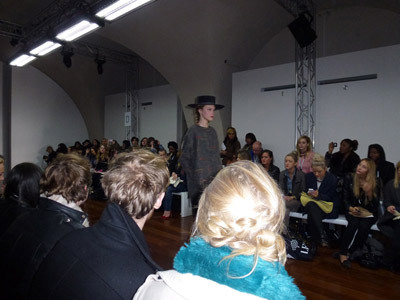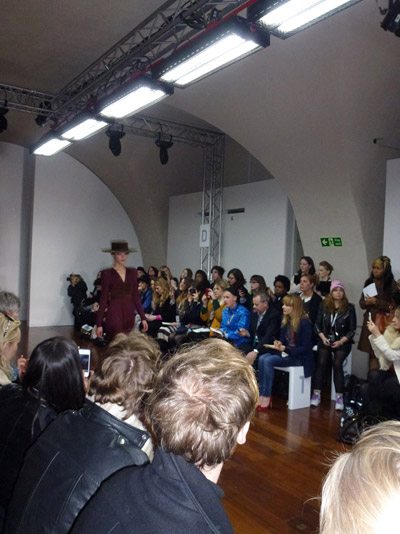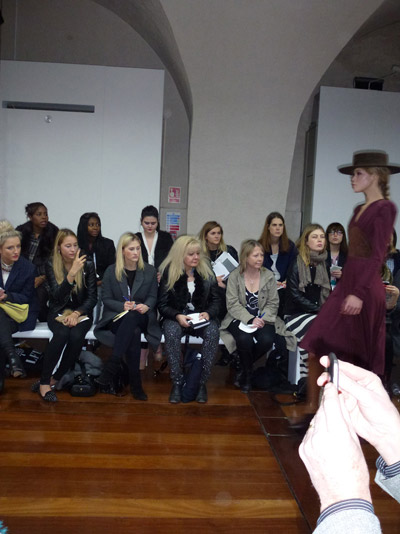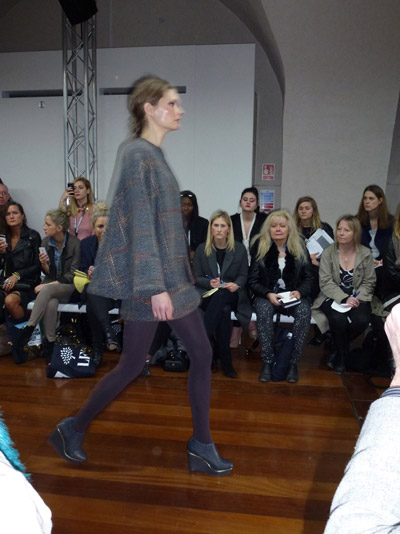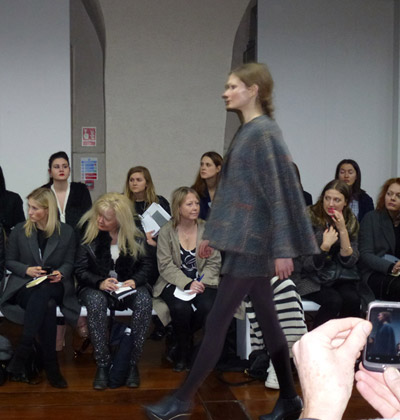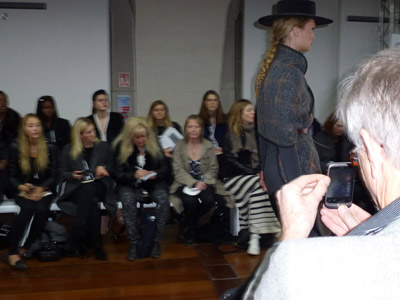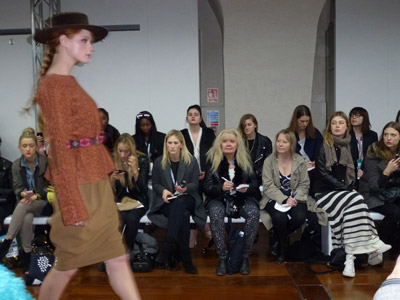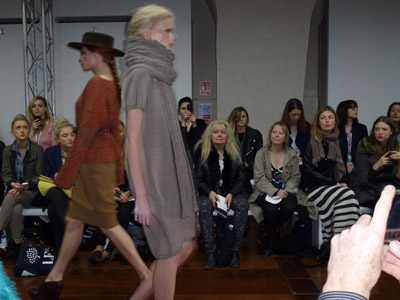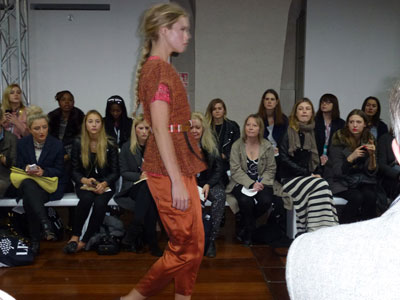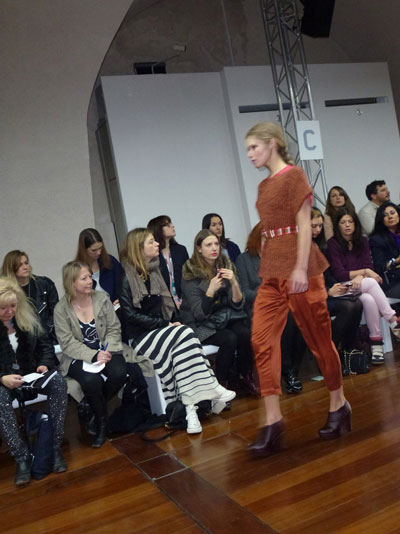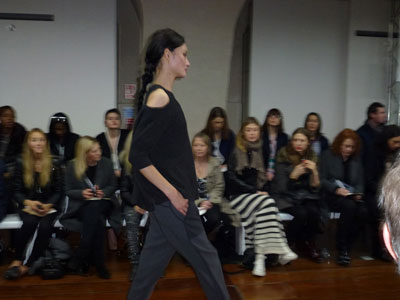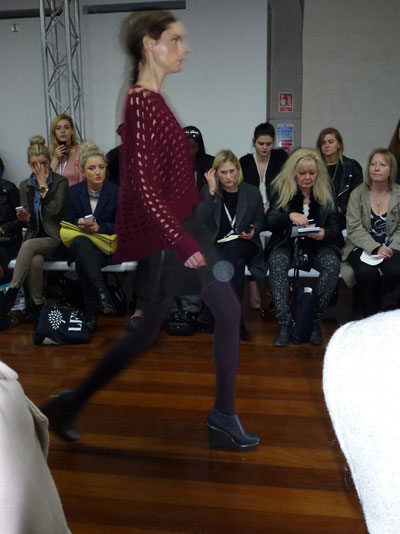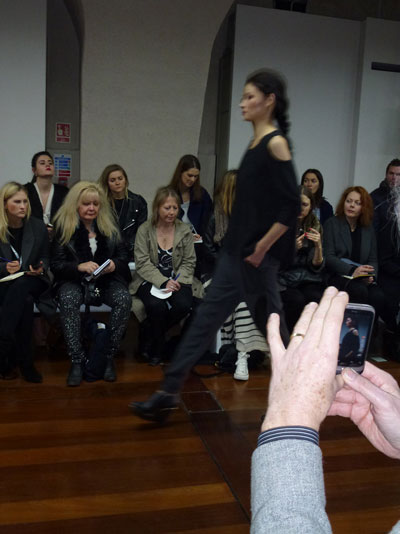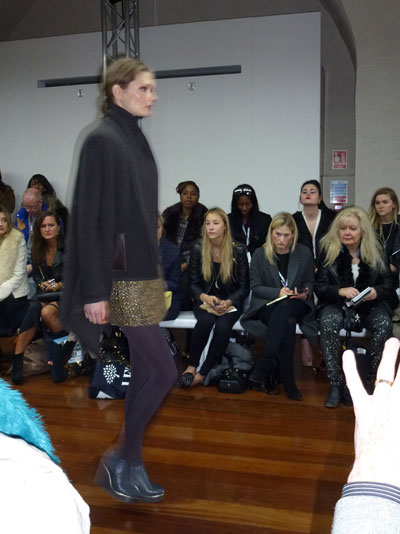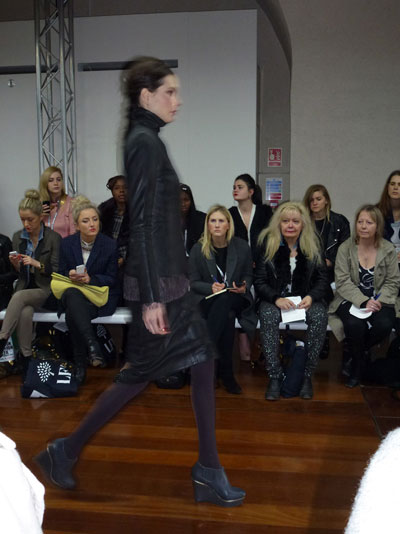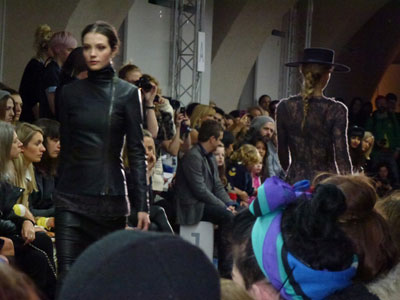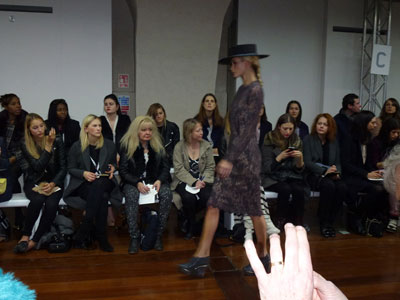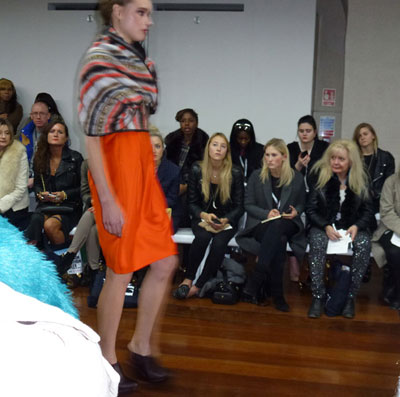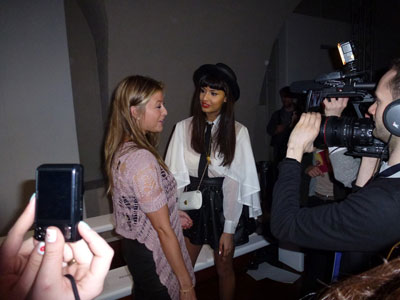 Review and images by Design Scene London Contributing Editor Diamando Christofi.