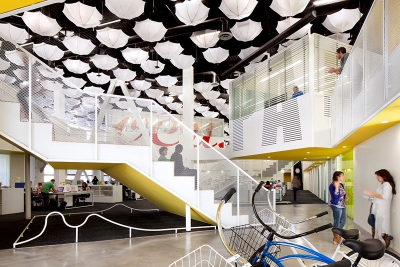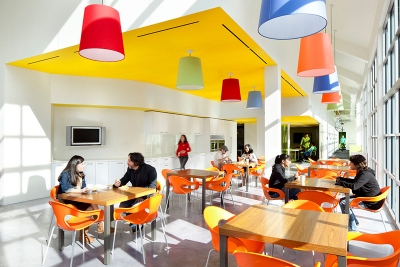 Project: Grupo Gallegos Office
Architects: Lorcan O'Herlihy
Client: Grupo Gallegos
Location: Huntington Beach, California, USA
Website: www.loharchitects.com
Grupo Gallegos Office refreshing design concept comes from the drawing boards of Lorcan O'Herlihy Architects. The architects have found a unique way to create a comfortable working environment fit for a creative advertising agency. For more visit our architecture page.