Ready for the Summer of 2012 Next has assembled an impressive selection of coveted shoe styles, designs include a variety of Flats, Wedges to Colour Block, Glitz and Animal print as well as the must-have Metallics.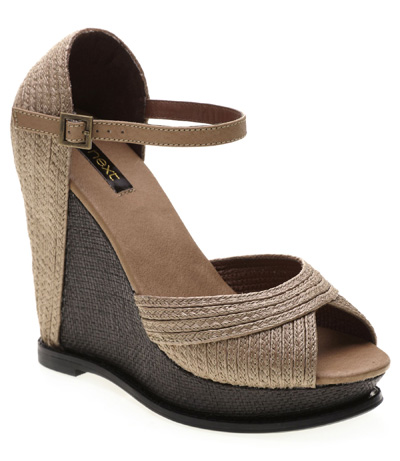 Shaping this season's trends Next is bringing back the shoe as an accessory, making it a key part of your wardrobe but not an object that takes all of the attention. They might keep it as a secret but all of the experienced shoe lovers know the right way to make a statement is to do it ever so very quietly. Sometimes that is easier said than done, but this season Next brings back the tendency toward designs which are simple, and simply chic.
Summer is the time to be relaxed, so besides minding the trend you want a pair you'll be very much comfortable in, no matter if it is for a stroll around the city or your beach vacation. Therefor Wedges must be the first style coming to mind of so many of us and that is for a reason. Designed to be very comfortable you can call them more than just an unexpected shoe hit!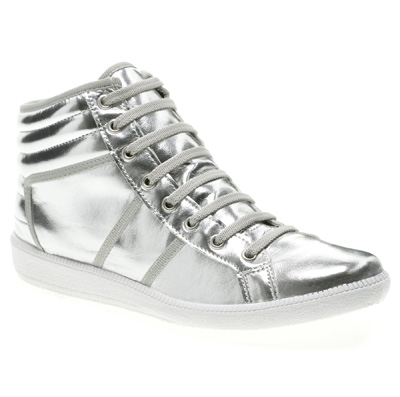 But just in case you are not a Wedges girl, Next has made sure to create leisure footwear designs with plenty of Pumps and Canvas option pieces to chose from. Metallics also come as a refreshing option for this season, pair to immediately stand out for us is the Silver Mirror Padded High Top Trainers looking like something ideally made for your laid-back days.
To make it all ever more engaging Next has come up with the fun video above (don't miss it), perhaps those are the shoes running towards you!
This post has been sponsored by next.