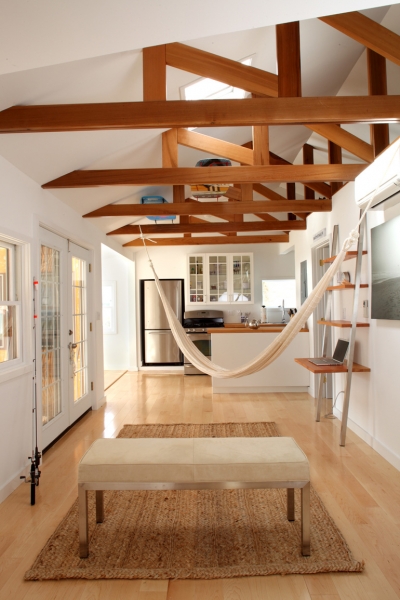 Project: The Beach Bungalow
Designed by Fractal Construction LLC.
Client: Liceaga Family
Location: Amagansett, NY, USA
Website: www.fractal-construction.com
Fractal Construction practice is sharing with us their solution for The Beach Bungalow in Amagansett, the cozy space comes with a sublime view perfect for a city getaway. See more of the design on our architecture page.