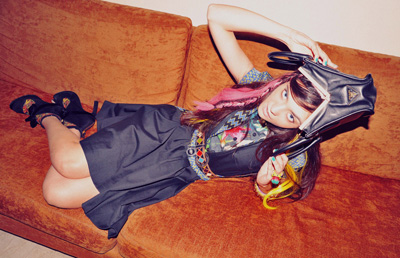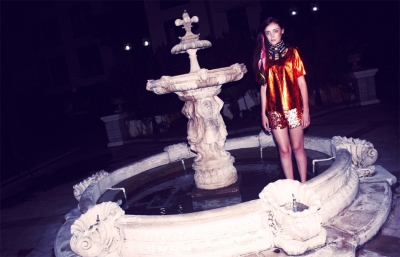 Magazine: Vulture
Issue: #00 Genesis
Editorial: Helena Beat
Model: Catherine Tina Walsen |Upfront|
Hair: Kazu
Makeup: Fann Loo |Using M.A.C. Cosmetics|
Stylist: Nathanael Ng
Photographer: Fadli Rahman
Website: vulture-magazine.com
Fadli Rahman captures the charming Helena Beat story for Vulture magazine's genesis edition, Catherine Tina Walsen was splendidly styled by Nathanael Ng. Pieces featured in the shoot come from label's such as Prada, Versus, Katie Eary, Celine and many more.