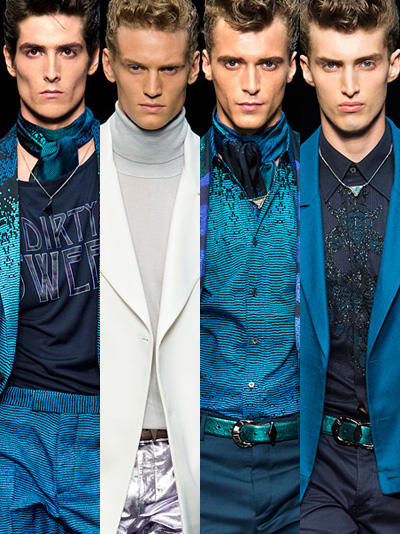 Collection: Roberto Cavalli
Season: Spring Summer 2013
Designed by Daniele Cavalli
Website: www.robertocavalli.com
Blue tones drawn to remind us of a warm summer night dominate the new Roberto Cavalli men's collection shaped by Daniele Cavalli. Making us feel like we are in Vegas instead of Milan, nature serves an intricate inspiration behind the rock scented tailoring. Butterfly becomes more than just an ordinary symbol of transformation.
Along with mode images after the jump discover the special video project above: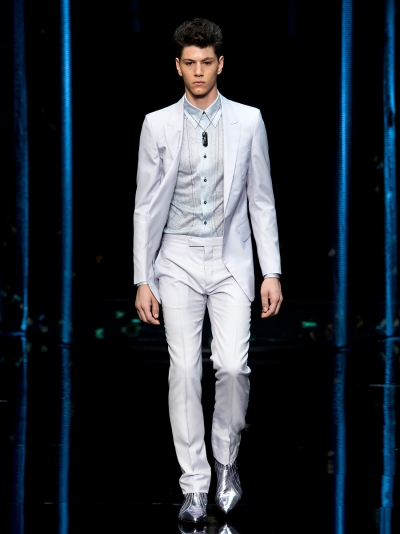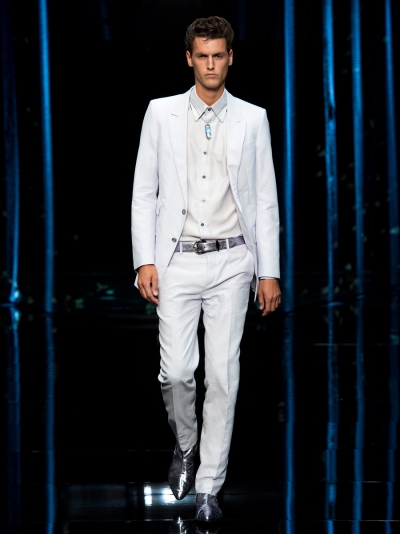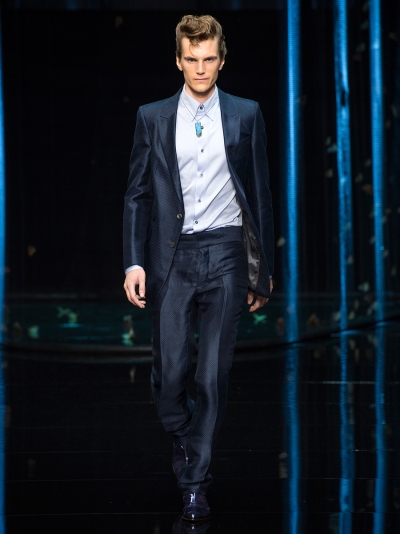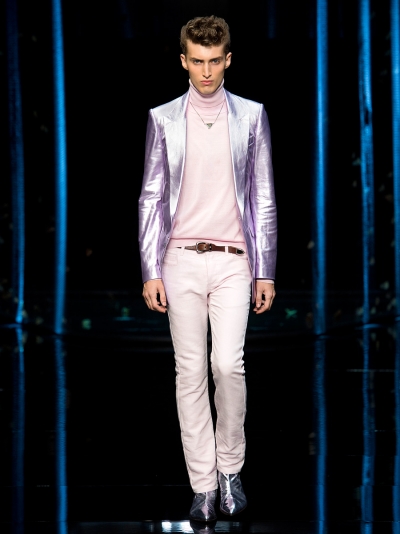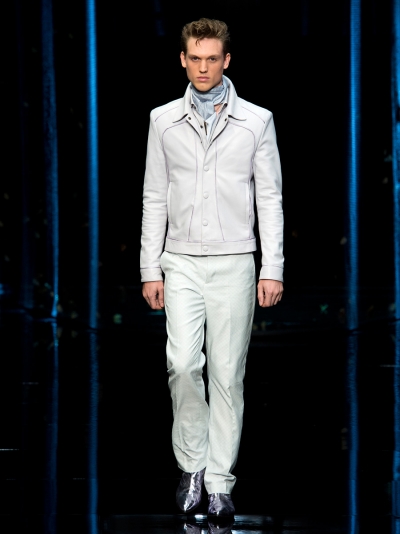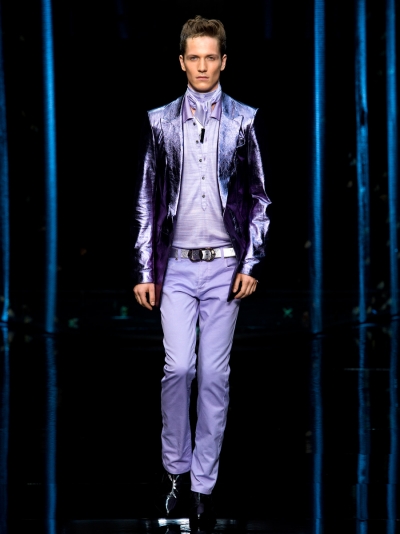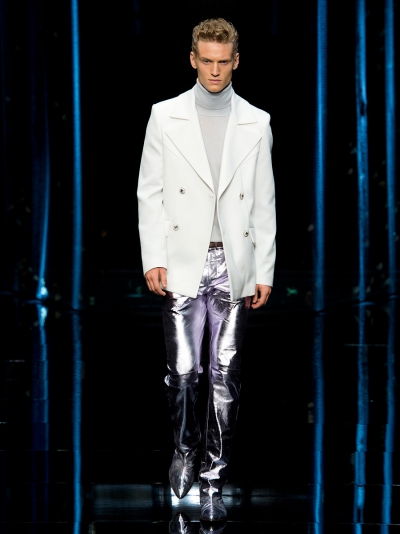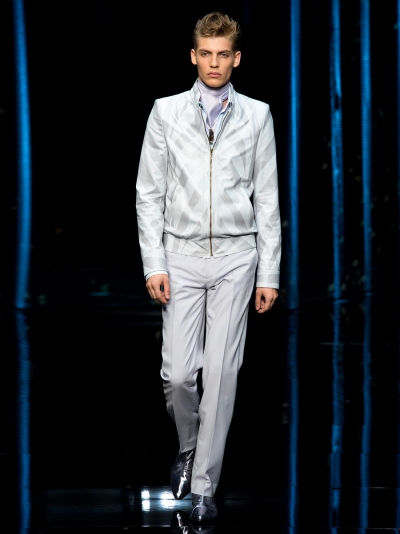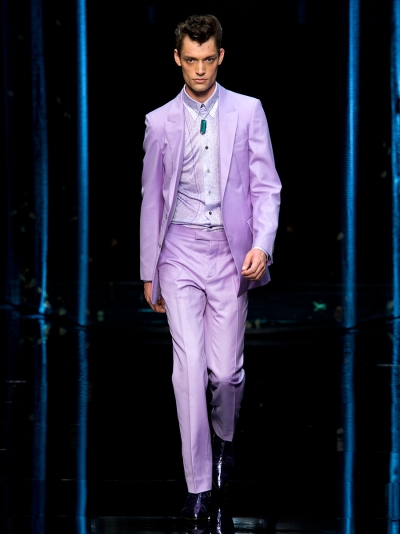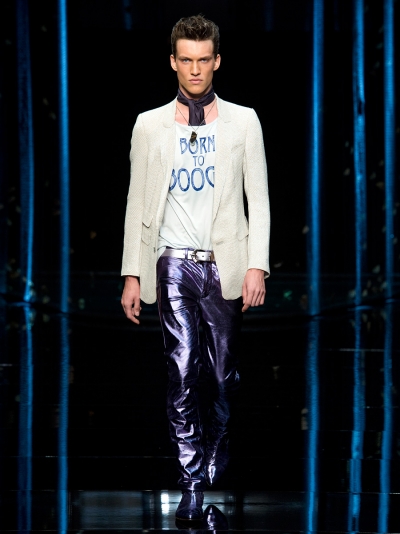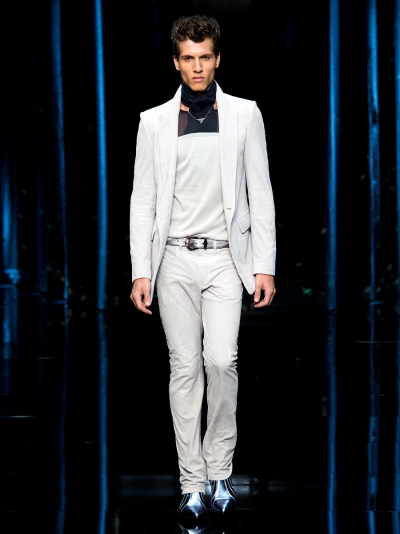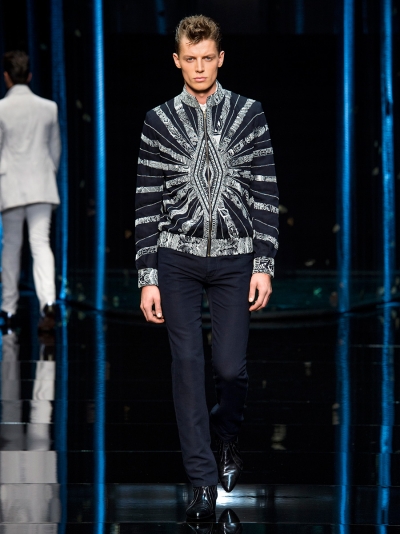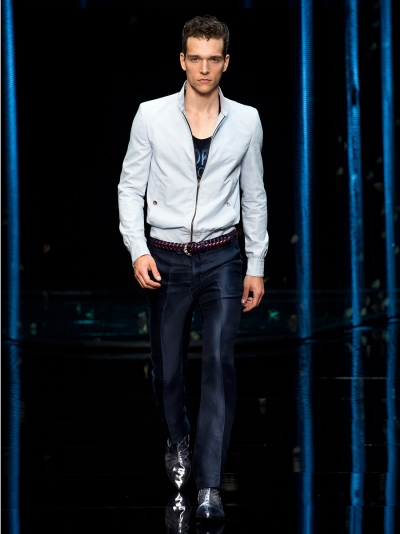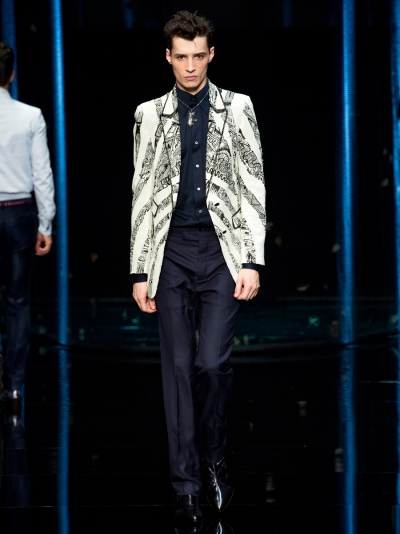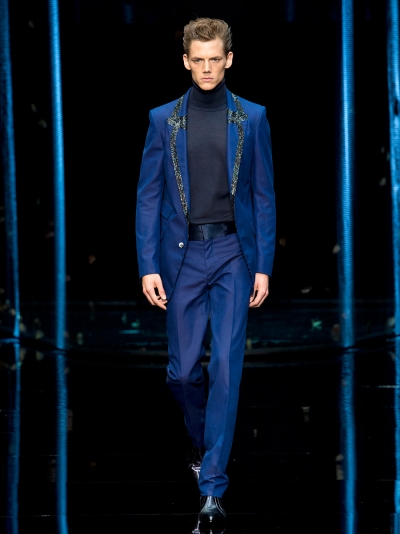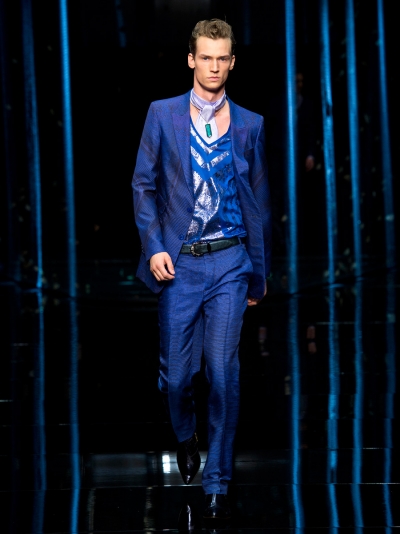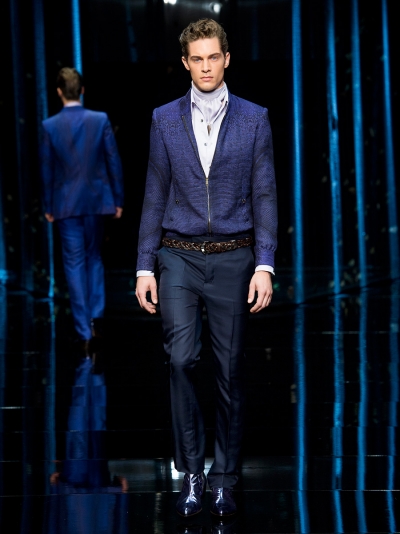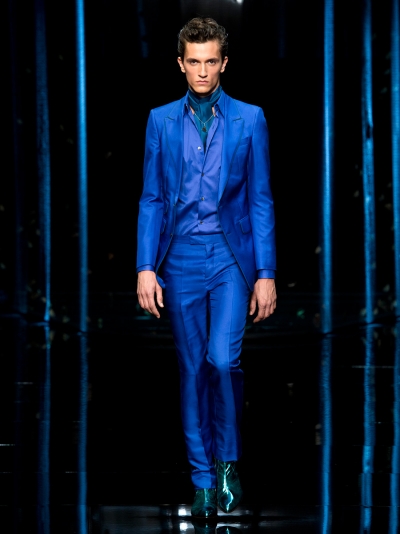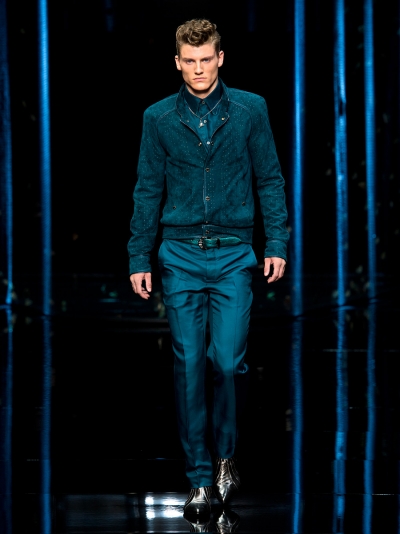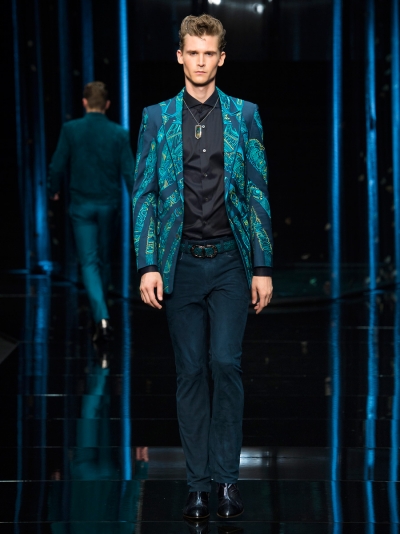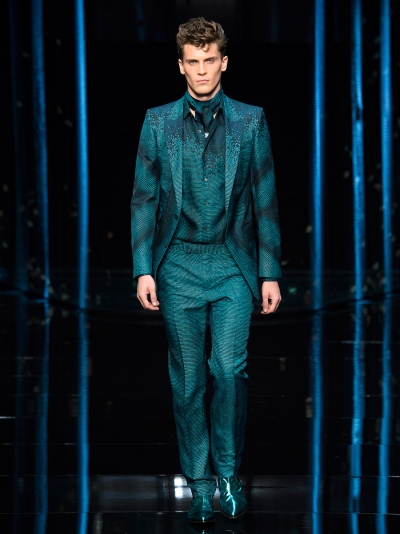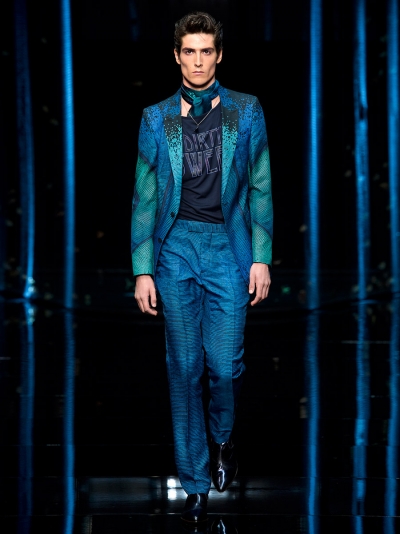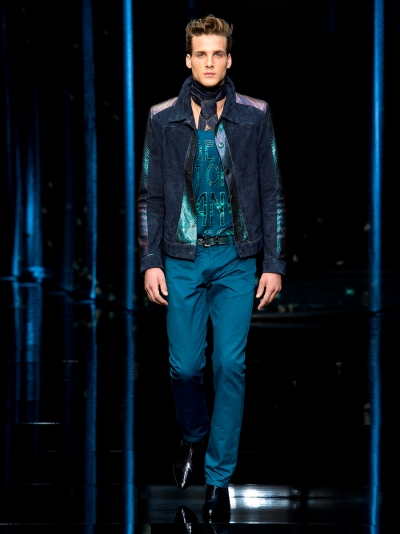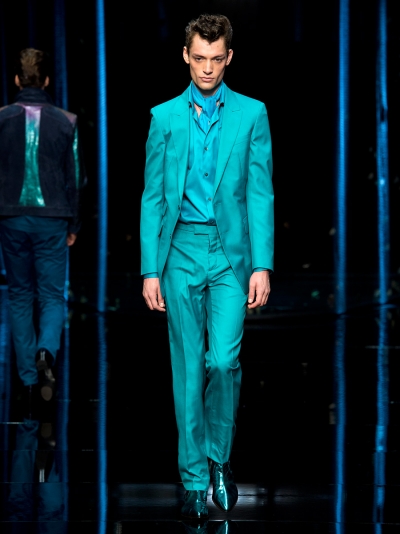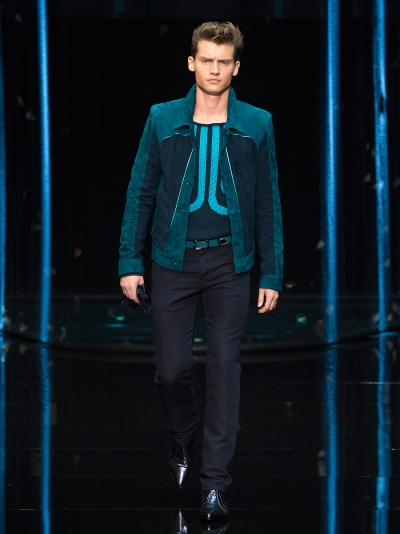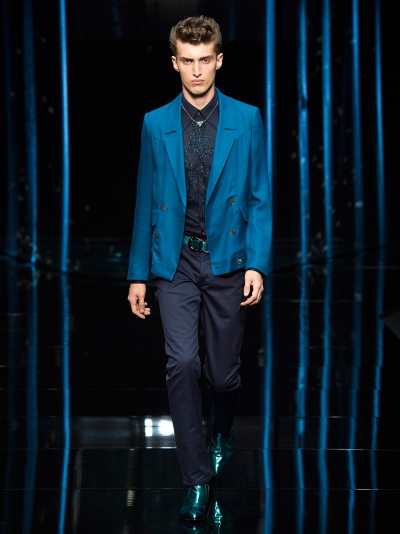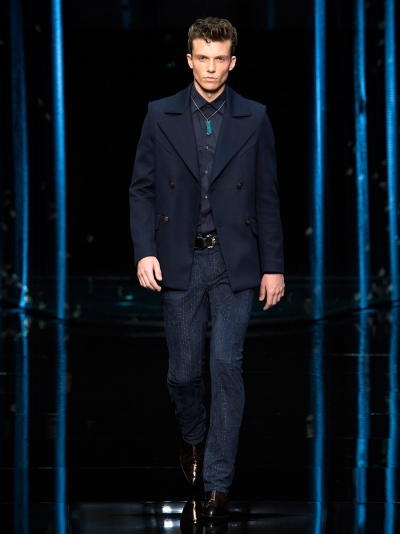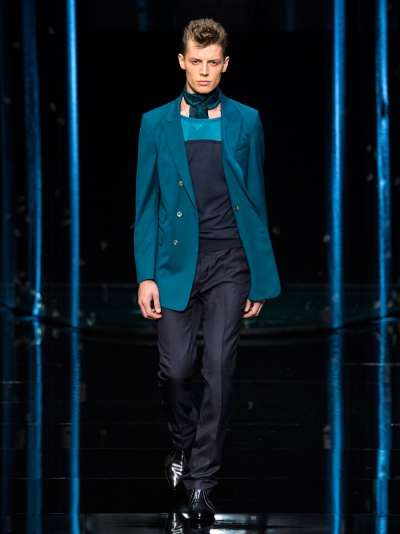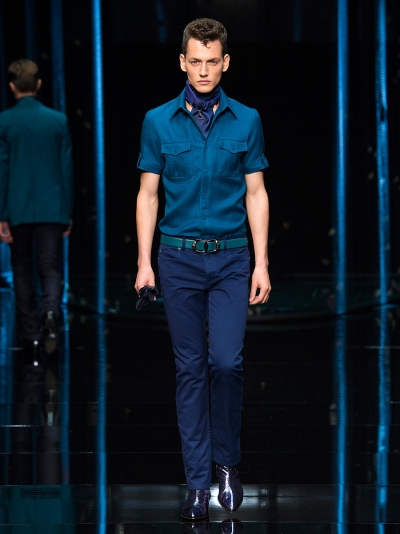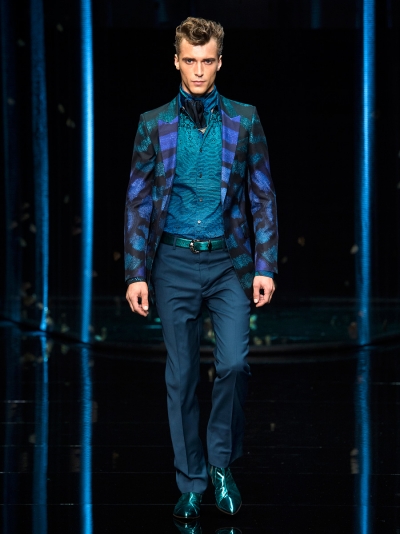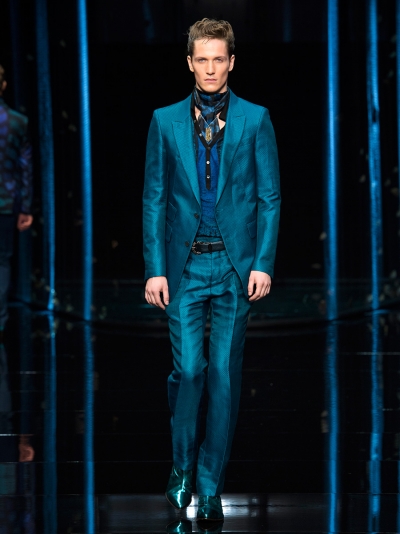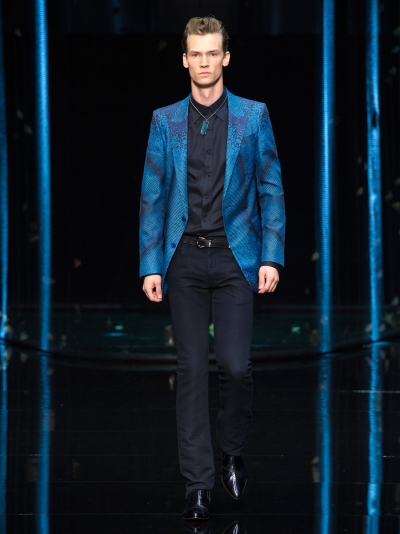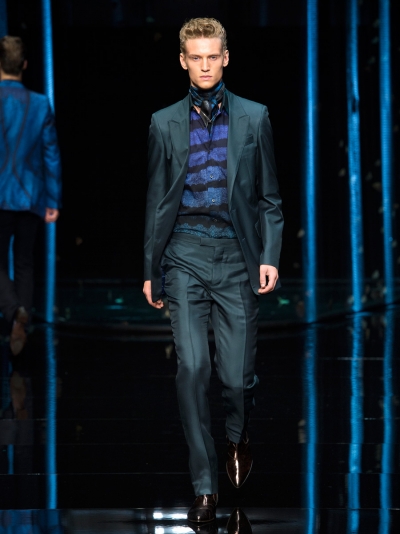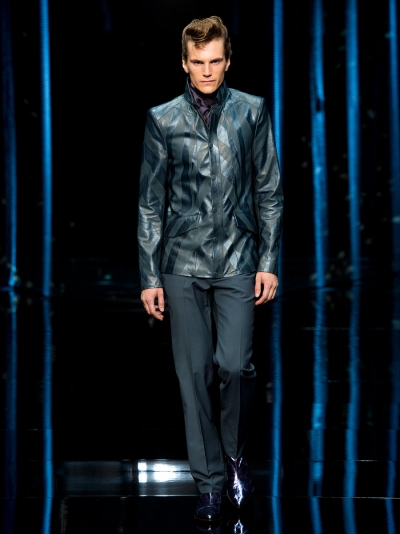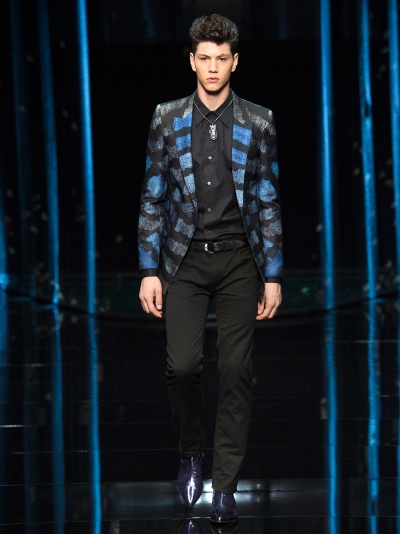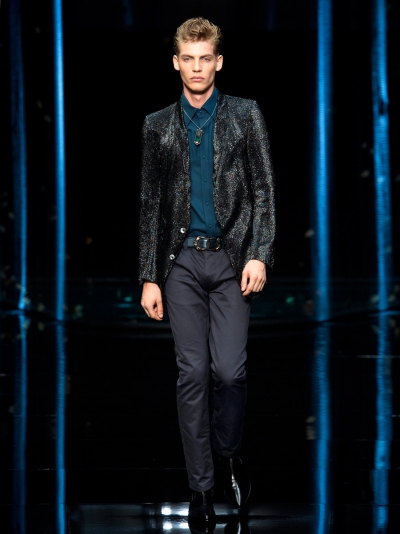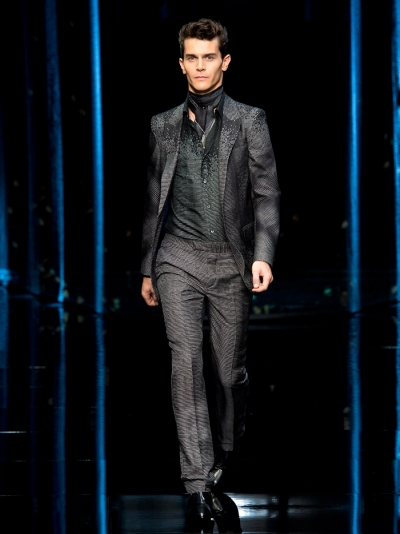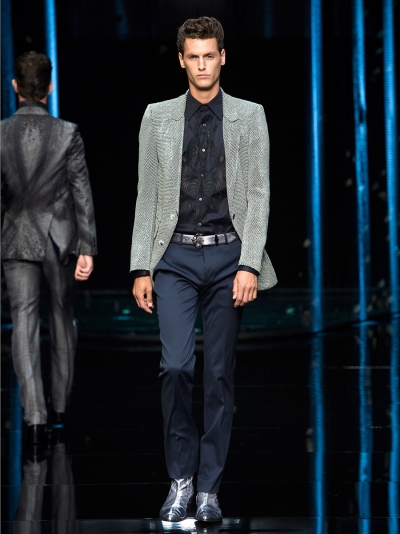 Models: Adrian Cardoso, Adrien Sahores, Alex Treutel, Alexander Johansson, Alexandre Cunha, Anthon Wellsjo, Baptiste Radufe, Charlie France, Clement Chabernaud, Greg Nawrat, Jakob Wiechmann, Janis Ancens, Joan Miguel Mirangels, Johannes Niermann, Lowell Tautchin, Malthe Madsen, Mathias Bergh, Mikkel Jensen, Nick Rae, Peter Bruder, Philipp Bierbaum, Samuel Tingman, Simone Nobili, Staffan Lindstrom, Vincent Lacrocq, Vladimir Ivanov, William Eustace