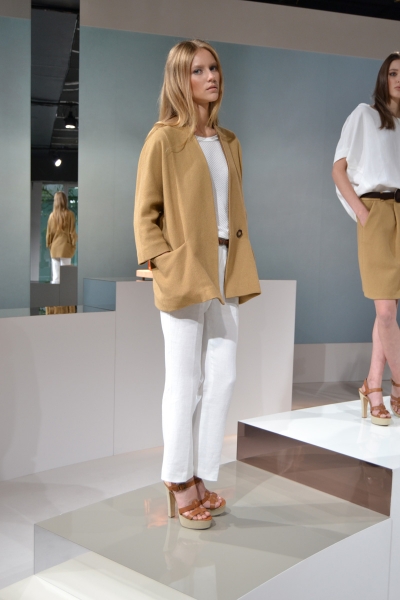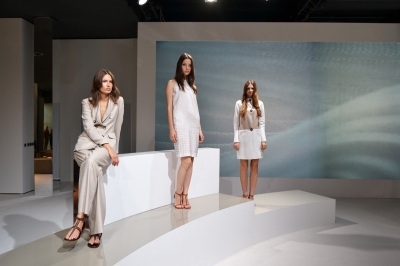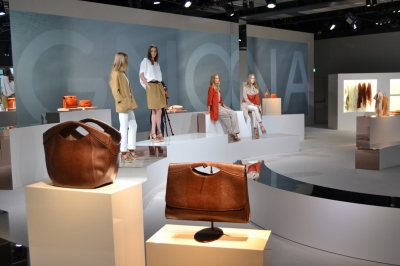 Collection: Agnona
Season: Spring Summer 2013
Website: www.agnona.com
Perhaps like in no season before, some of the strongest Spring Summer 2013 collections we got to discover at presentations. One worthy a mention is certainly Agnona, whose newest offering we explored last month during Milan Fashion Week. If you are not familiar with the label, there's a strong chance you'll hear more of this name in the future. With Agnona as part of Zegna family, future of the brand looks bright, upcoming collections are now in hands of the famed Stefano Pilati. However the brand is part of fashion history for more than half a century. Founded in 1953, Agnona has supplied cashmere, quality wool, and alpaca fabrics to leading fashion houses such as Balenciaga, Yves Saint Laurent, Valentino and Dior.
For the next summer, collection offers a superb definition of contemporary elegance, embracing a fluid silhouette with a doze of playful and sophisticated simplicity. Prestigious materials and innovative treatments used to shape the designs, marvelously display the sentiment of understated luxury. Material palette is rich with new blends of cotton, linen and silk, raging in colour tones from ivory to grey.
Find more of our images from the presentation after the jump: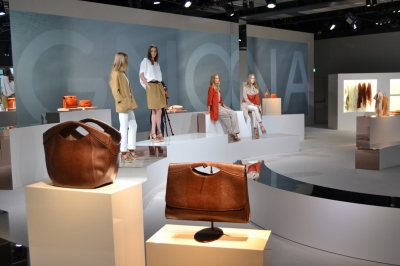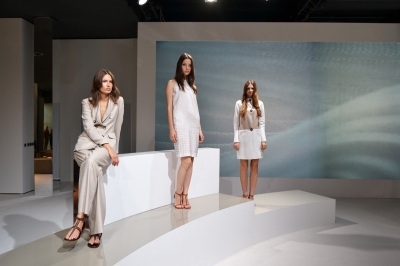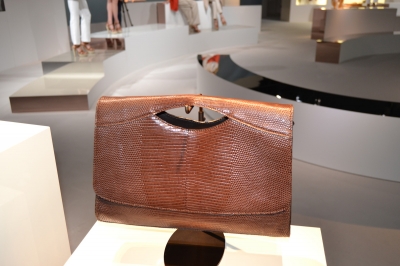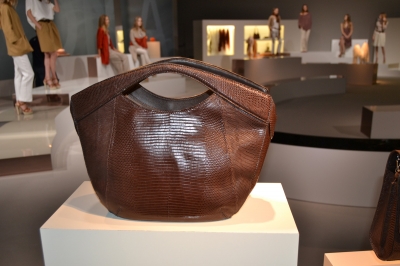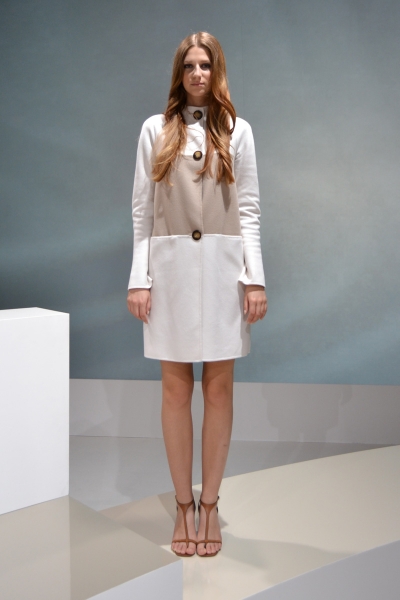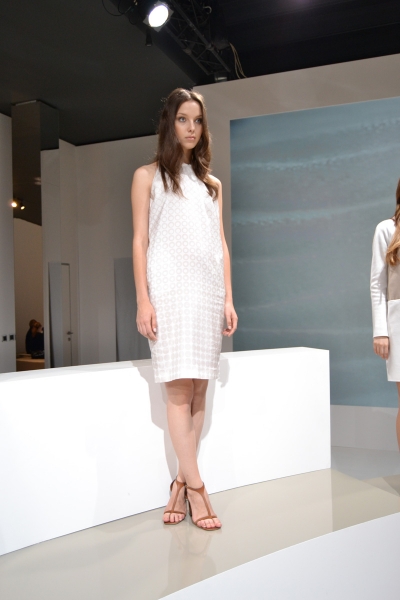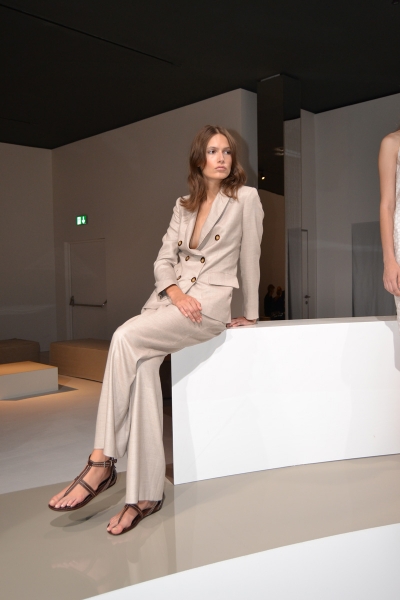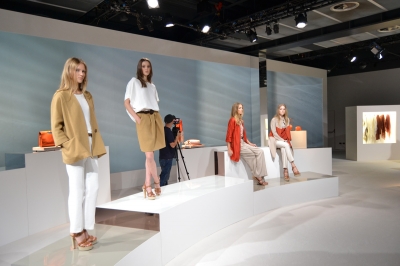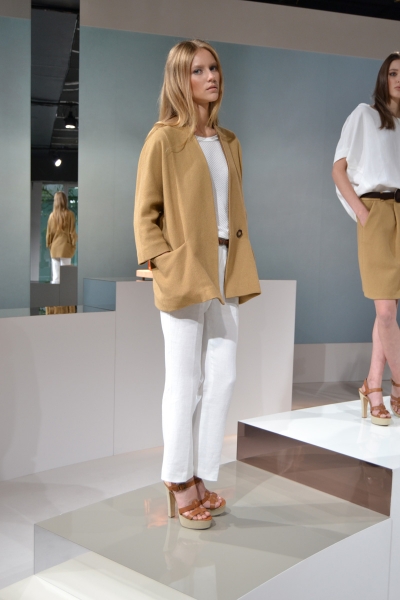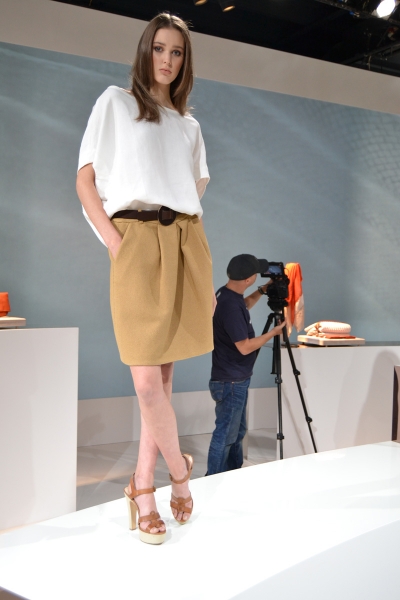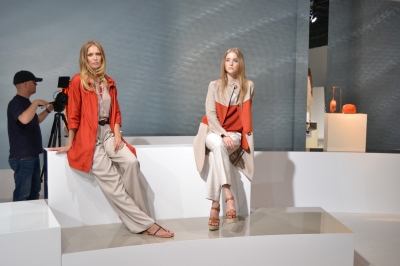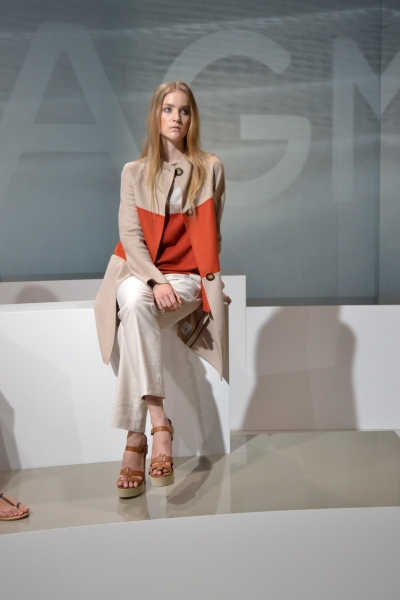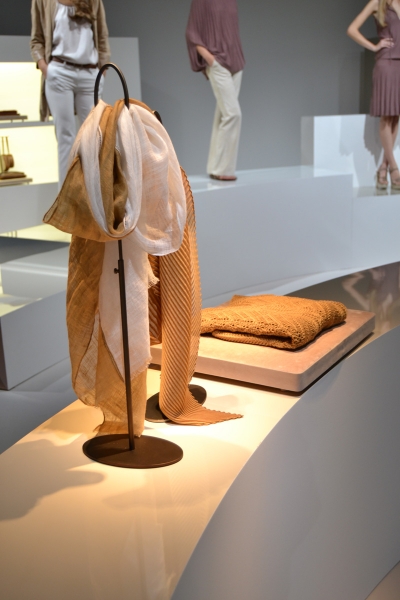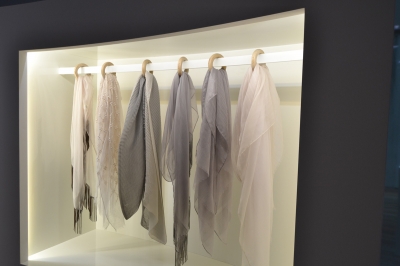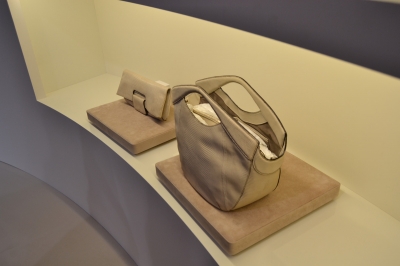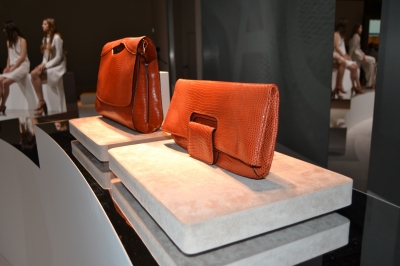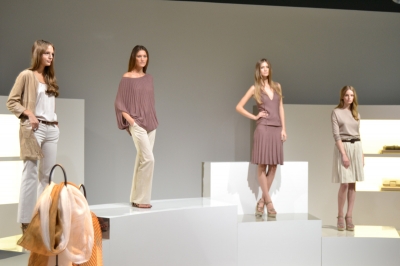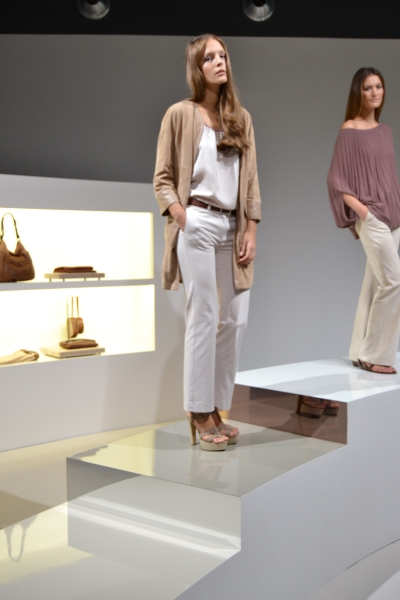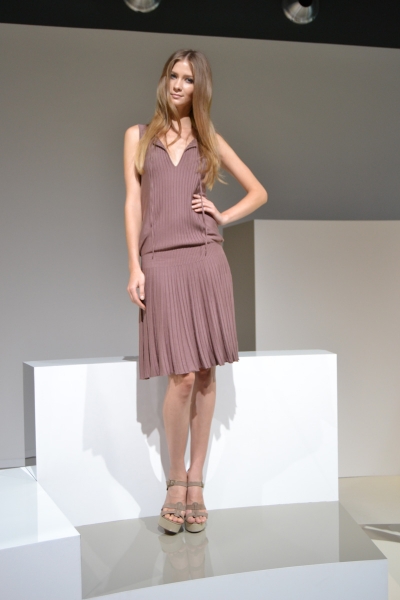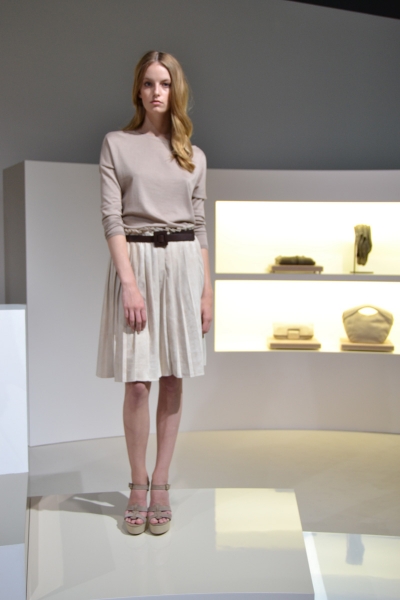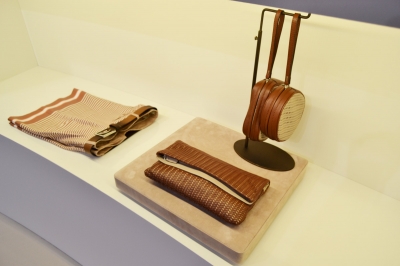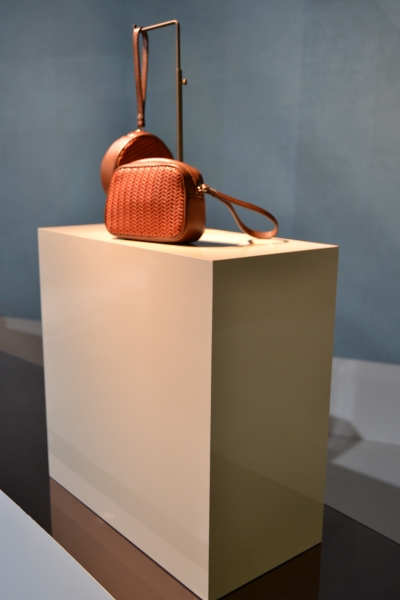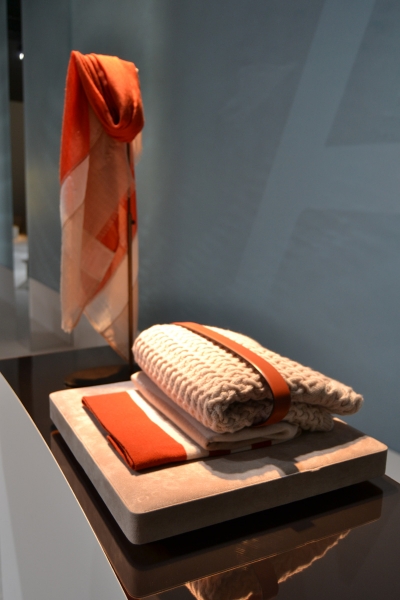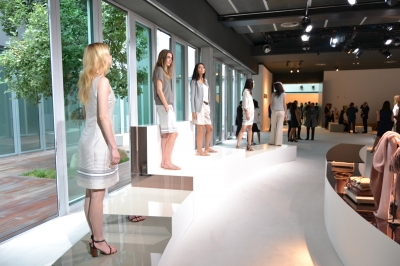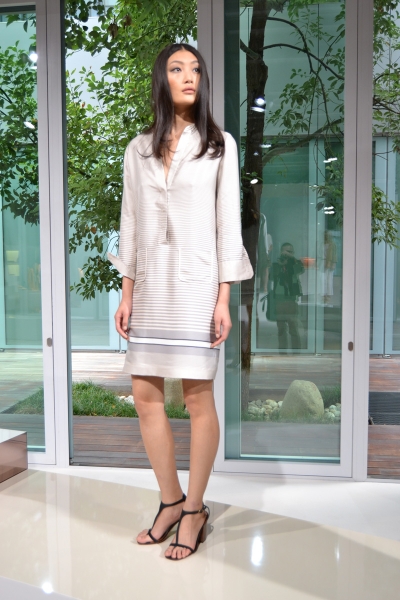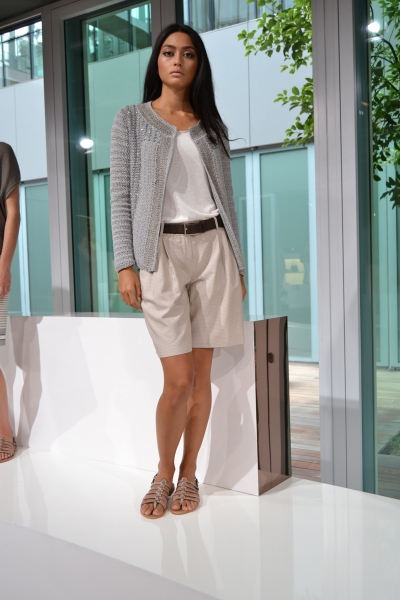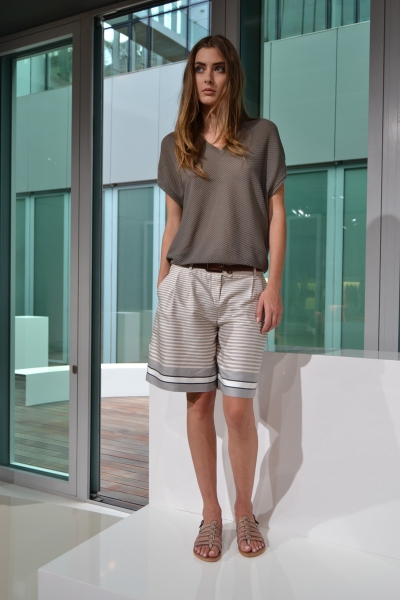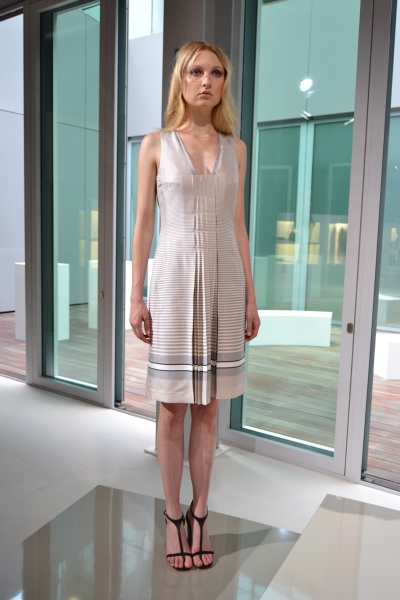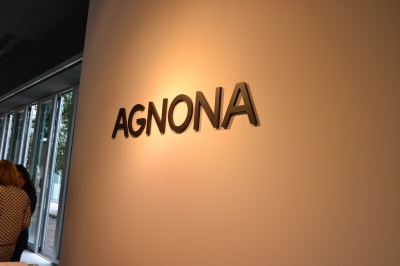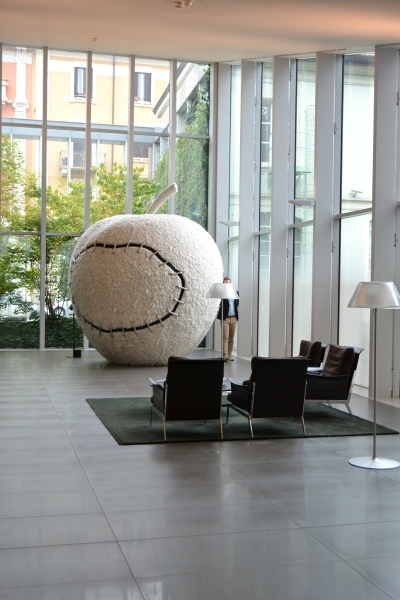 *Images and words by Zarko Davinic @designscene