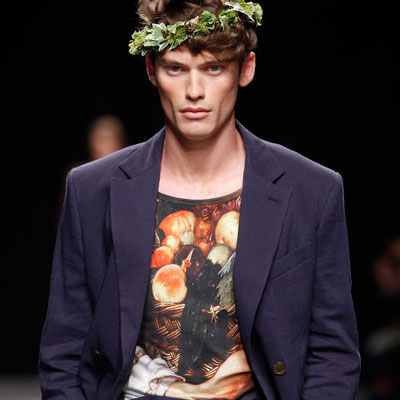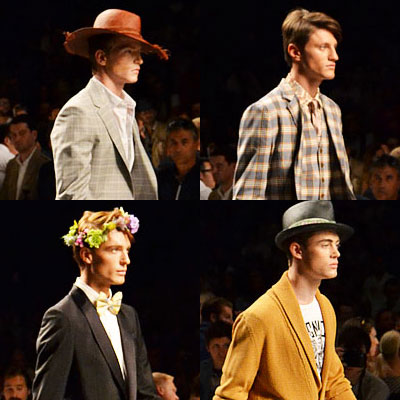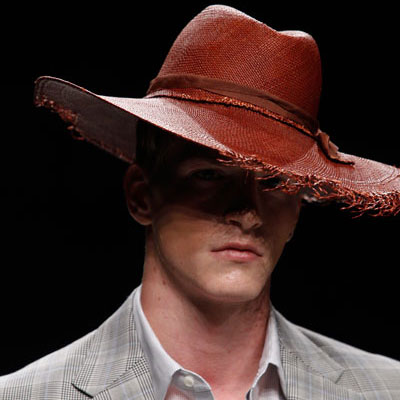 Collection: Vivienne Westwood
Season: Spring Summer 2013
Designed by Andreas Kronthaler and Vivienne Westwood
Soundtrack: Jerry Bouthier & Andrea Gorgerino |JBAG|
Website: www.viviennewestwood.co.uk
Vivienne Westwood Man Spring Summer 2013 finds inspiration in the season itself, a picnic, and an iconic impressionist masterpiece of Edouard Manet, 'Le Dejeuner sur l'Herbe'. The story behind the painting's daring past shown for the first time in 1863 at the Salon des Refusés, is somewhat similar to Vestwood's designs. The theme exceptionally fits the next year's collection where the designers find the way to combine the classic elements with a Vestwood statement, always bold and masterfully shaped to bring a joyous side to the runway.
Andreas and Vivienne worked with their team to bring back some of the signatures like grass and wine stain prints as well as the insects known from previous summer collections. After the video above, along with some of the images from our own Milan Fashion Week archive discover our favorite looks: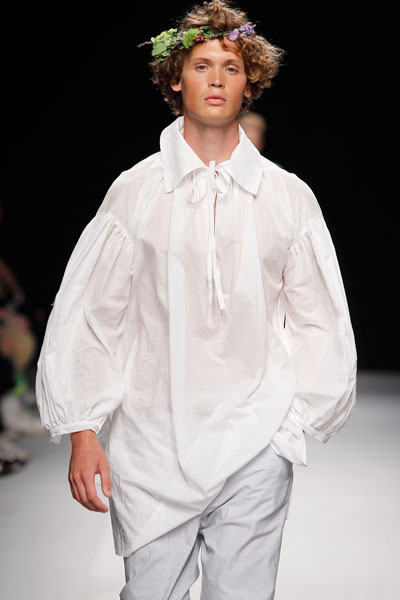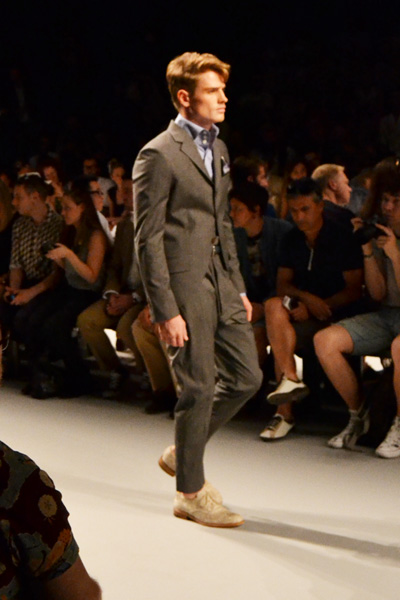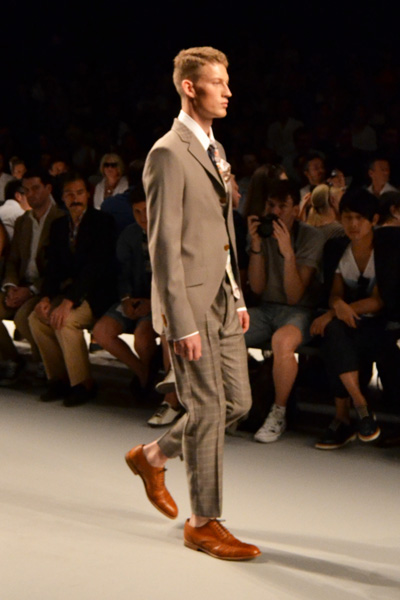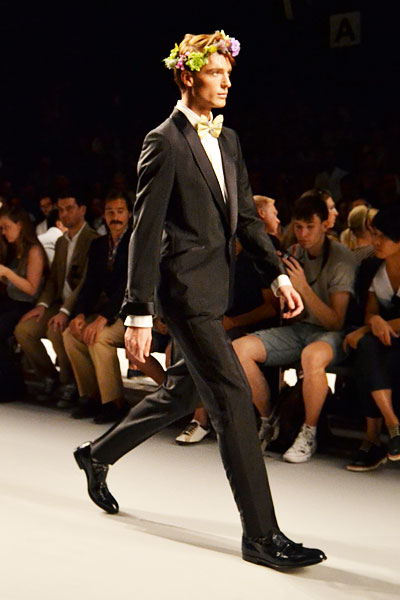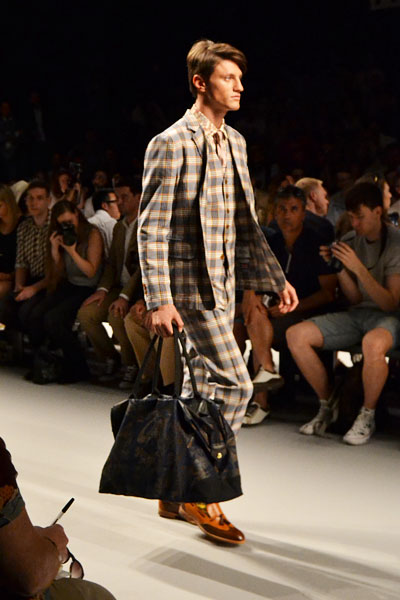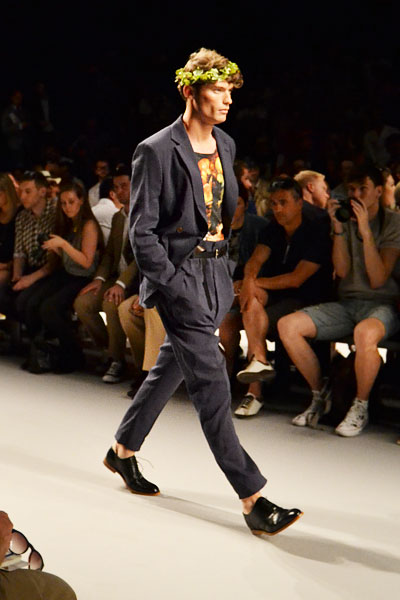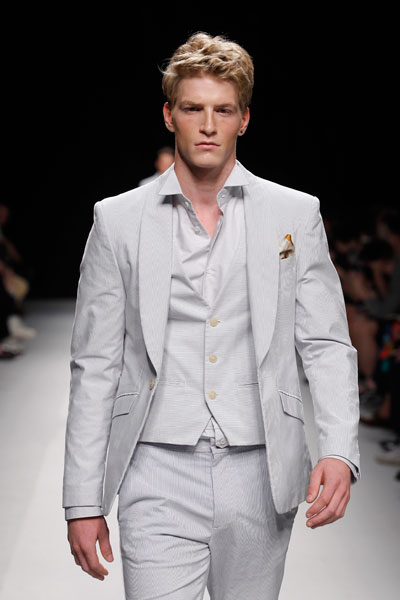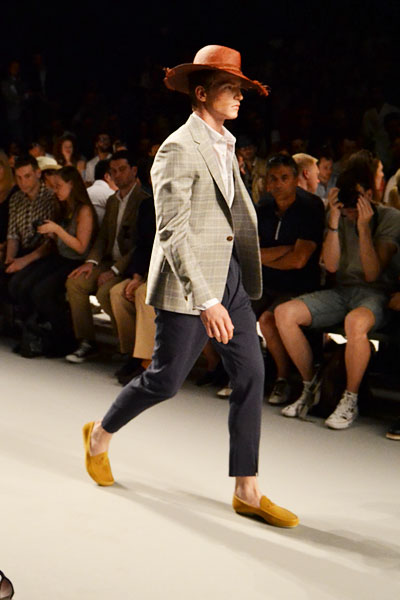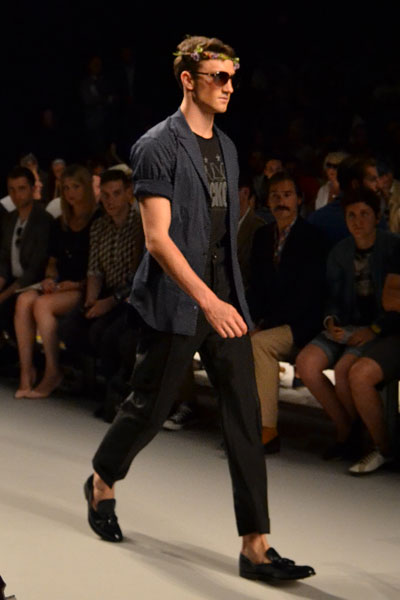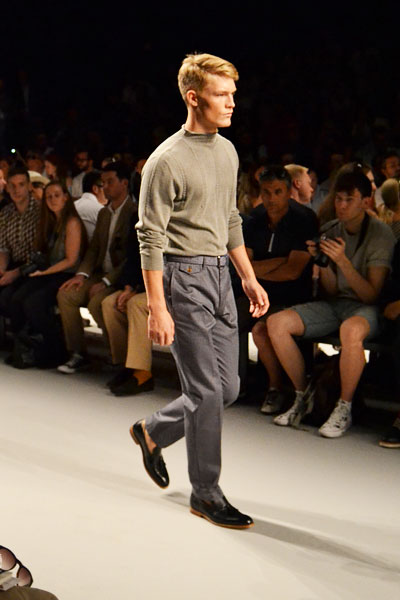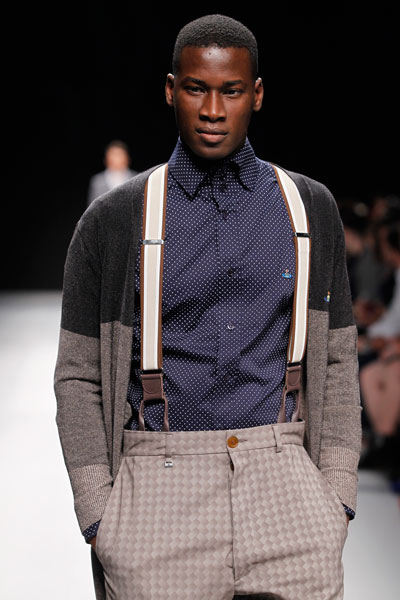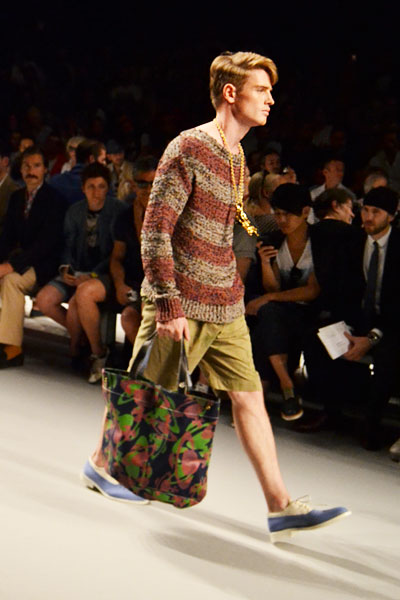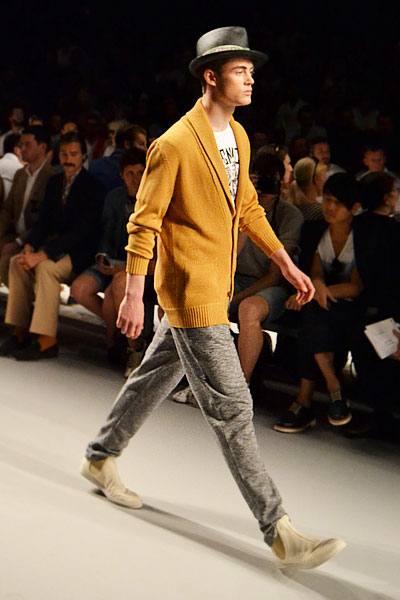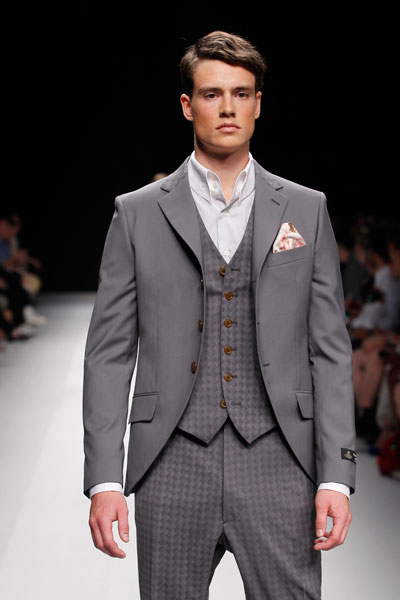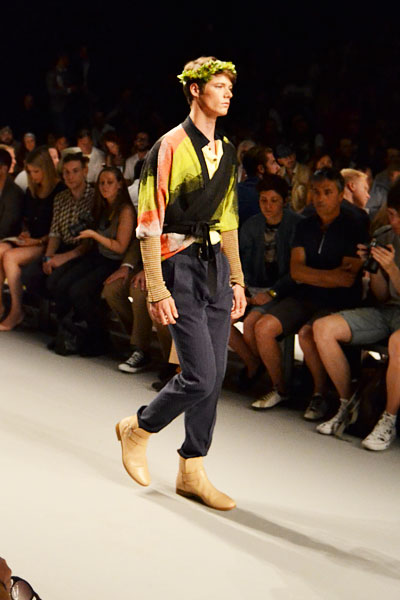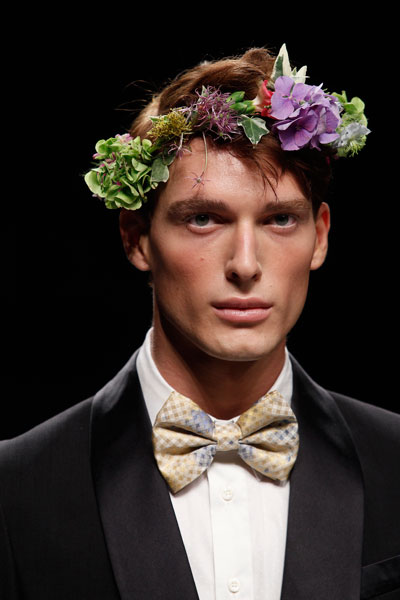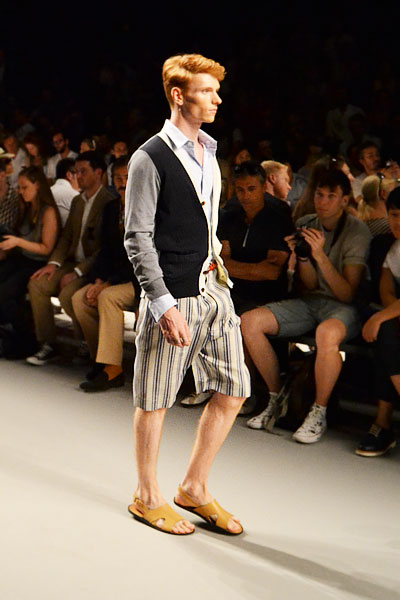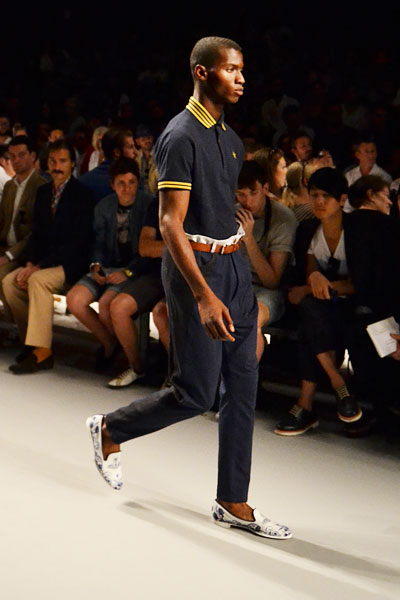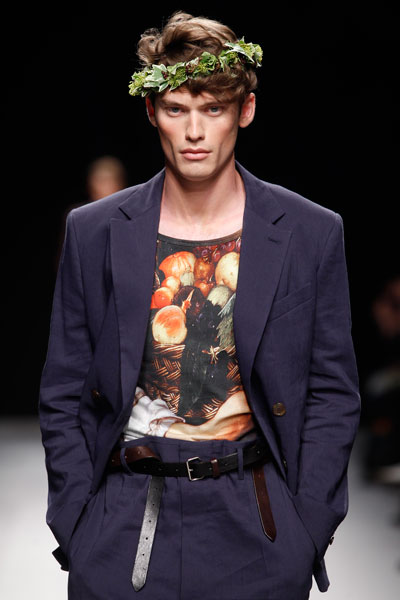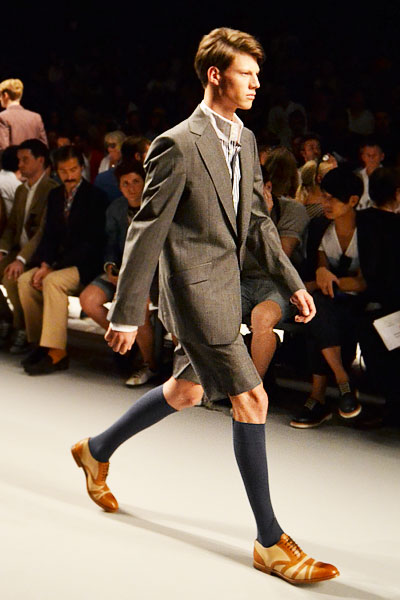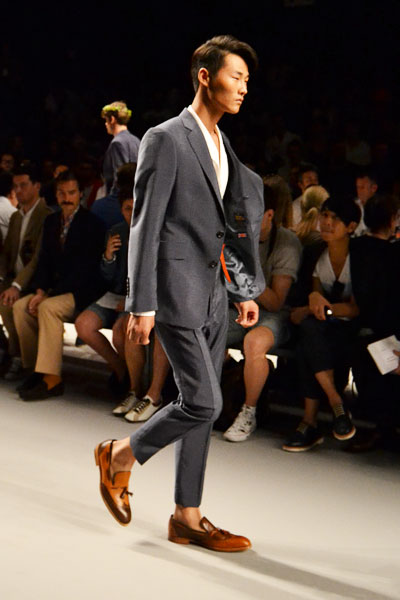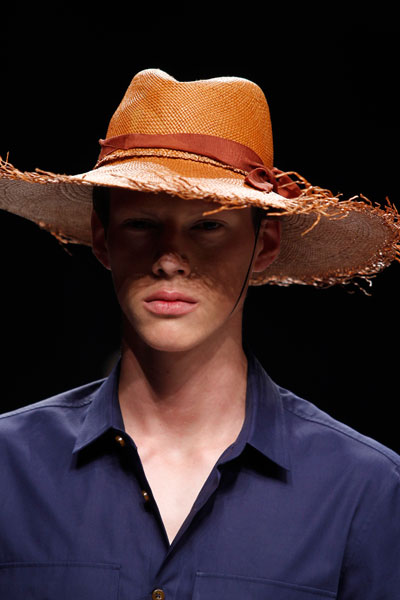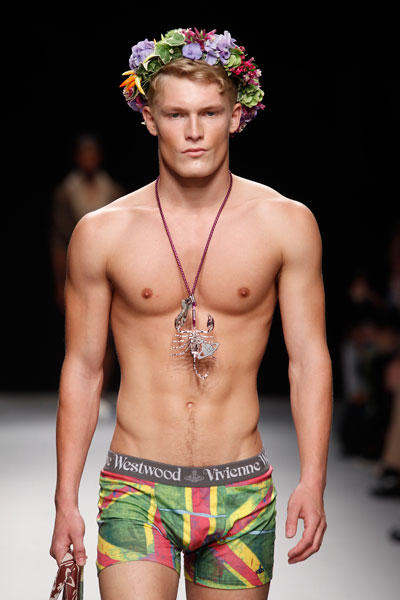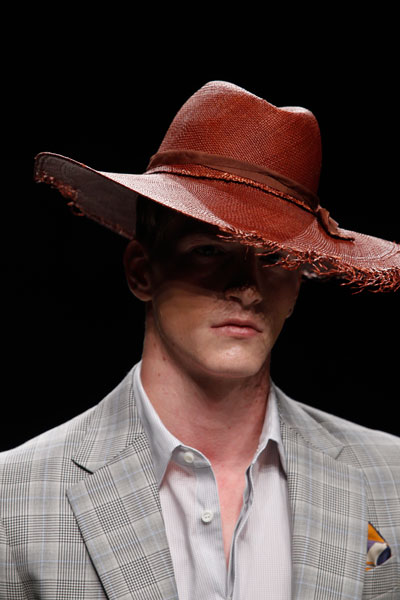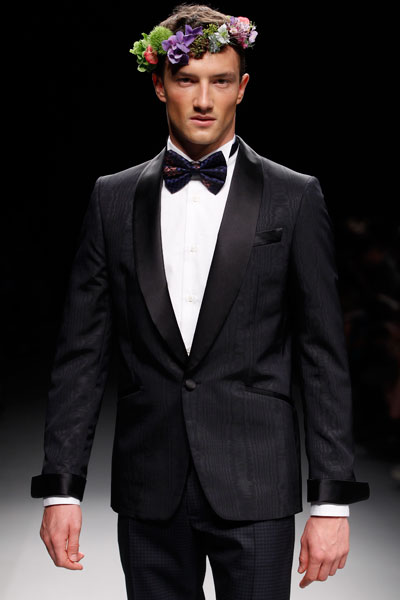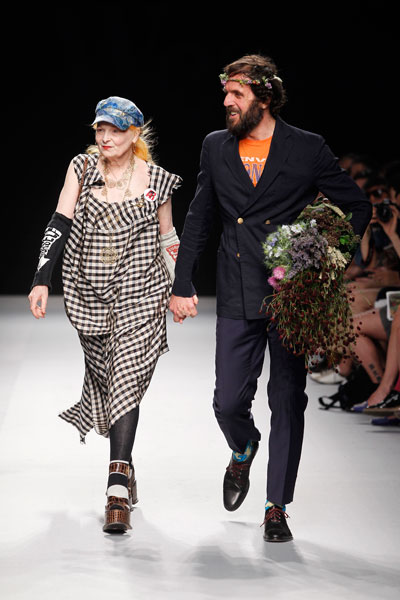 Photos: Zarko Davinic @designscene and © Vivienne Westwood