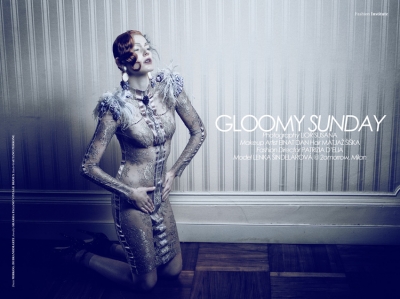 Magazine: Institute
Editorial: Gloomy Sunday
Model: Lenka Šindelářová |2omorrow Milan|
Hair: Matjaž Šiška
Makeup Assistant: Beatrice Contino
Makeup: Einat Dan
Fashion Director: Patrizia D'Elia
Production Assistant: Matteo Bartolini
Photo Assistant: Gaetano Oldfox Cartone
Photographer: Lior Susana
Website: www.liorsusana.com
The striking Gloomy Sunday story photographed by Lior Susana with Patrizia D'Elia's striking styling for Institute magazine.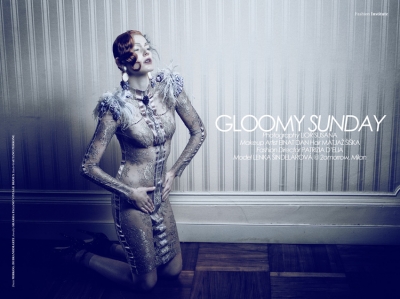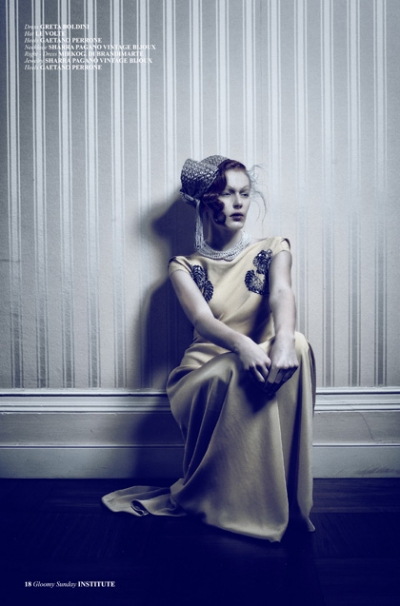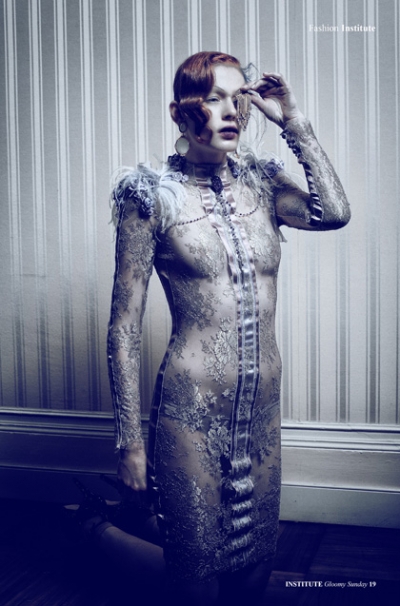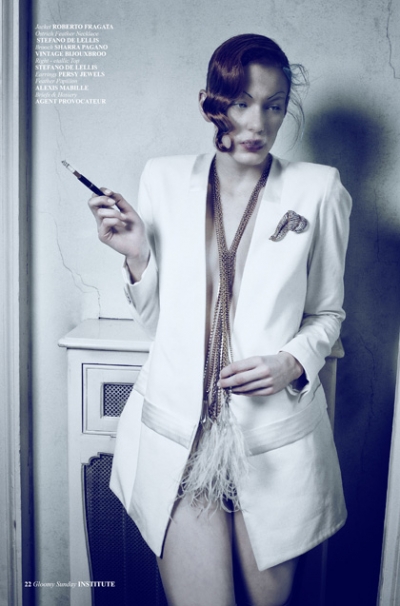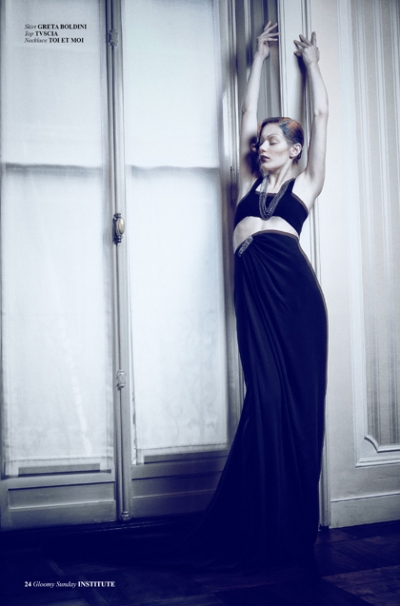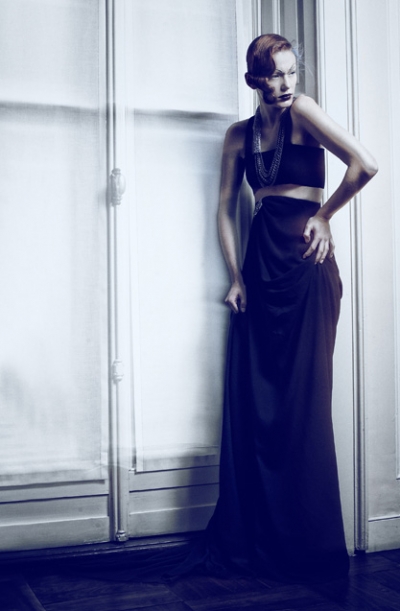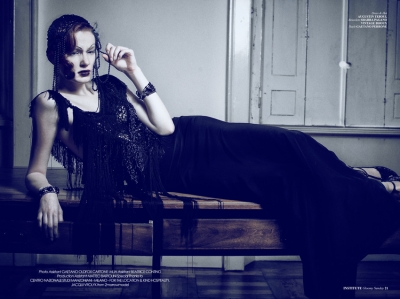 Special Thanks to:
Centro Nazionale Studi Manzoniani – Milano – for the location and kind hospitality.
Jacqui Vrolyk from 2morrowmodel
You can also catch up with Lior on his facebook page.