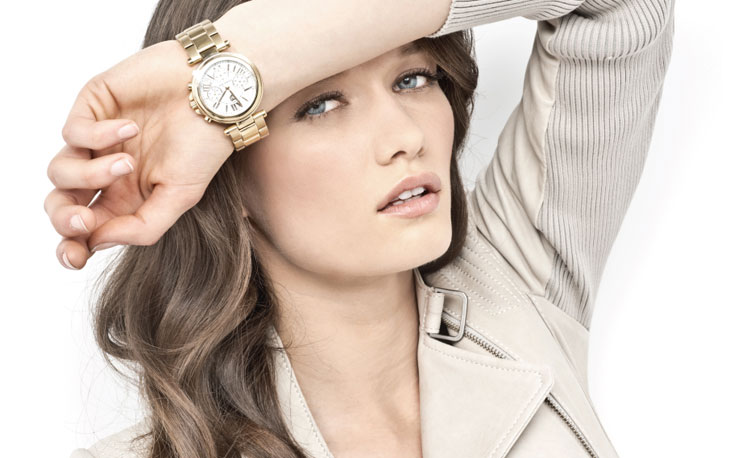 No matter how redundant a watch might seem in today's world of smart phones, it is still an ever-present part of our wardrobe. This reminds us of recently discovered women's watch designs at the newly revamped web page of Andrew Marc. So what exactly makes us still hang to that one piece, making it often a key of our accessories, or perhaps even a rightfully considered part of our jewelry collection?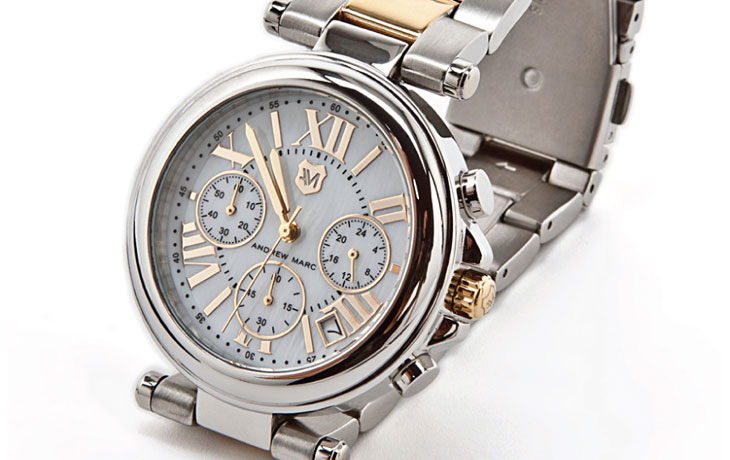 Maybe the almighty high-tech phones are actually the answer to this question. A slick watch can always draw back attention to our ever-busy texting and email replying fingers and wrists. What especially caught our eye in watches we saw from Andrew Marc's collection is that charming appeal of masculinity behind the design. Making a watch a show stopping piece of your daily look rather than just a nifty time-telling tool.
There's clearly a fresh demand in the air for ultimate timepieces, and there comes the moment when you know that just the one can last you forever. It is all about picking the right one, quite a marriage, a marriage with a watch! Andrew Marc's gender bending watches beautifully entice all of our covet senses, delivering an attention to detail mixed with timeless elegance. Choosing a men's, or as we said earlier a gender bending one, should be nothing out of the ordinary – in fact thinking about it's even equal to women wearing pants! Not to get into a discussion, let's go back to some of our favorite designs from the collection we are spotlighting.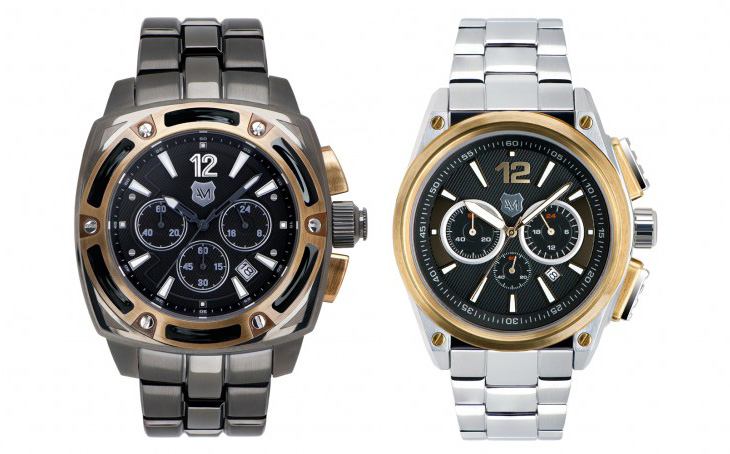 All of these designs, and many more you can shop for at Andrew Marc (in addition to other menswear and womenswear outfits). Then be wise in your choice, and just remember taking a glance at your phone during a lunch date or meeting comes as a bad form. There's another must have reason to get the right one!