Photo by © Humphrey Khouw for Design Scene Exclusive
Today there is little advice you can offer to girls out in the search for the perfect dress, so why not try and follow the rules? Well the rules have changed, in fact there's no rule! A little black dress? Might be the best to put it aside, and reach for something more daring. Long or short dresses for 2013, selected for big or small occasion, hardly reference to a certain decade or follow a trend anymore. In fact with internet taking over numerous decades are in play as well as a slew of trends.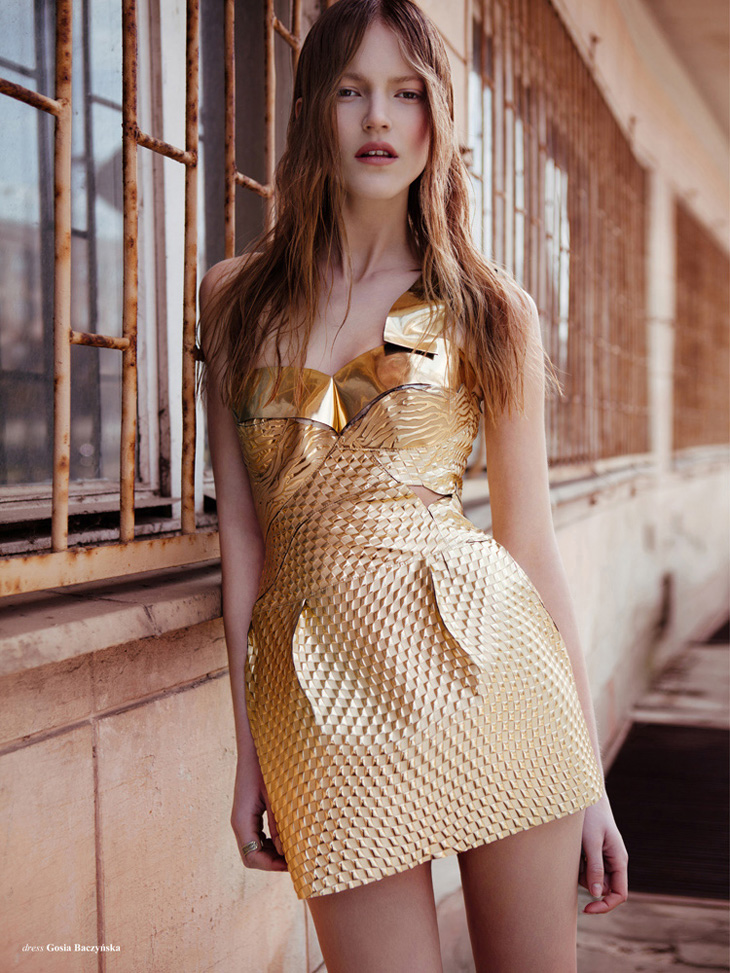 Photo by © Lukasz Pukowiec for Design Scene Exclusive
Flipping through summer issues of fashion glossy, or checking out what the famed online retailers are offering there's only few conclusions you can draw for the upcoming summer. There is a lot of red, actually let us stay with various nuances of red followed by a slew of bold prints. Surprisingly in this out of all seasons it seems the king of all prints – the floral, is pushed out by bold geometrical shapes and forms.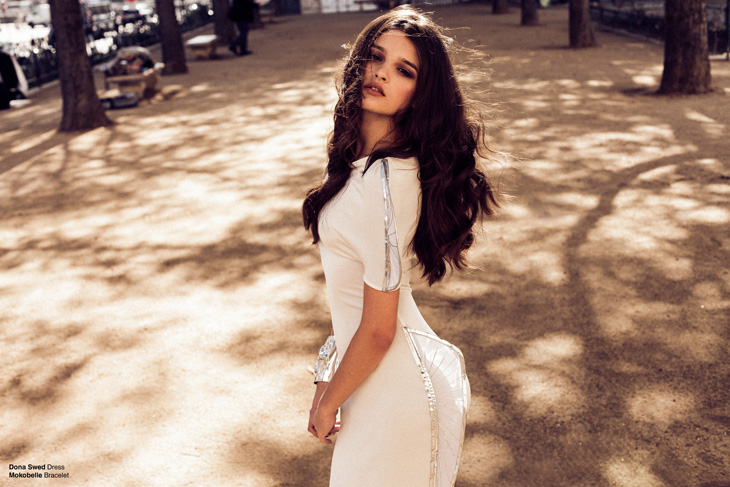 Photo by © Sebastian Cviq for Design Scene Exclusive
One nifty advice gold-mine might be the product of the internet itself, building up a spring style guide in search for a dress option might actually come the easiest from the street style. Instead of taking a dictation from the fashion glossy, the endless street style blogs, tumblrs and pinterest boards might actually hold the look most suitable for you. Free your mind out of any rules or guidelines. The perfect dress should just as our title say be ready for anything, day or night. Not easy at all, but that's where the fun in fashion is. Explore.