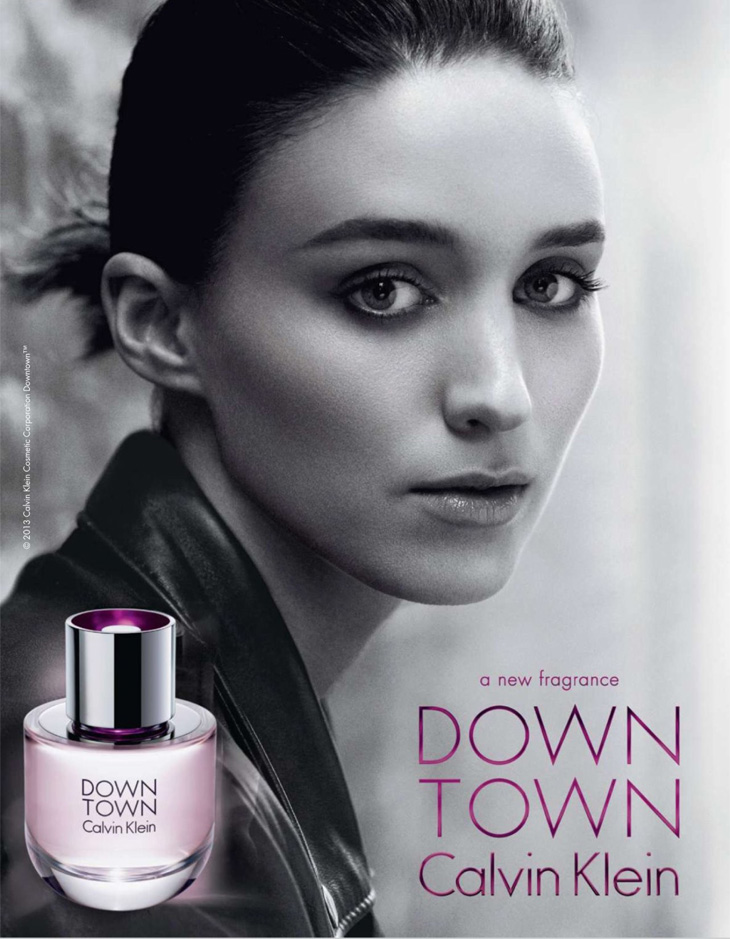 Calvin Klein has cast actress Rooney Mara as the face of its new Downtown fragrance for women, which will hit the counters globally in September.
"I am very excited to be included in the group of amazing women that have been featured in the iconic advertising campaigns for Calvin Klein fragrances," Mara told WWD of her new role, which includes TV spots directed by David Fincher and print ads shot by Jean-Baptiste Mondino . "It's an honour to be part of a brand with such a legacy of breakthrough advertising."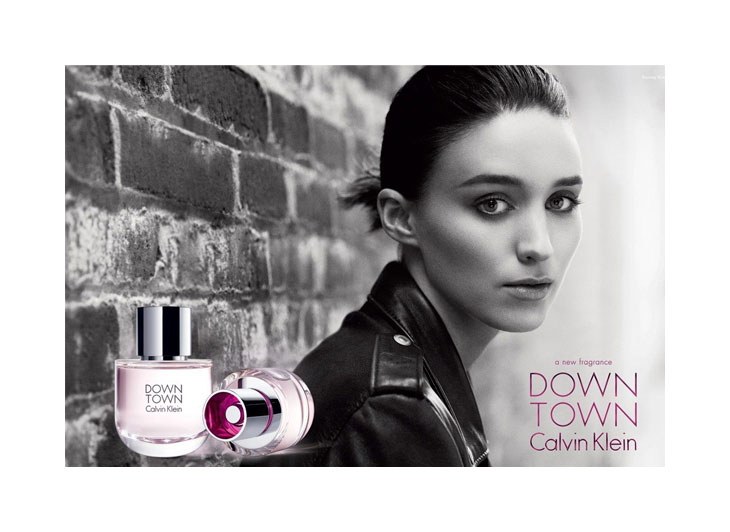 For more info about the fragrance,visit our Beauty Scene.