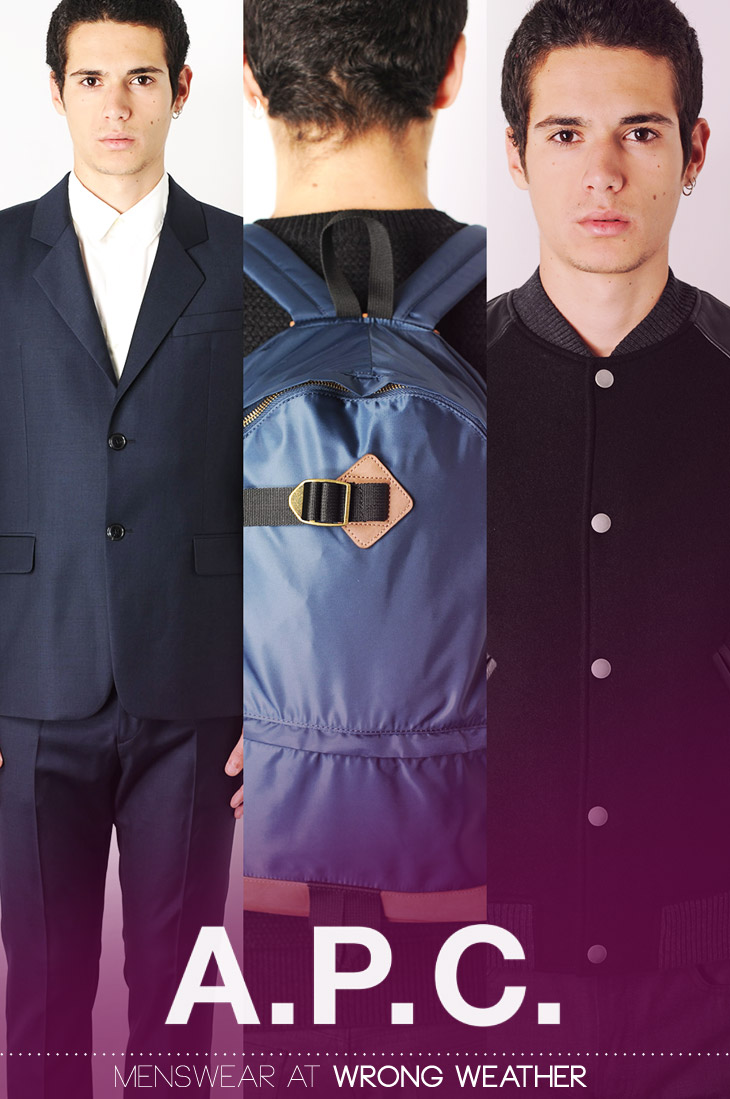 With its signature ease A.P.C. creates a collection in its essence sportswear inspired yet modern and trend conscious. Wrong Weather went through label's Autumn Winter 2013 men's designs, selecting convenient and at the same time coveted new pieces. Honoring the definition of basic menswear colour palette, besides light gray and dark blue the designers also threw into the mix a touch of red.
Accessory pieces blend in with the clothing, with their clean cut lines and attention to detail. WW store already offers new A.P.C. wallets, backpacks, and messenger bags.
Continue below to discover some of our favorite pieces from their selection.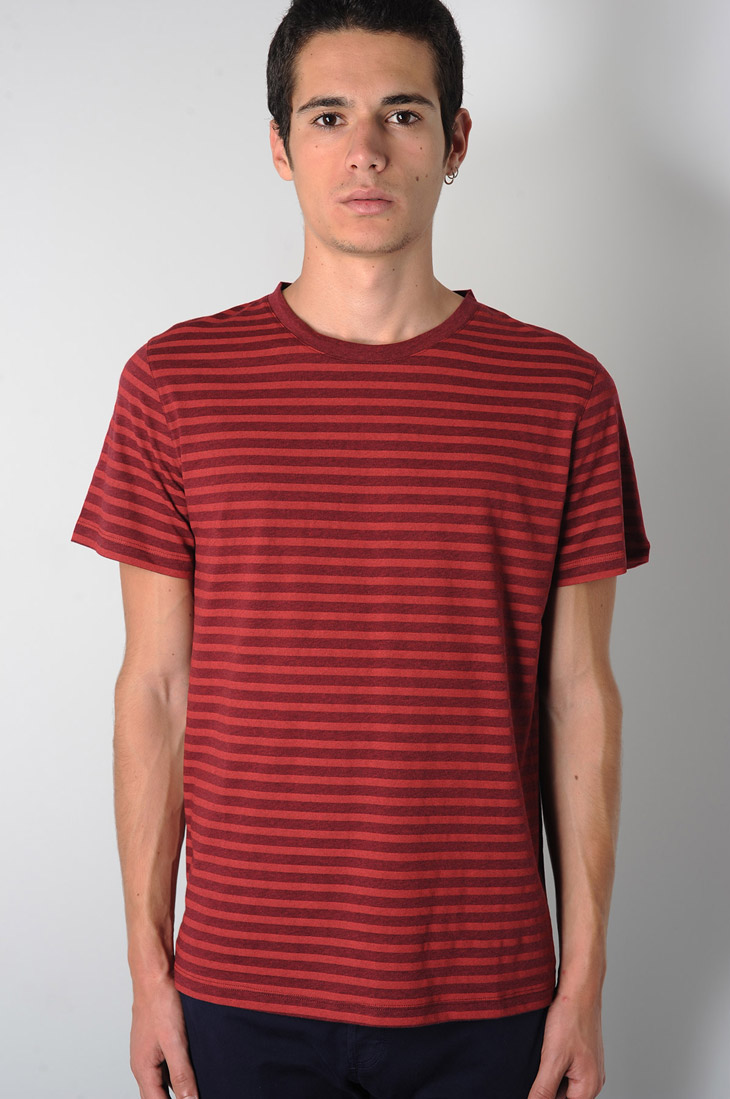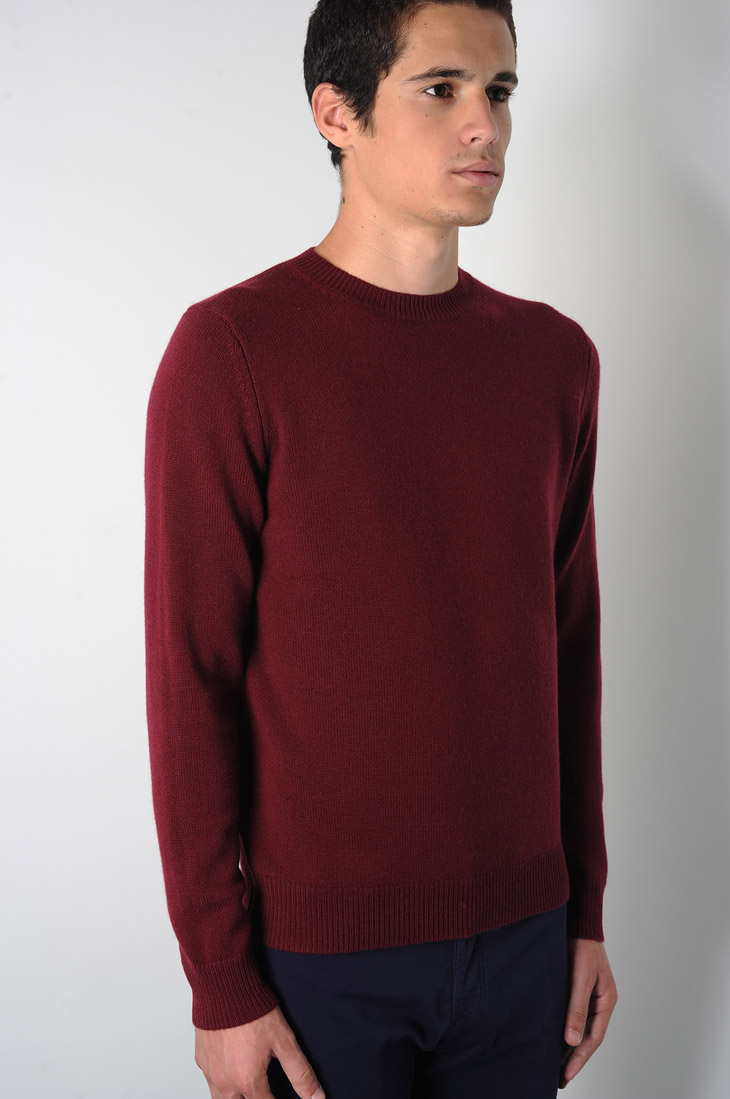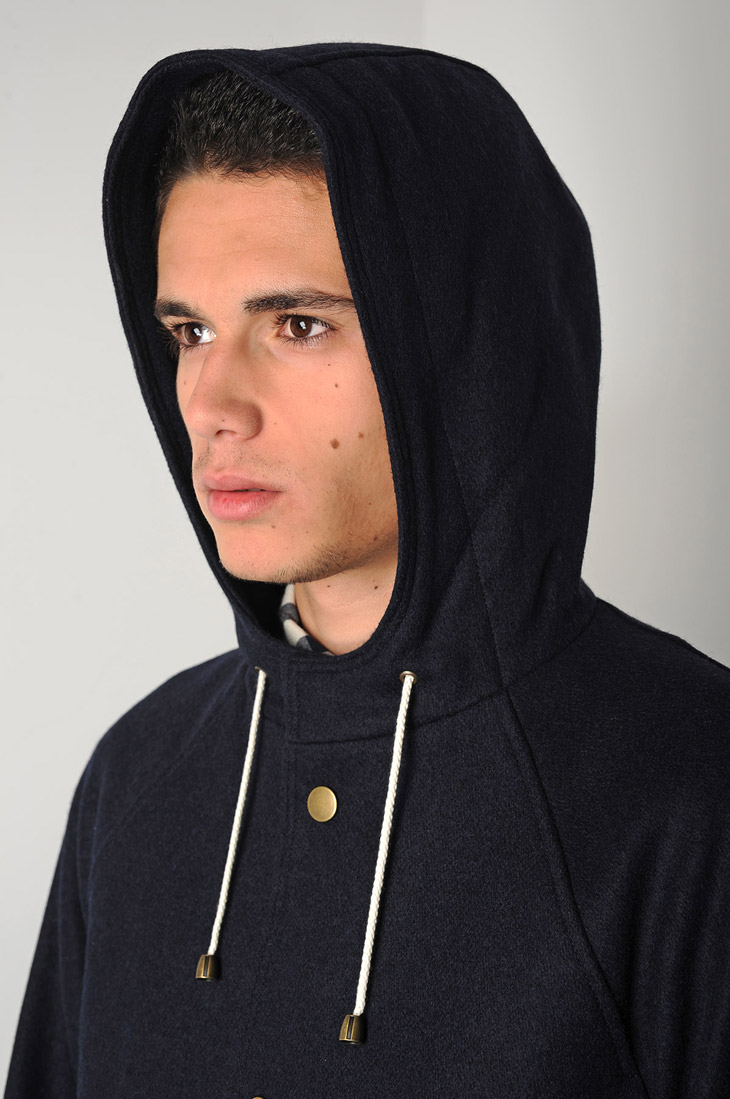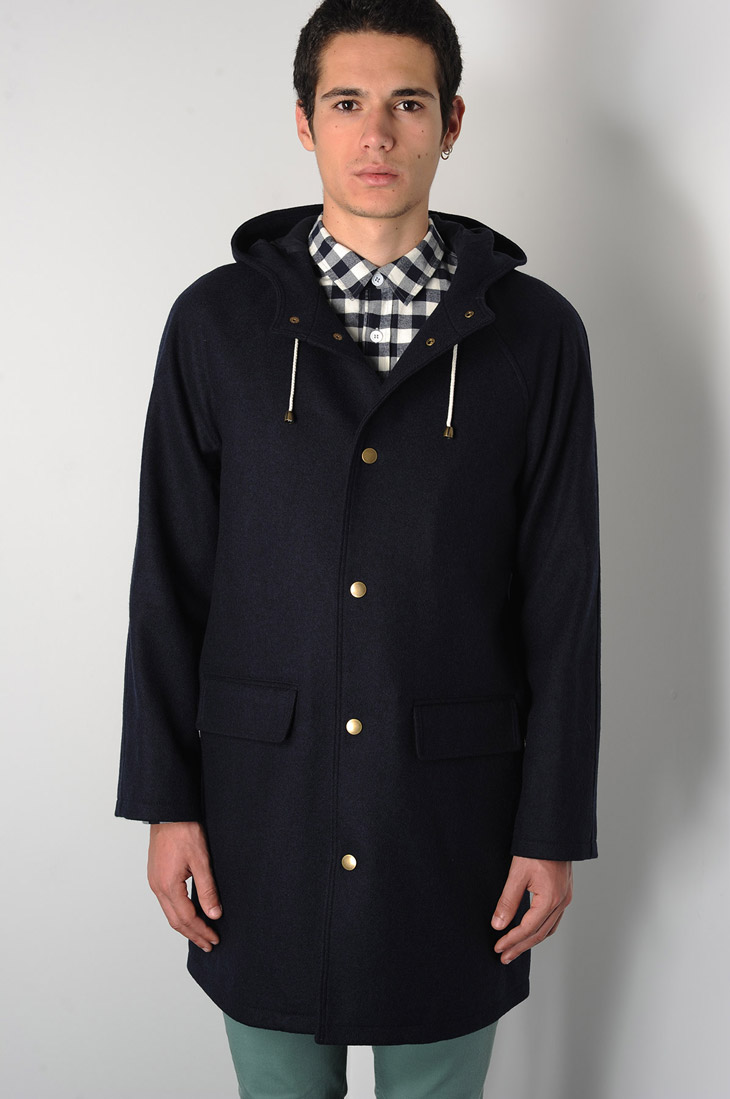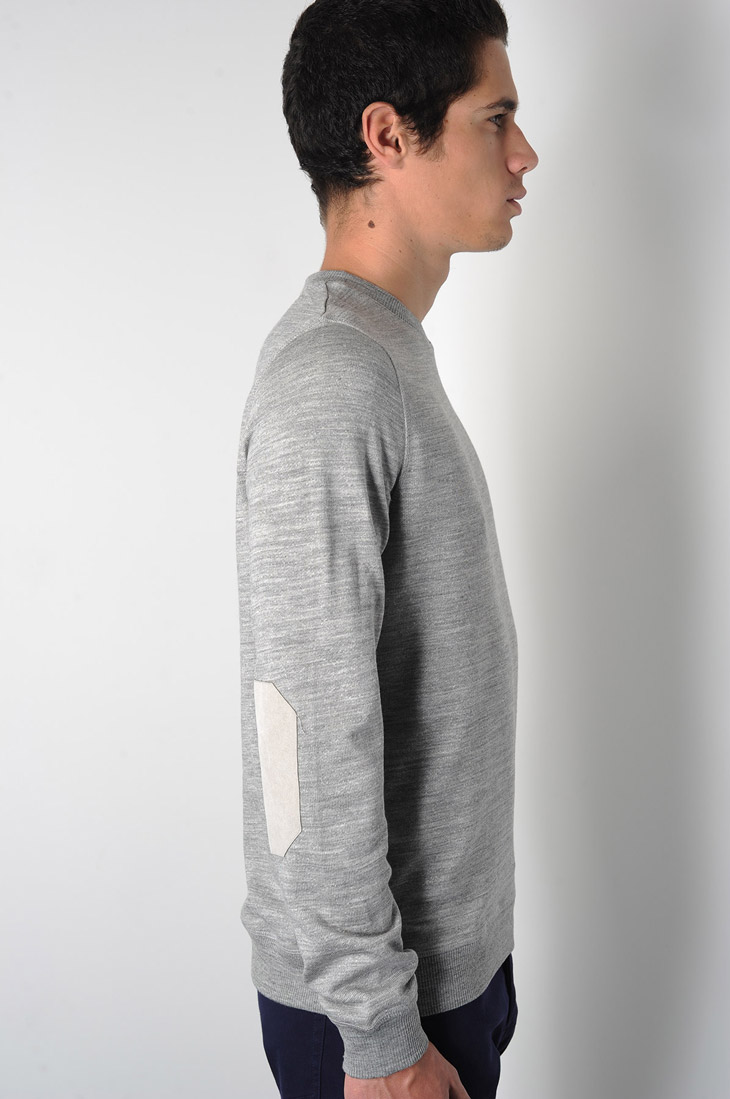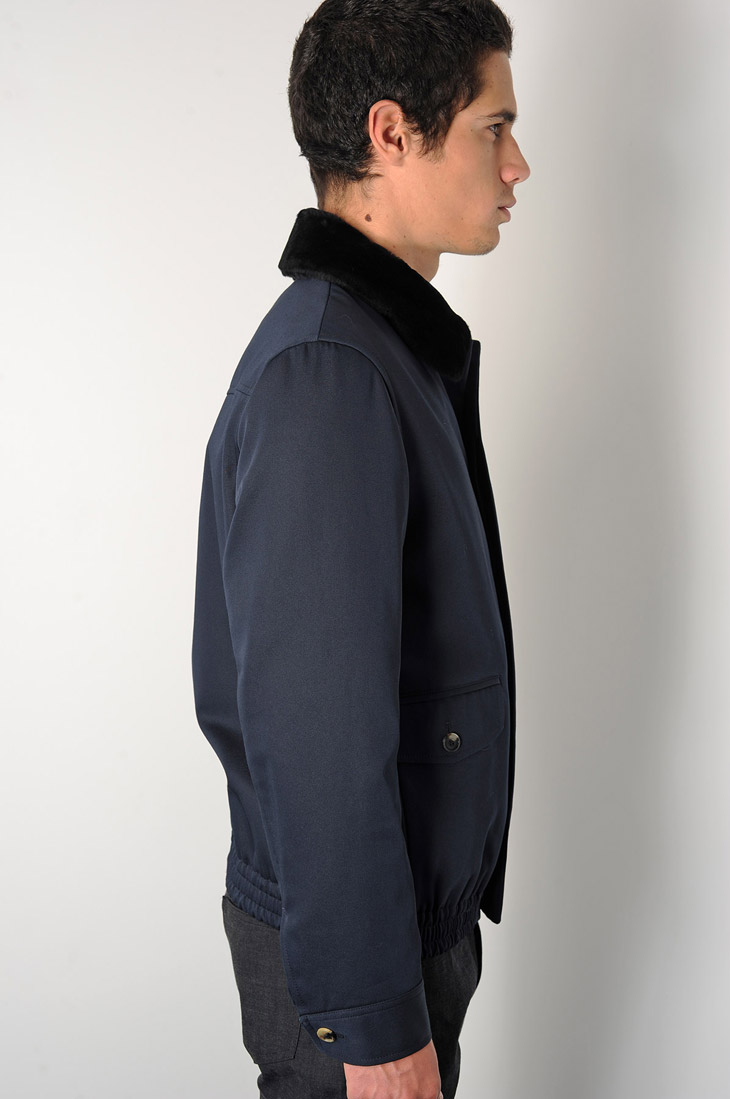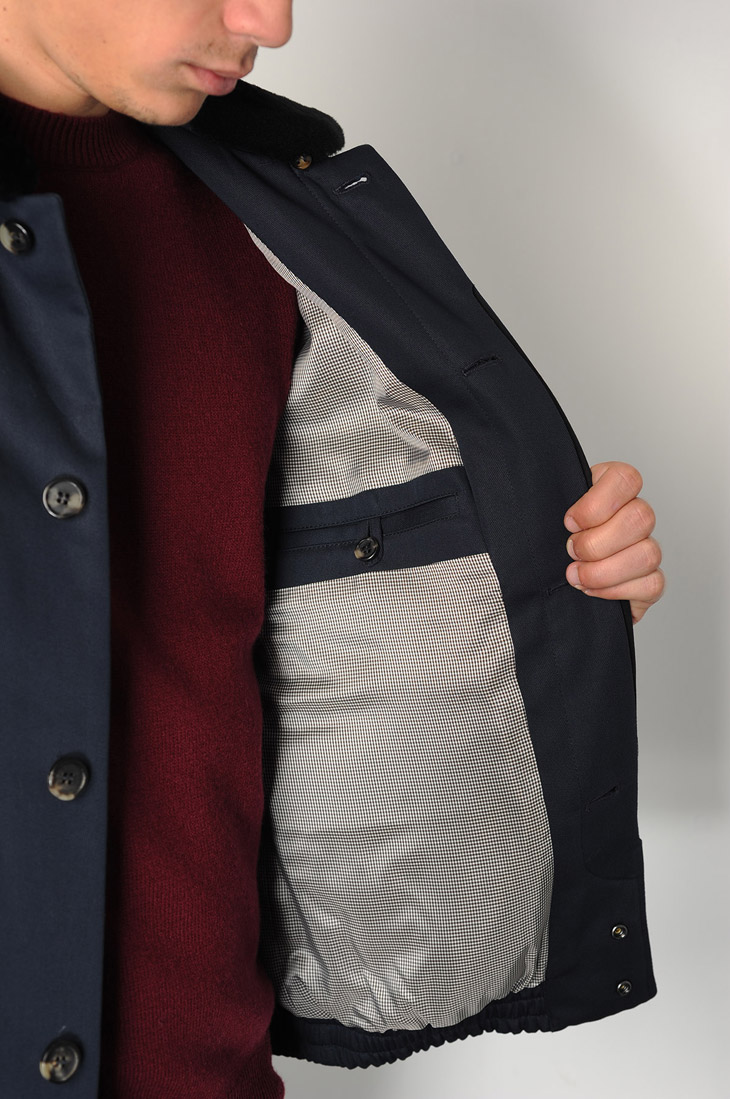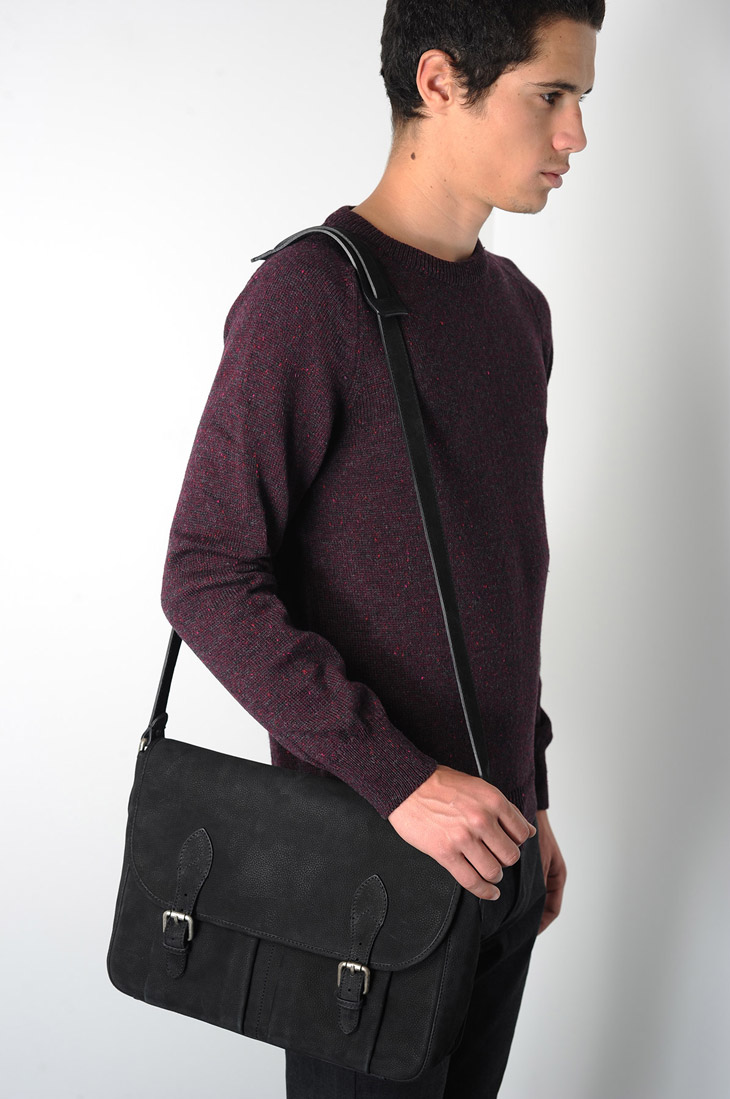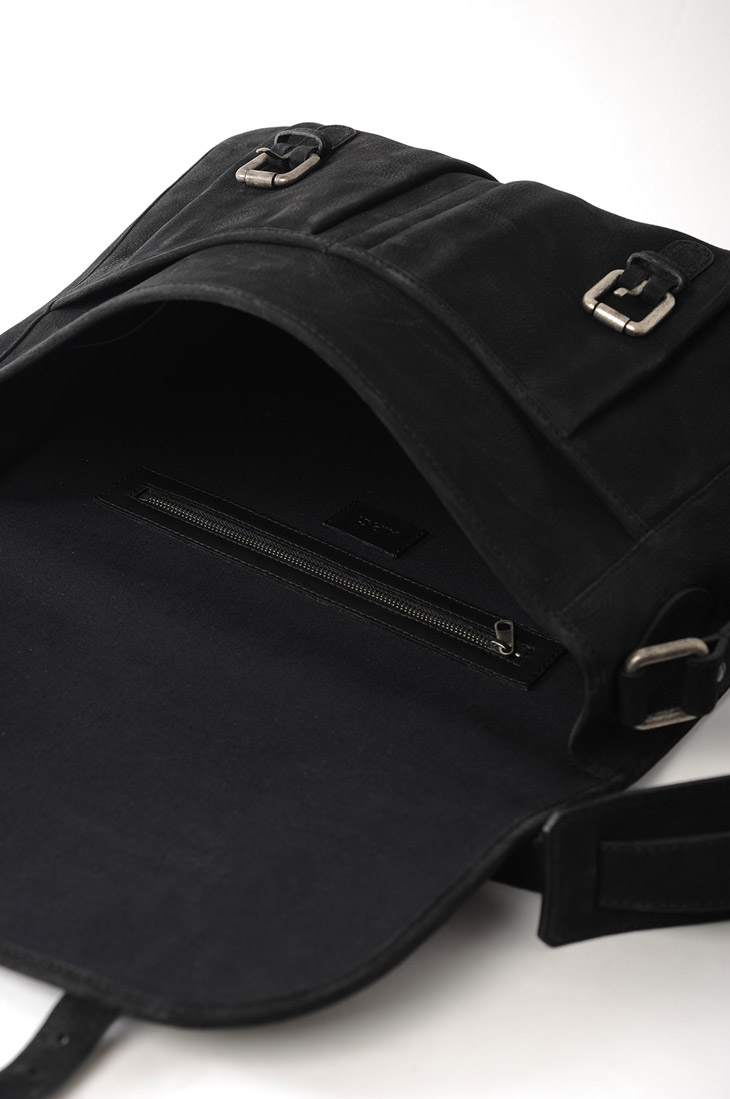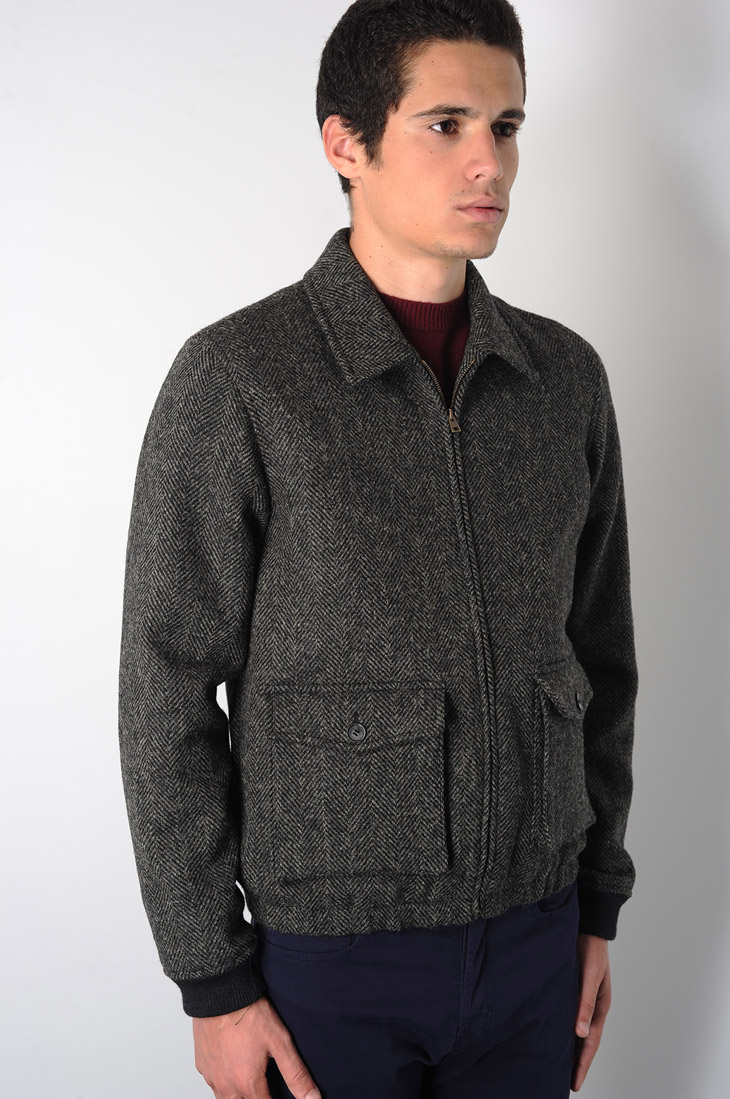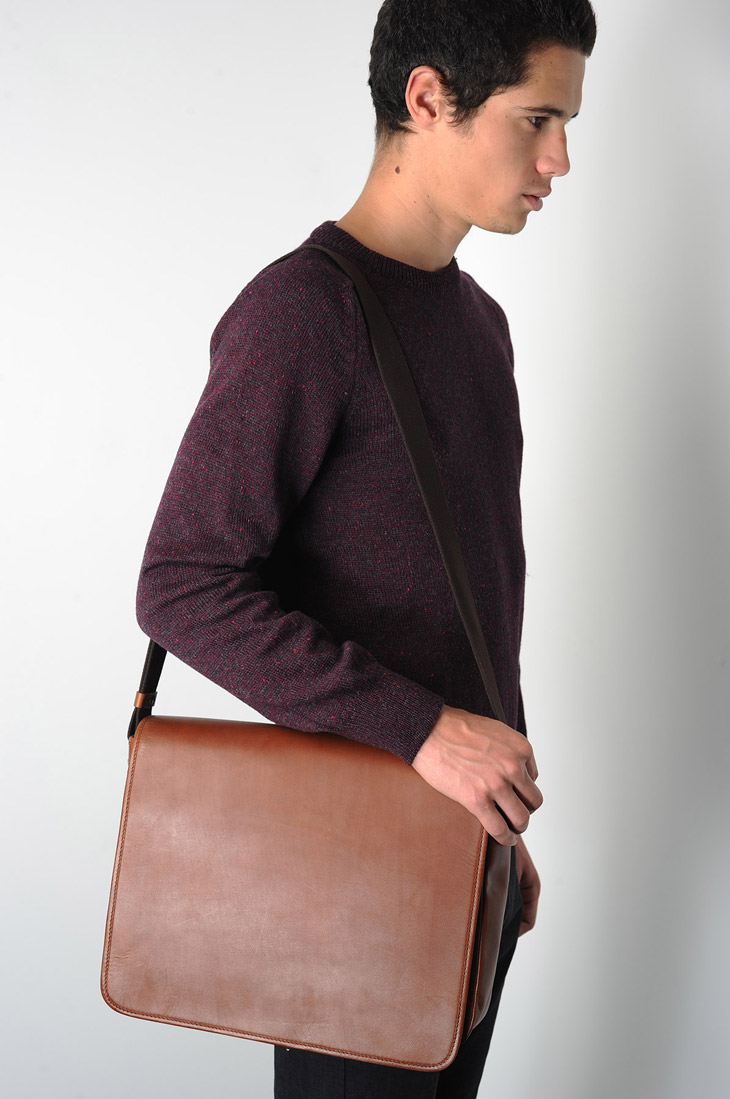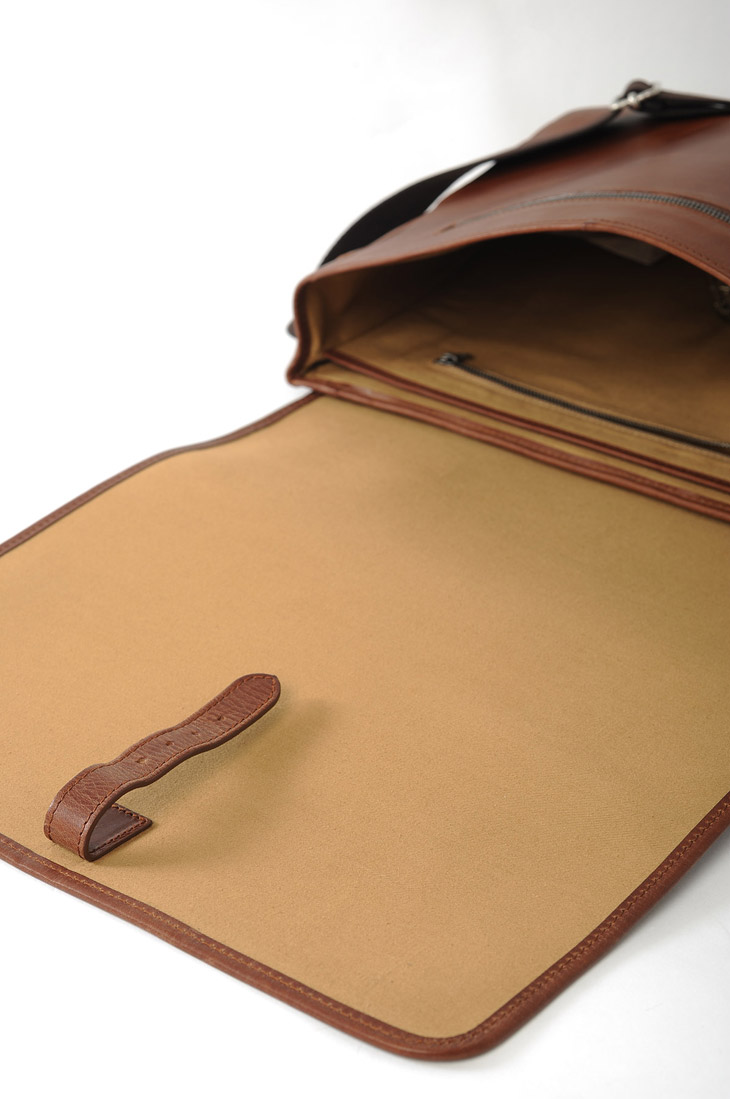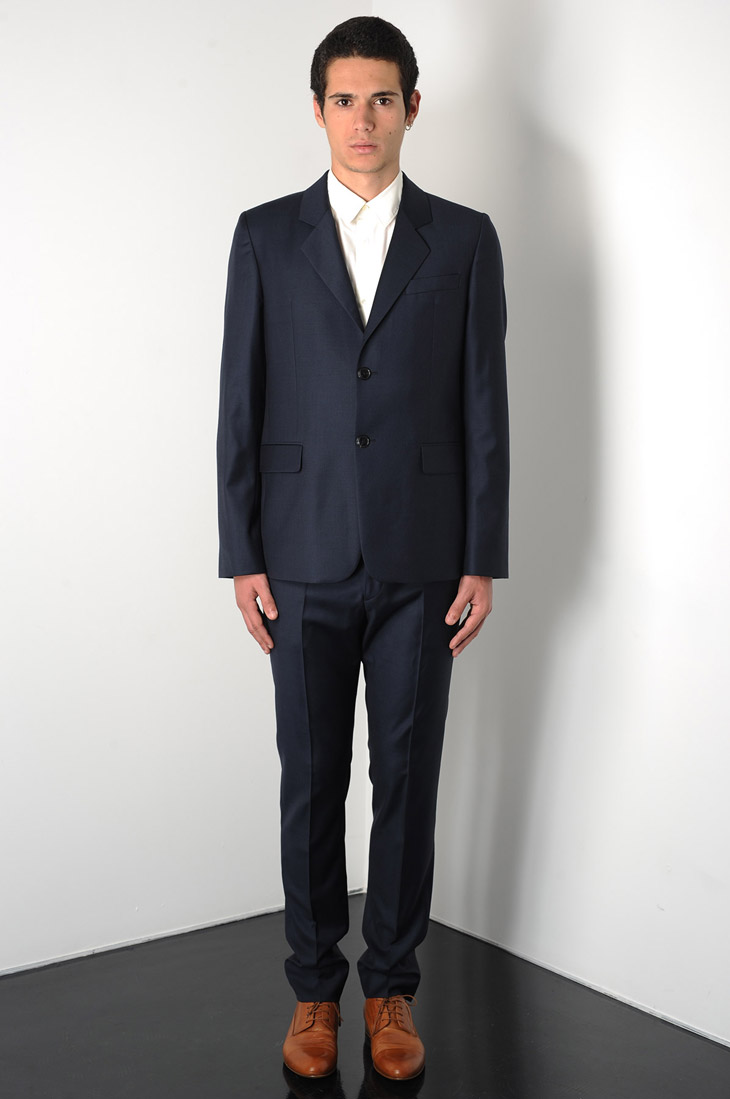 FIND MORE OF A.P.C. MENSWEAR at WRONG WEATHER.