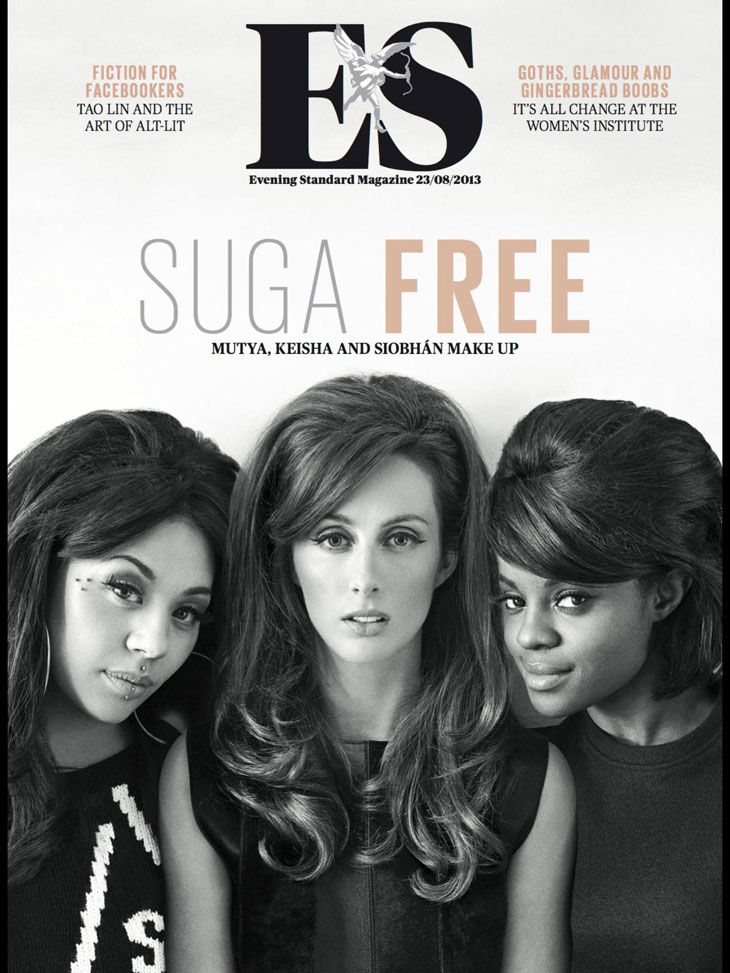 They might again own the Sugababes name but Mutya, Keisha, Siobhan go now by their first names as an again-formed group. The girls are taking the latest cover of Evening Standard with a stellar shoot, gearing up for the release of their new single Flatline.
You can hear the single and see the recently released video directed by KT Auleta below:
Follow Mutya Keisha Siobhan on Twitter and Facebook.