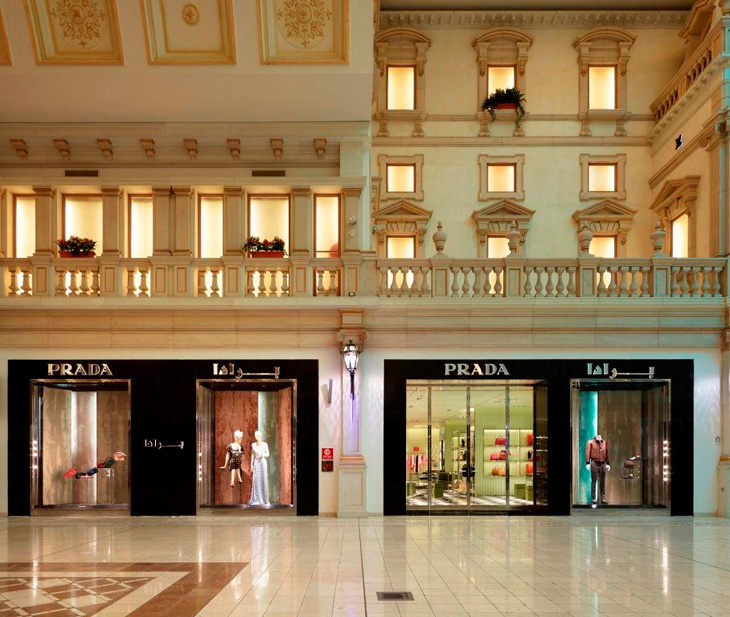 PRADA opens its first store in Qatar, located in the impressive Villaggio Mall of Doha. The impressive 545 square meter space is work of architect Roberto Baciocchi who on a single level found room for label's men's and women's offering. Prada in Doha will also display leather goods as well as the coveted accessories and footwear collections.
The elegant space designed with Prada signature in mind honors the legacy of house's historic brand image. The large space in the centre, extends into a series of rooms covered in mirrored walls with tall display cabinets. New store also comes with the well recognized black and white chequered floor.
For more images of the new space continue below.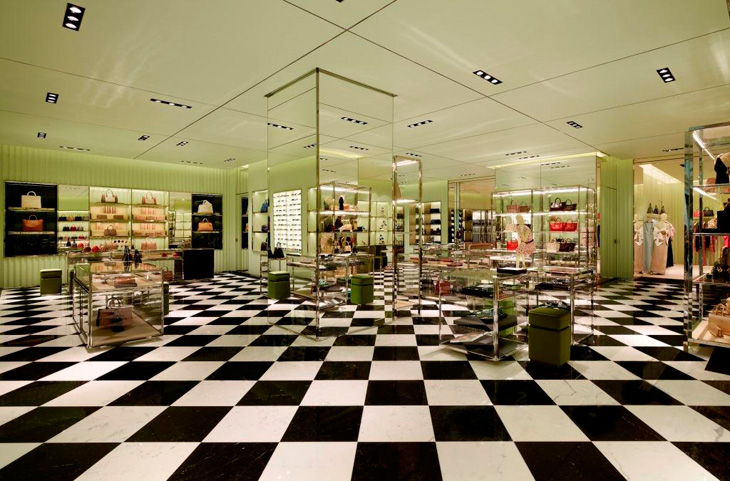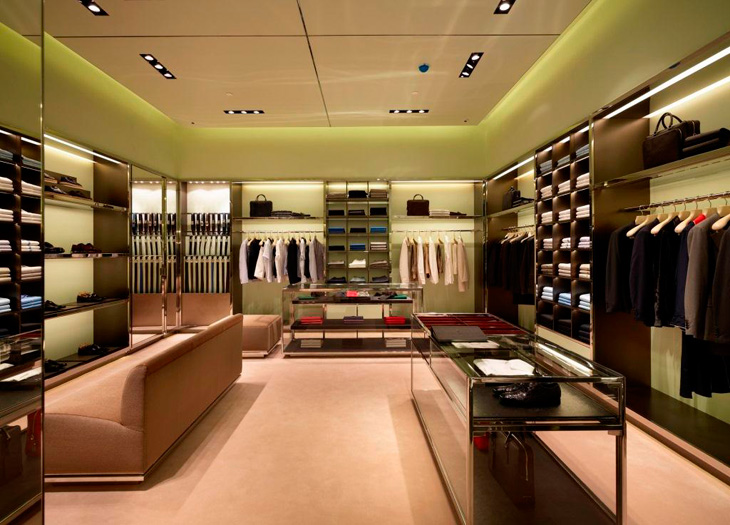 WEB: PRADA.com