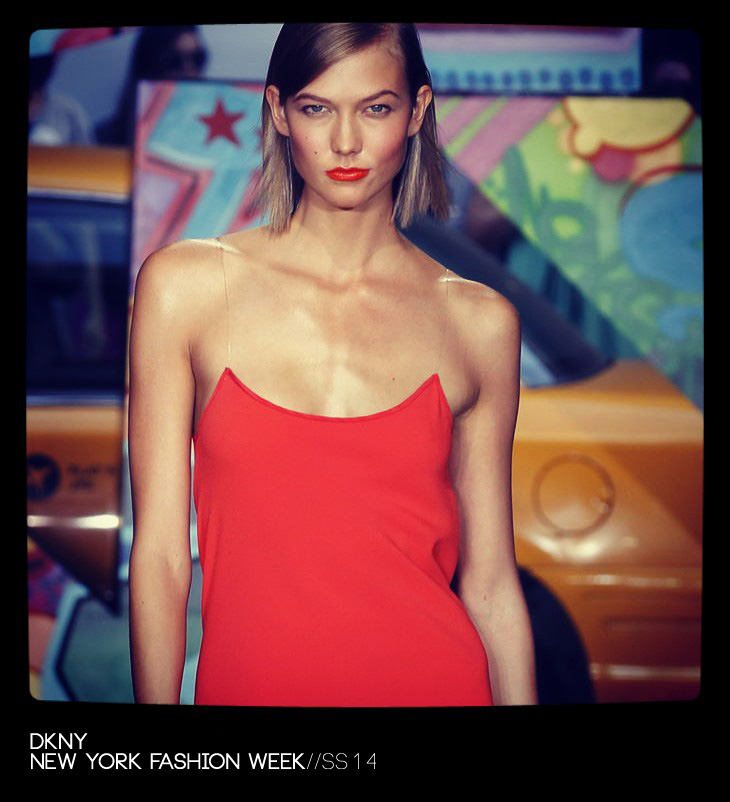 Thriving in her hometown Donna Karan presents an empowering but at the same time young and modern DKNY collection. Quite a reason to celebrate for Karan is the 25 years of the DKNY label. Therefore the occasion is going hand in hand with summer brights selected in an elegant celebratory manner. Both men's and women's pieces paint an inviting summer dynamic of NYC, proving the label is still a synonym to the city.
Like New York City itself, individuality rules. Style is a unique, unfolding experience, a matter of personal interpretation. Because now, like then, It's is not about what you wear, It's how you wear it. DKNY. Make it yours. – from DKNY
Spring summer 2014 collection features classic and often sportswear taken designs, with a slew of formal as well as more casual options. Karan masterfully brings back the logo, creating refreshingly modern yet reminiscent prints. Besides the defining summer colour palette choices, the essential white is in a unique manner (often through print or use of mash materials) mixed in with its counterpart black. DKNY guy or a girl are definitely trend conscious, but what is most important they are not victims of fashion.
Discover more of the new designs below: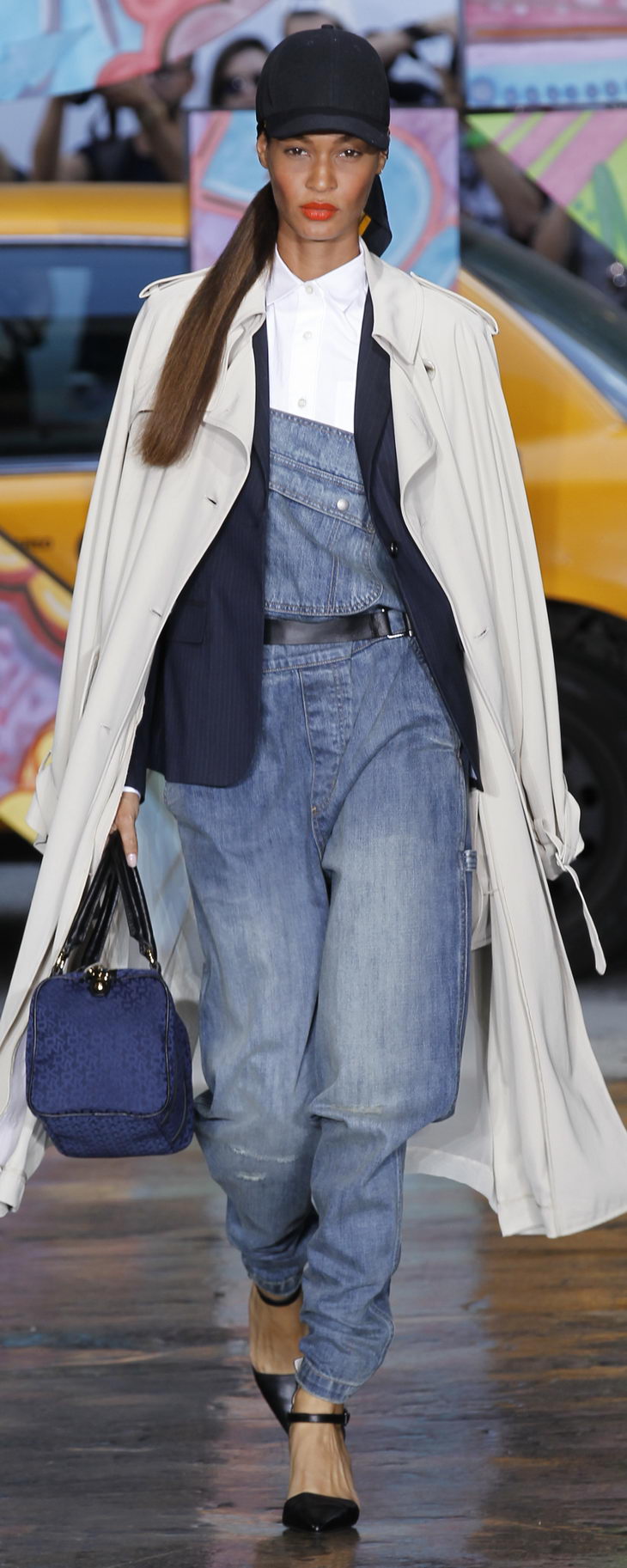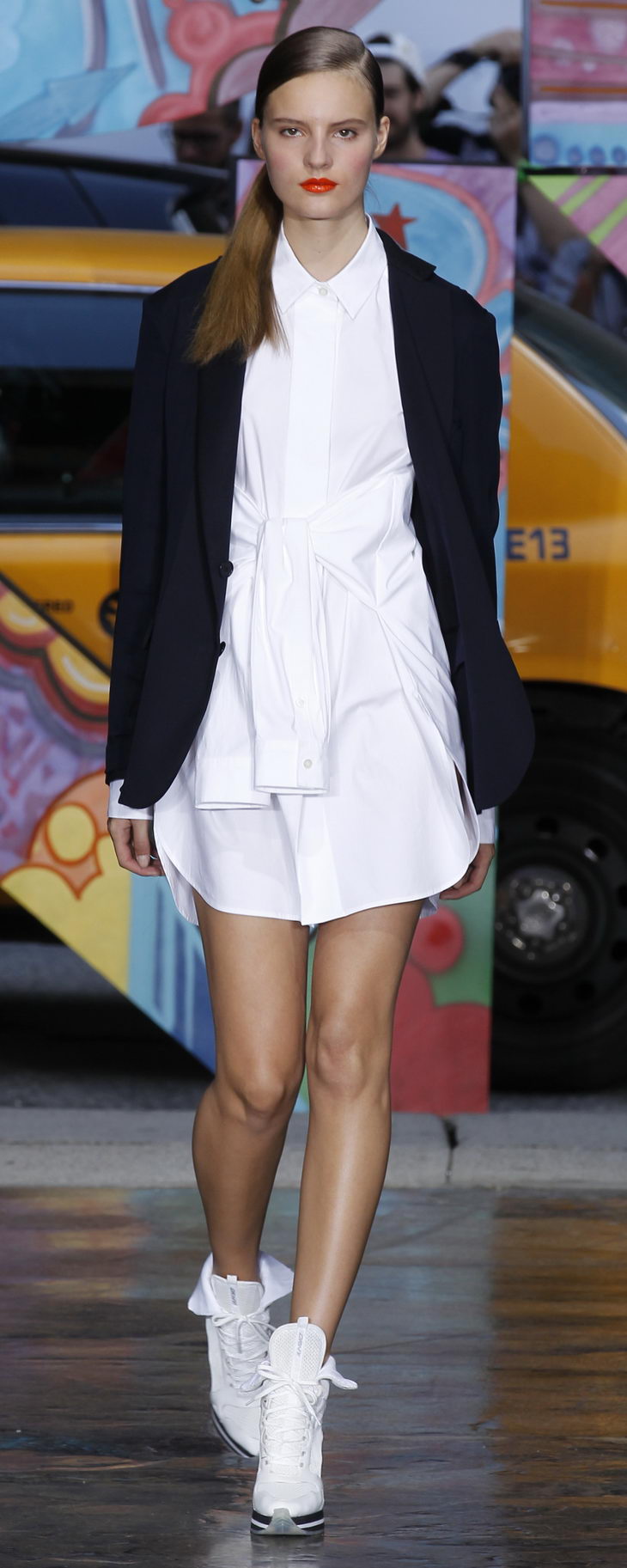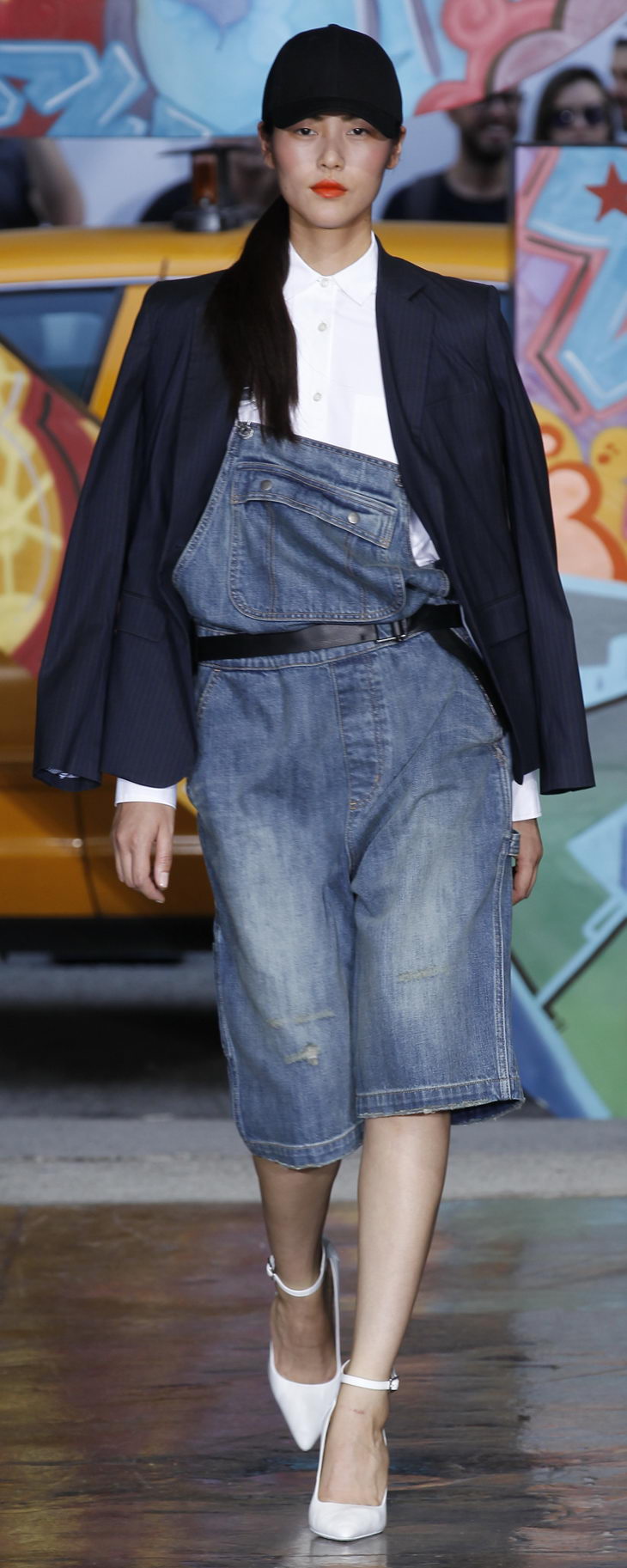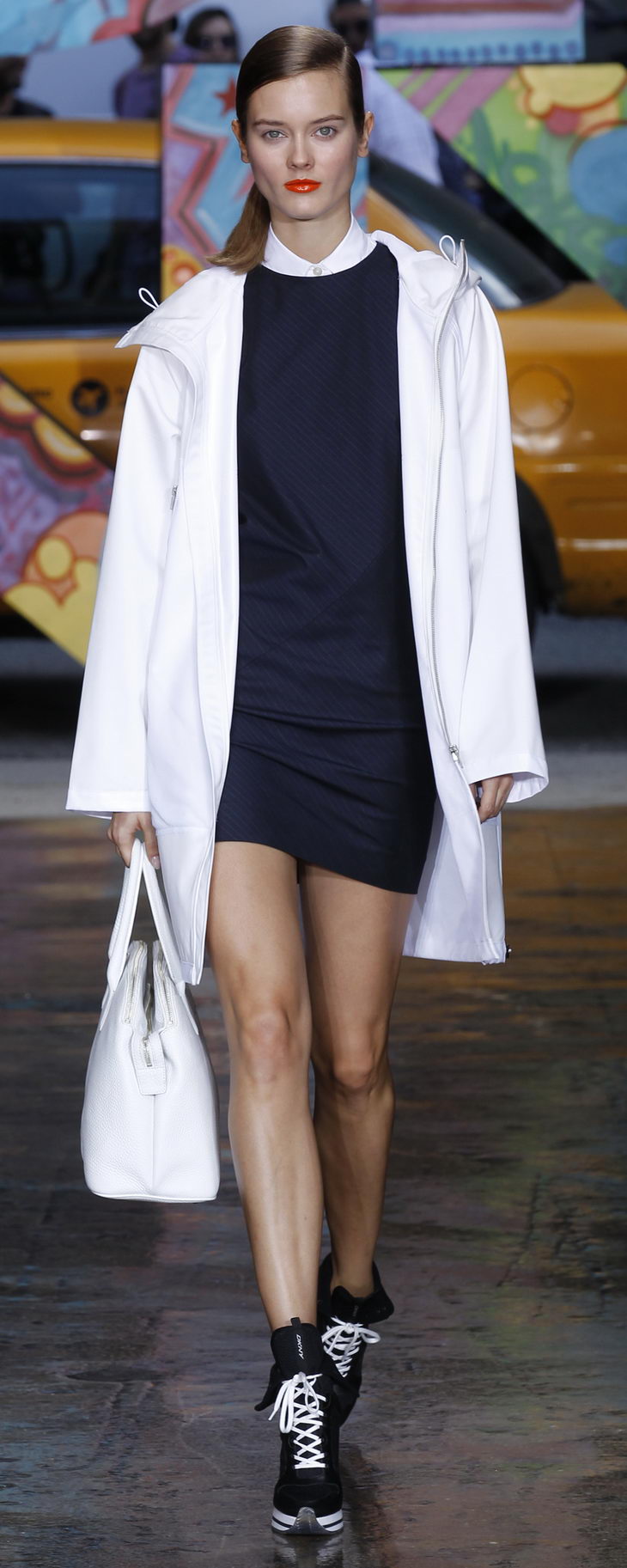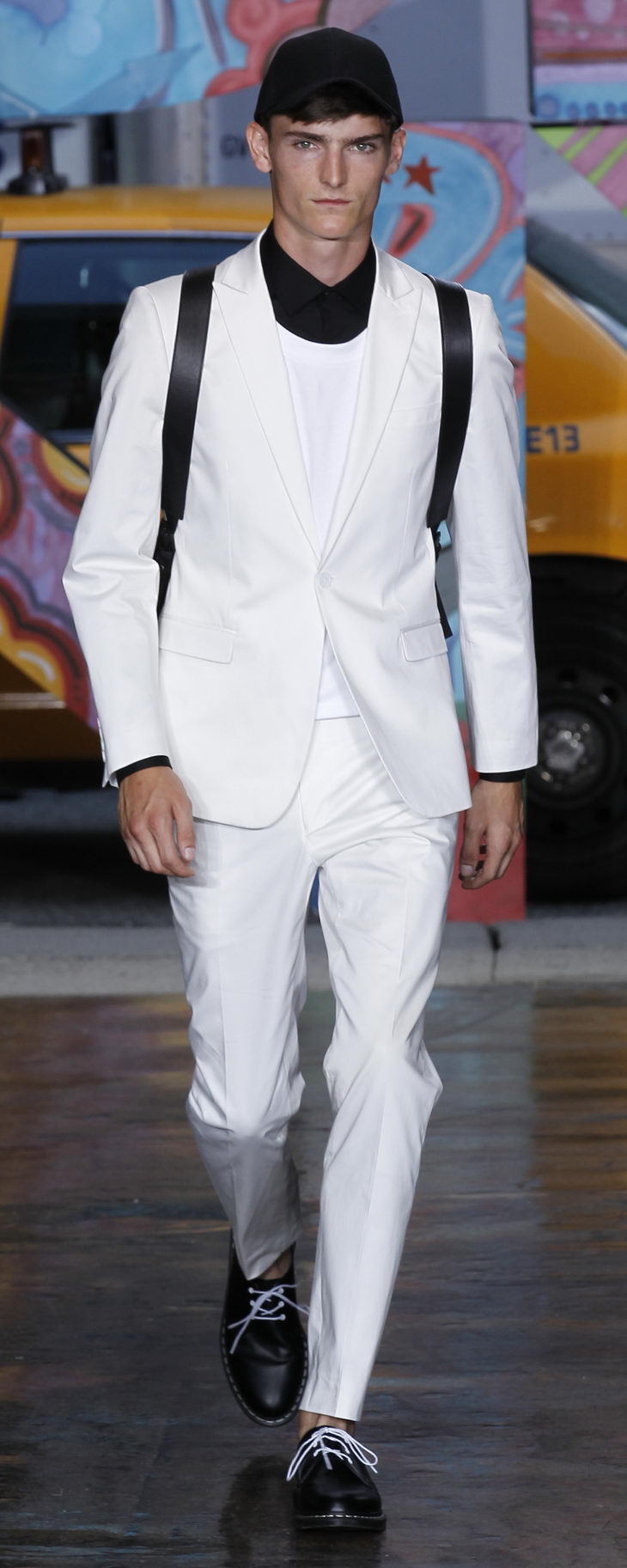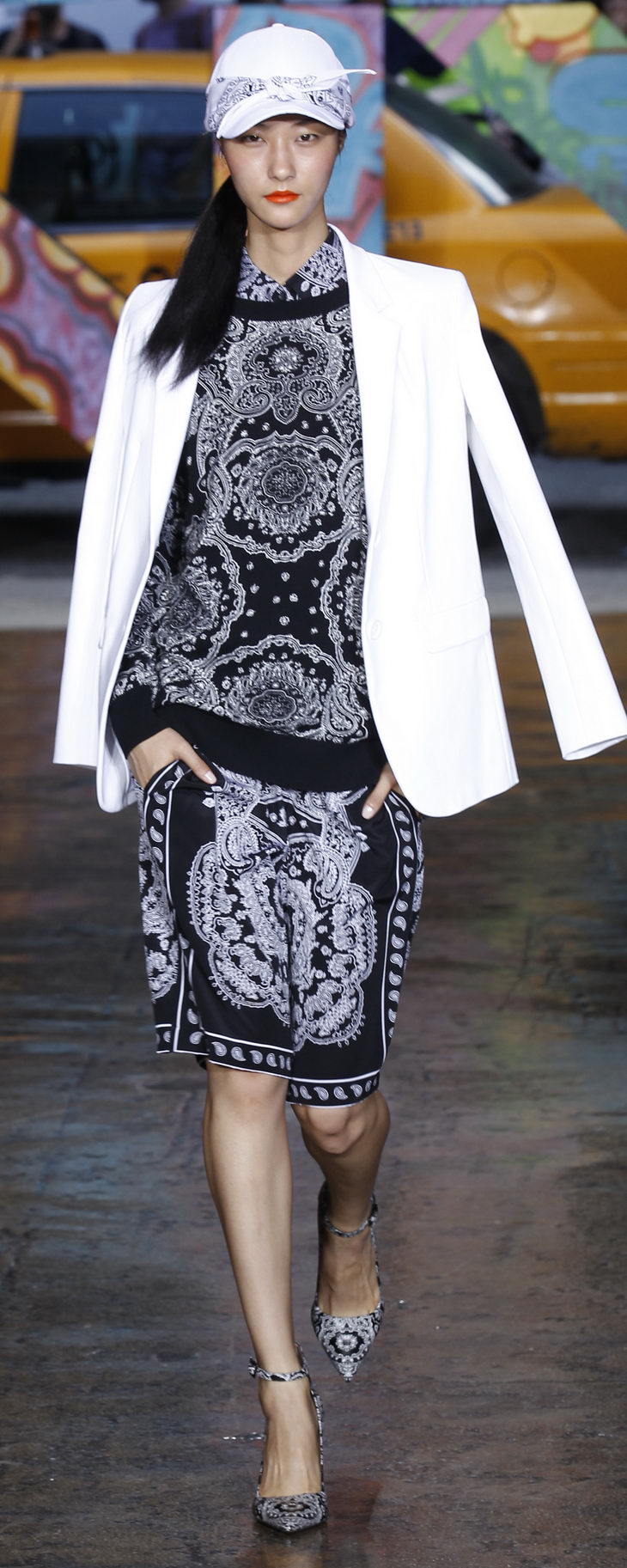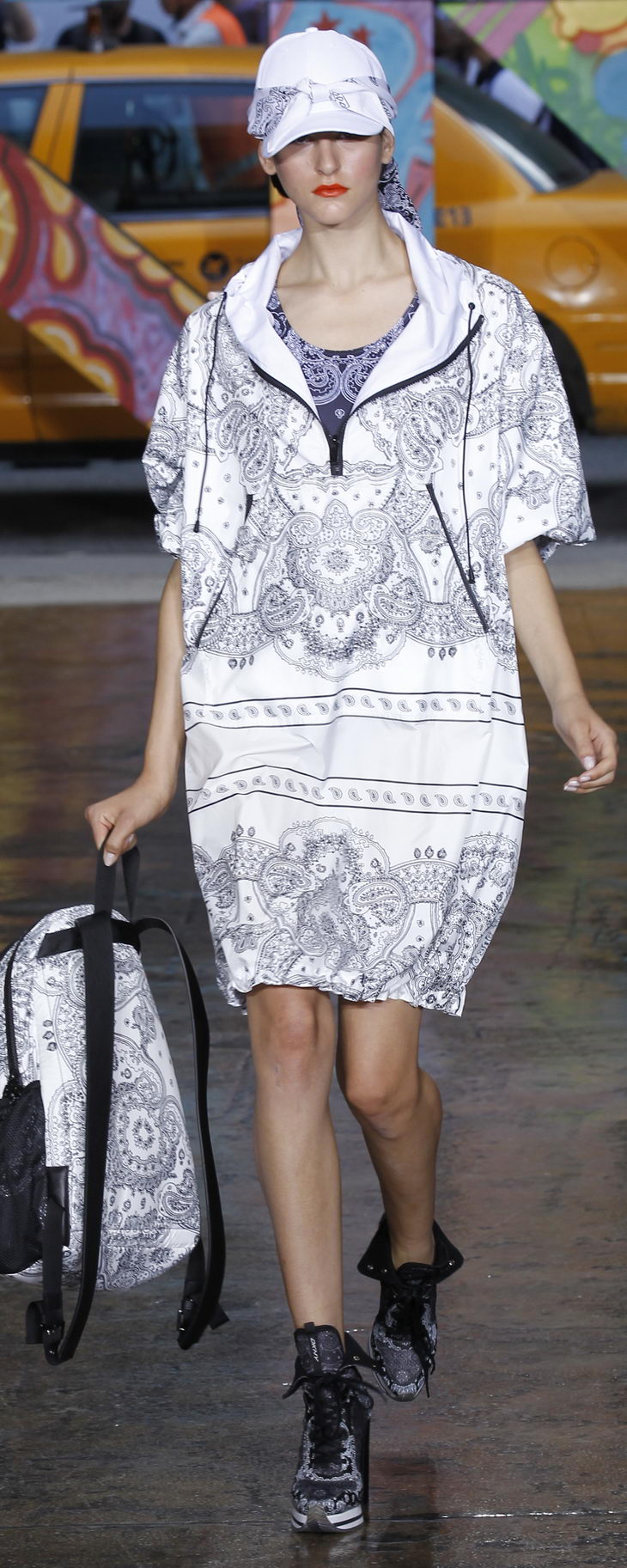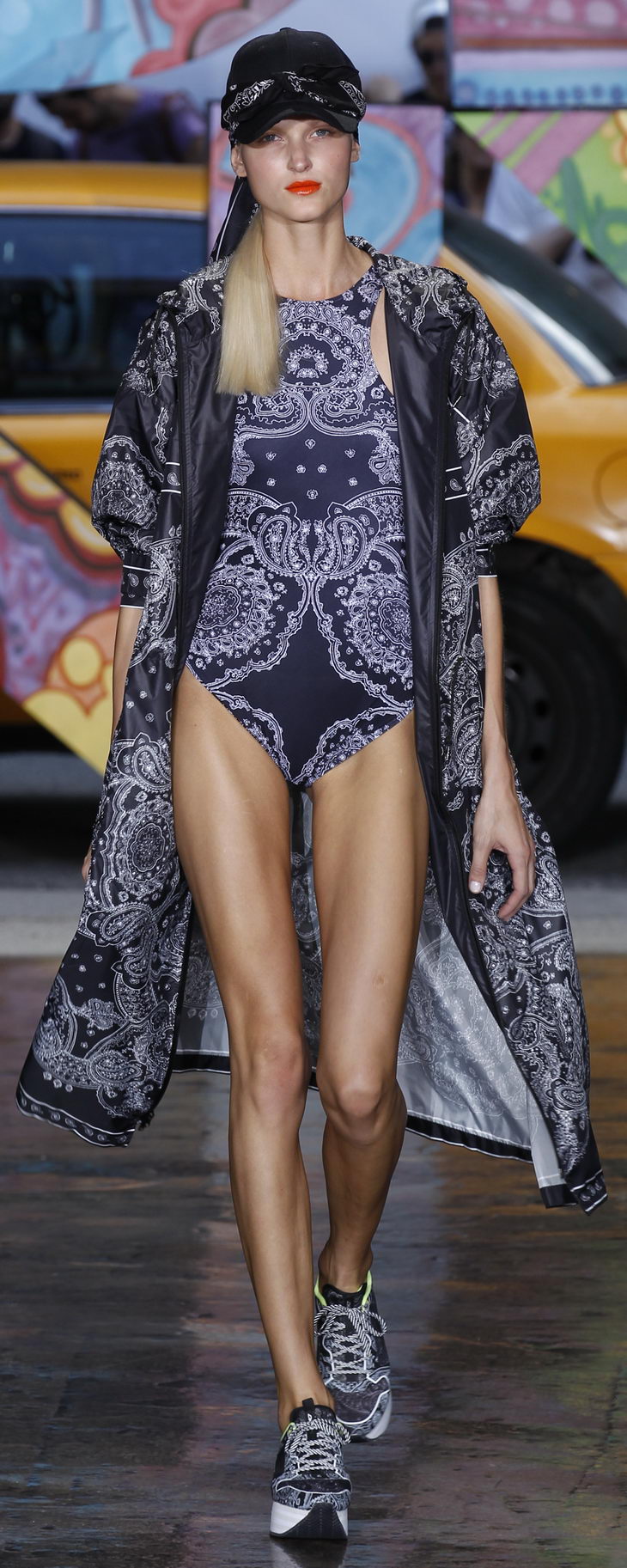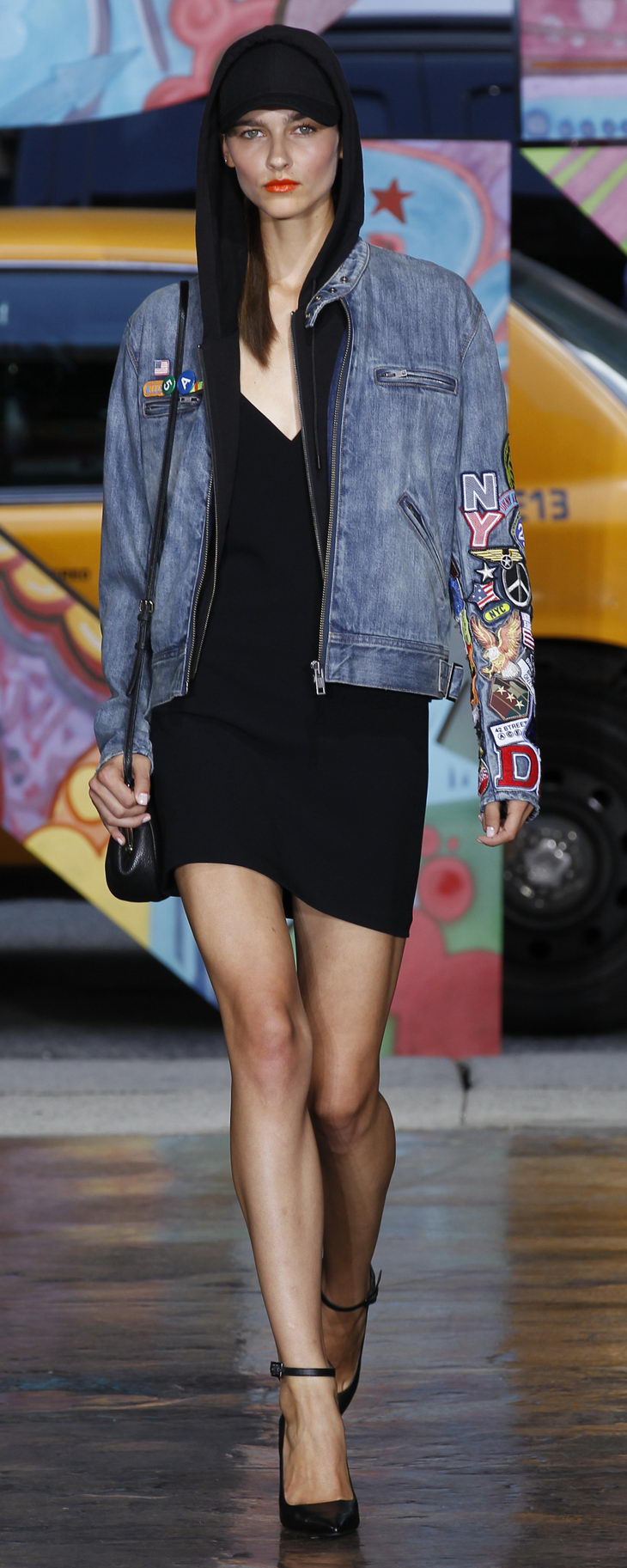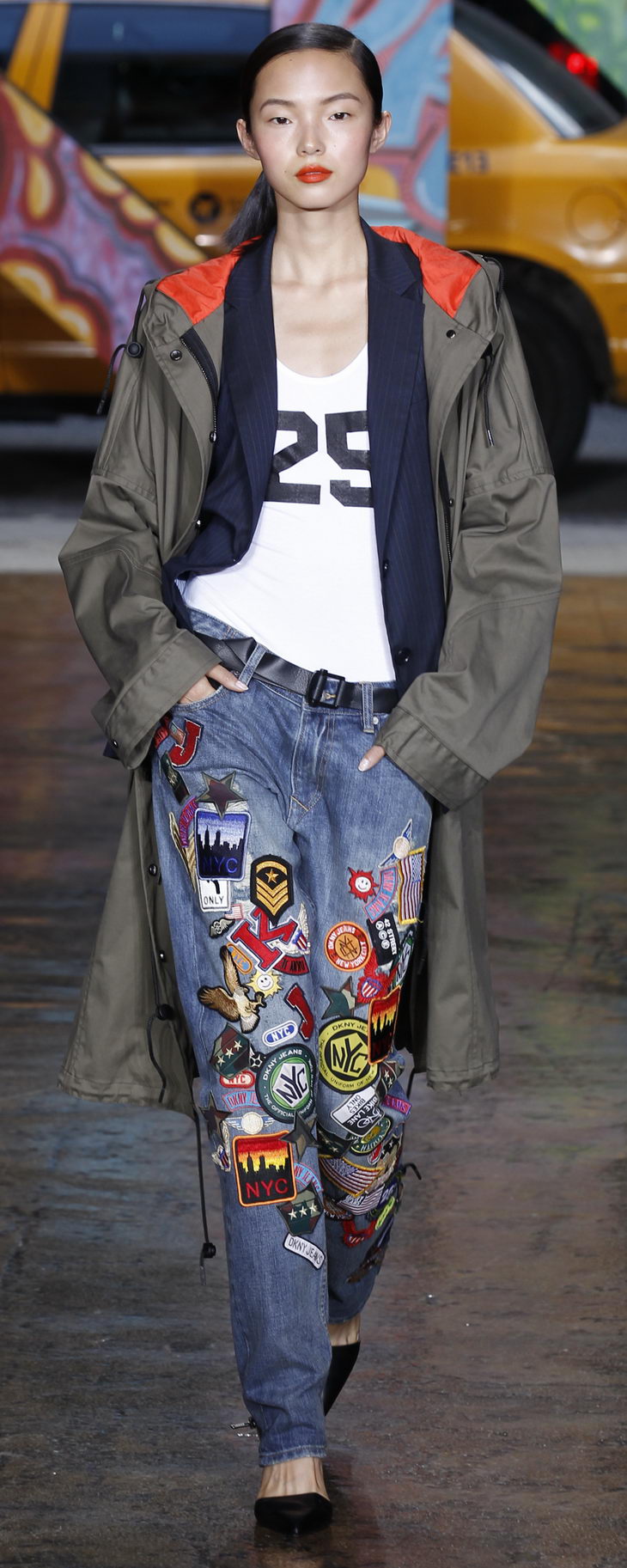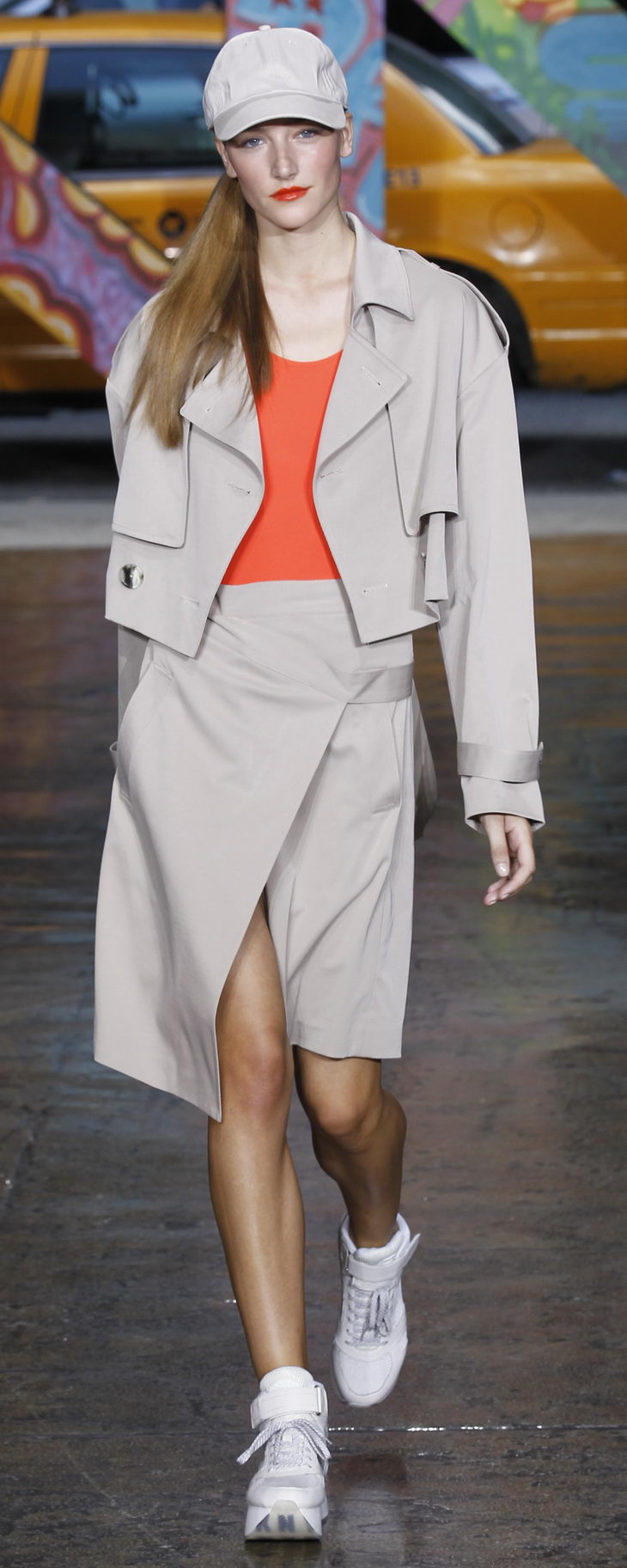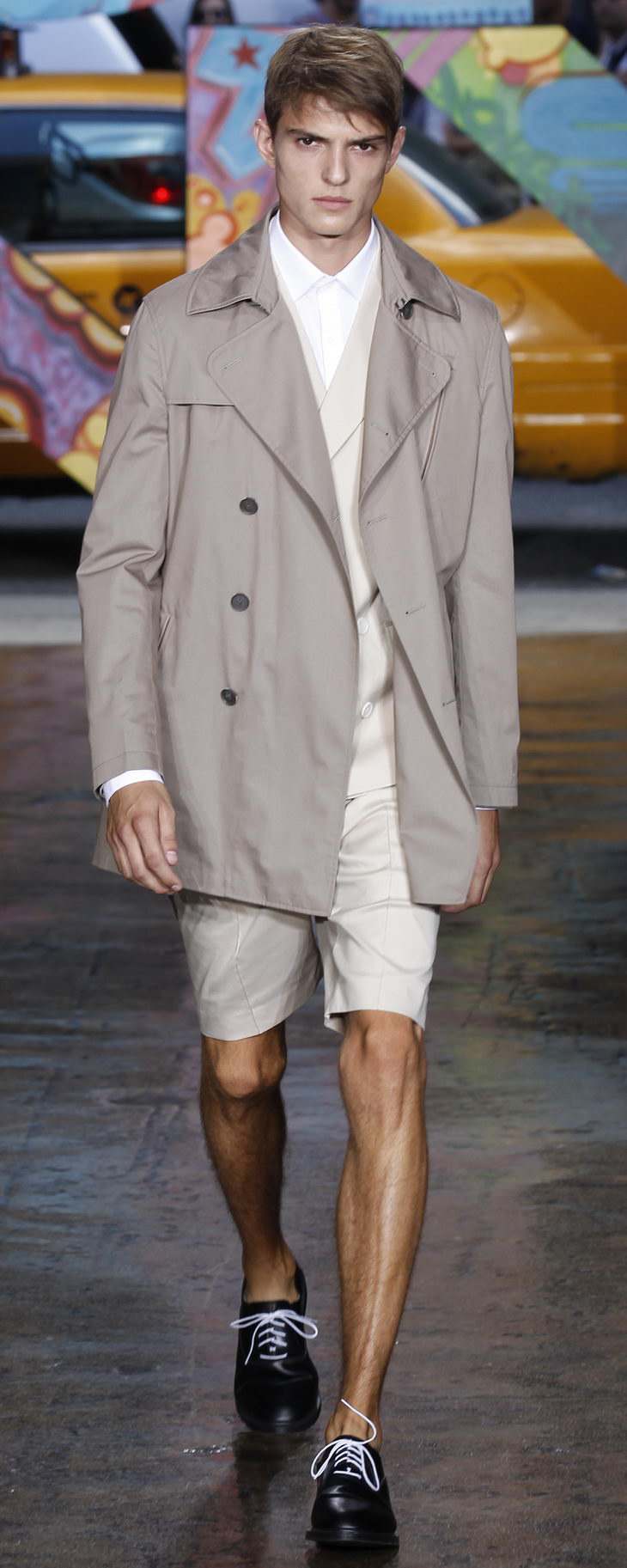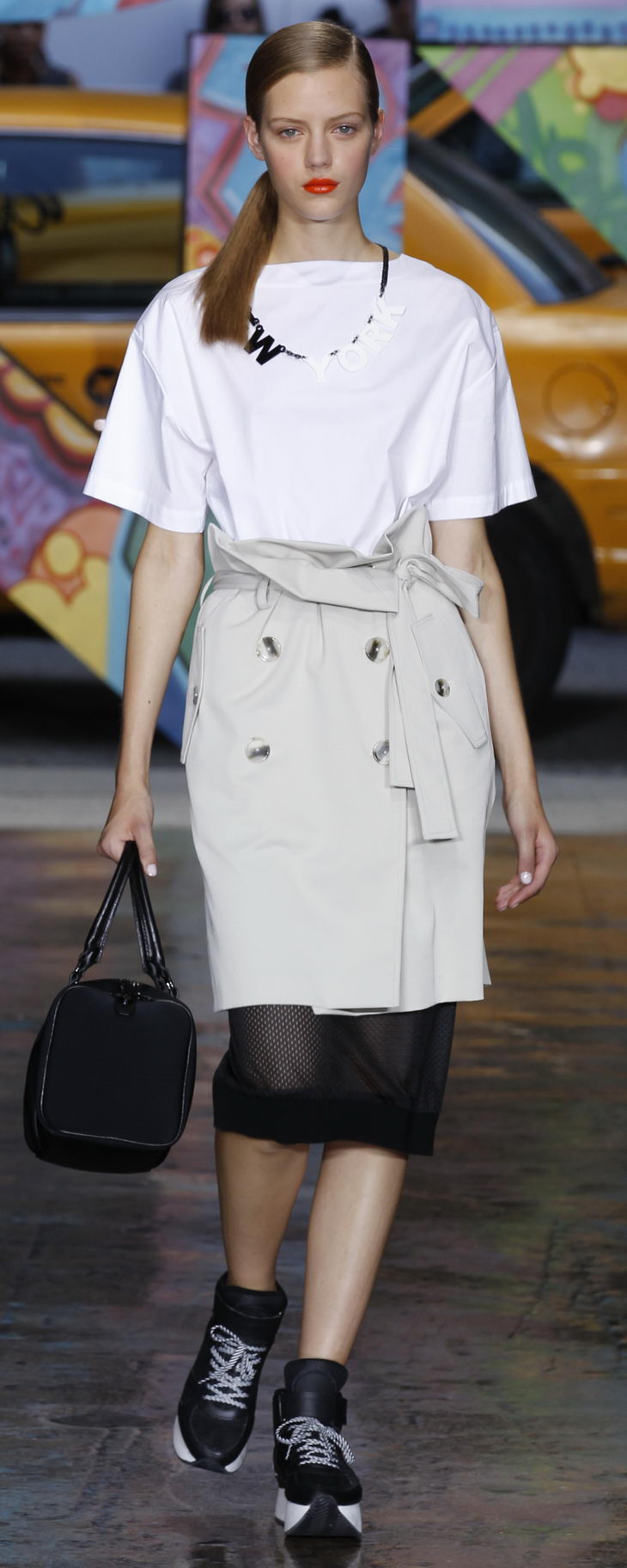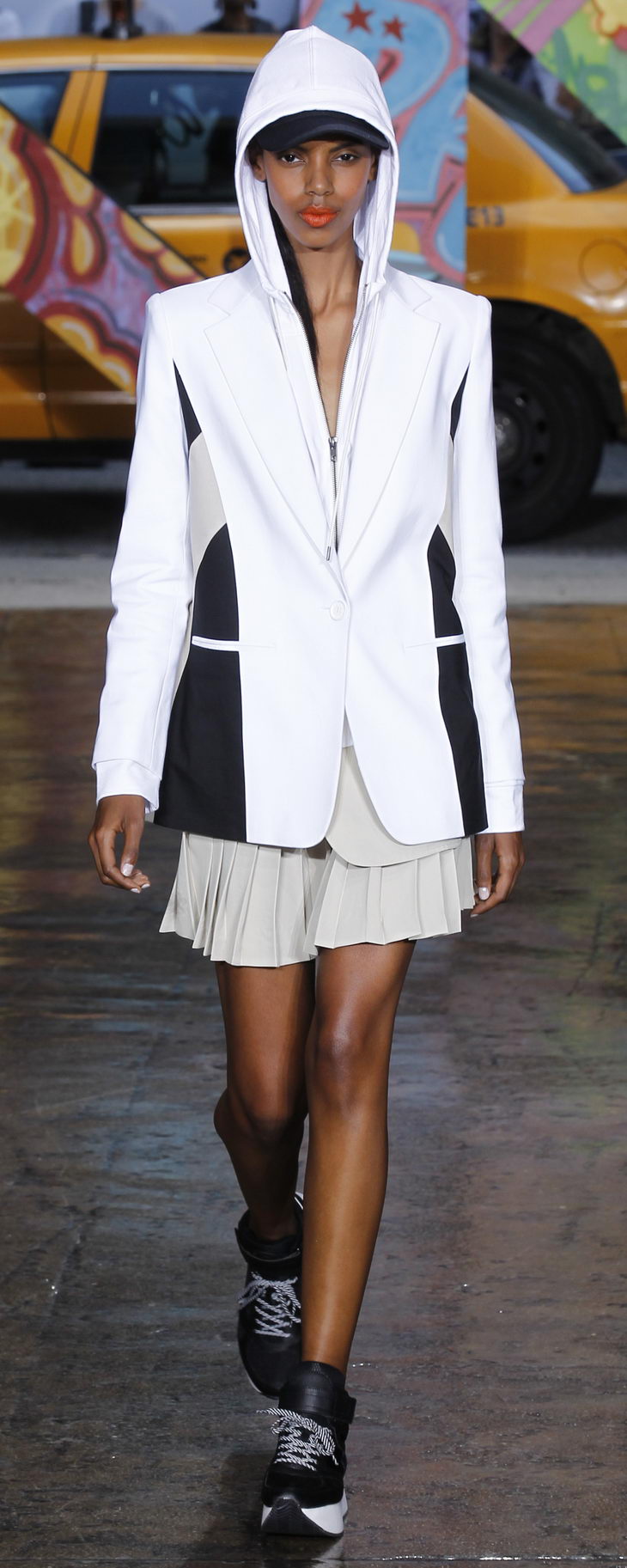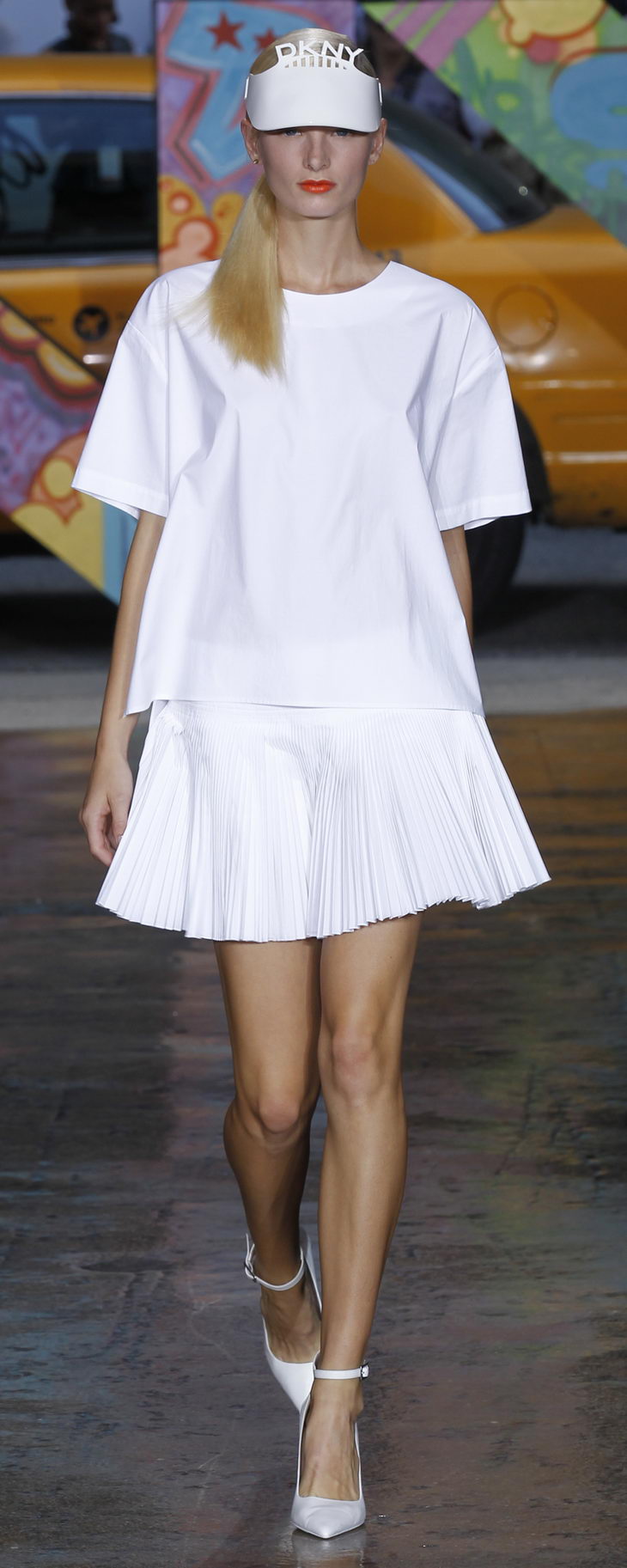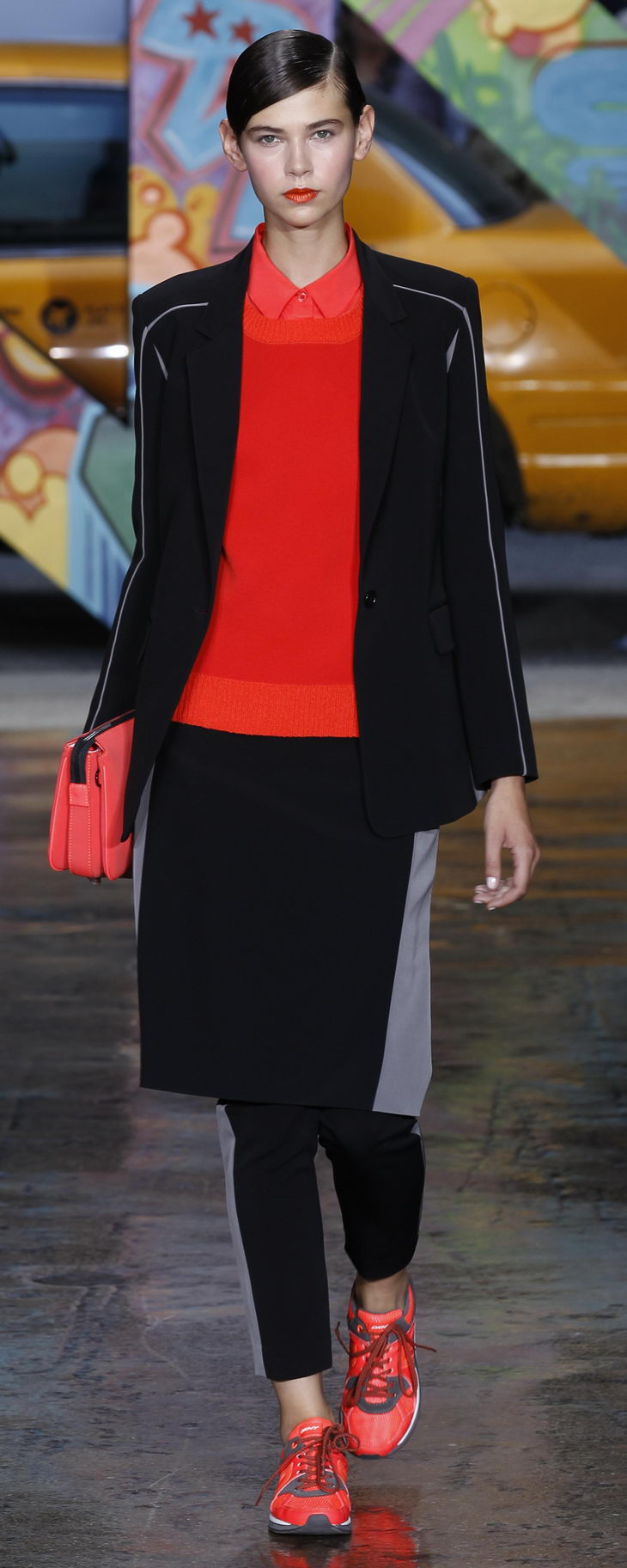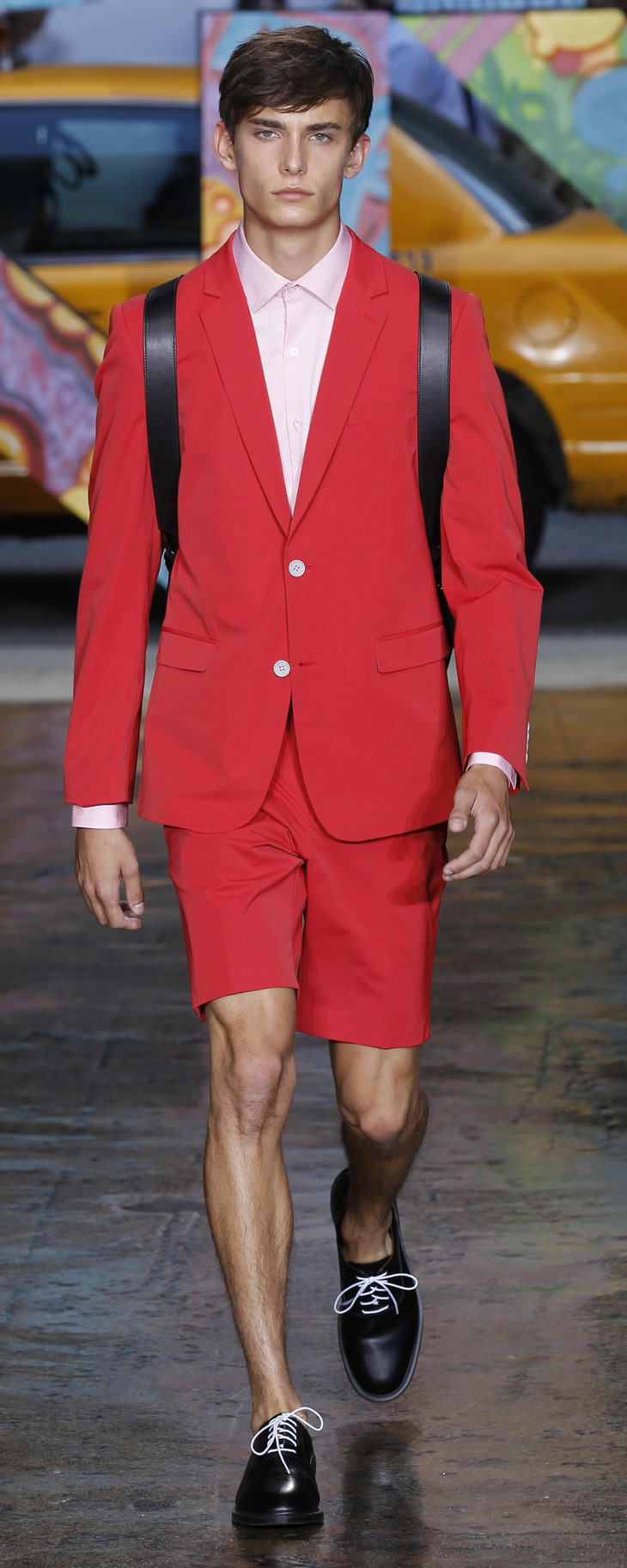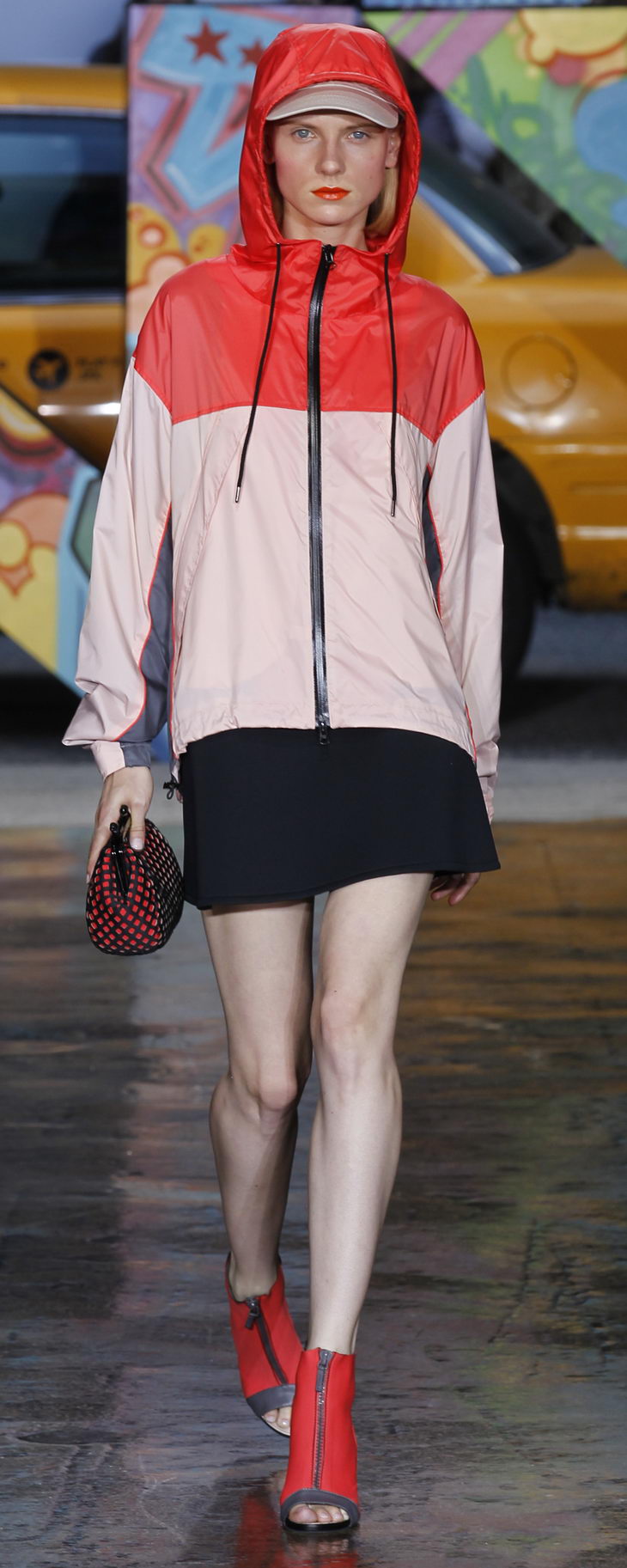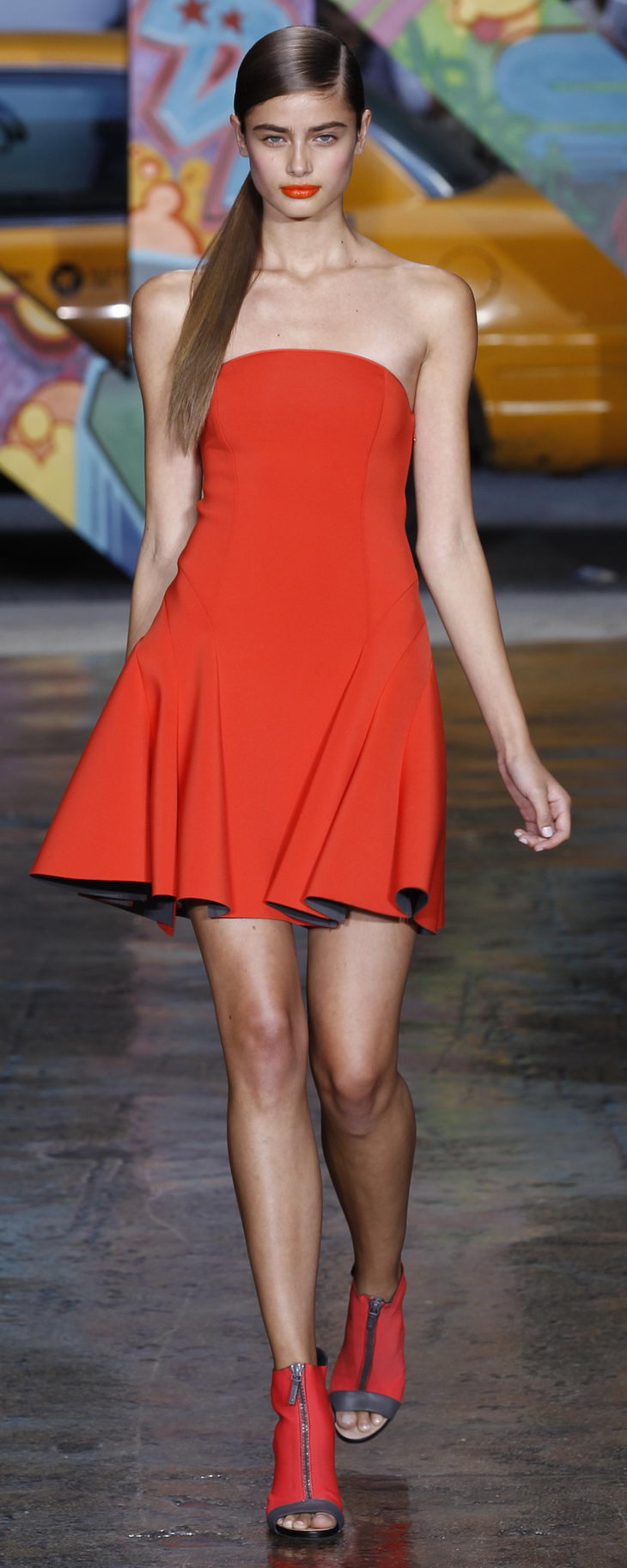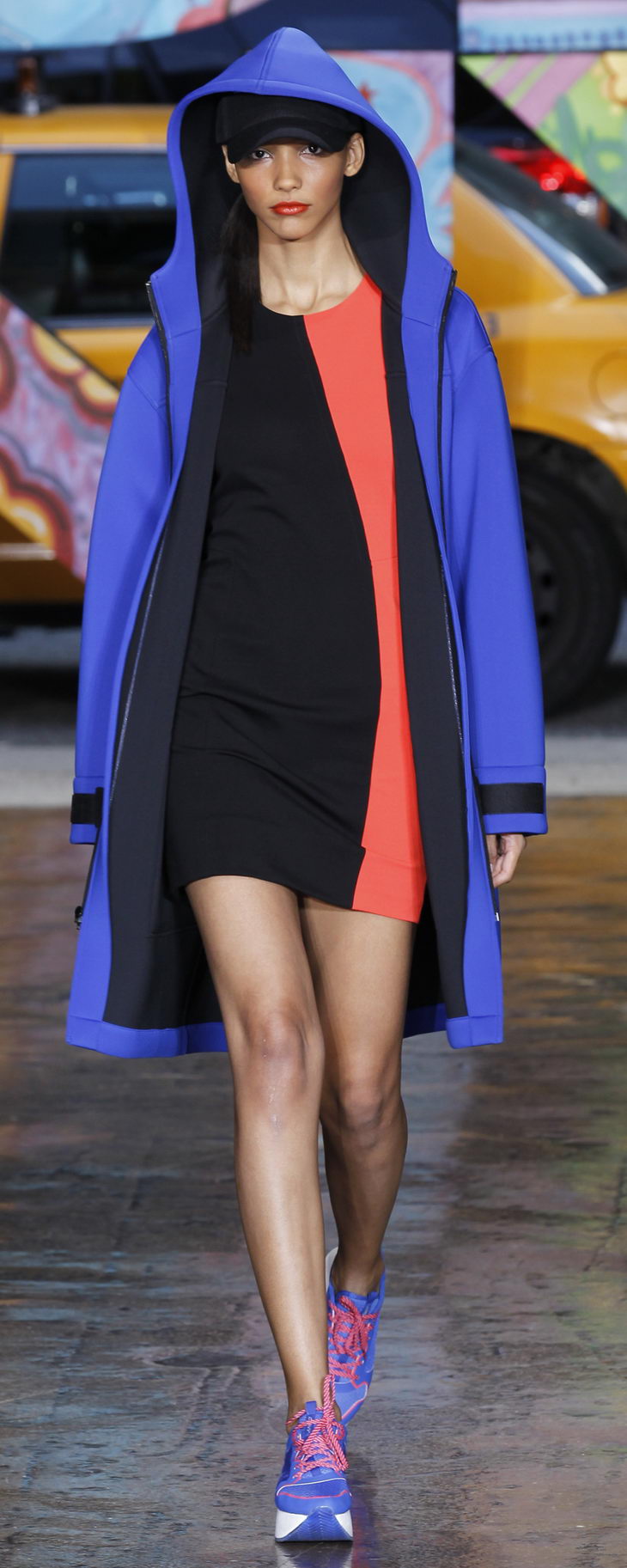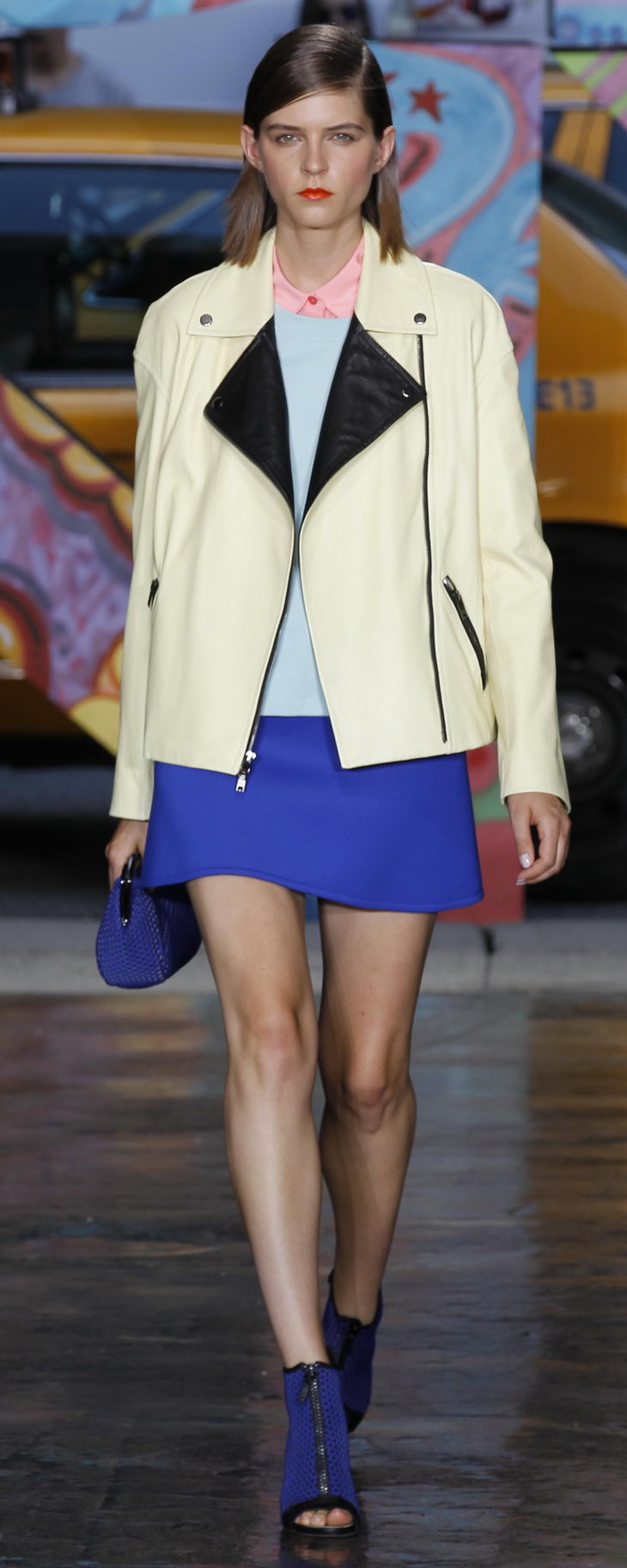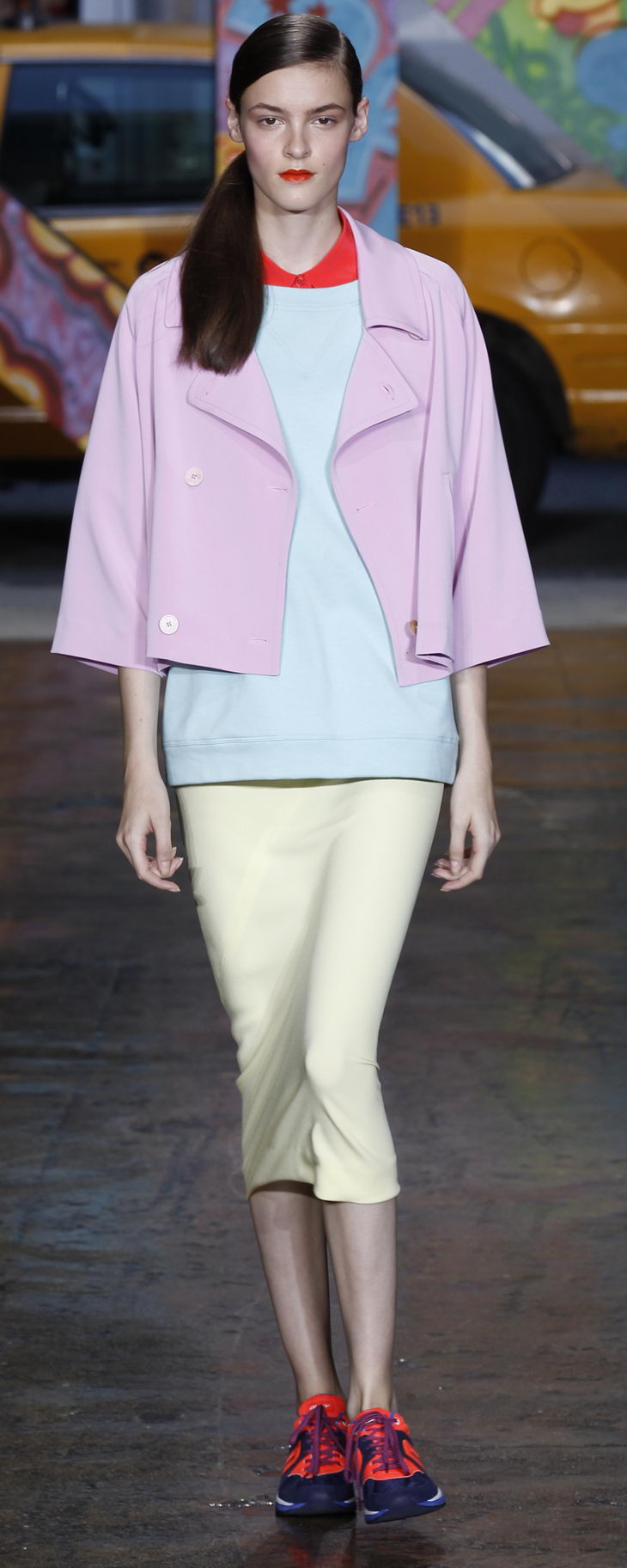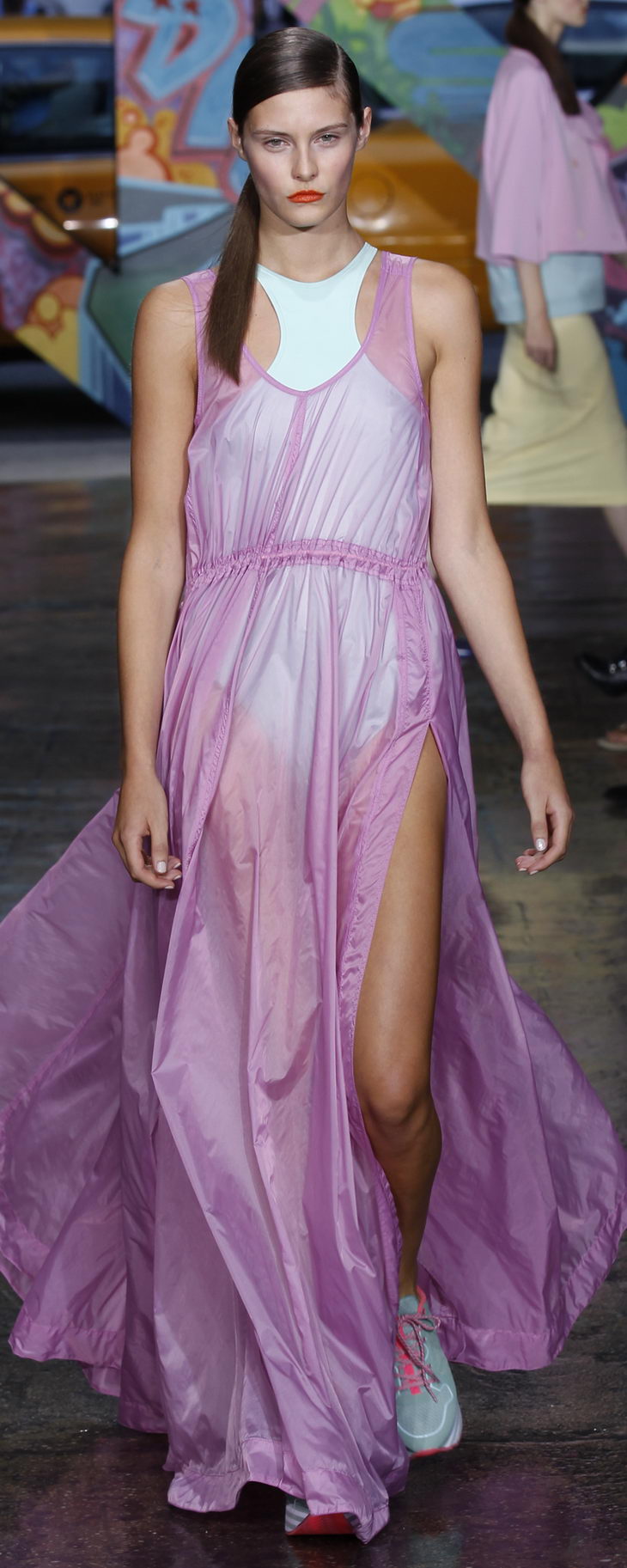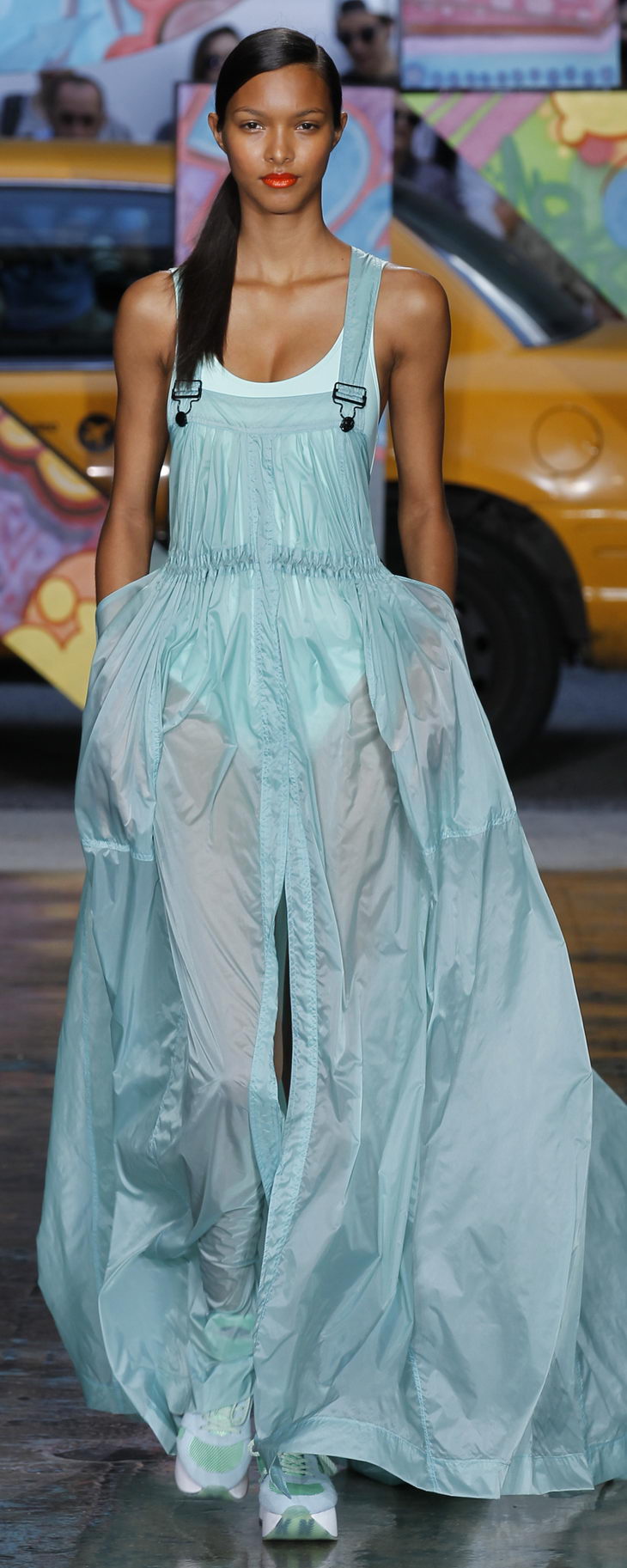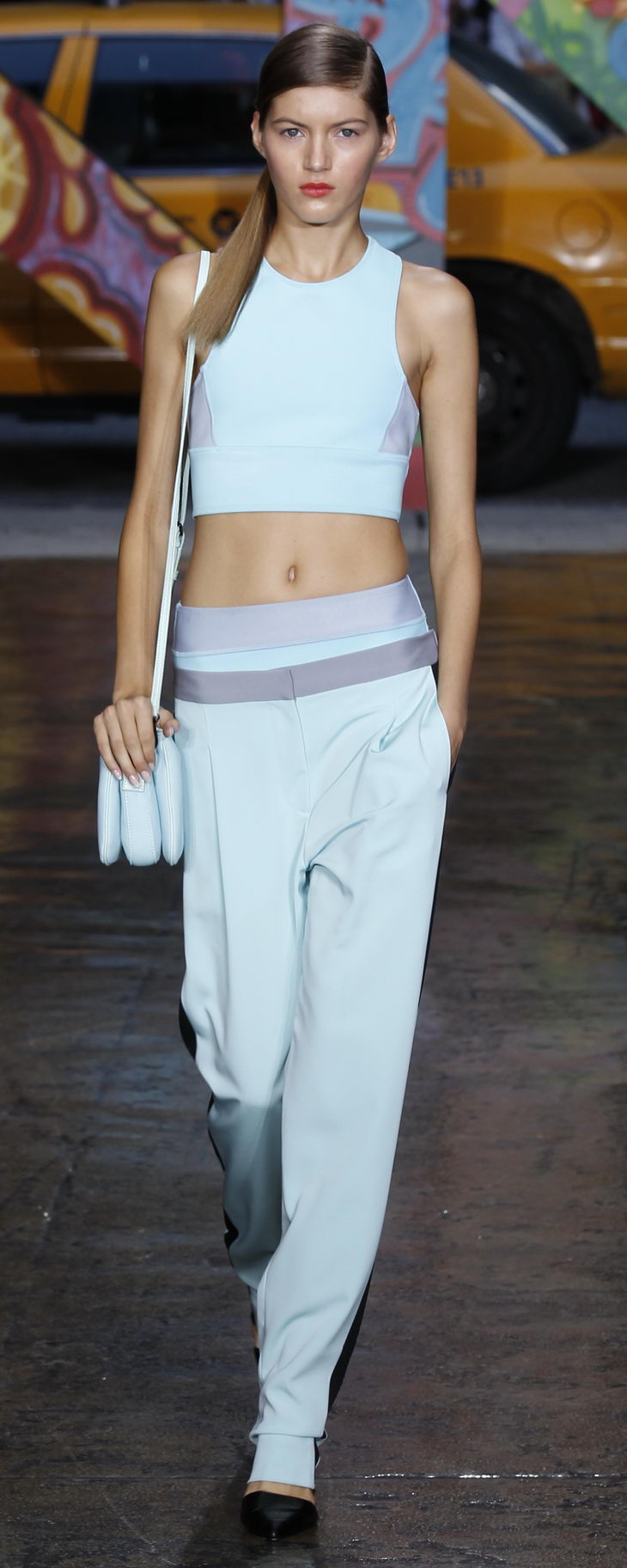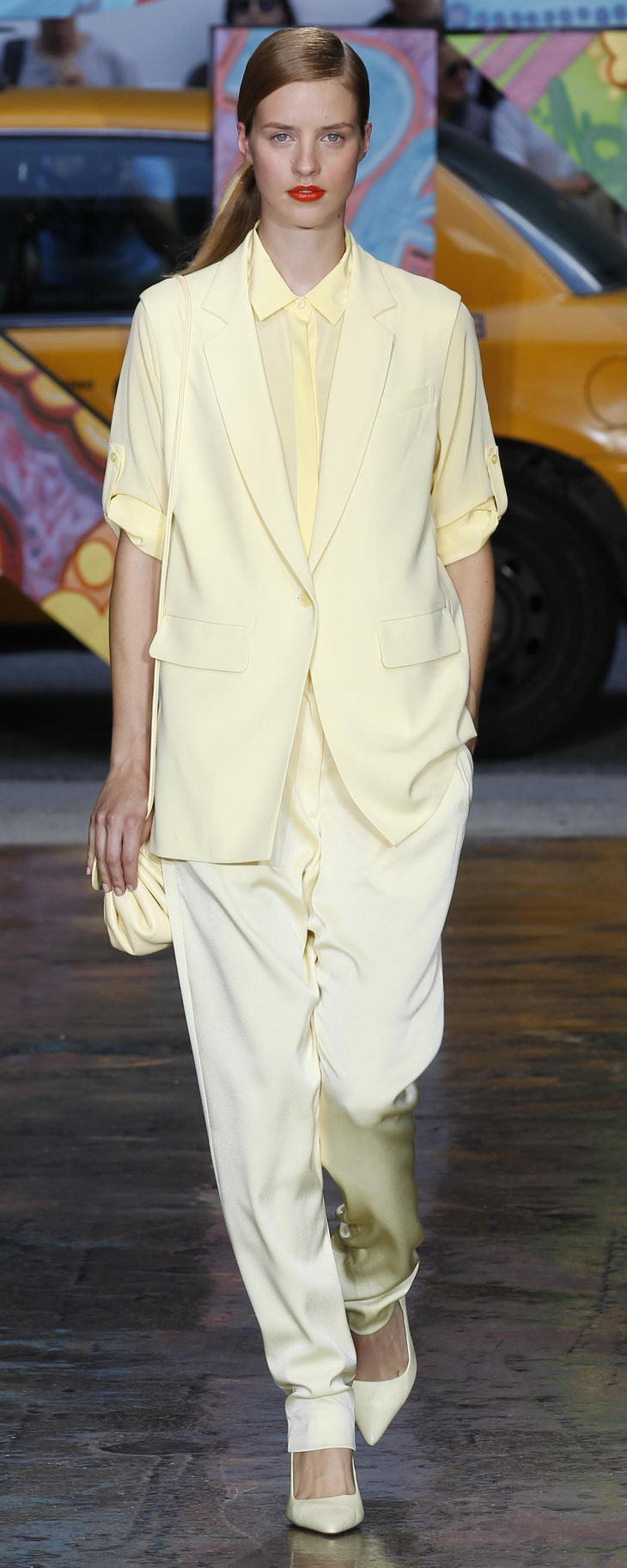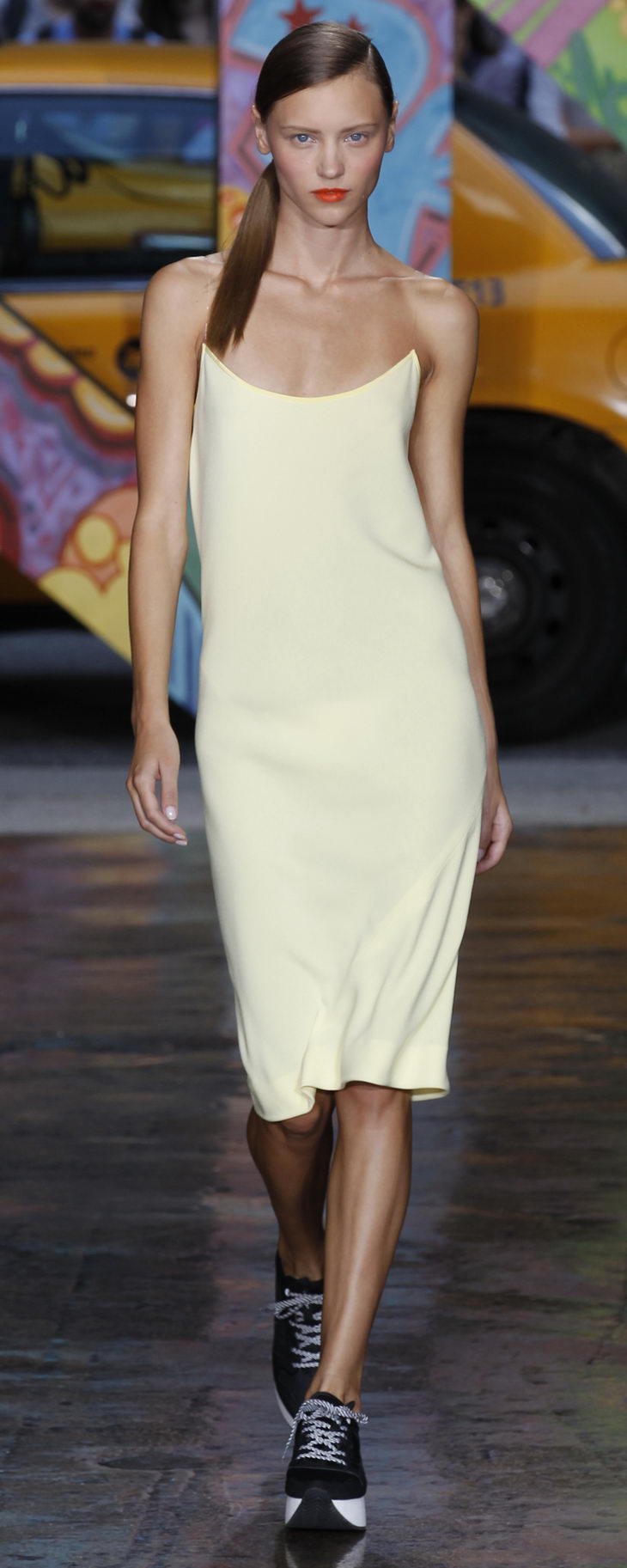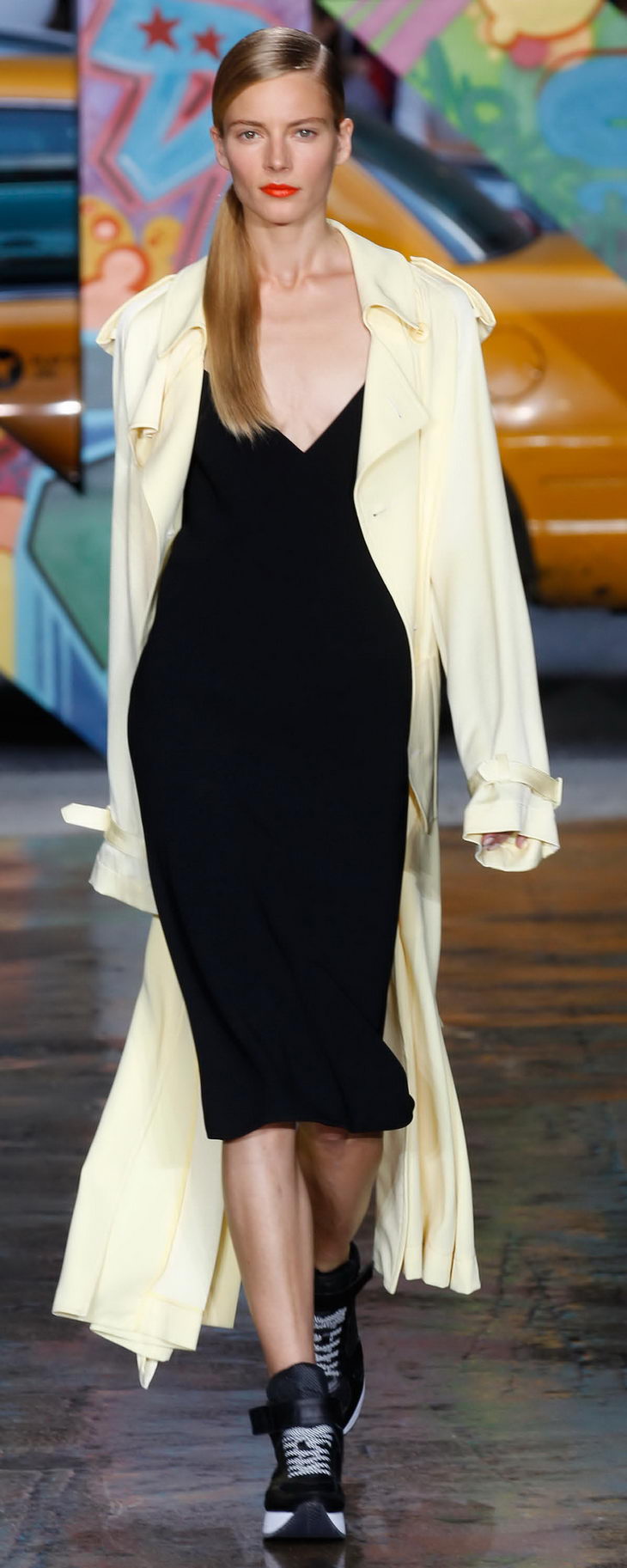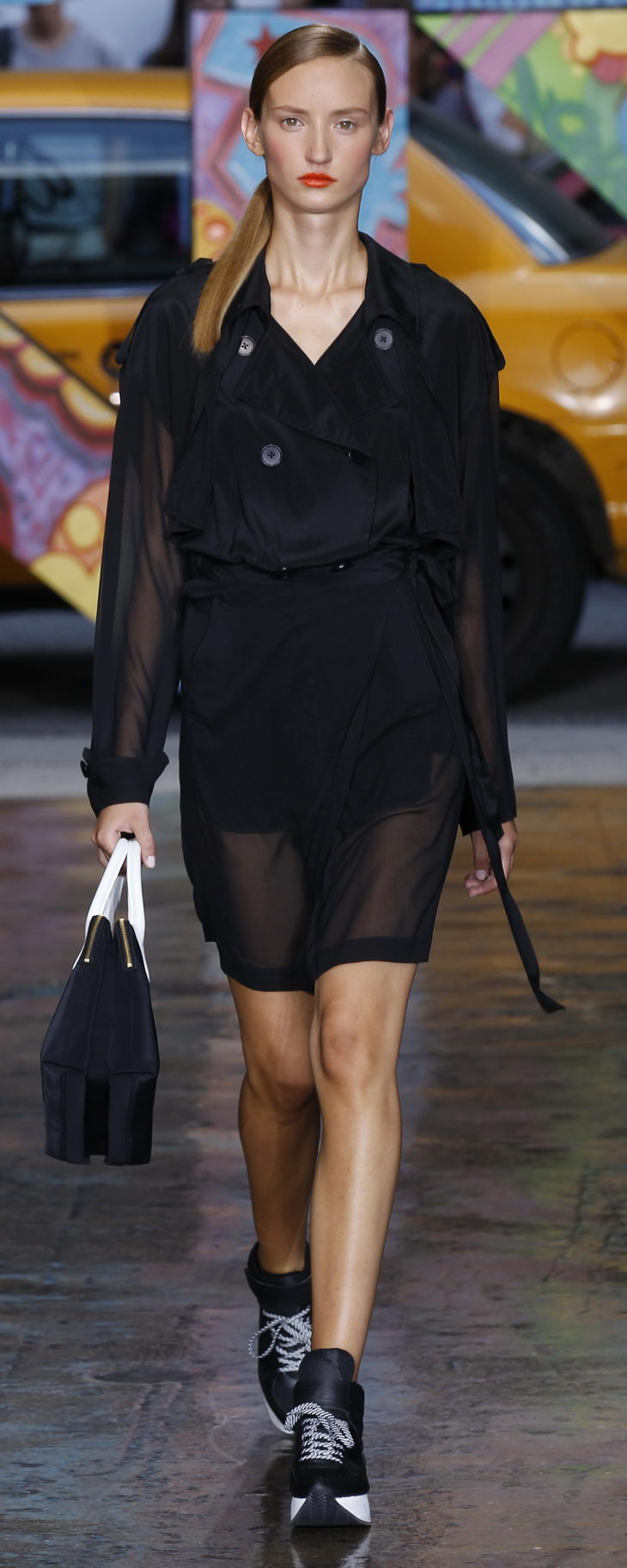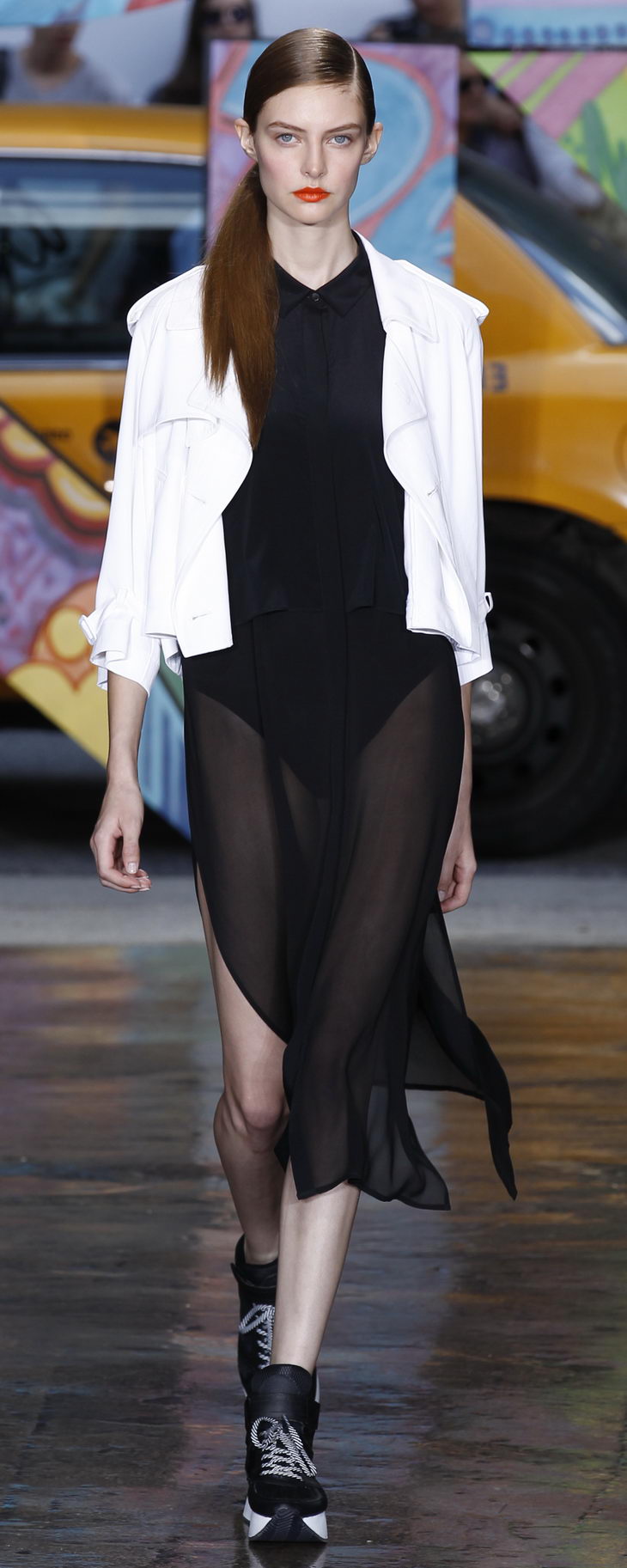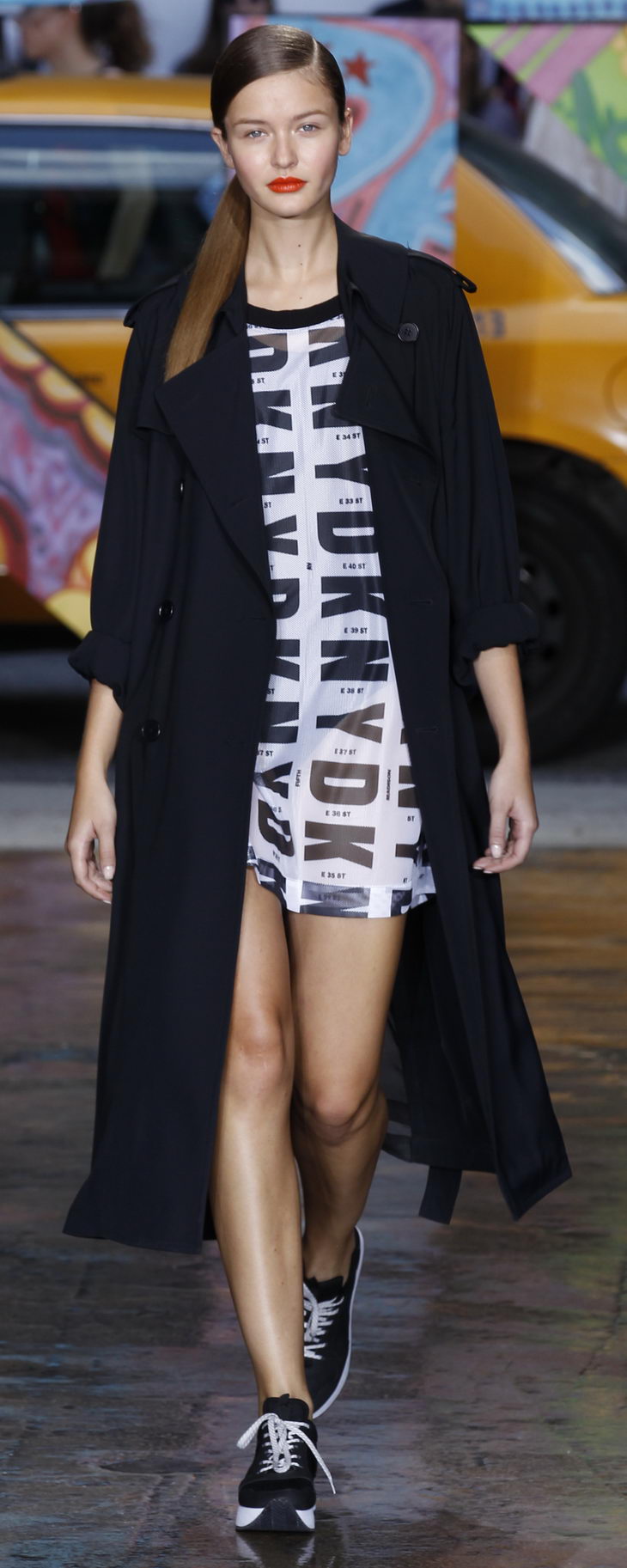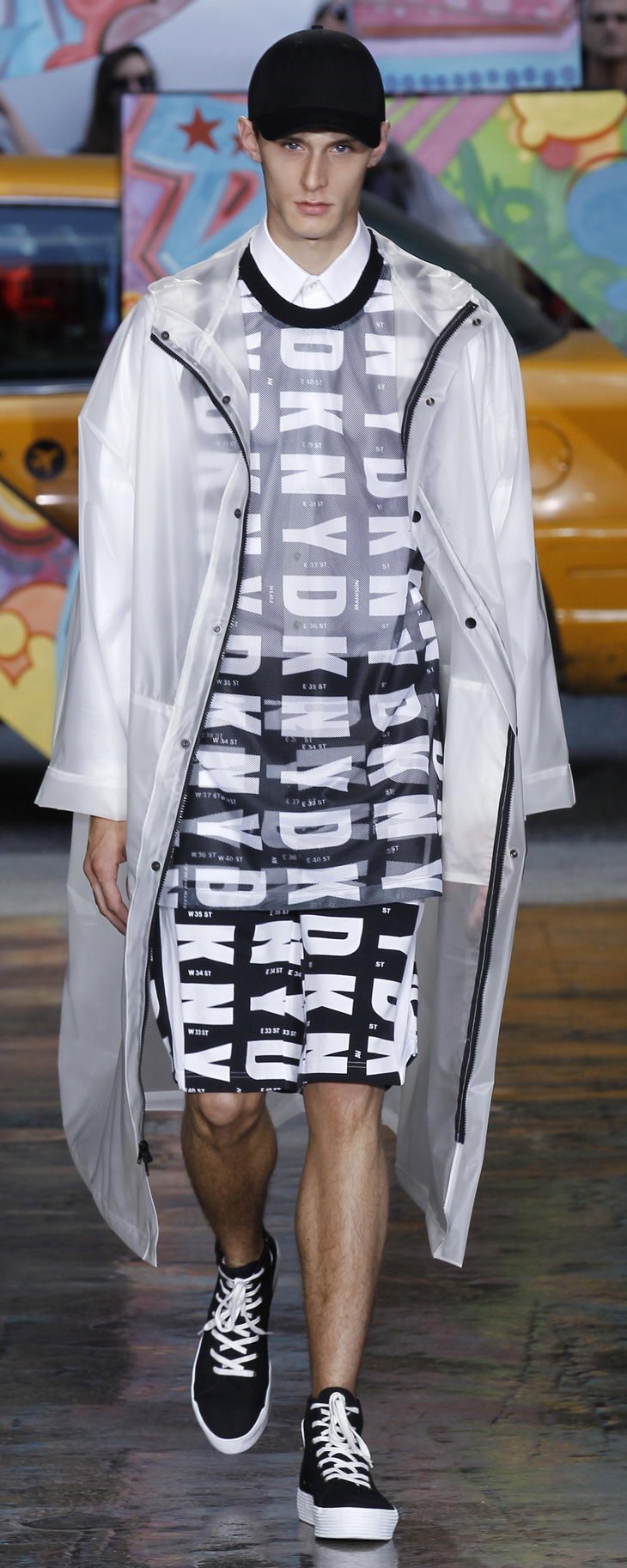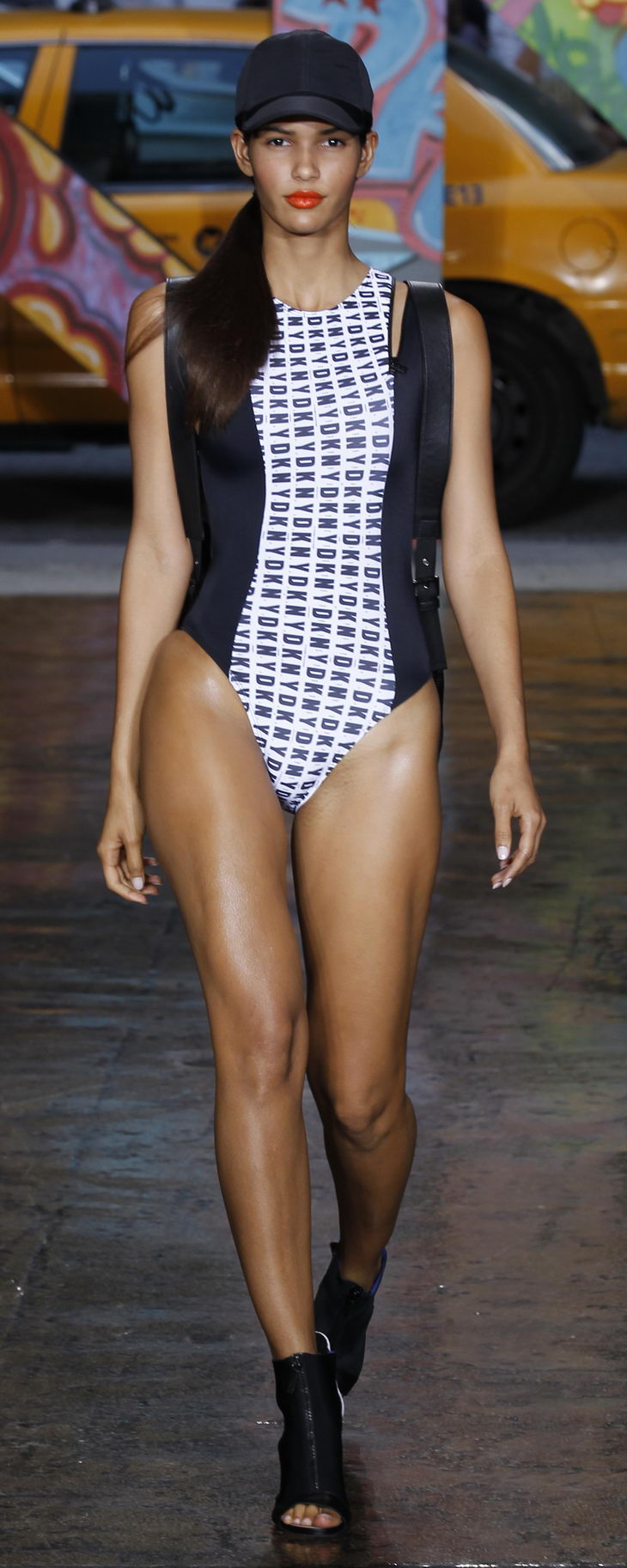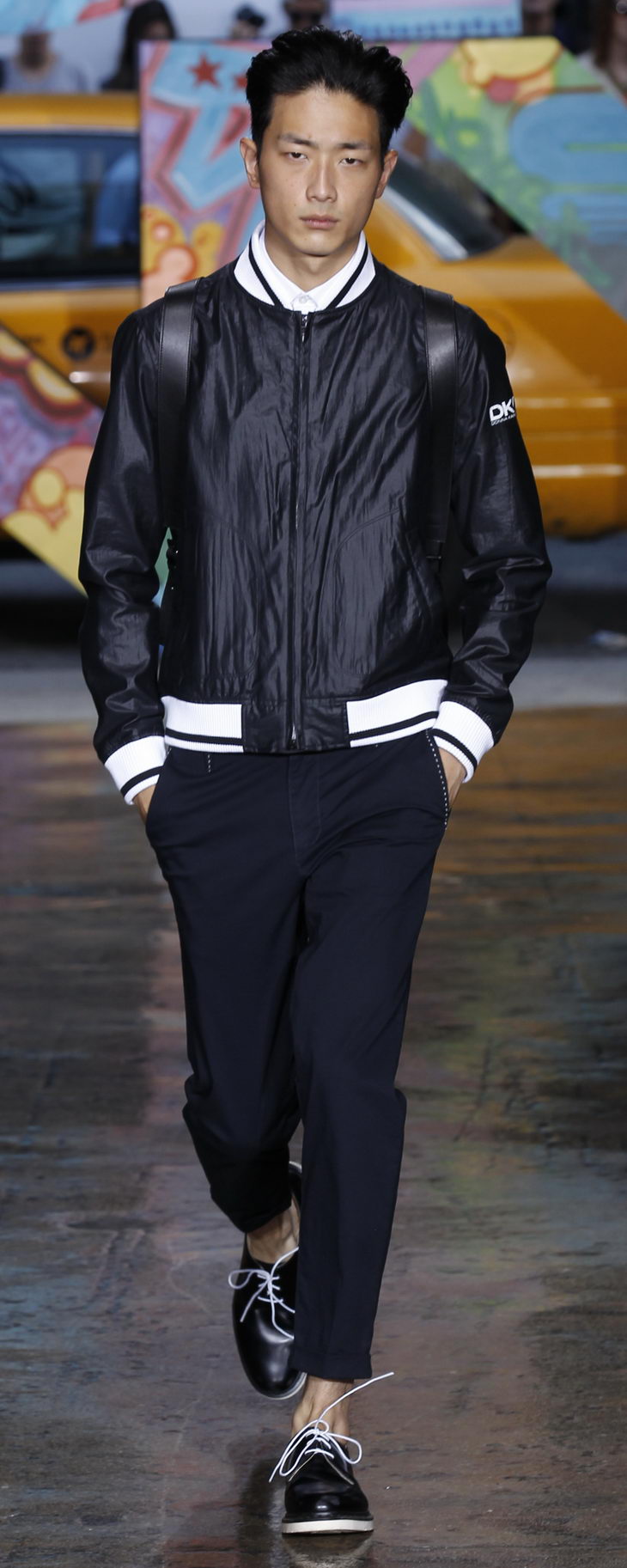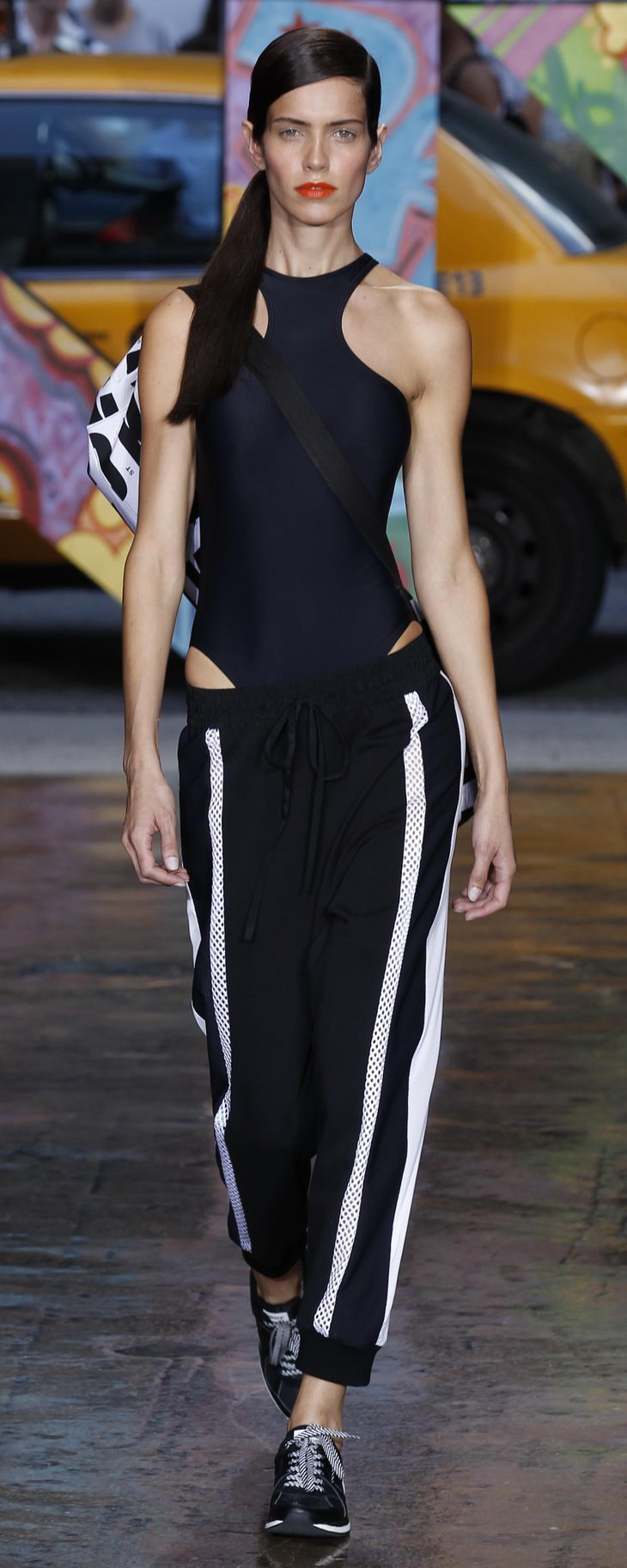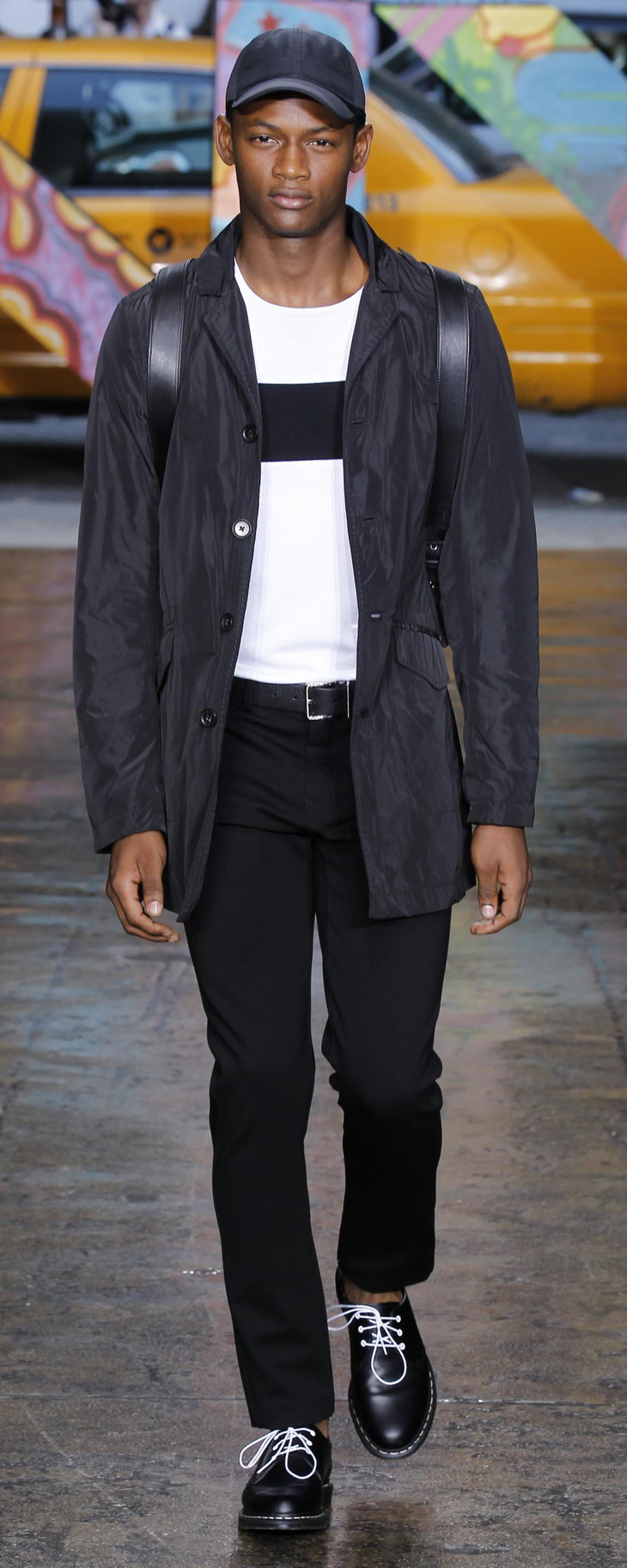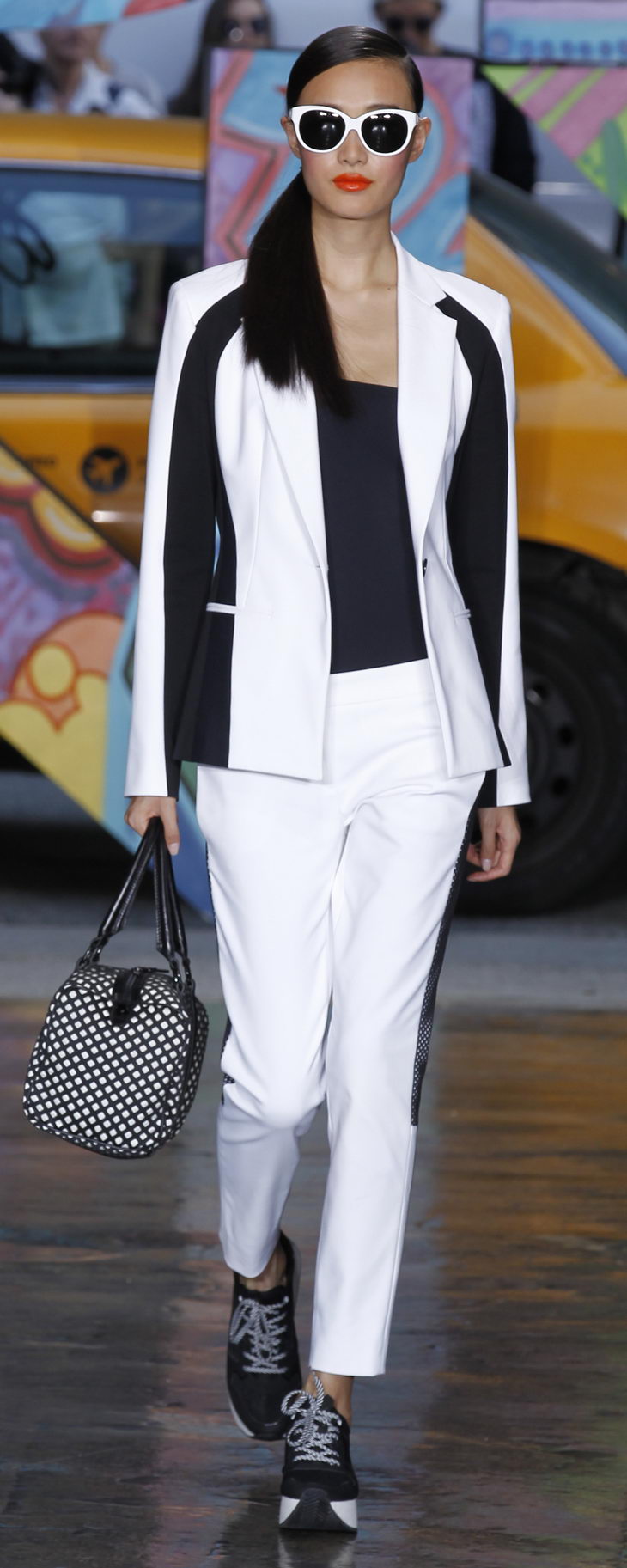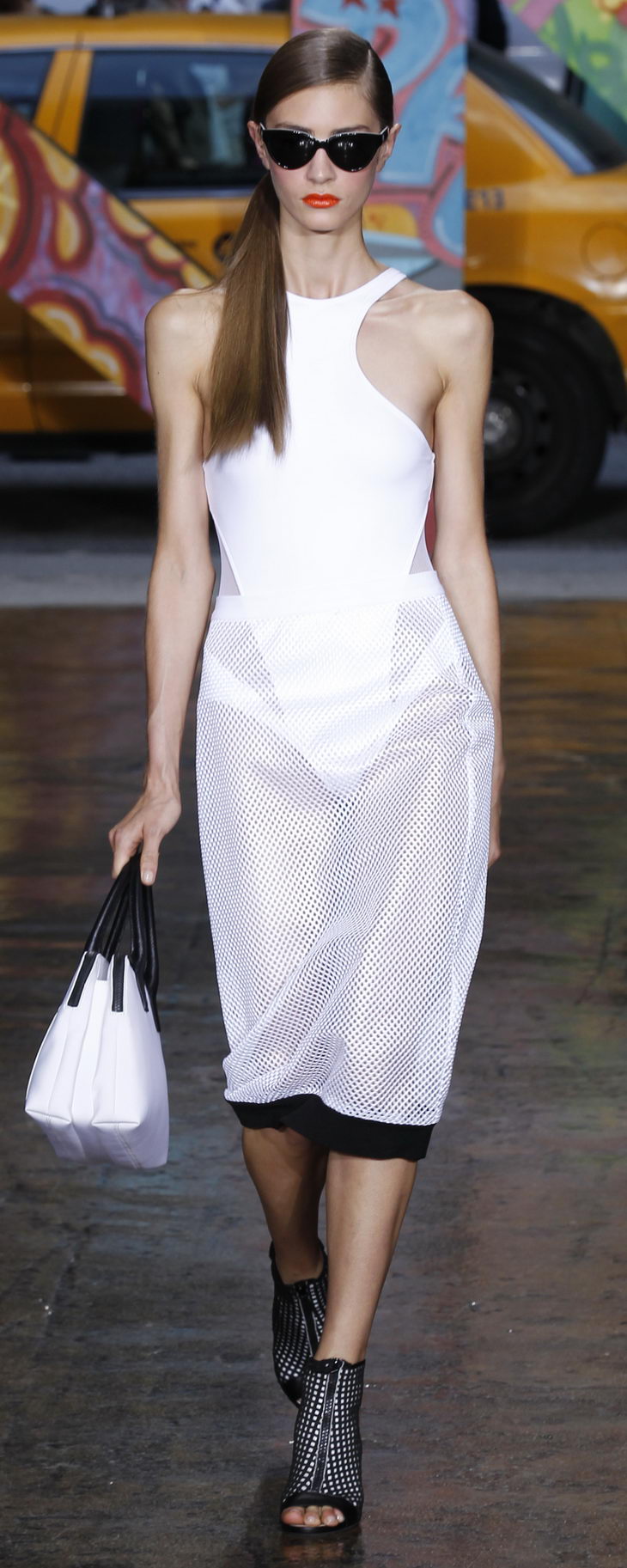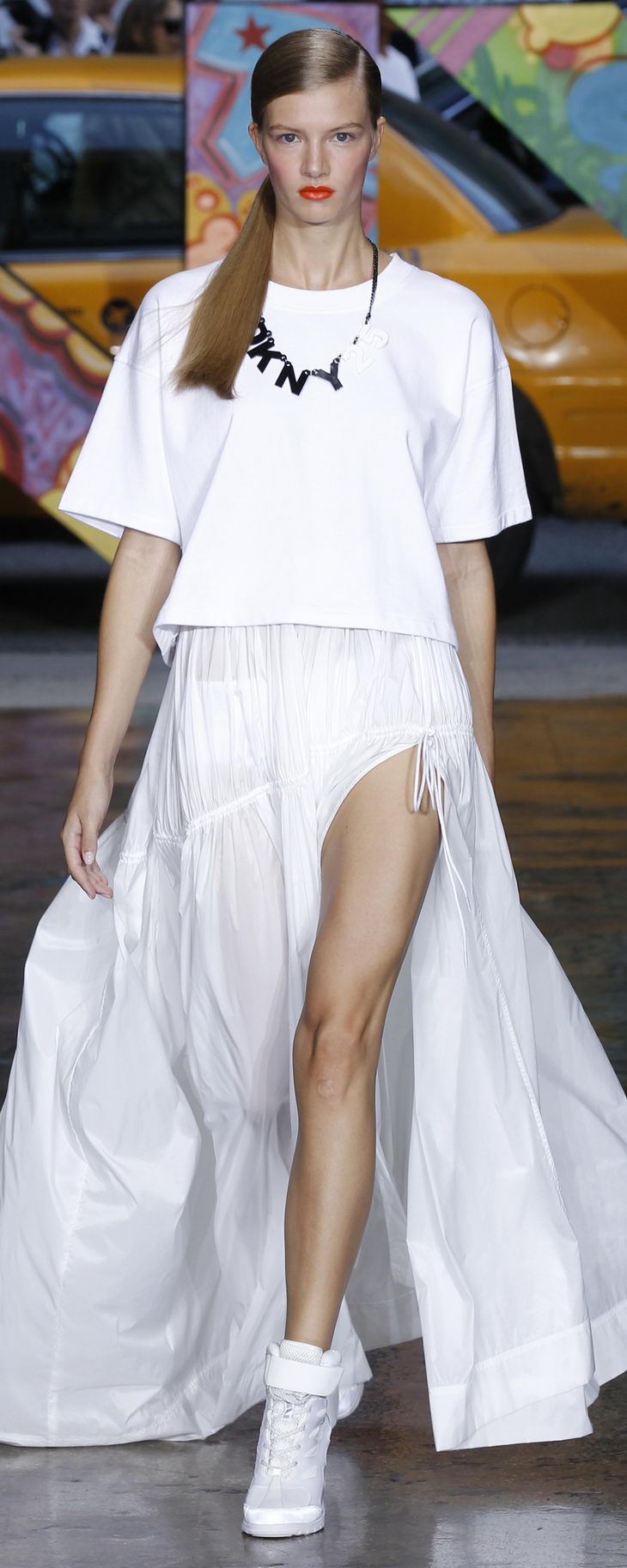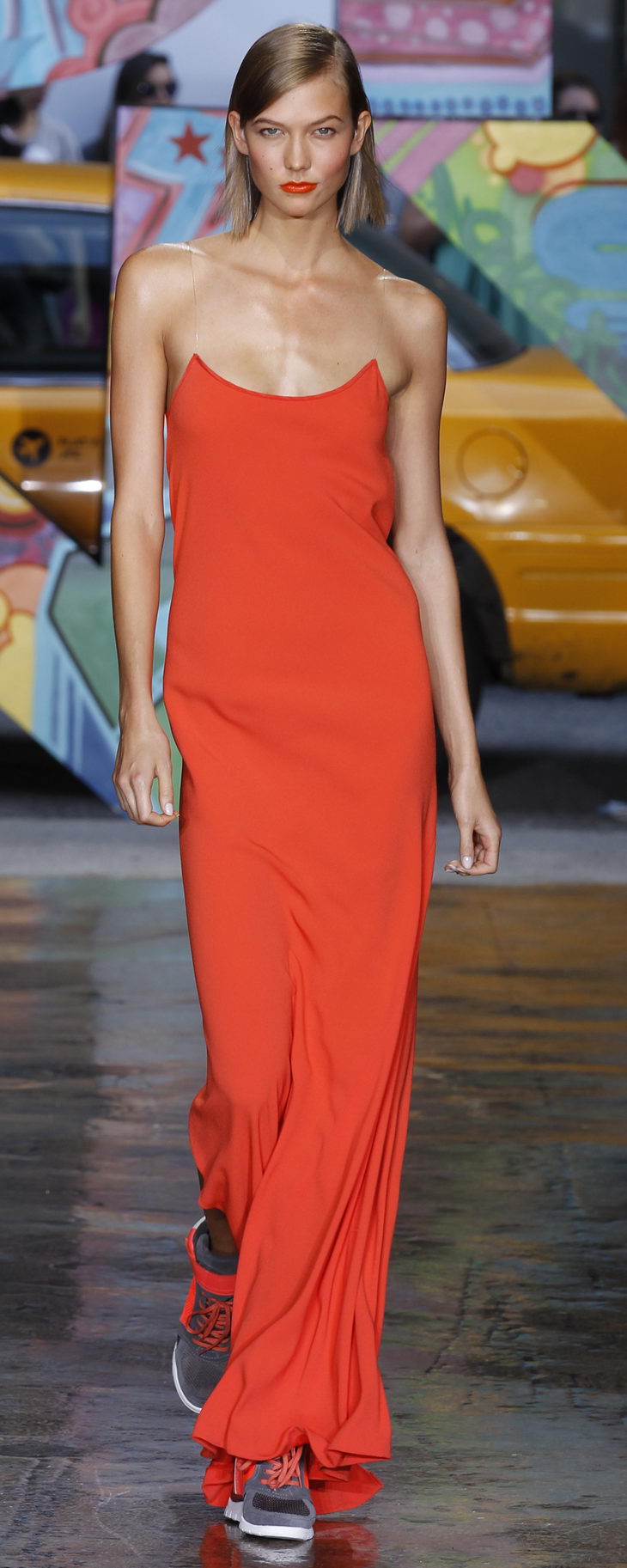 Models: Alex Yuryeva, Amanda Wellsh Brandao, Amra Cerkezovic, Andie Arthur, Anne-Sofie List, Antonina "Tonya" Vasylchenko, Auguste Abeliunaite, Ava Smith, Chanel Iman, Charlotte Høyer, Charlotte Wiggins, Cora Emmanuel, Cris Urena, Elisabeth Erm, Emeline Ghesquière, Erjona Ala, Esther Heesch, Grace Mahary, Ieva Laguna, Irina Nikolaeva, Jasmine Tookes, Ji Hye Park, Joan Smalls, Joséphine Le Tutour, Julia Frauche, Karlie Kloss, Kel Markey, Kremi Otashliyska, Kristina Romanova, Lais Ribeiro, Liu Wen, Maria Loks, Marine Deleeuw, Maud Welzen, Mila Krasnoiarova, Monika Jac Jagaciak, Pauline Hoarau, Shu Pei, Taylor Marie Hill, Tilda Lindstam, Valery Kaufman, Vasilisa Pavlova, Vika Volkute, Xiao Wen Ju, Zlata Mangafic, Alexander Beck, Arthur Gosse, Ben Allen, Guerrino Santulliana, Ian Sharp, Jeremy Matos, Kyle Mobus, Lucas Cristino, Sung Jin Park
Website: www.dkny.com