The talented sisters behind the AGL – Attilio Giusti Leombruni footwear collection have prepared another marvelously elegant offering for the Spring Summer 2014 season. Besides the must have black and white their signature flats are clad in summer's coveted nuances. While at the same time the use of sequence as well as metallic builds up an eye-catching outfit, chose for evening or day.
AGL's new designs are also accompanied by a number of stylish handbags.
The always impeccably designed as well as crafted AGL shoes are a result of craftsmanship started back in 1958 by the Giusti family in Montegranaro, Italy. The sentiment of label's signature minimalist style lives on thanks to the third generation, the 3 sisters Sara, Vera and Marianna.
Discover more of the new collection below: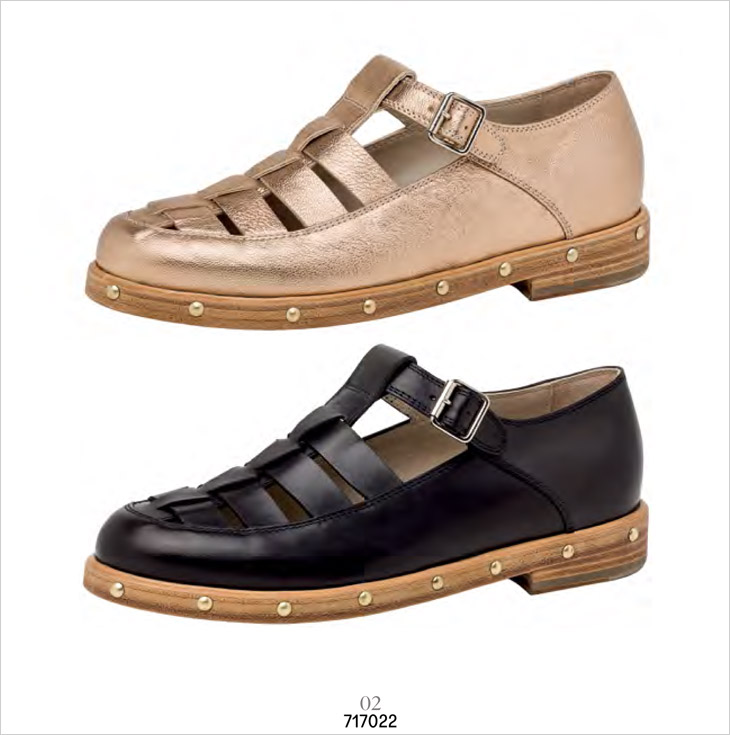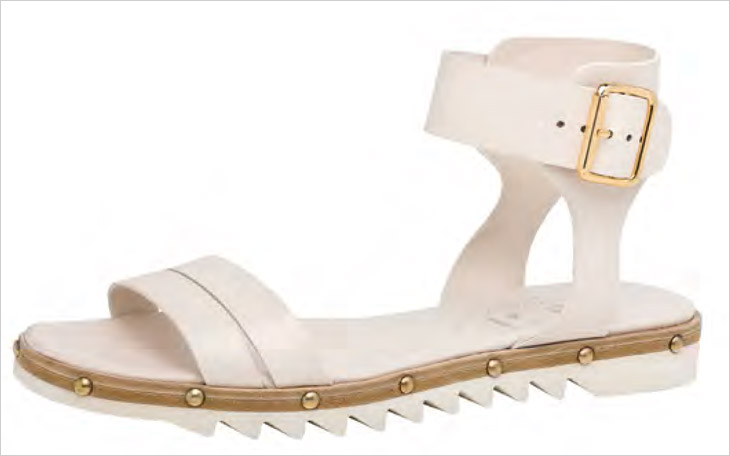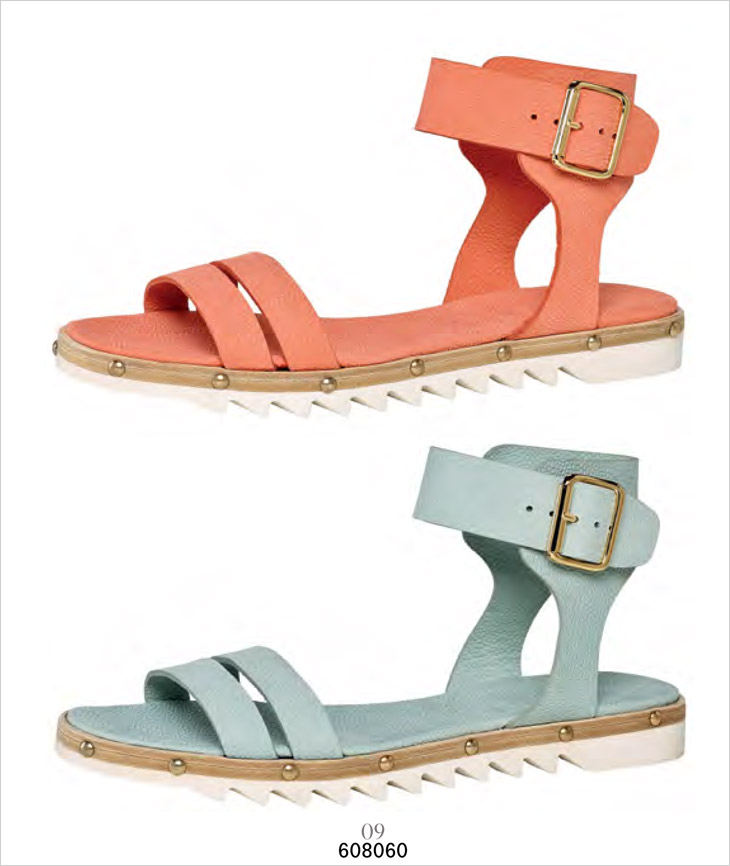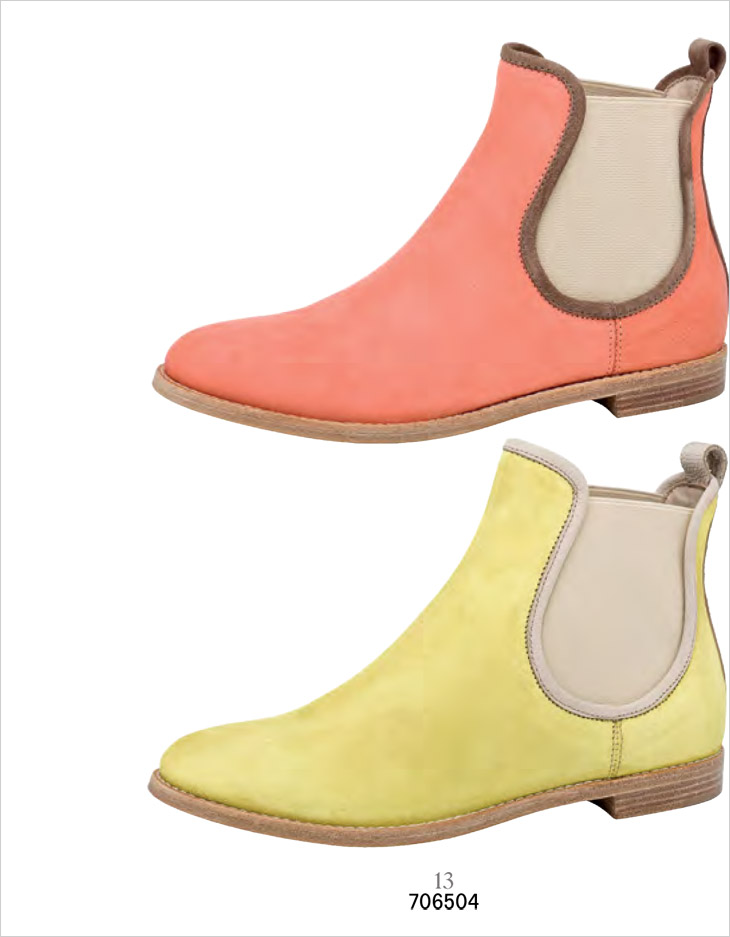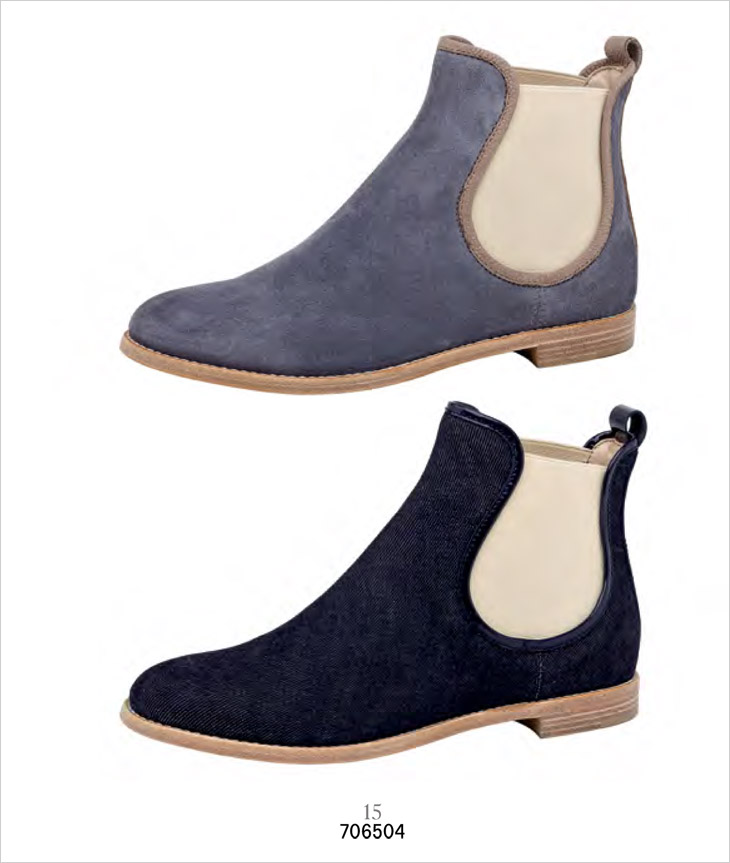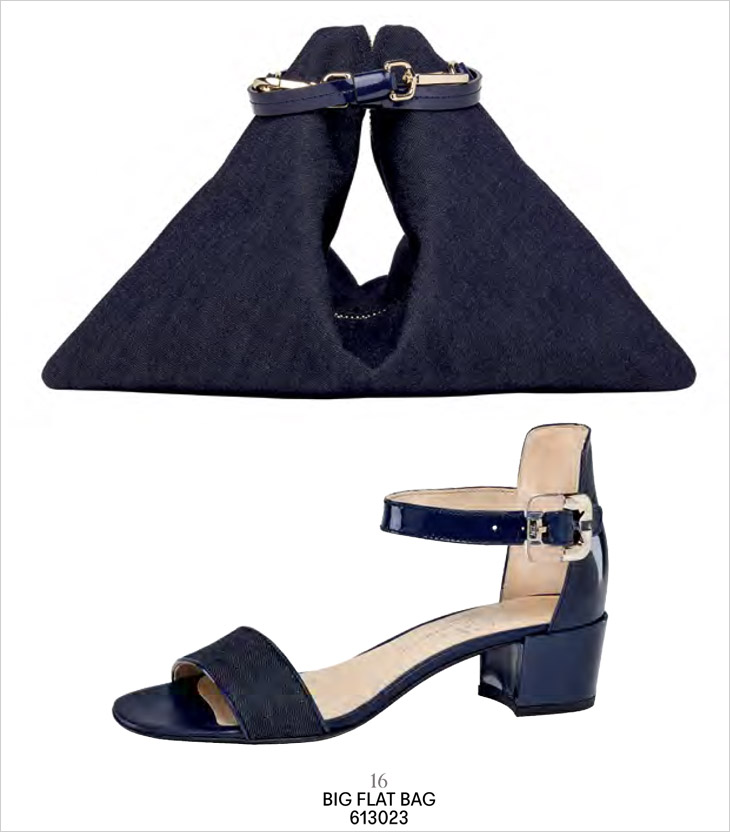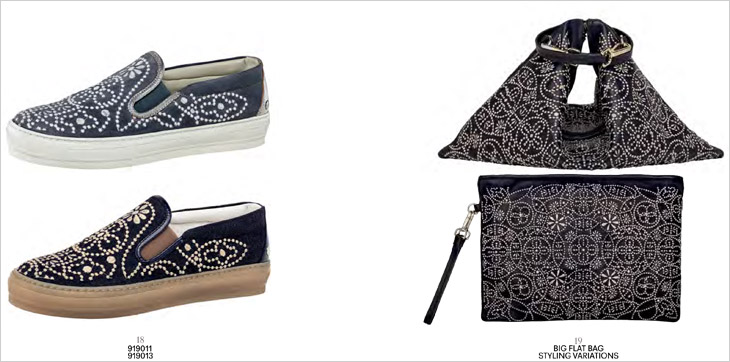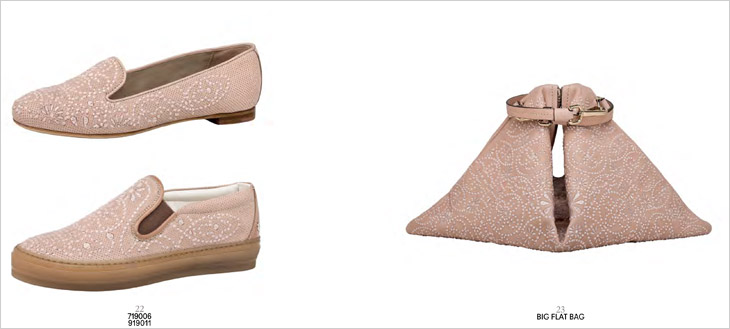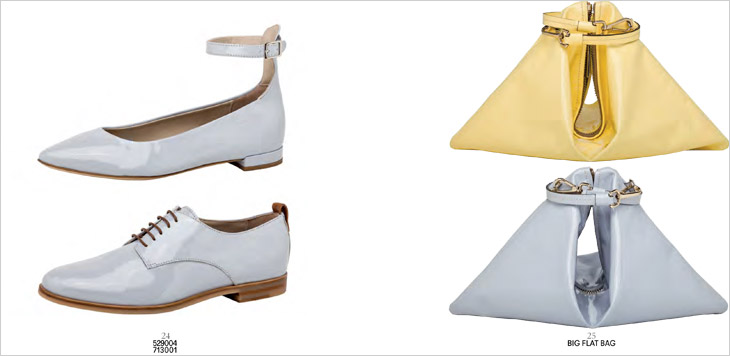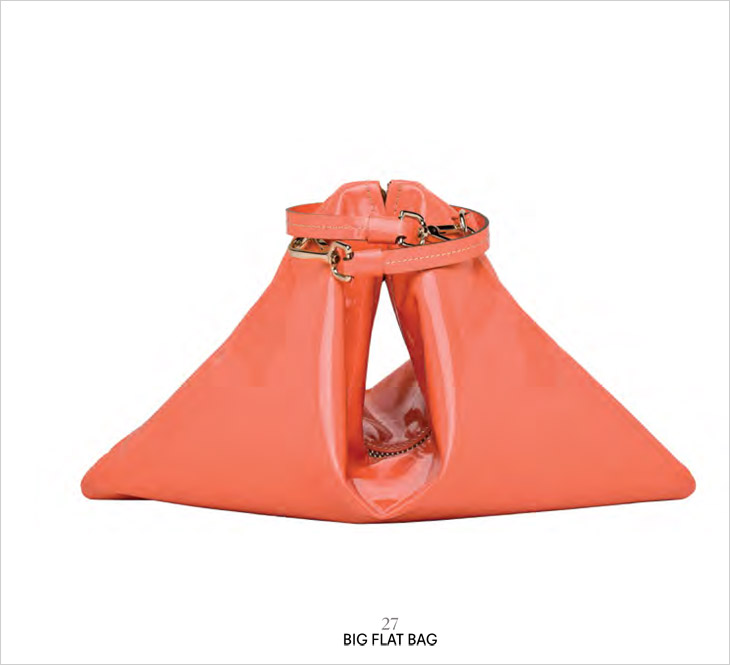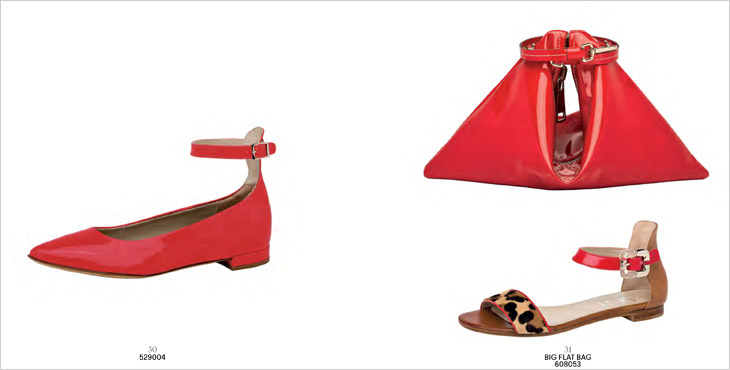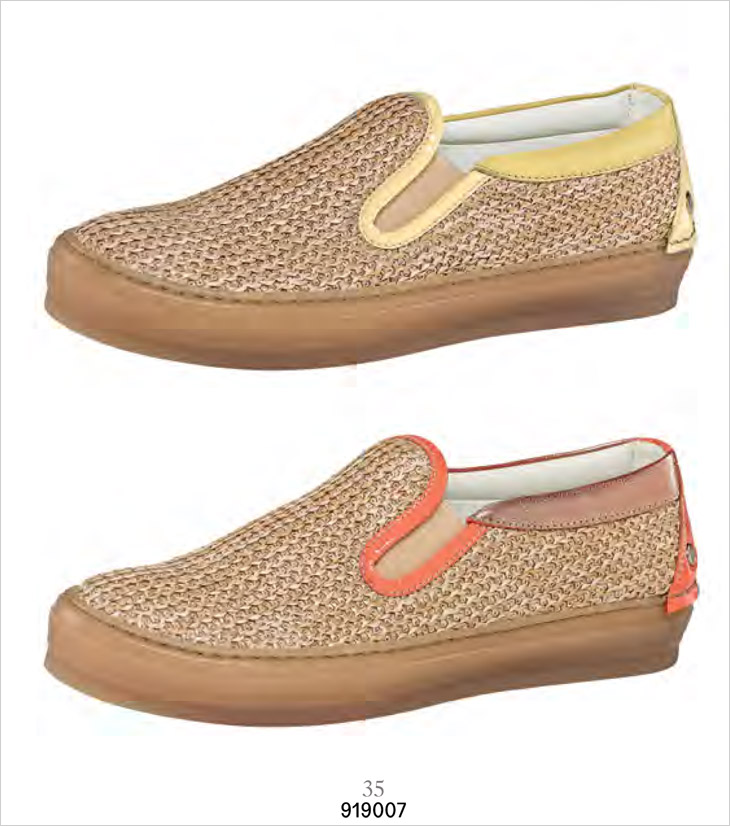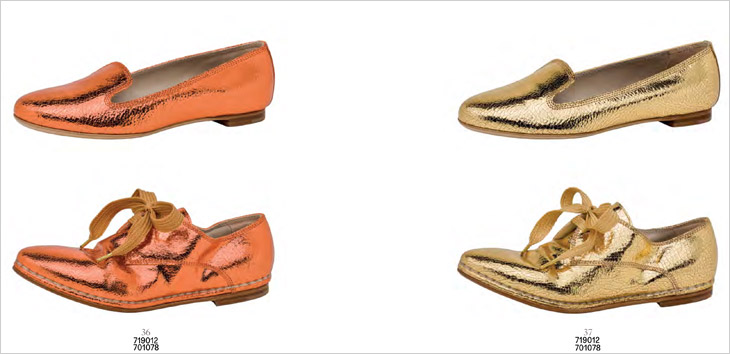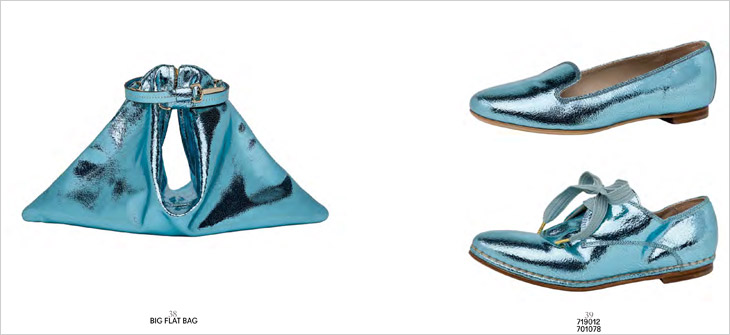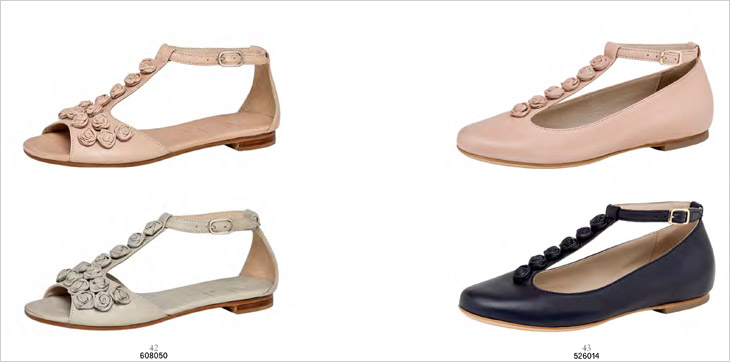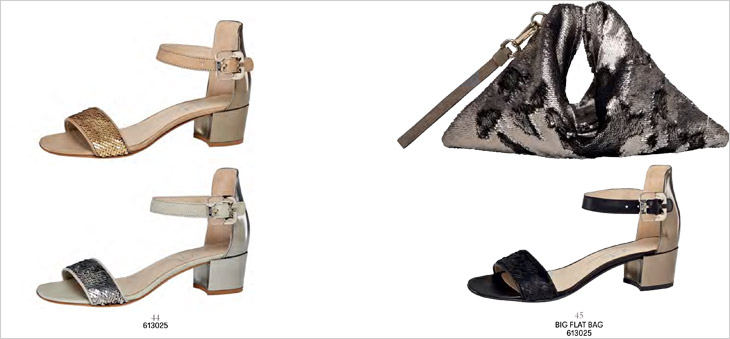 Website: www.attiliogiustileombruni.com