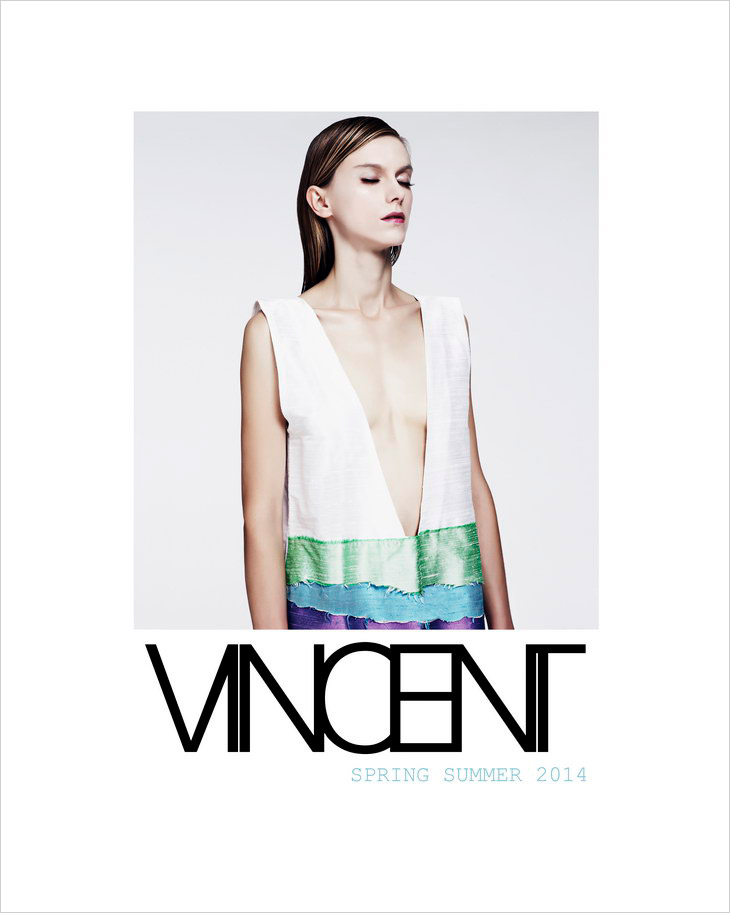 Italian fashion designer Vincent Billeci has prepared for the Spring Summer 2014 season an impressive women's collection with an elegant approach to contemporary sentiment. Vincenzo Billeci has graduated in fashion design from the Academy of Fine Arts in Palermo and then went on to study at IED Moda Lab in Milan.
"Every collection is characterised by careful research into Sicily's popular religious traditions, exploring the historical craftwork of the place via collaborations with Palermo's silversmiths and leather goods manufacturers." – says Billeci
The stunning lookbook imagery accompanying his new designs was photographed by Vito Faugiana with art direction from Vincent Billeci. Fashion styling is courtesy of Antonio Schimera who was assisted by the designer, while model Gosia Fiedorczyk at Urban Management dons hair and makeup by Marika Bongardino.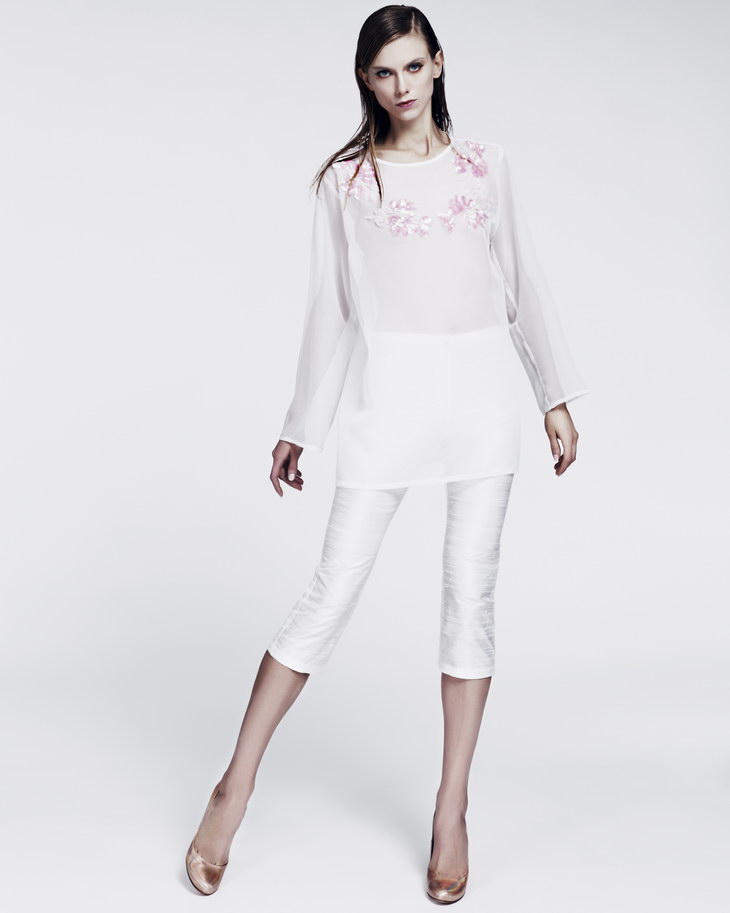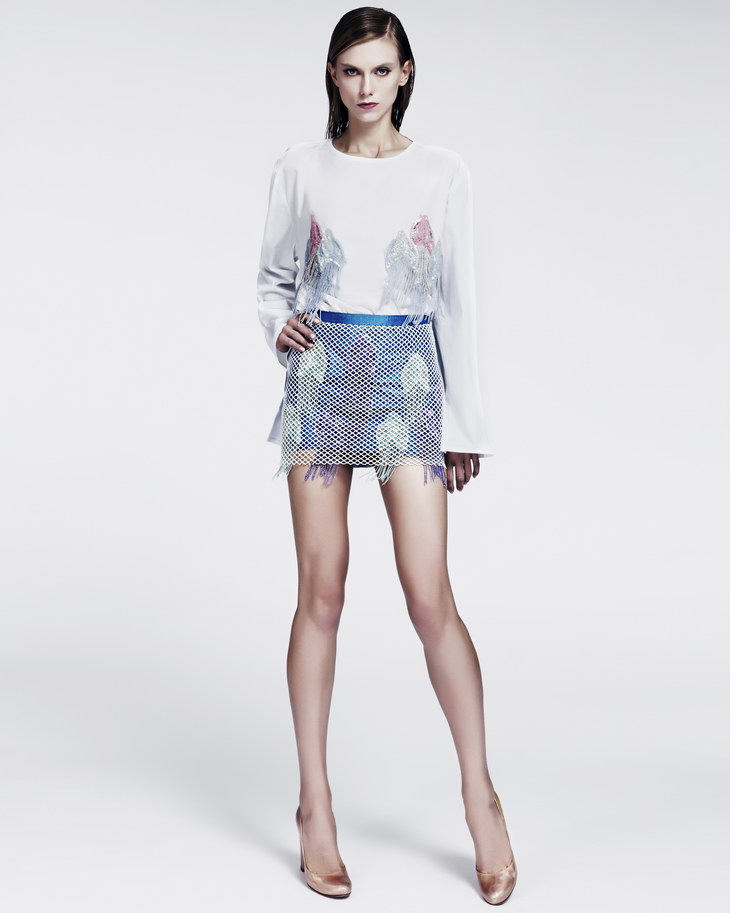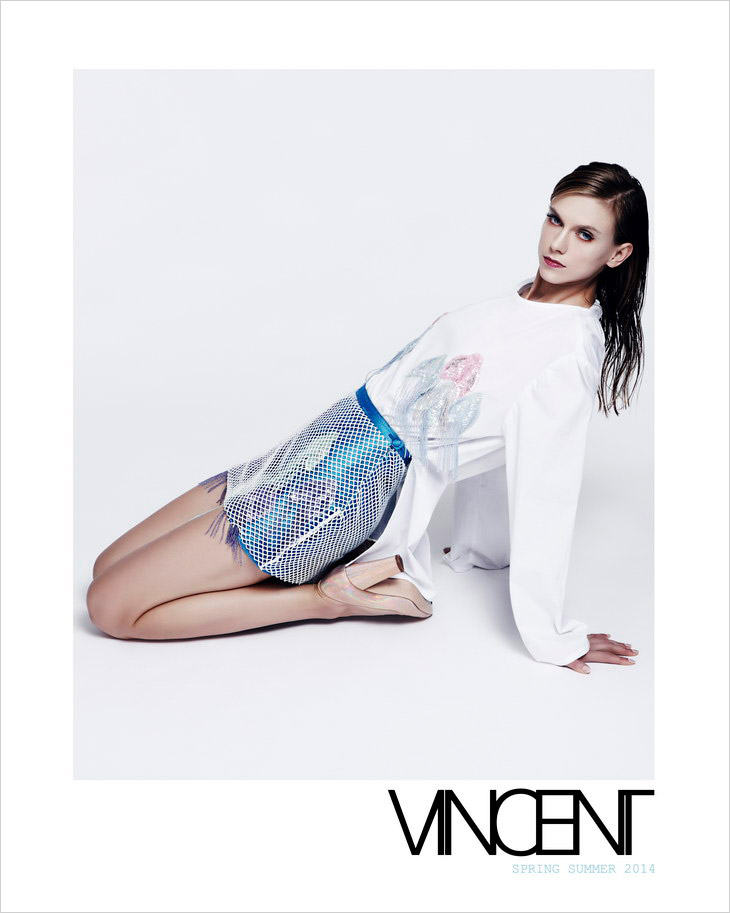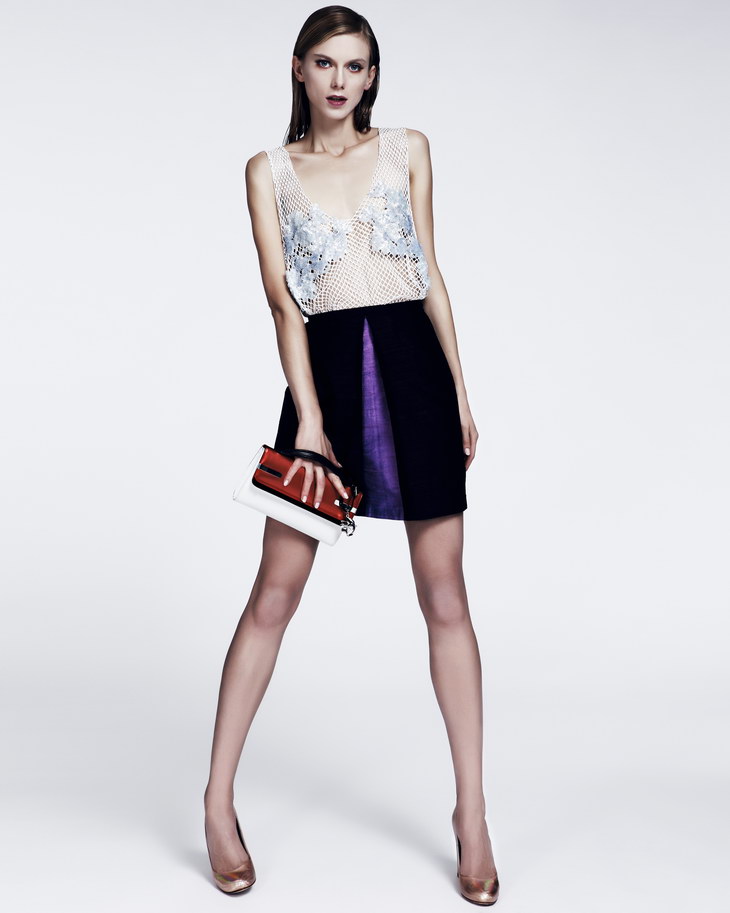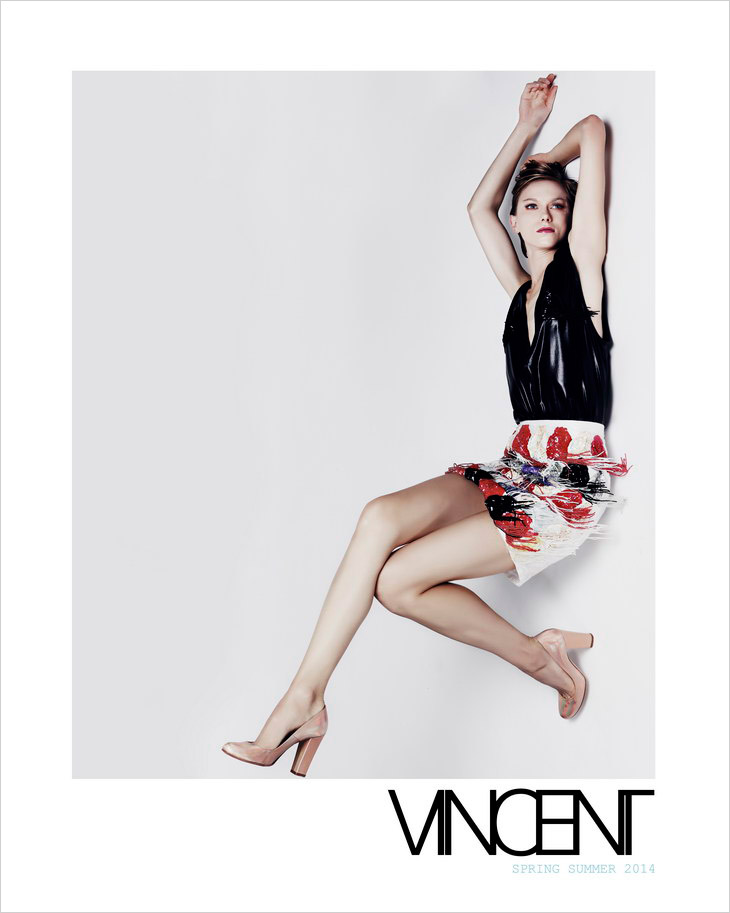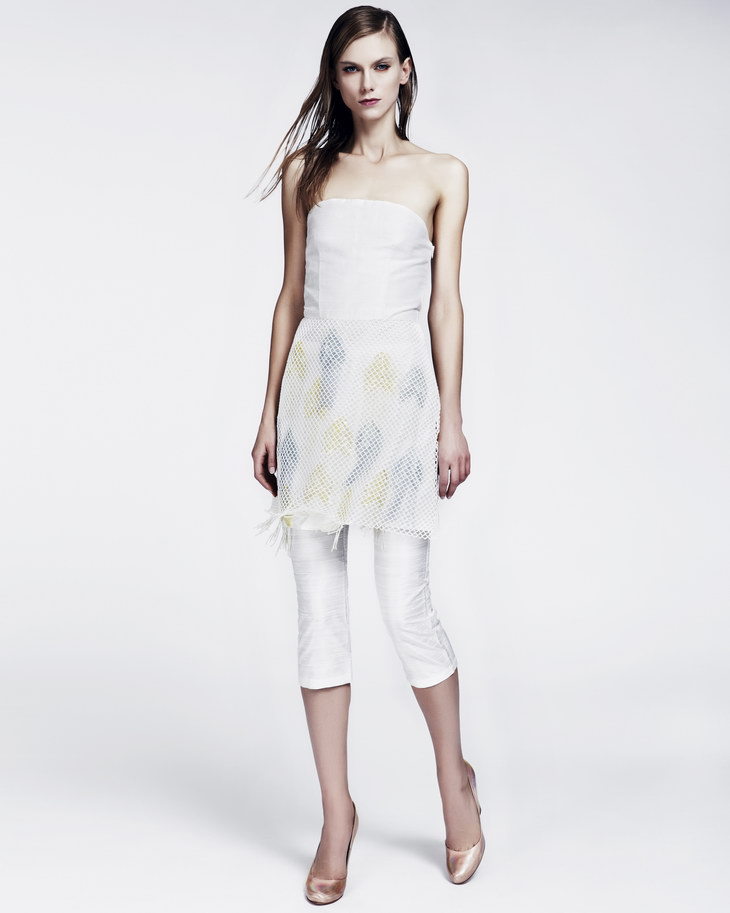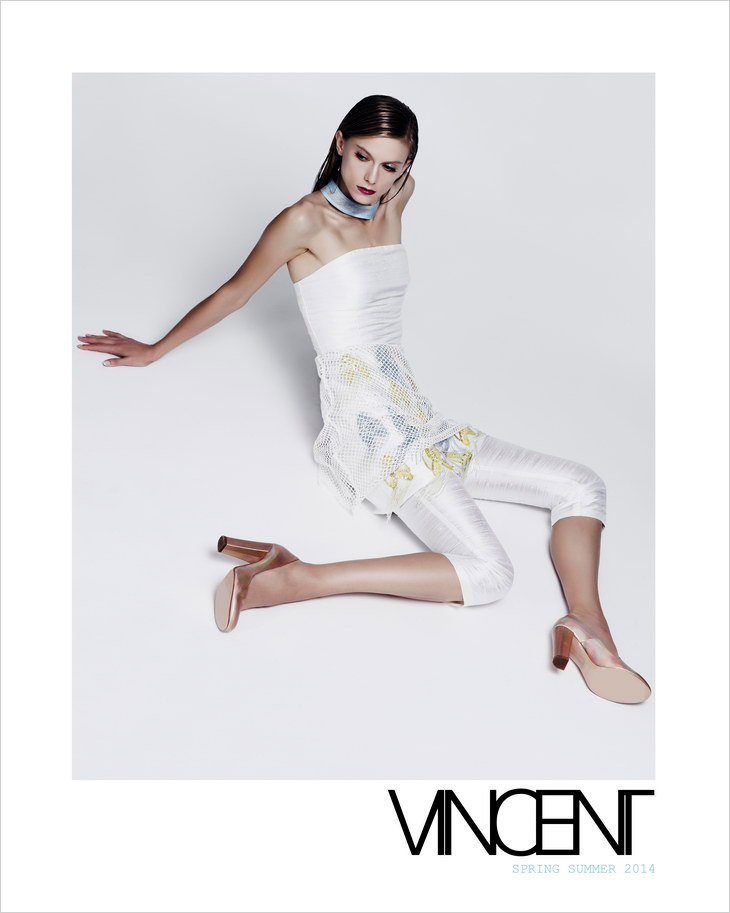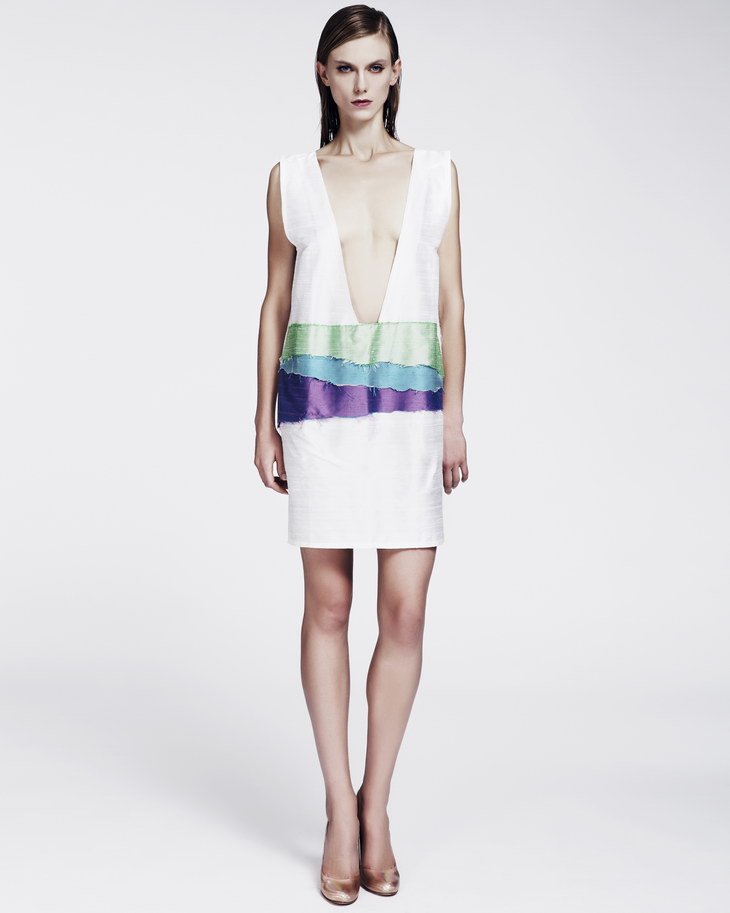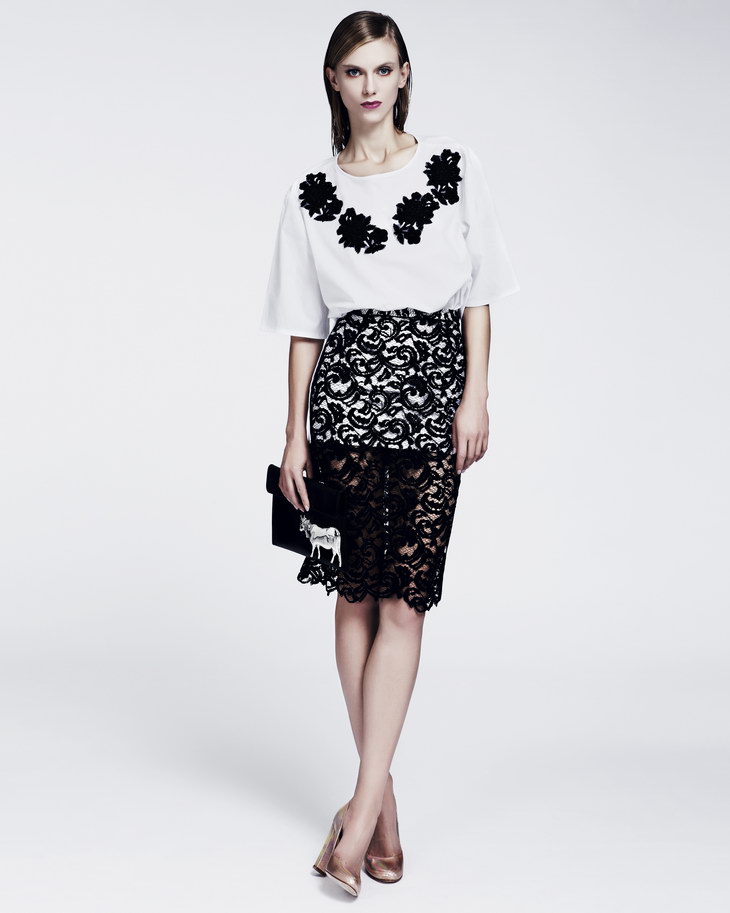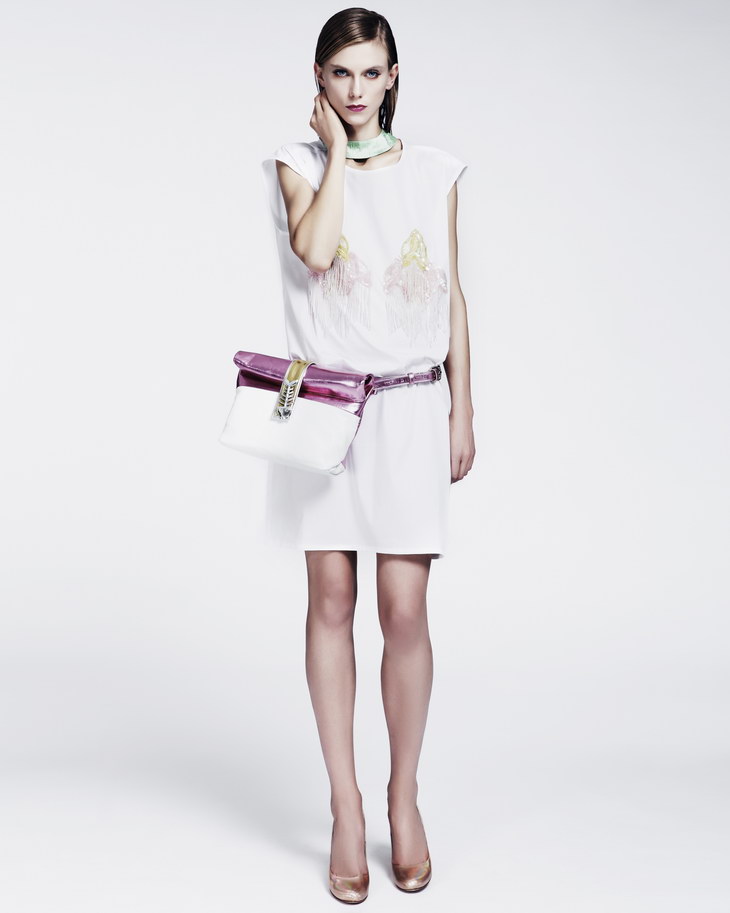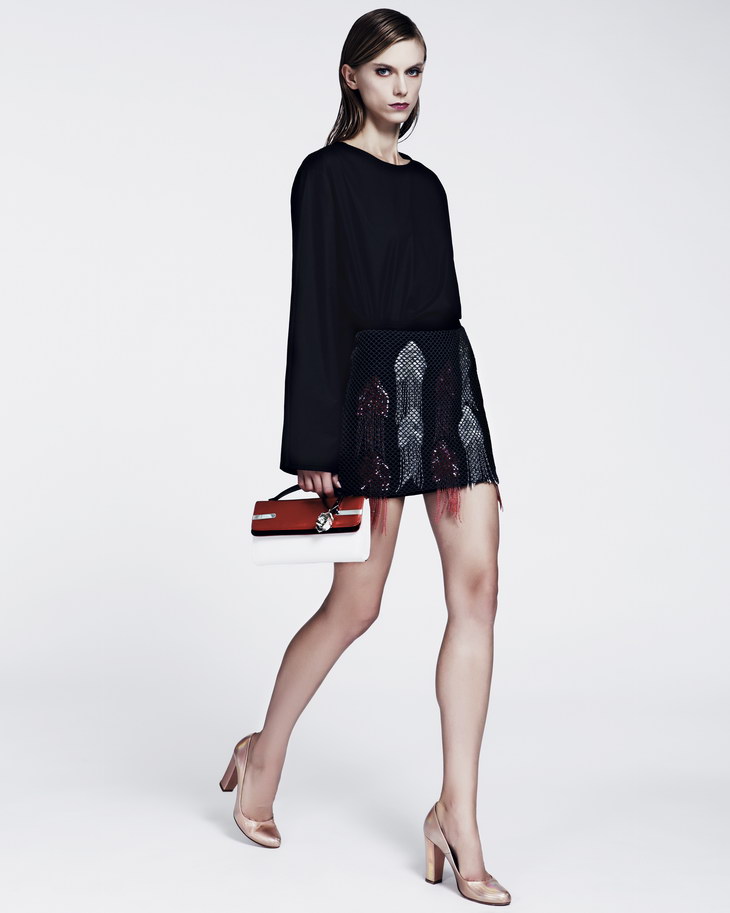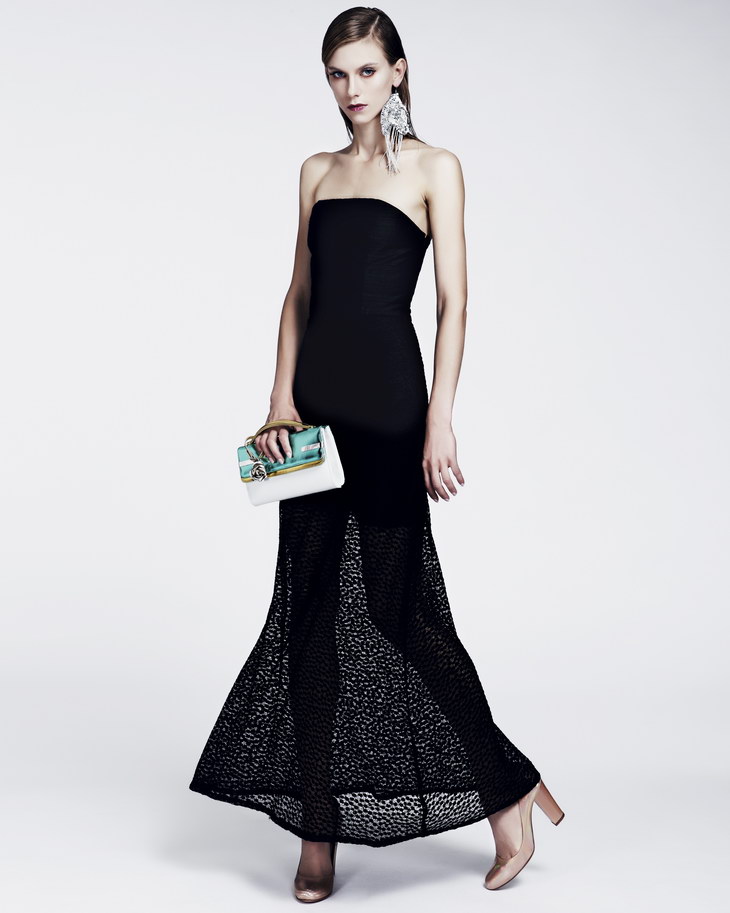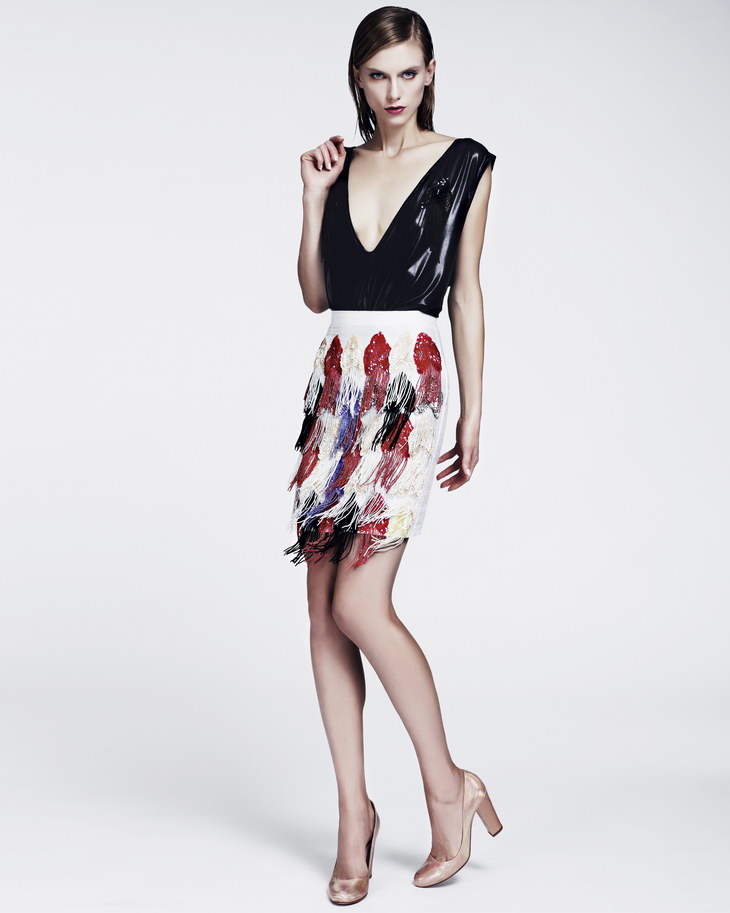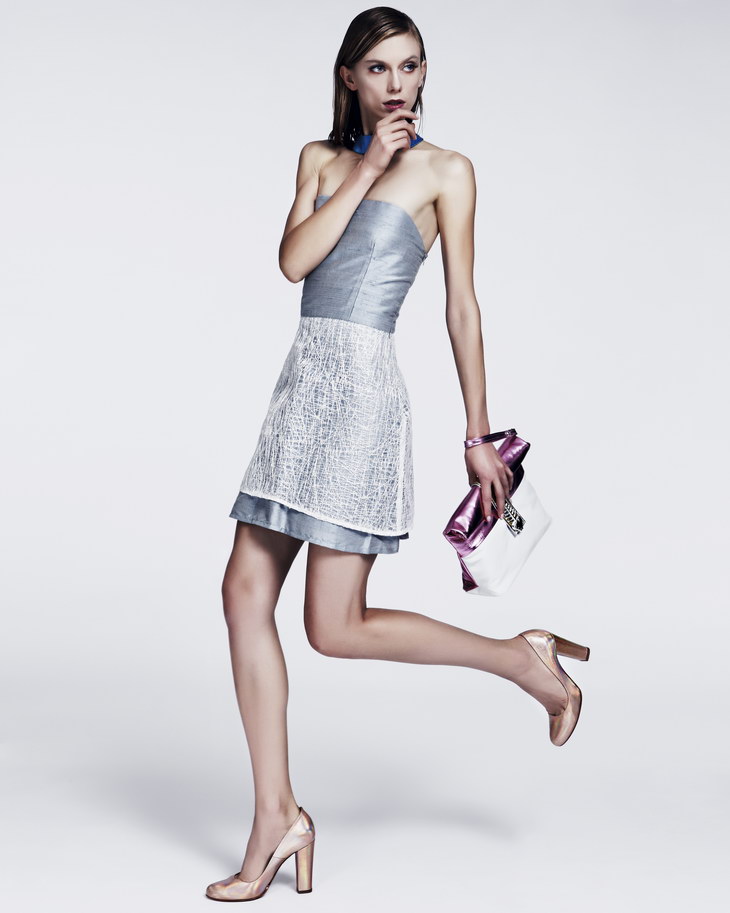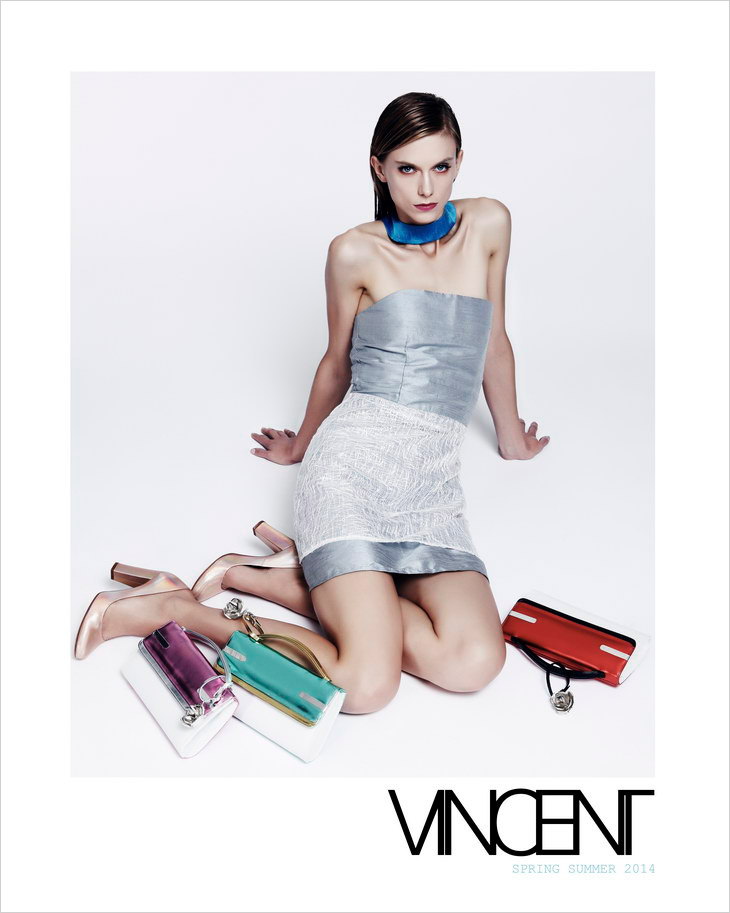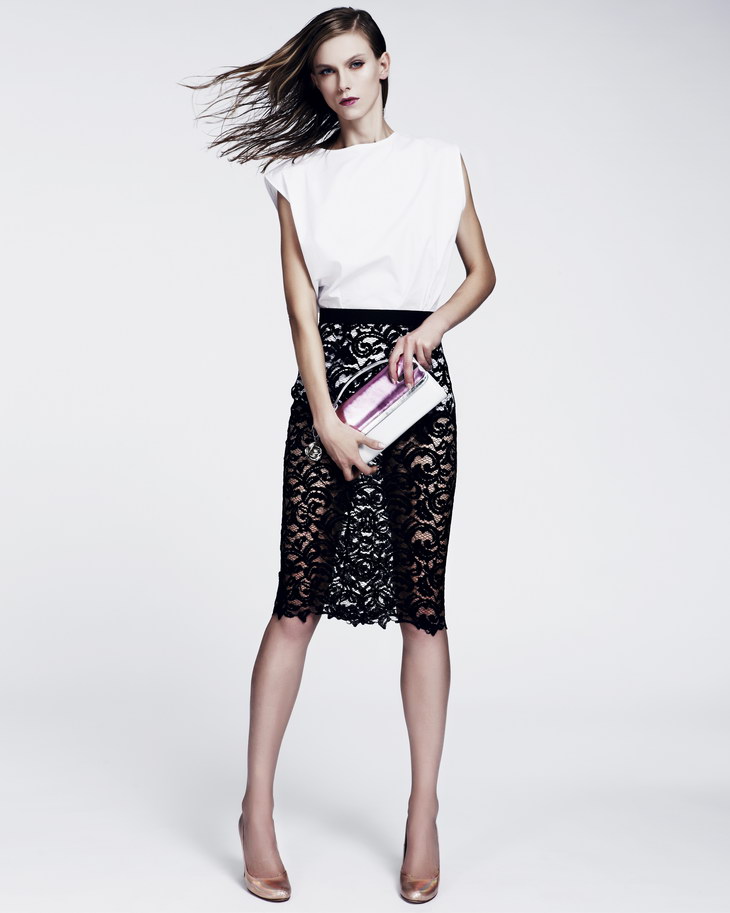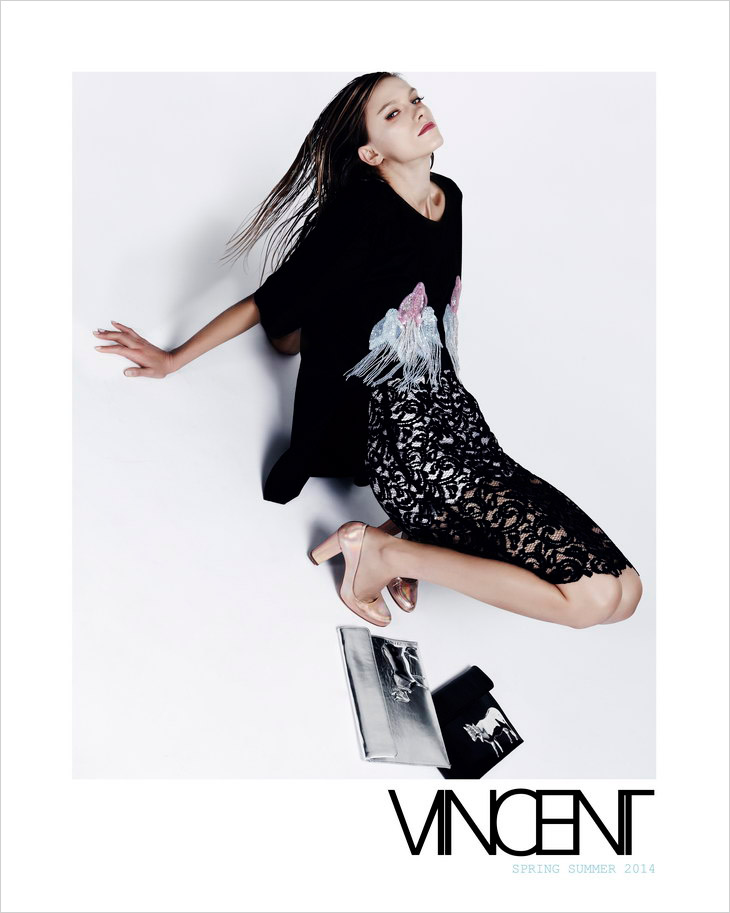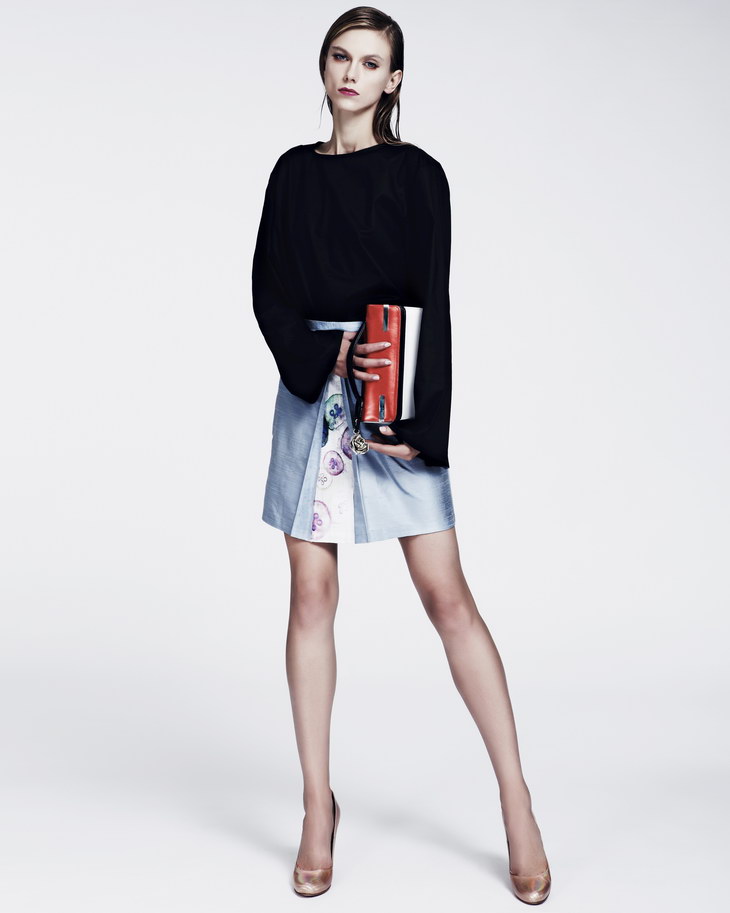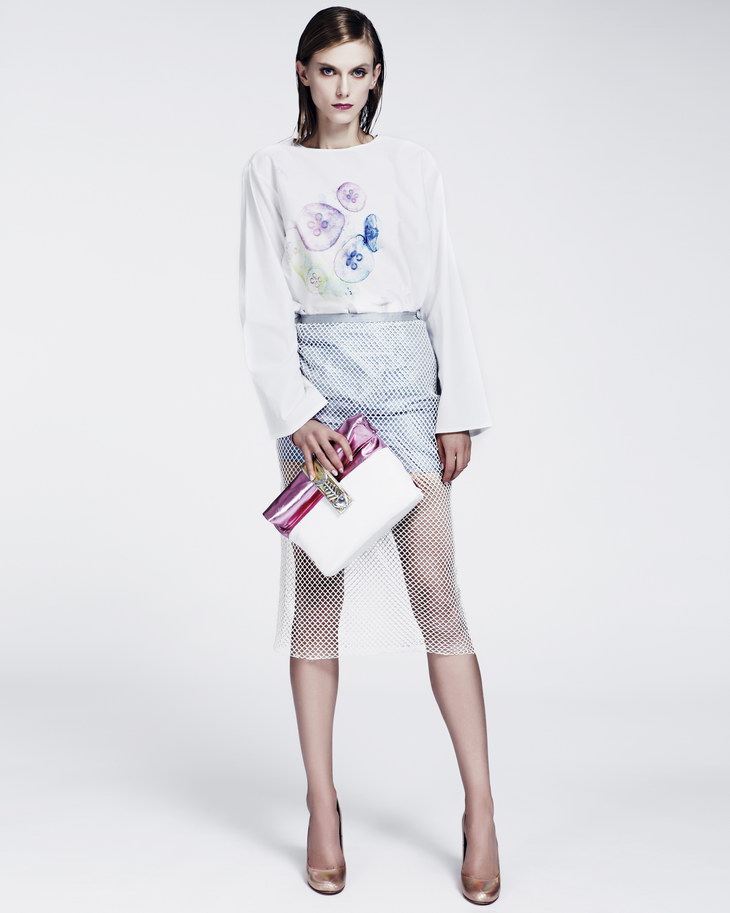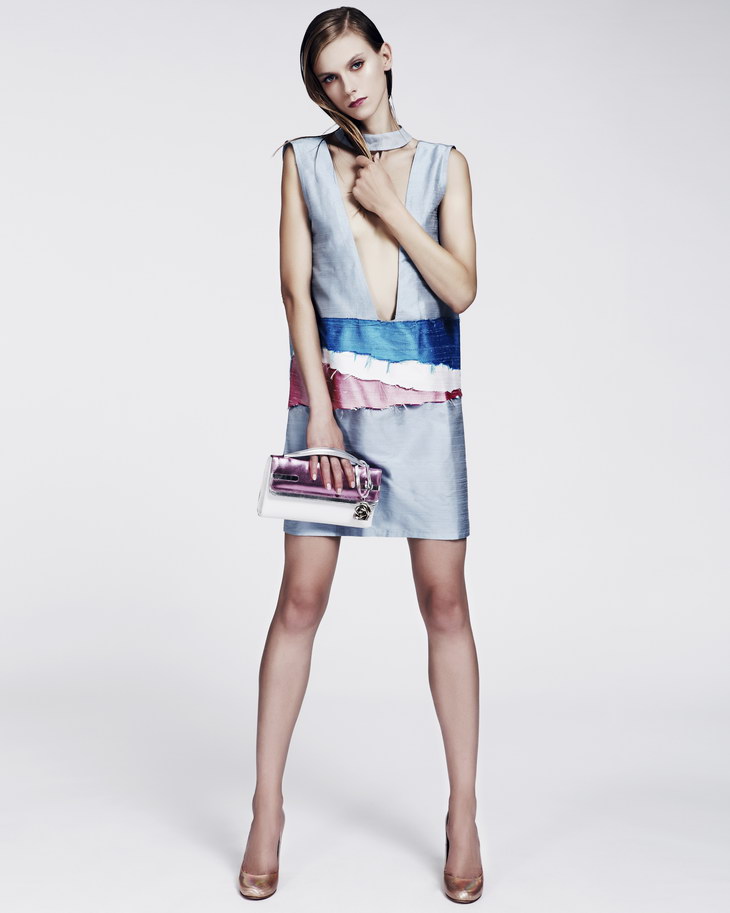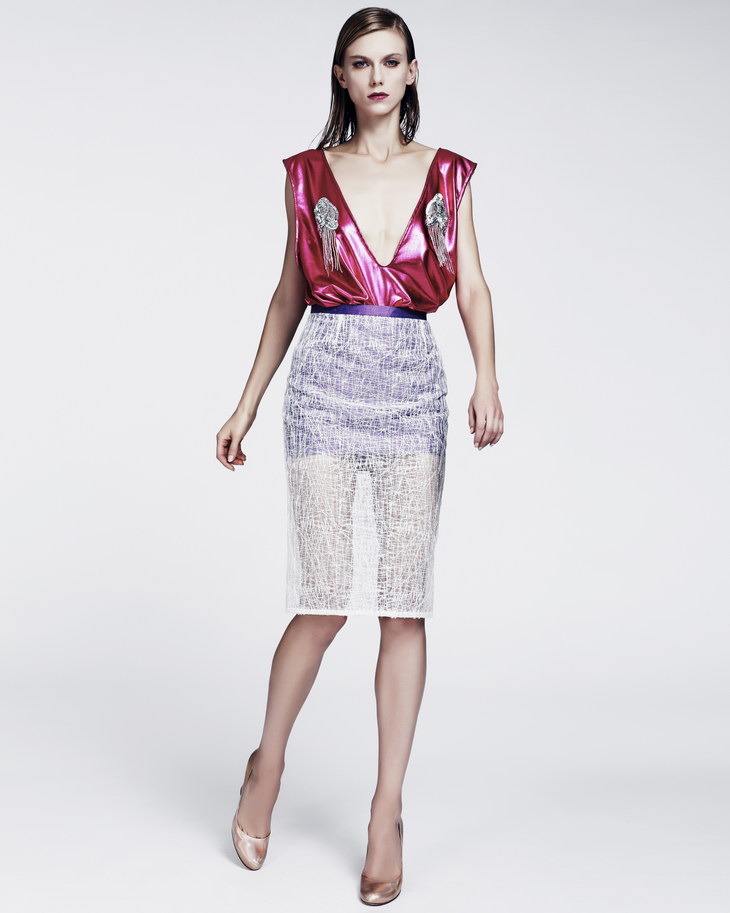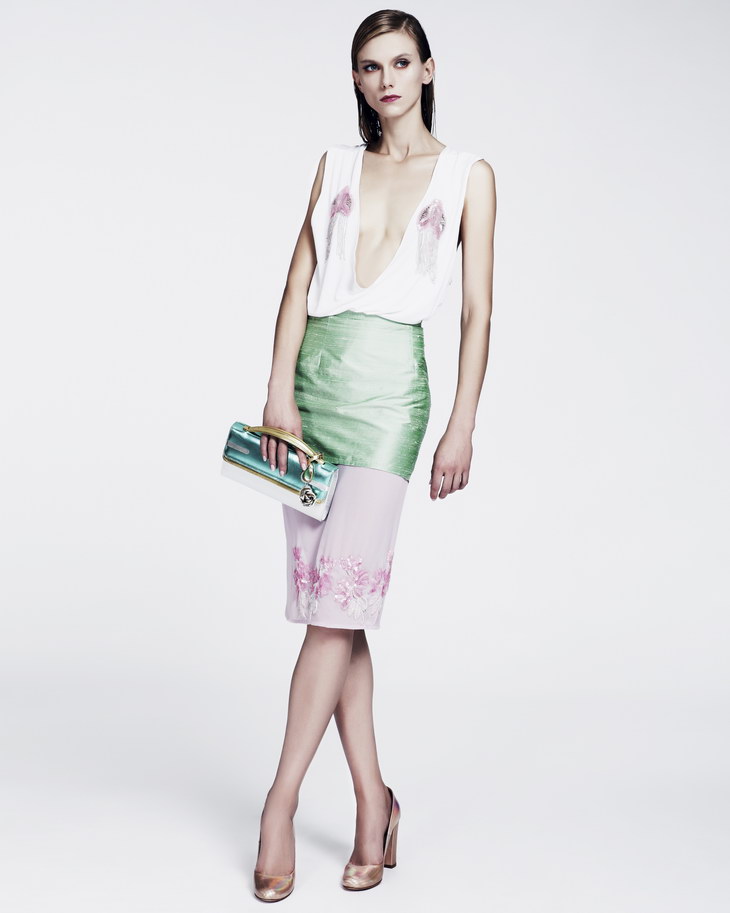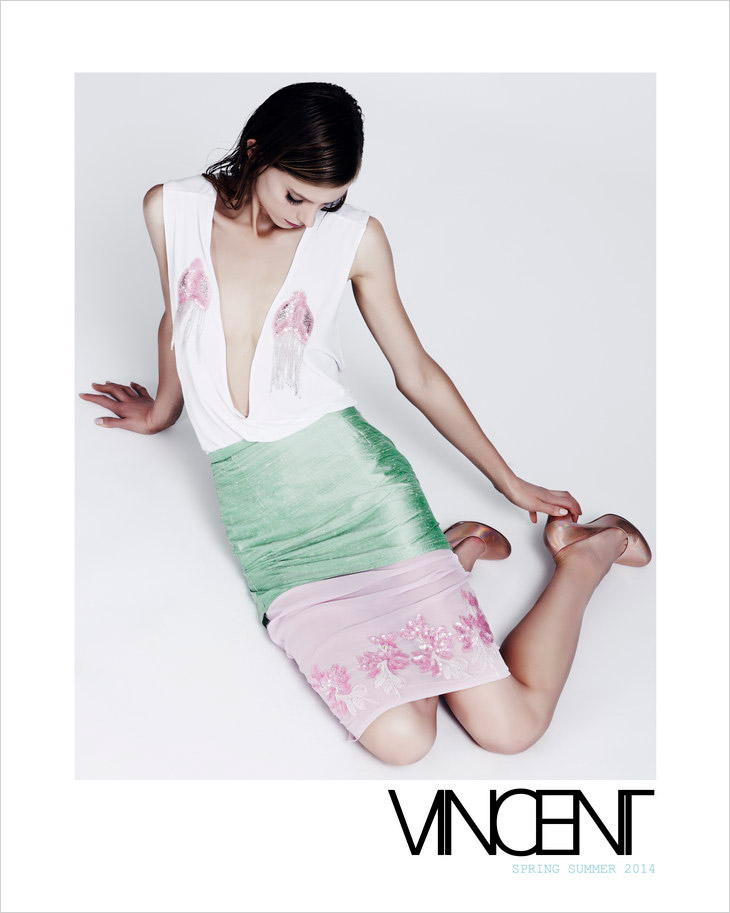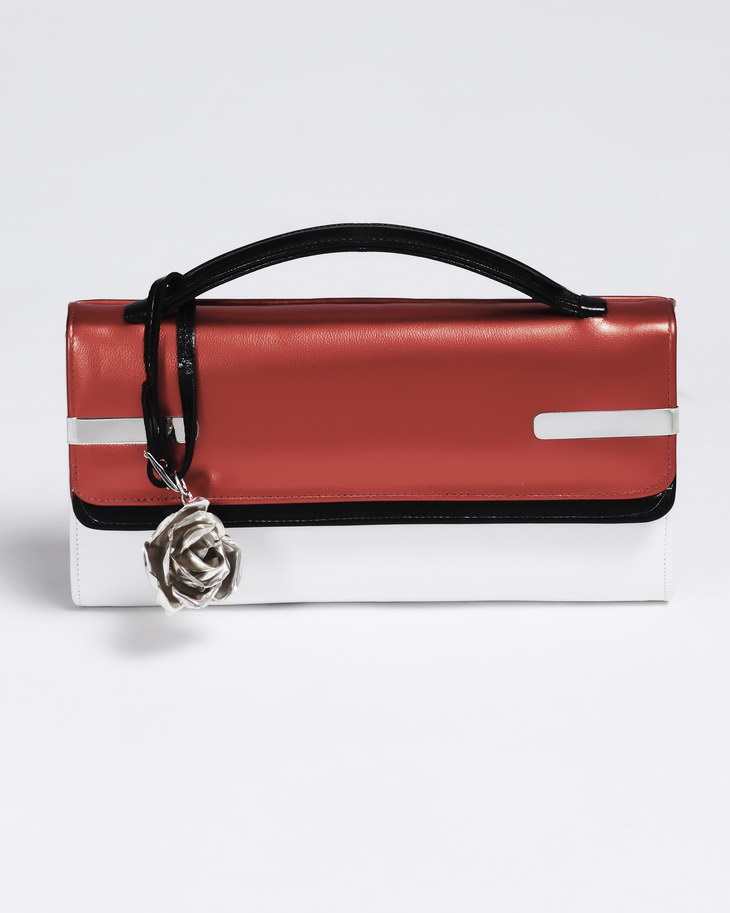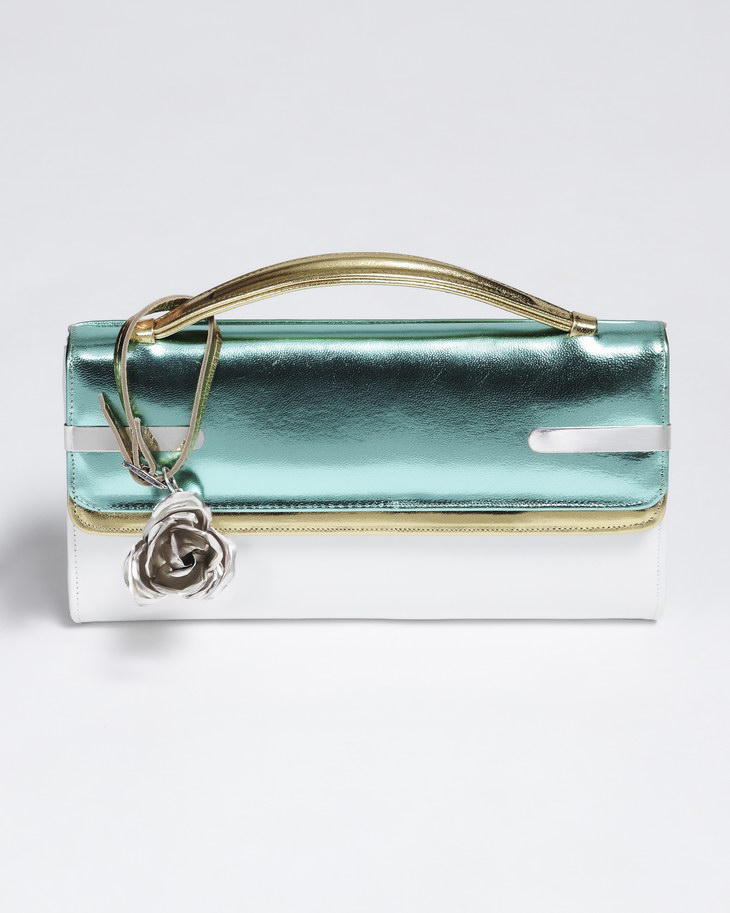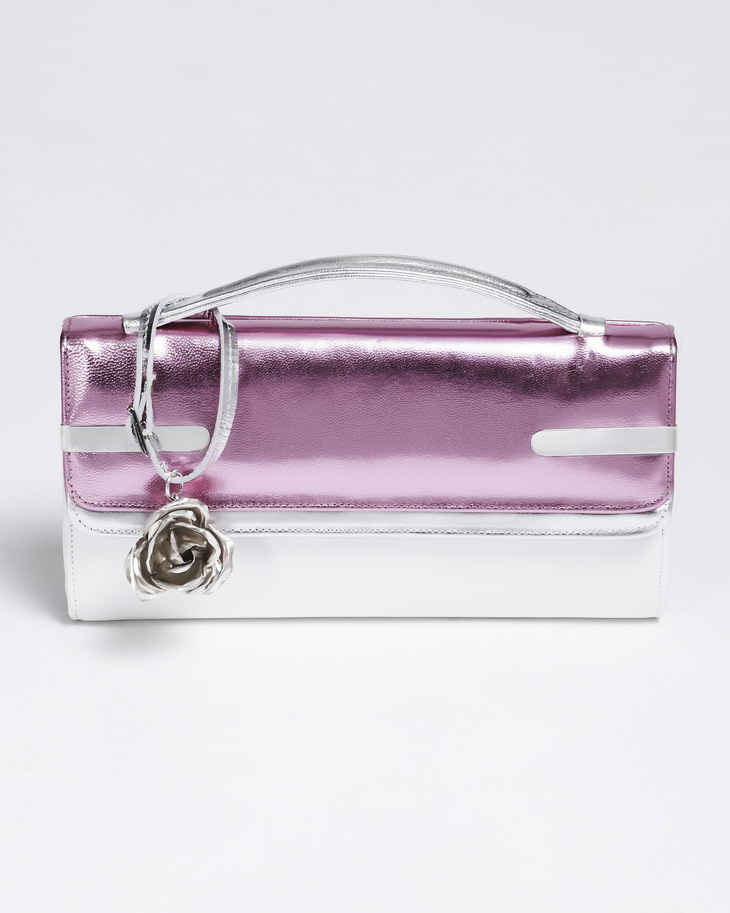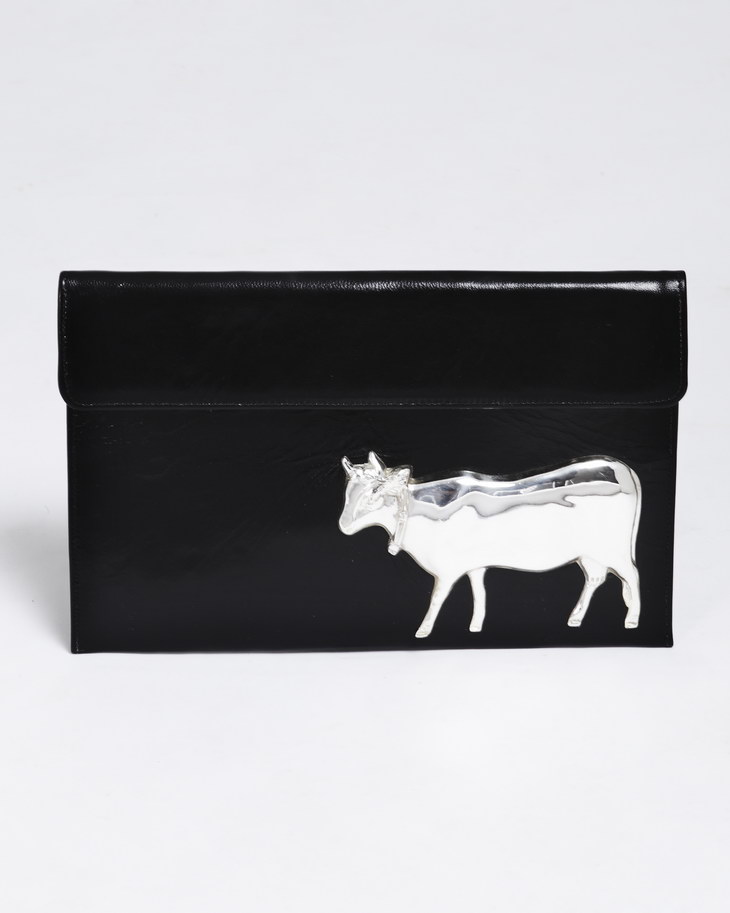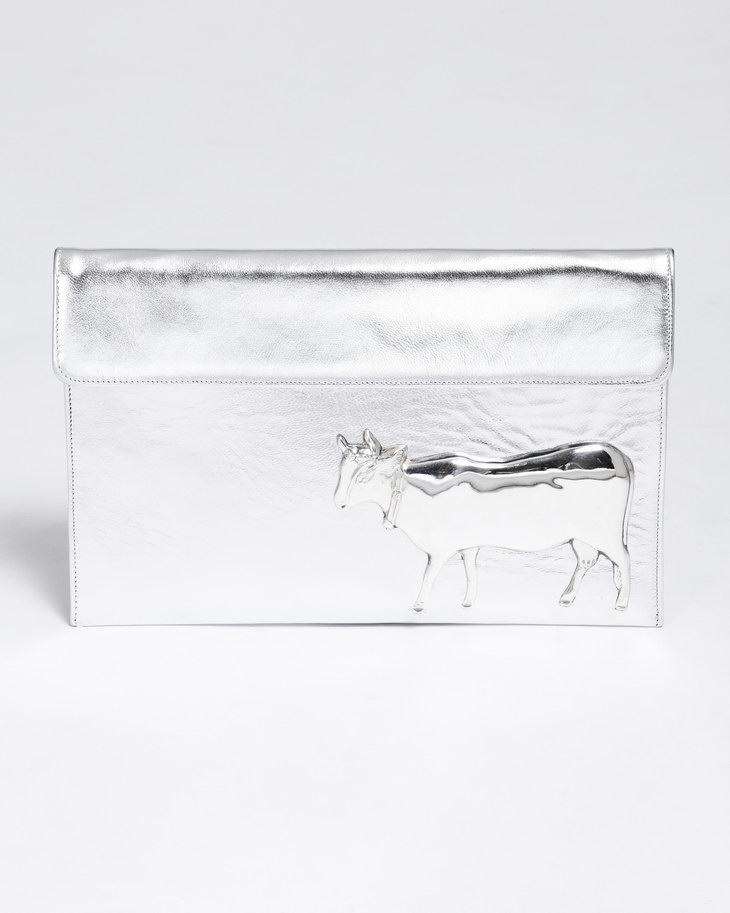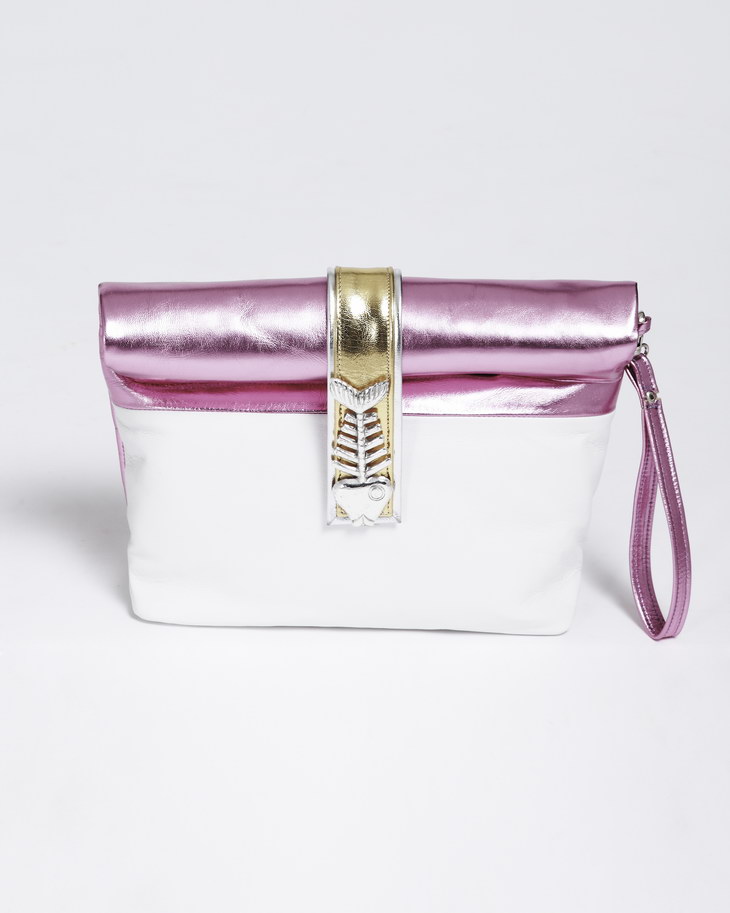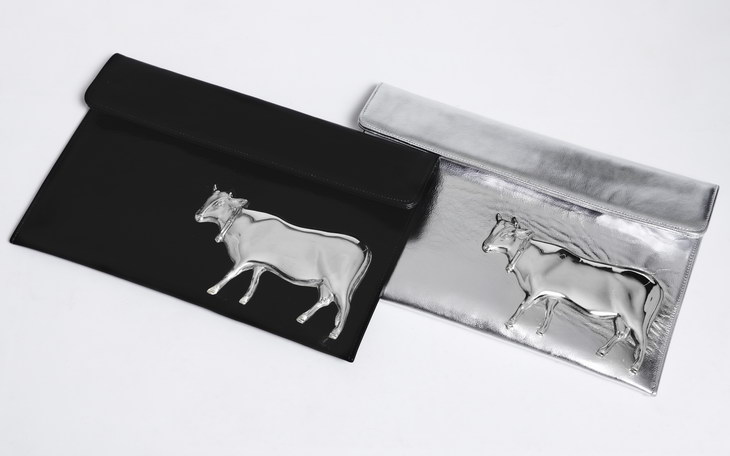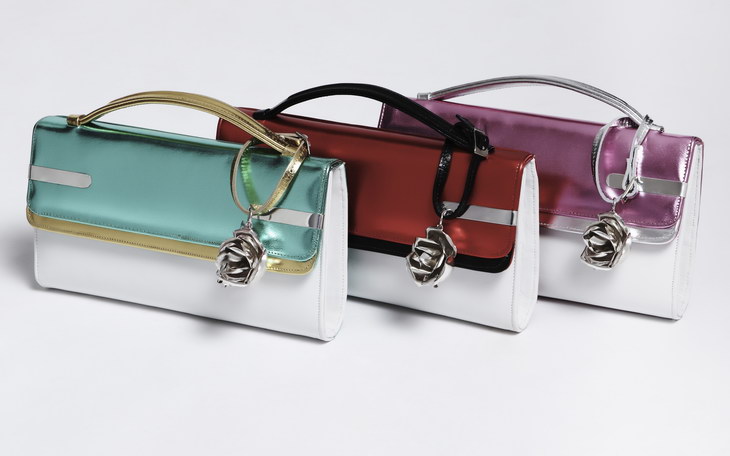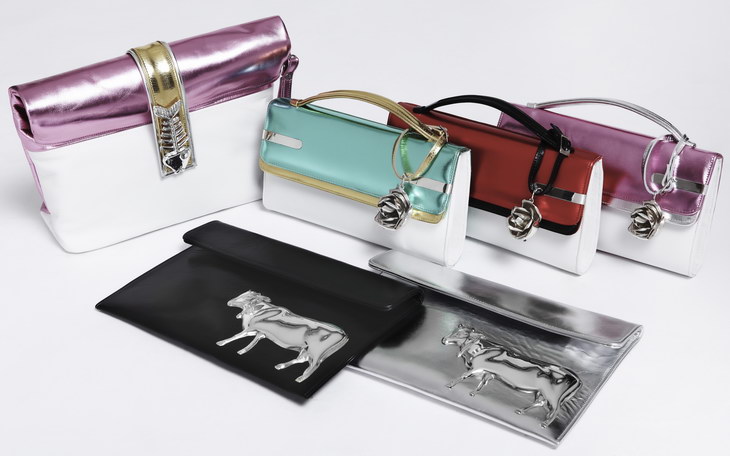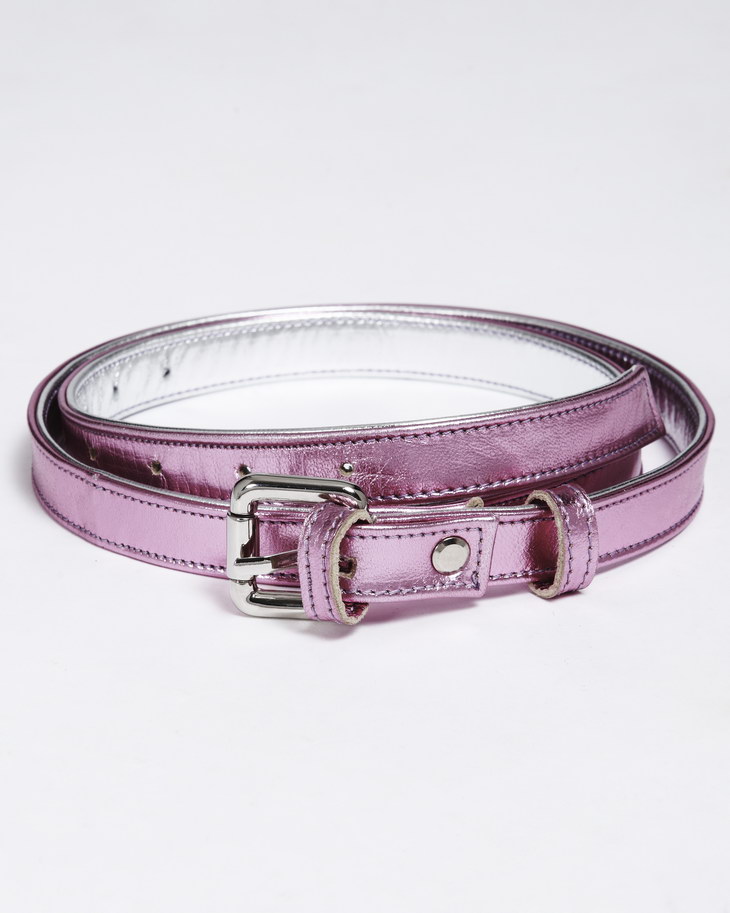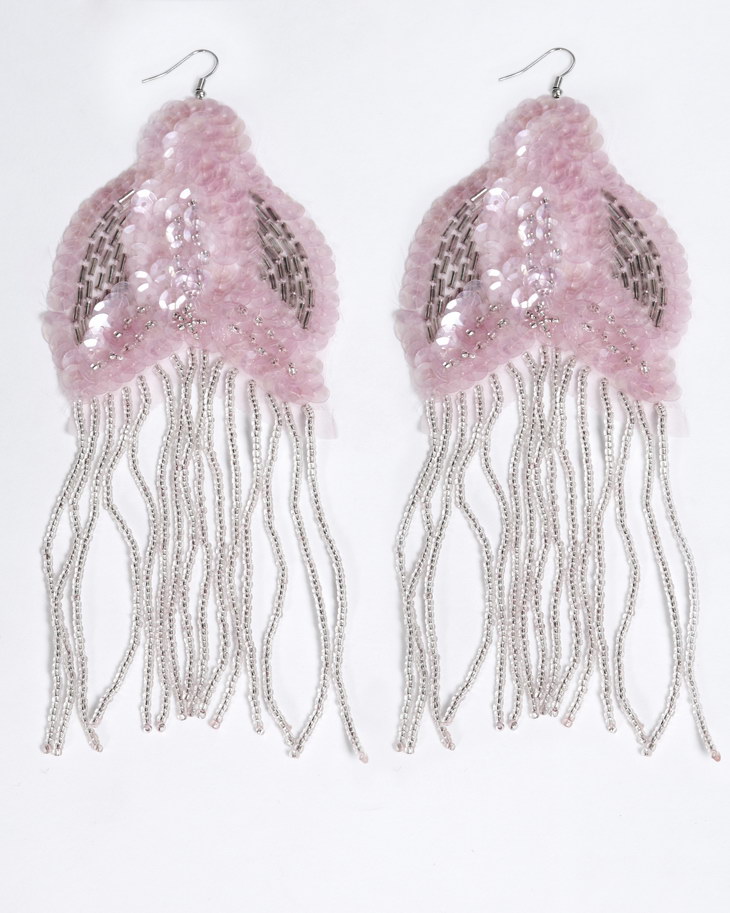 Website: vincentbilleci.blogspot.it