The sublime Genevieve Welsh teams up with fashion photographer Alvin Kean Wong for the extravagant Design Scene exclusive editorial styled by Chen Yue Yu. Make up and hair styling by Nikki Fu.
Genevieve was enlisted for the shoot from London Mgt Group in Sydney, while she's also under the care of D1 Models in London, and MP Management in Milano.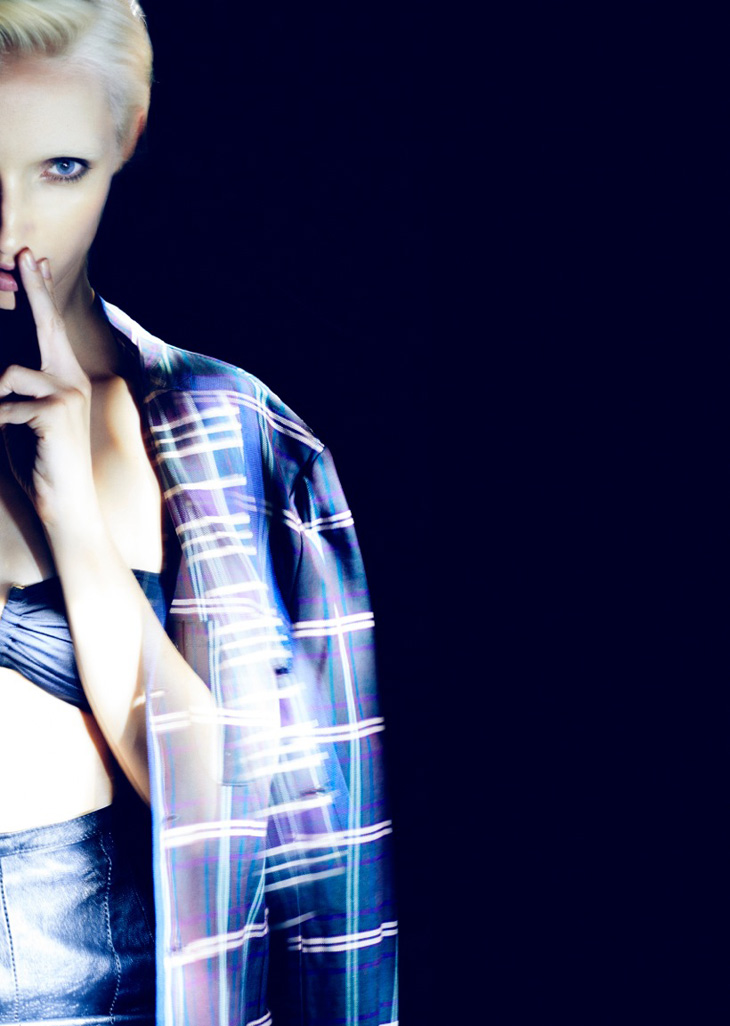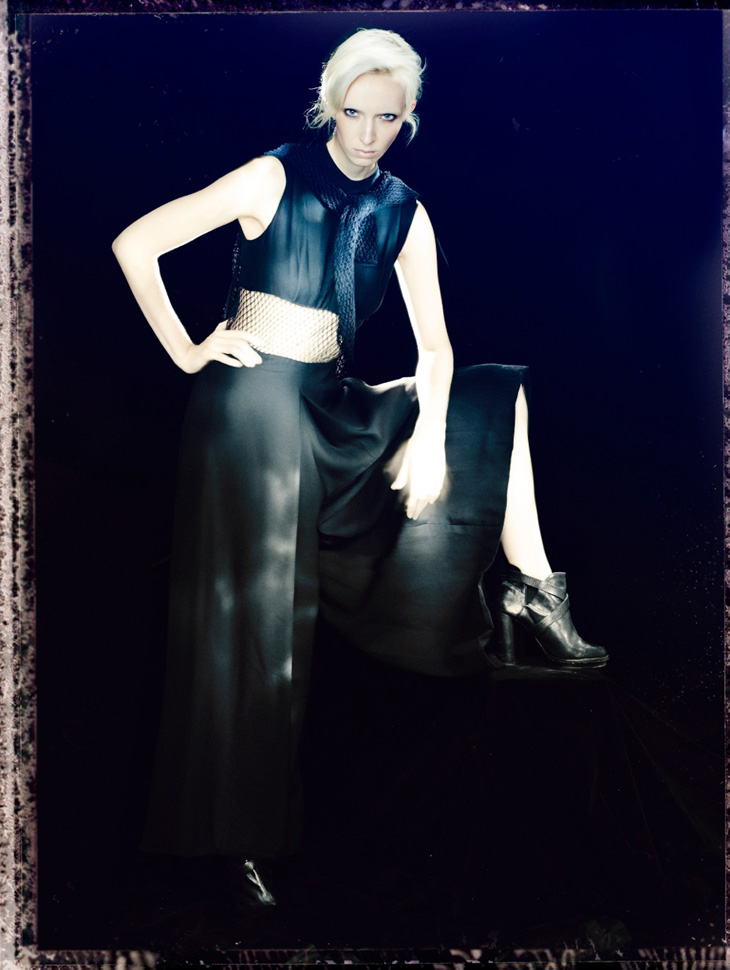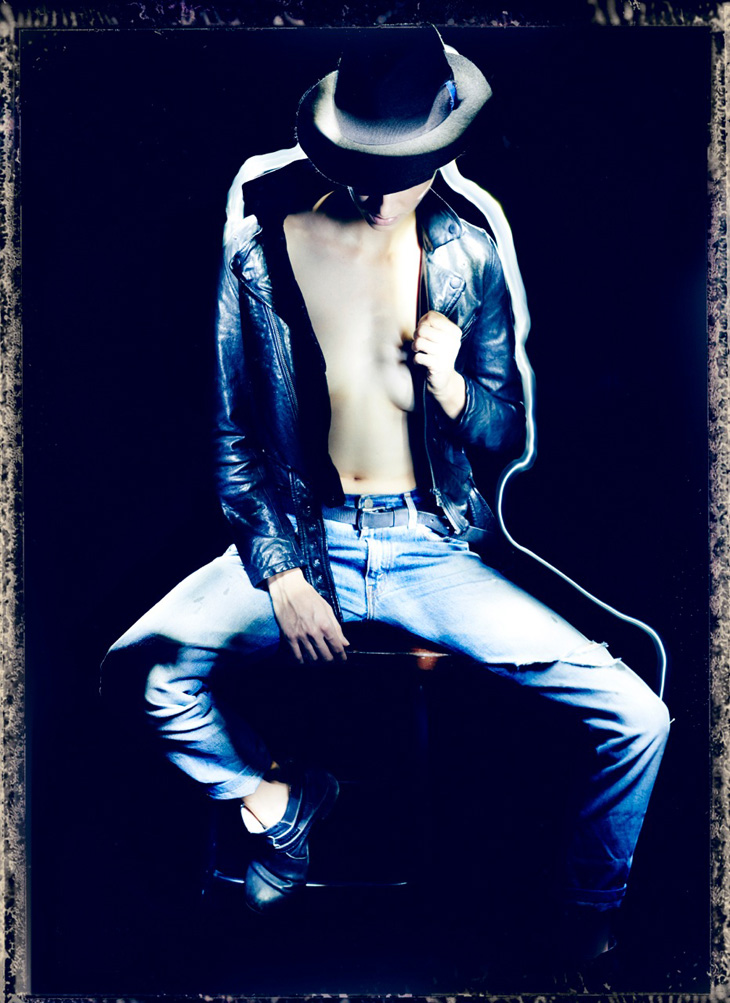 For more of Kean's work log on to imkean.com.