Wildfox under the guide of its creative director Kimberley Gordon presented its Fall Winter 2014 women's collection during New York Fashion Week. Gordon and her design team create an ultimate girly collection of the season. Adorable and cute can easily describe the new designs, as well as the styling in which they were presented. Nevertheless the collection is modern, while the sentiment of girly it is still not over the top, instead it comes as a relaxing attire for a young fashion conscious girl.
The label knows its buyer and it shows how with ease it can be creative as well as pleasing to its crowd.
Discover some of our favorite looks captured in New York by Lauren Beck.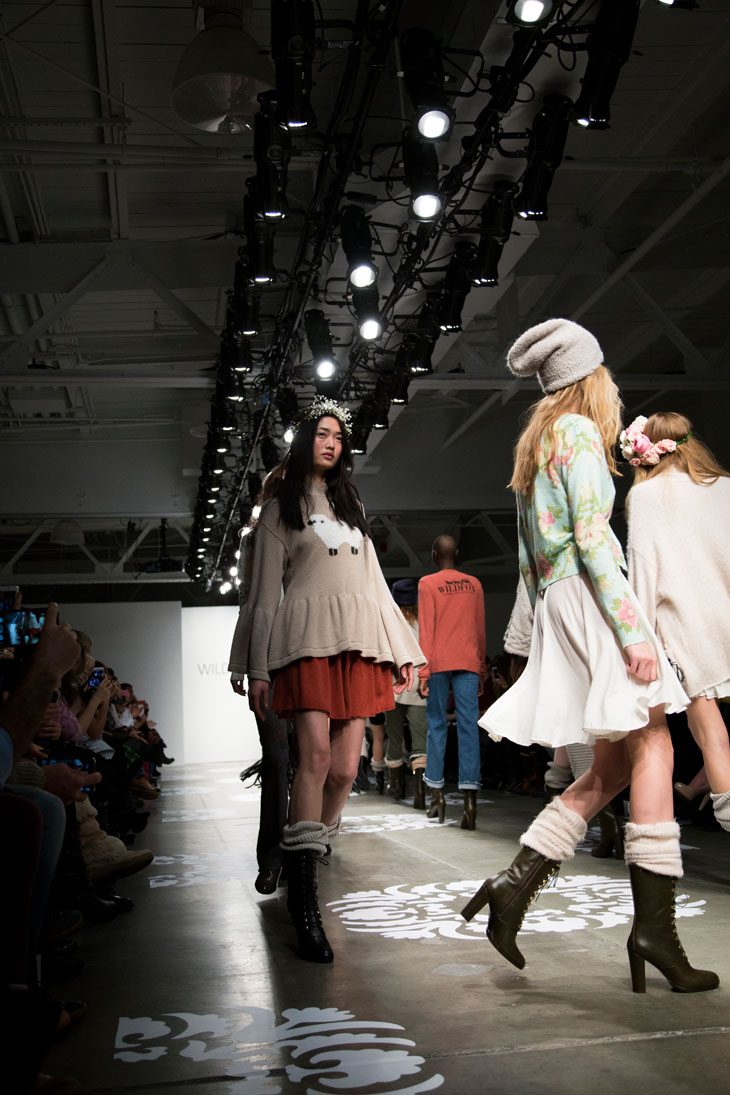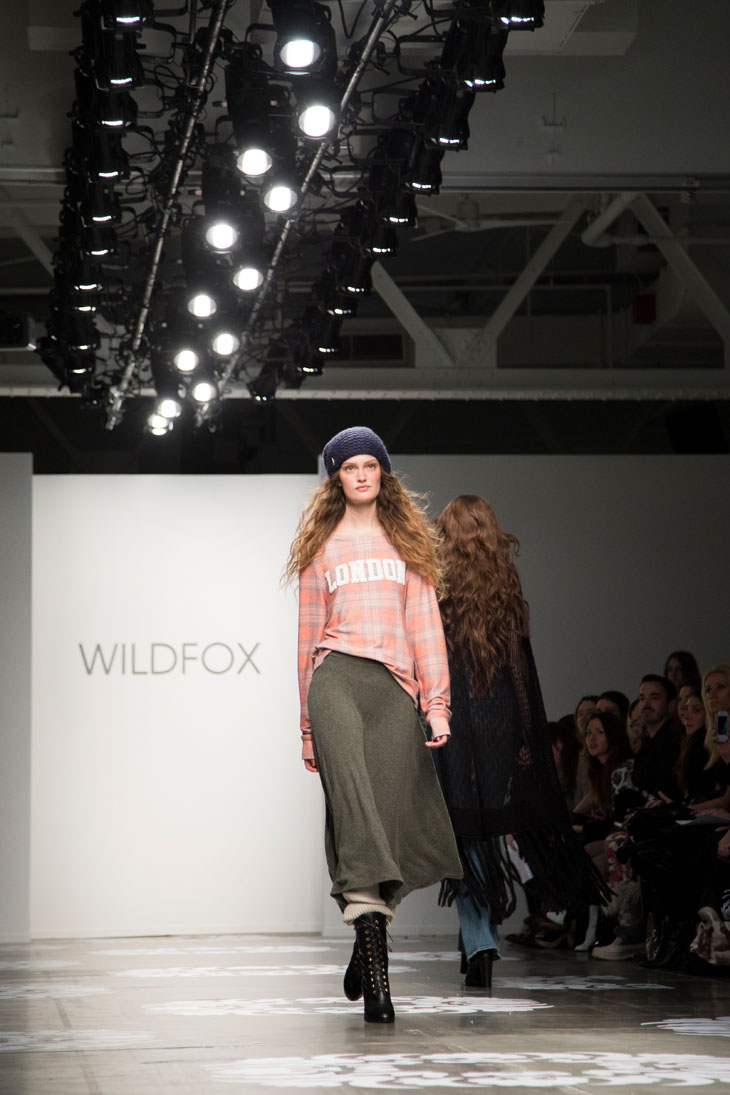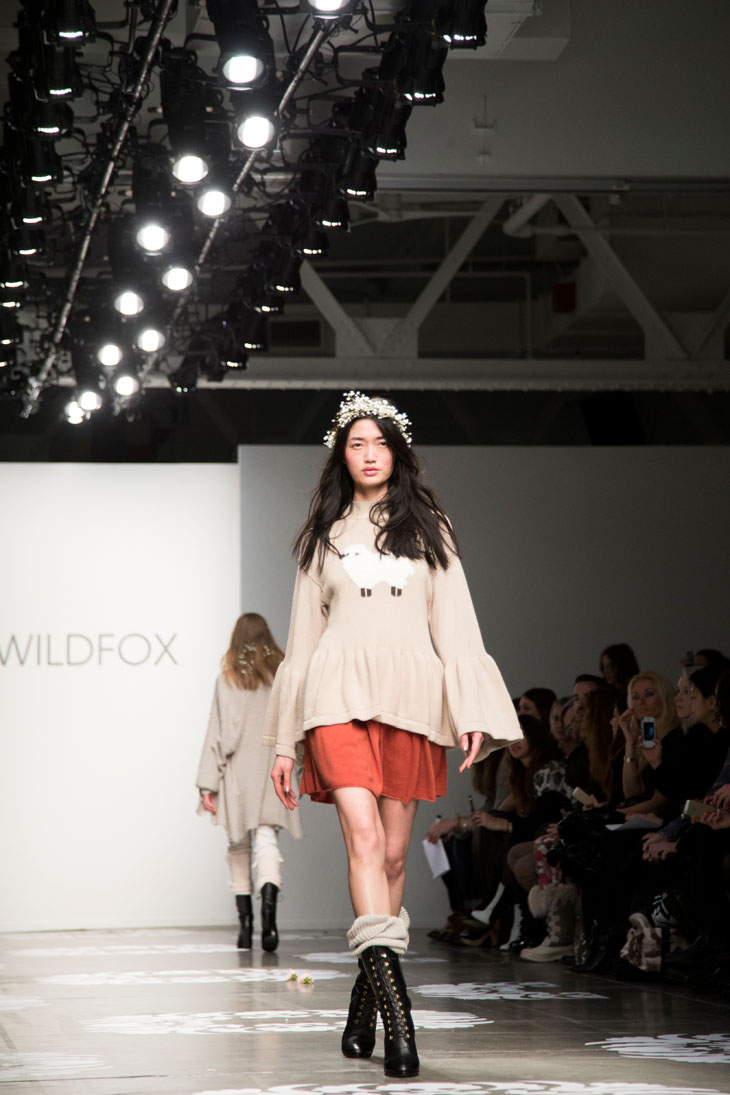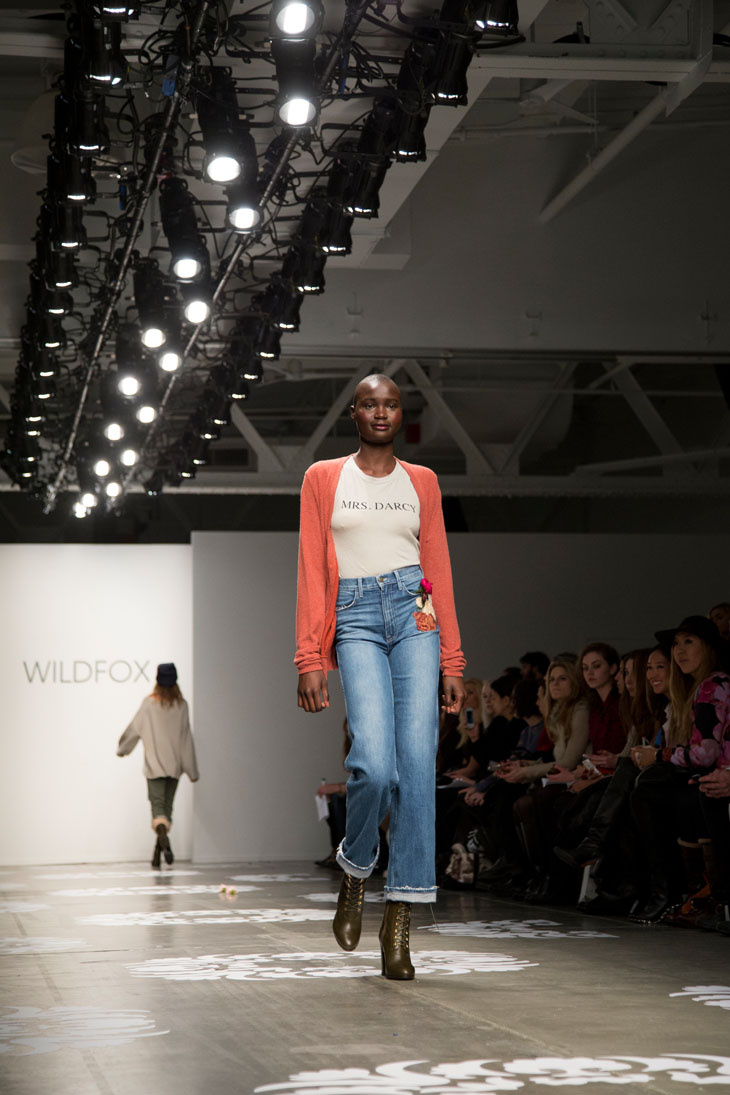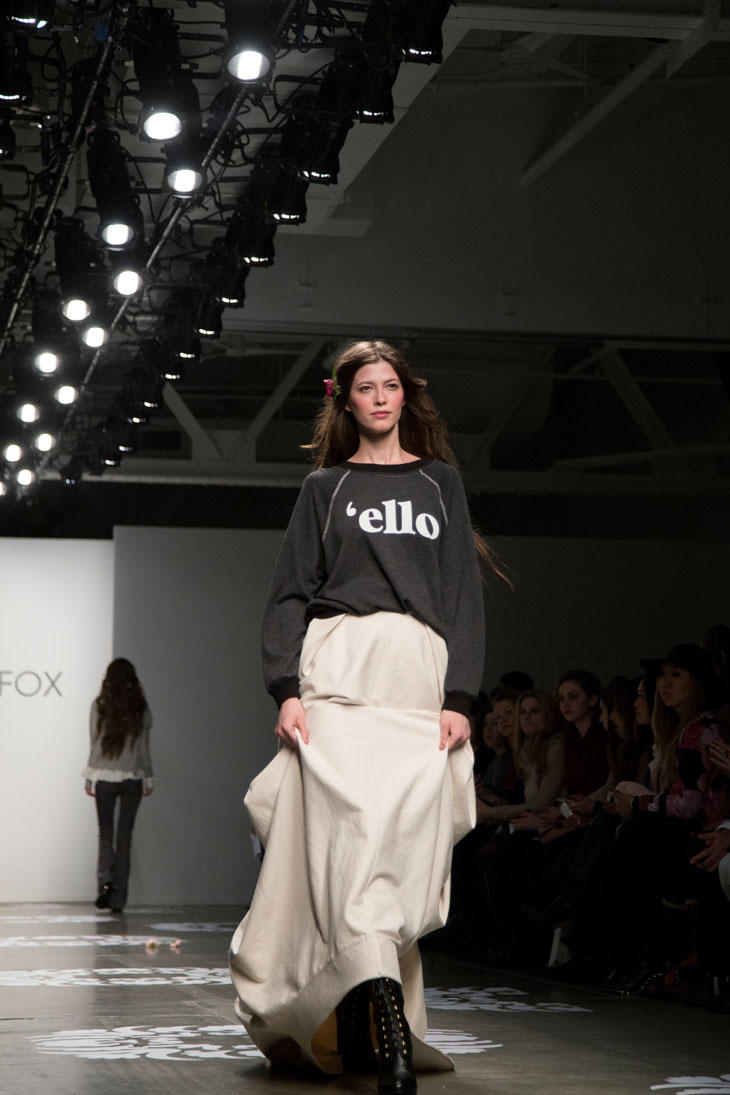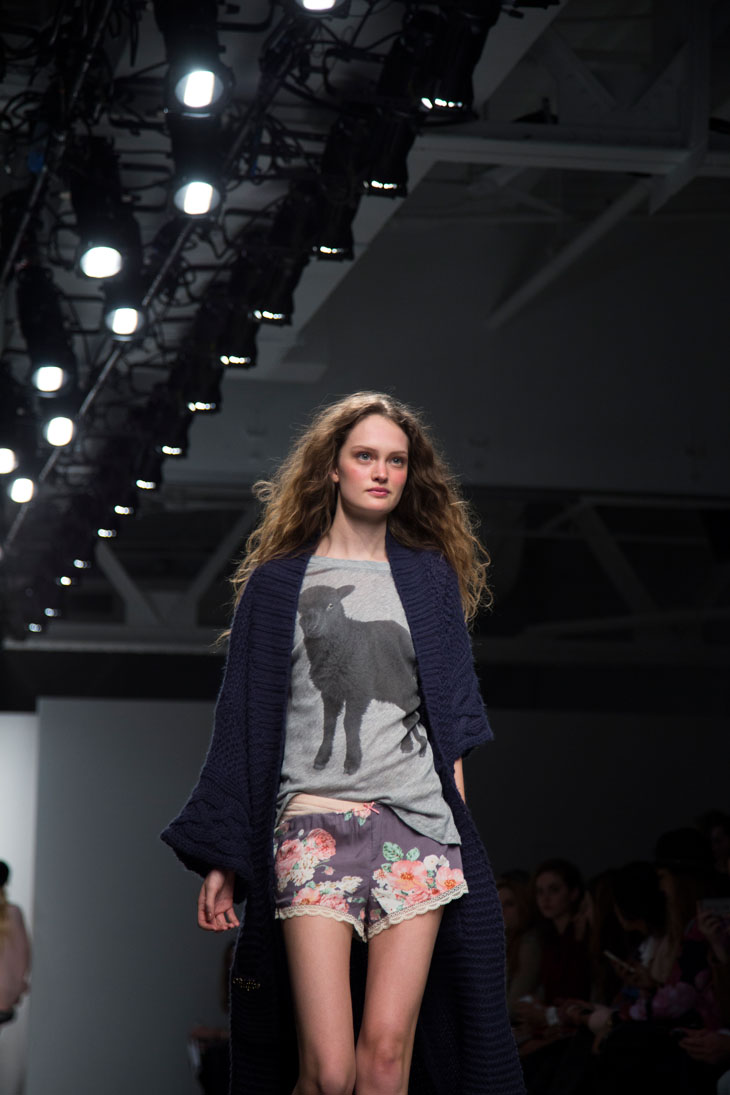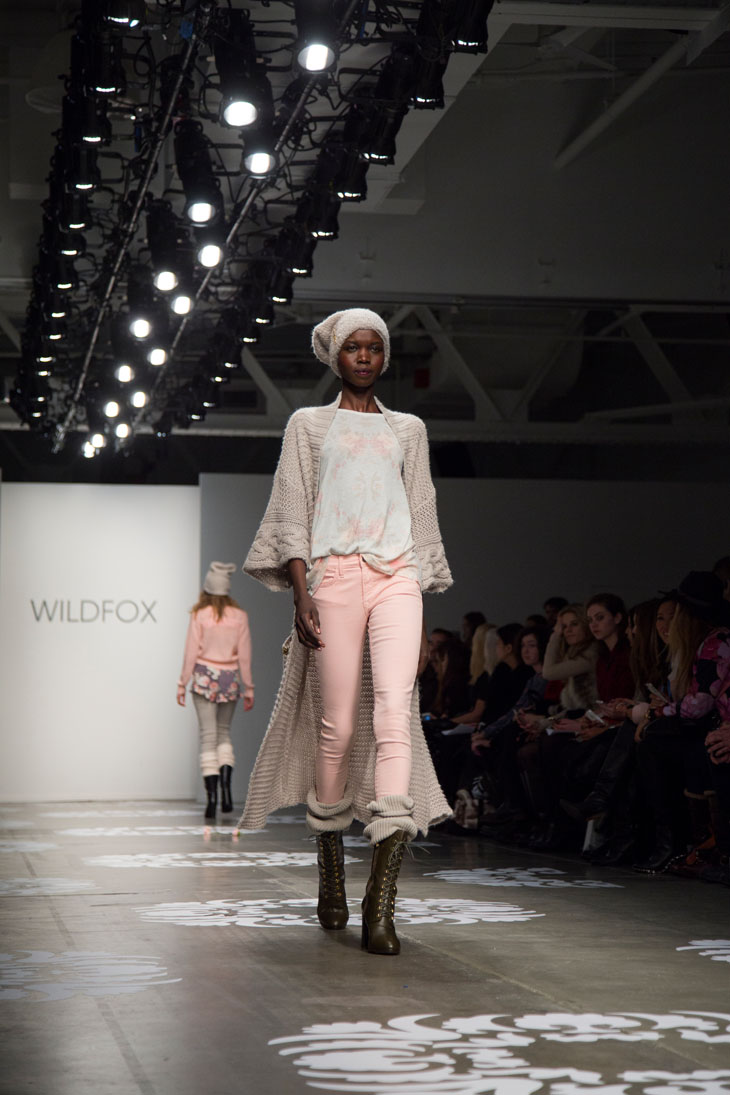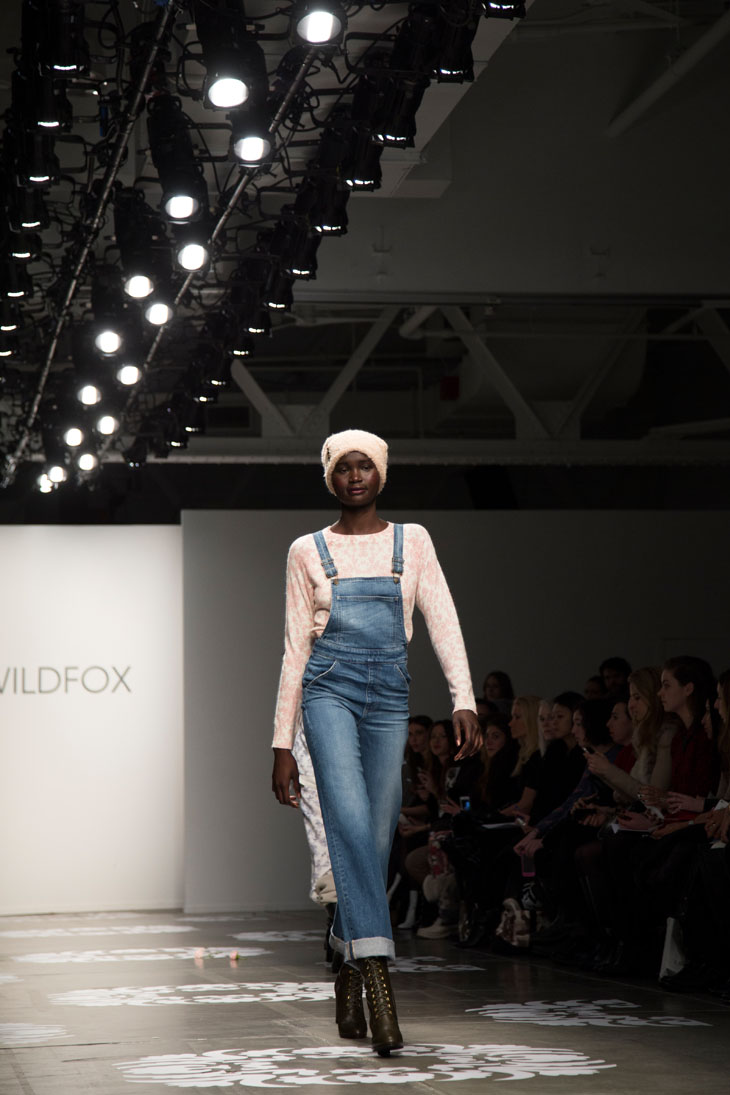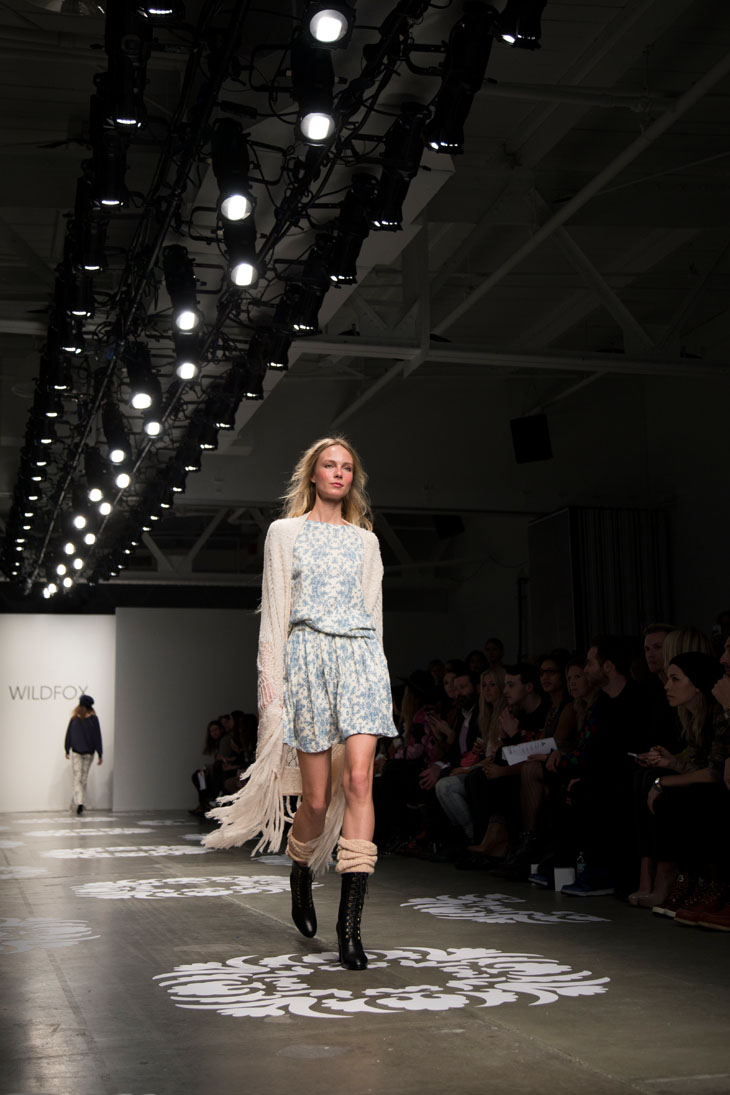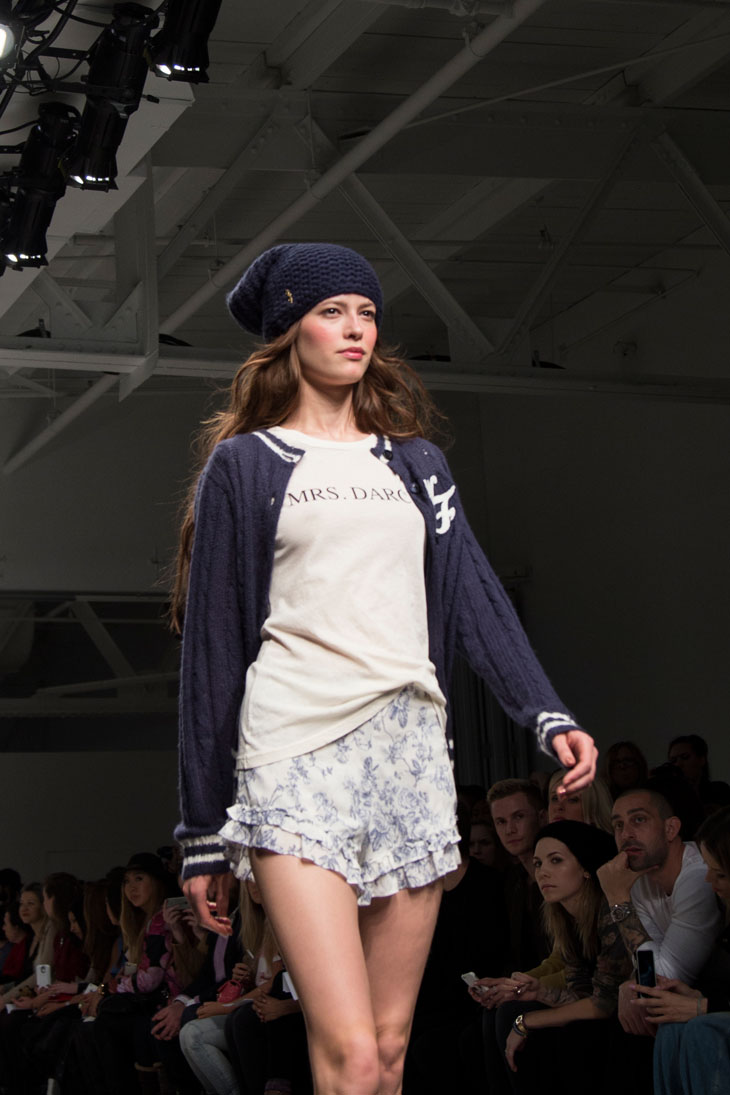 Models: Abi Fox, Adrianna Bach, Ataui Deng, Caroline Davis, Eleanor Hayes, Feng Qi Wen, Helen Babic, Isabella Oberg, Kristy Kaurova, Masha Markina, Nykhor Paul, Sarah English, Victoria Anderson, Yulia Kharlapanova
All Photos © Lauren Beck. Review by Zarko Davinic @designscene