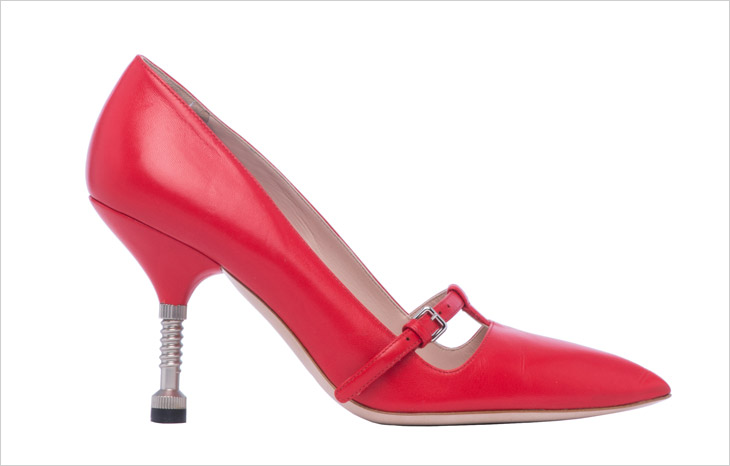 Discover the colourful world of Miu Miu shoes delivered for the fall winter 2014 season by Miuccia Prada and her design team. The designer re-imagined the classic looks in a sentiment close to the always daring Paris based label.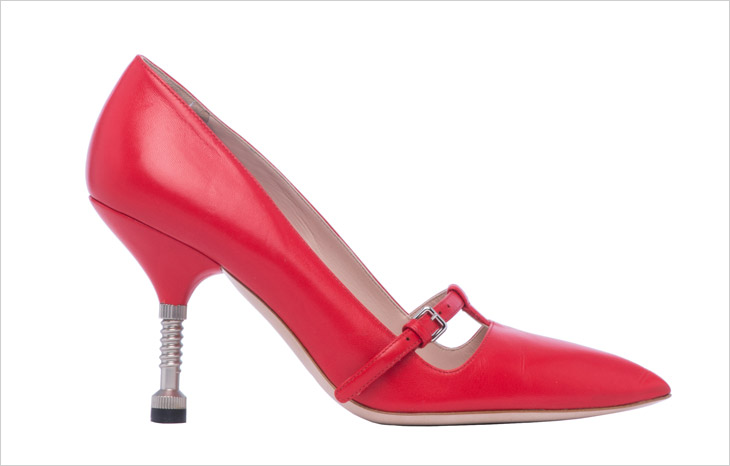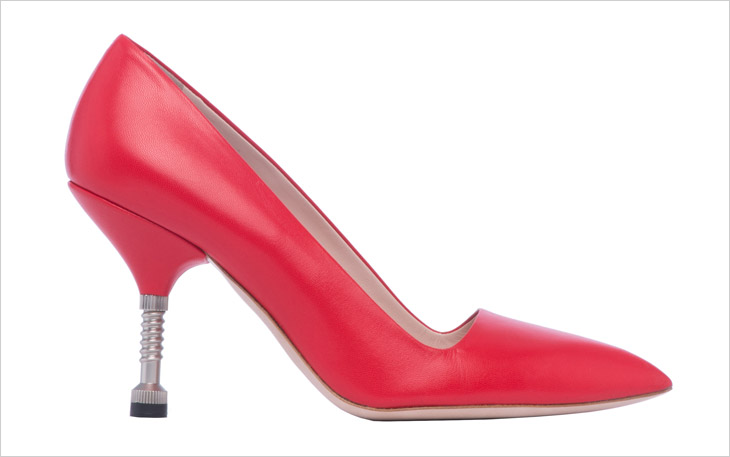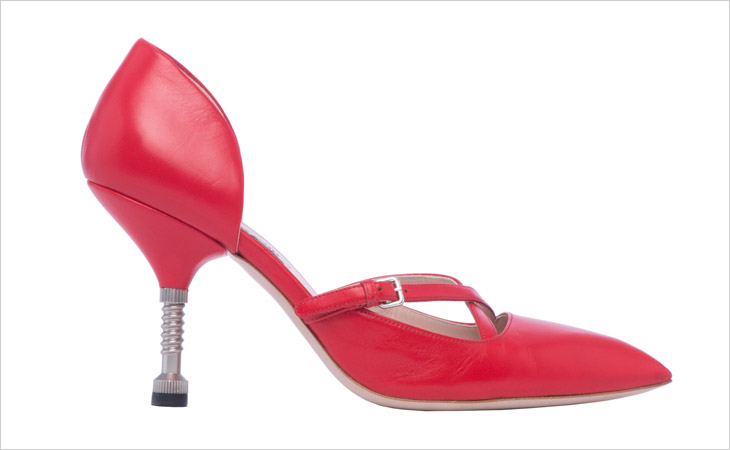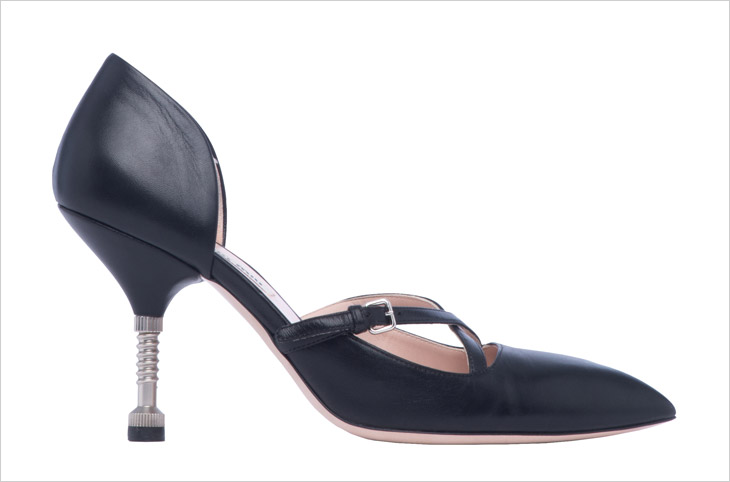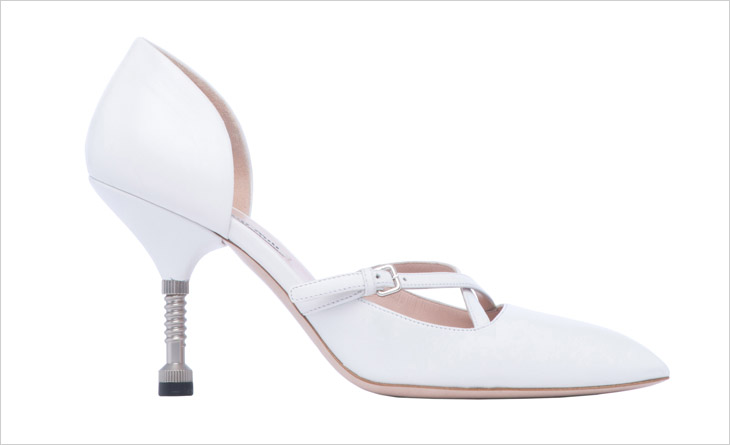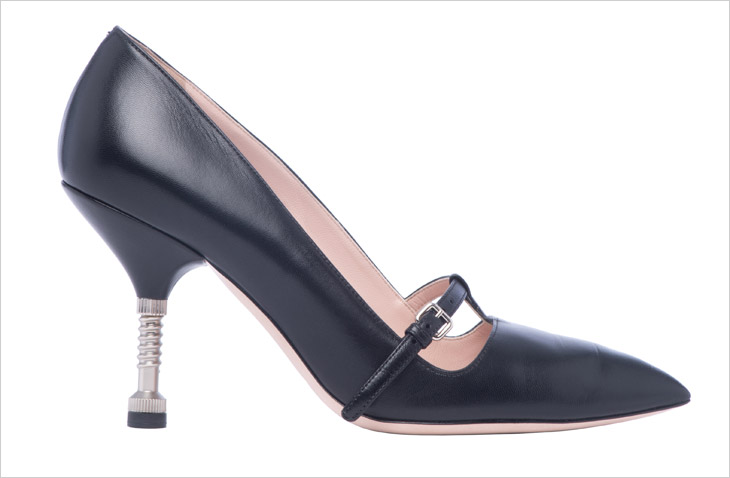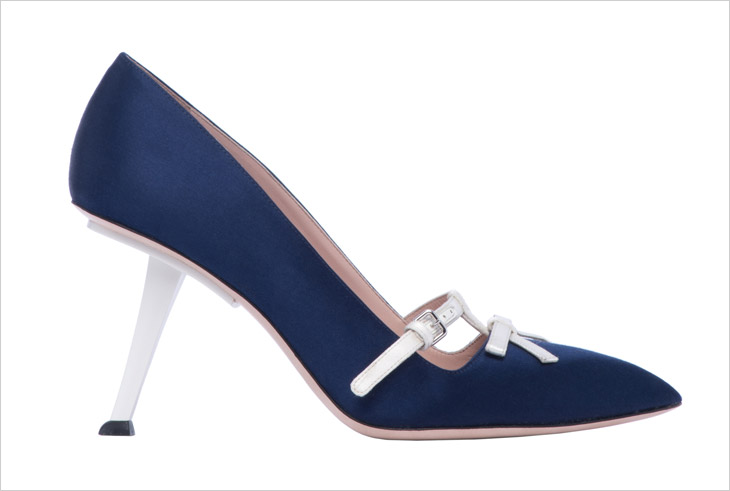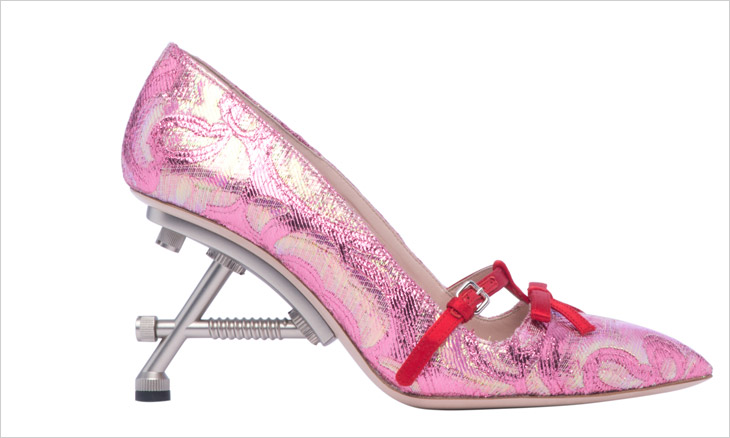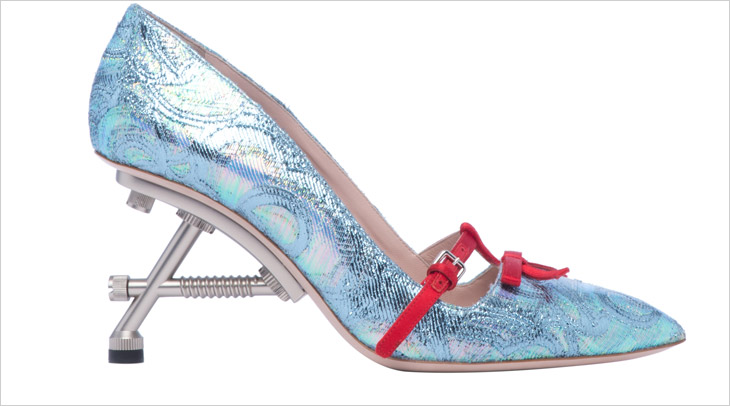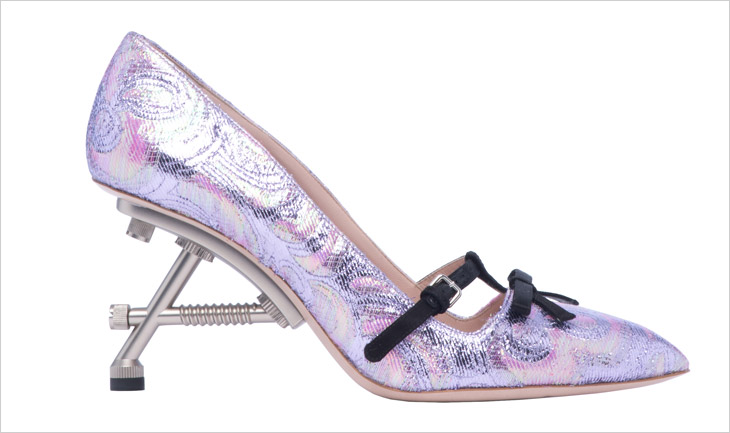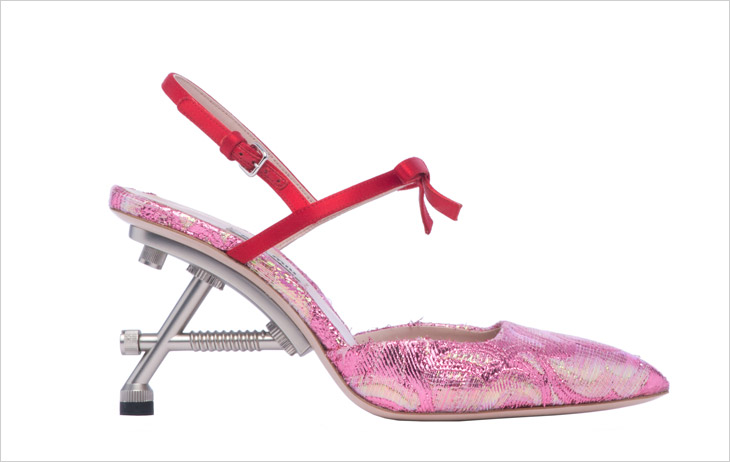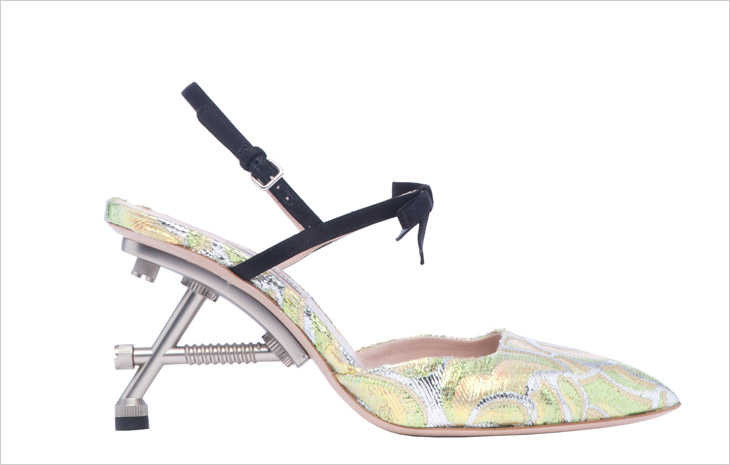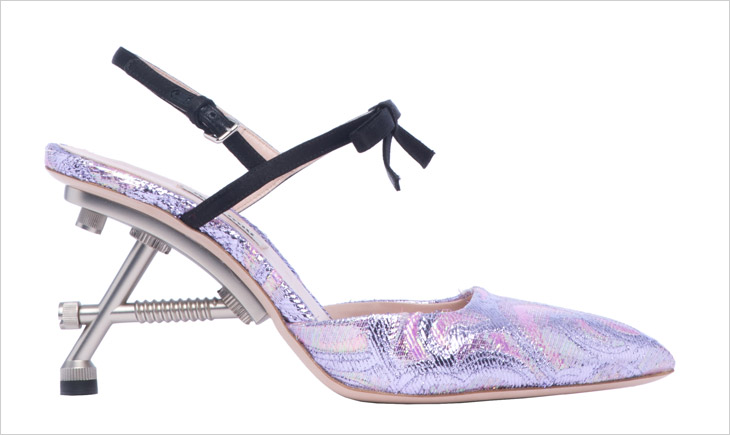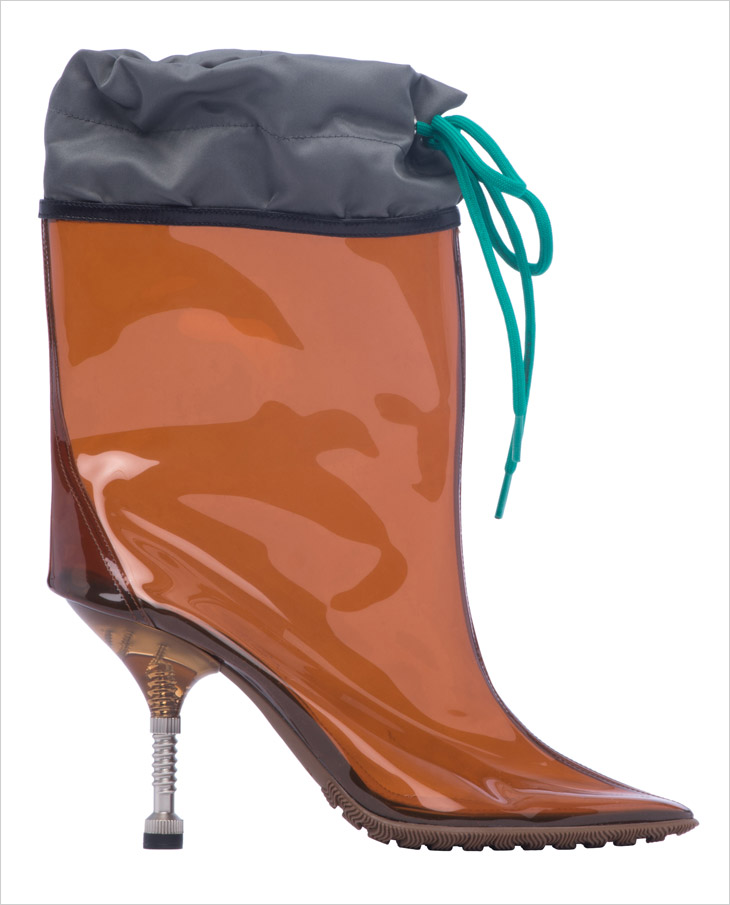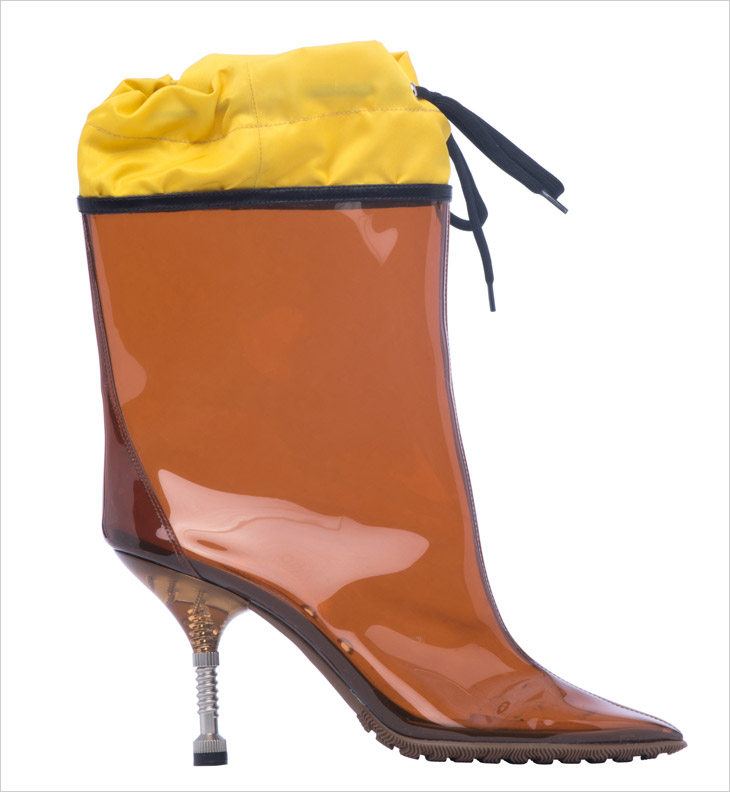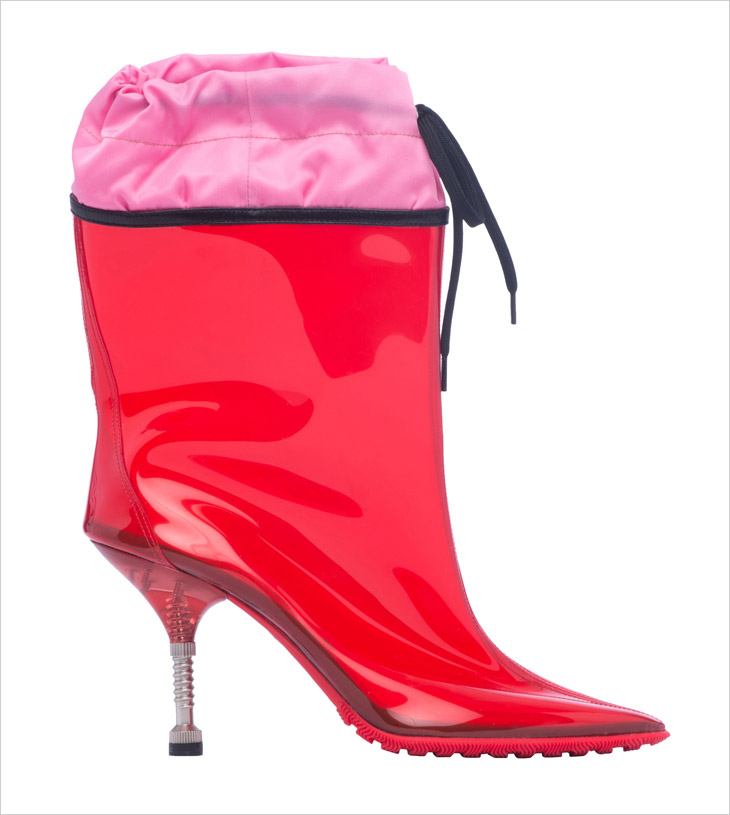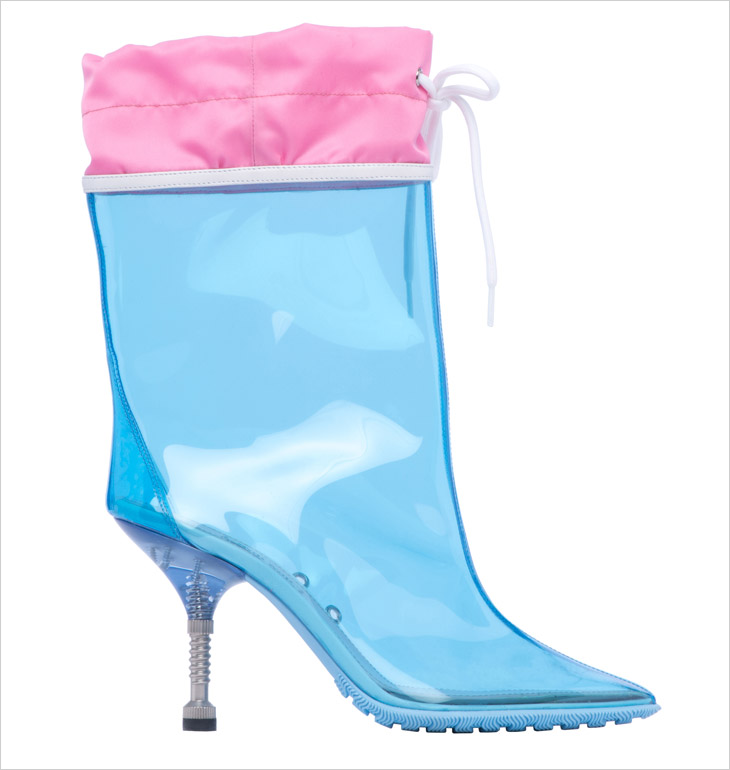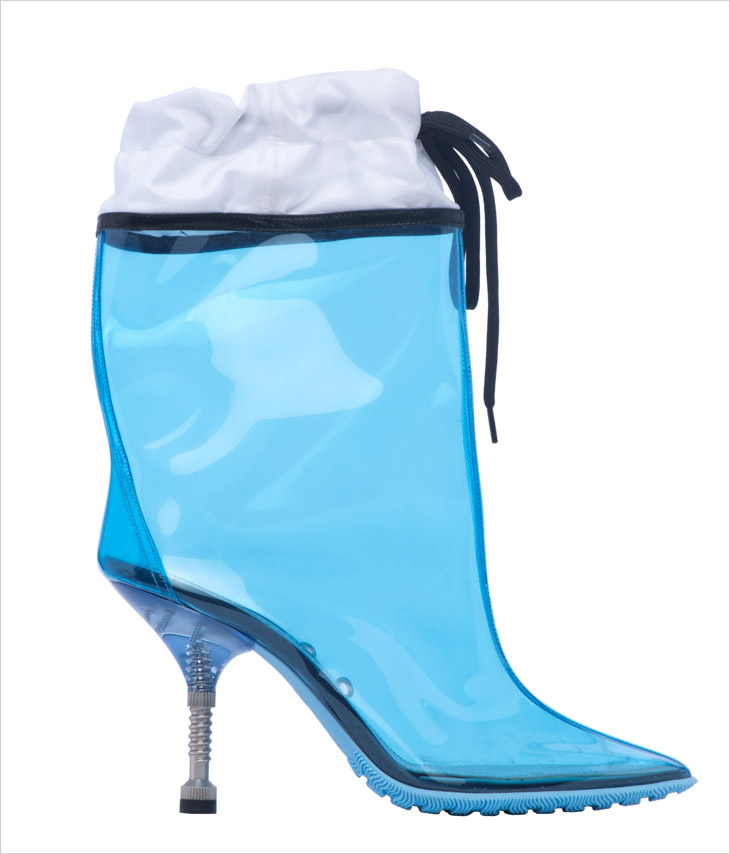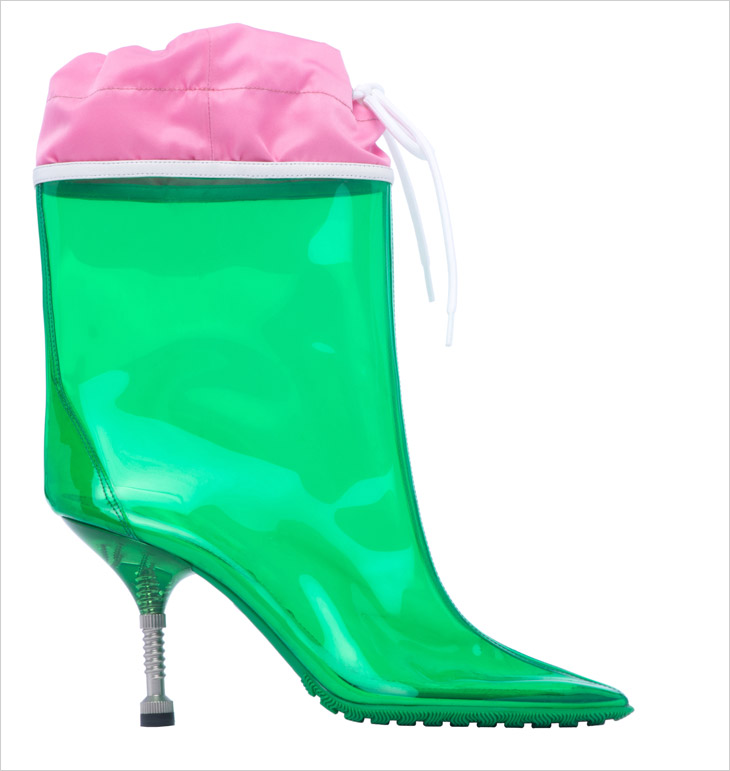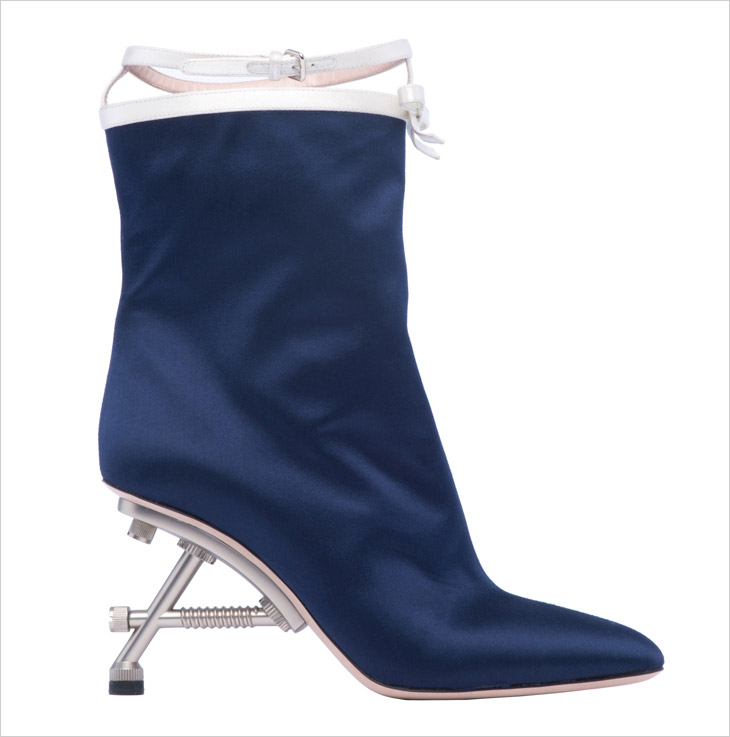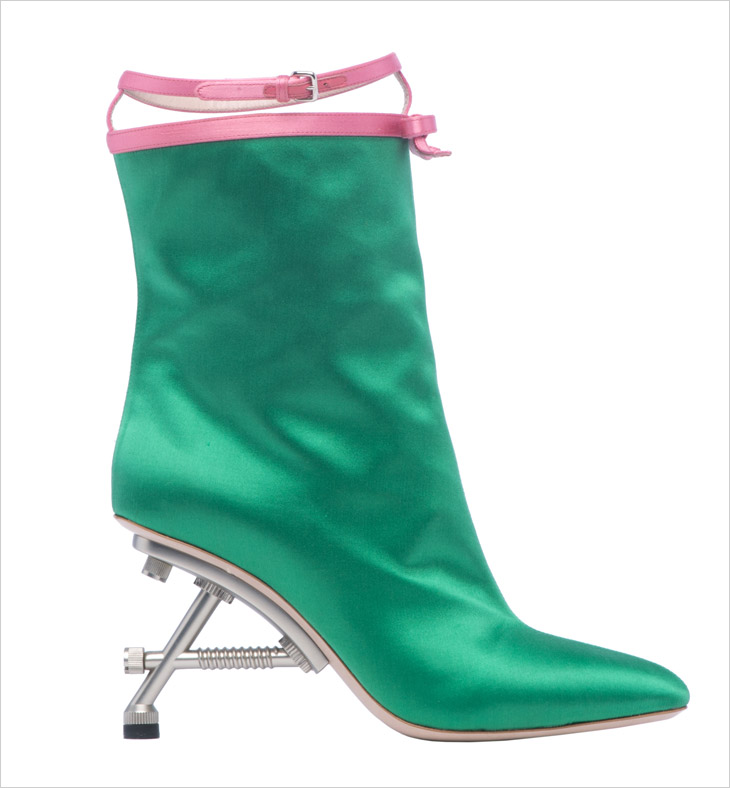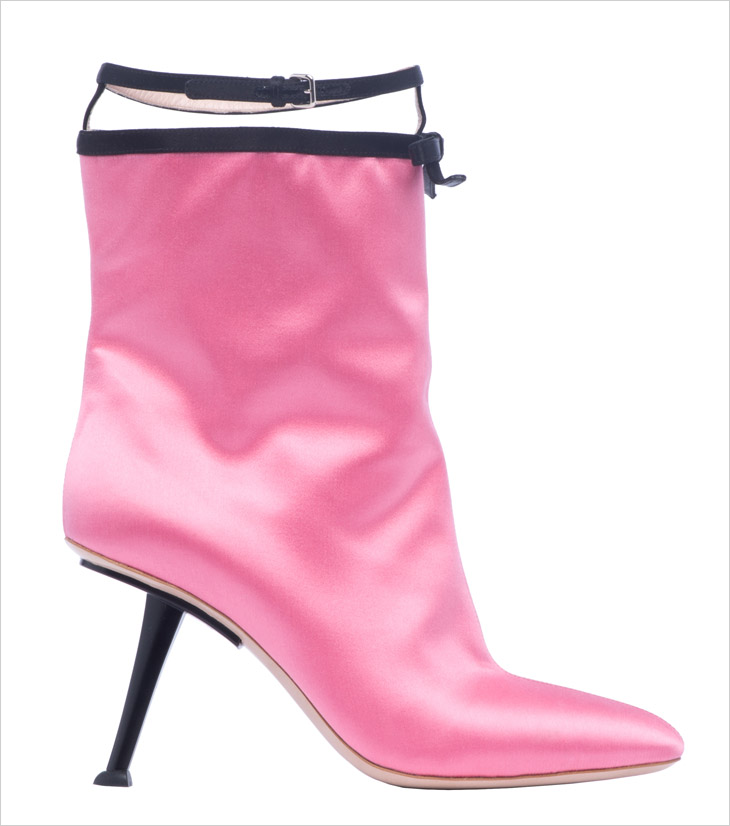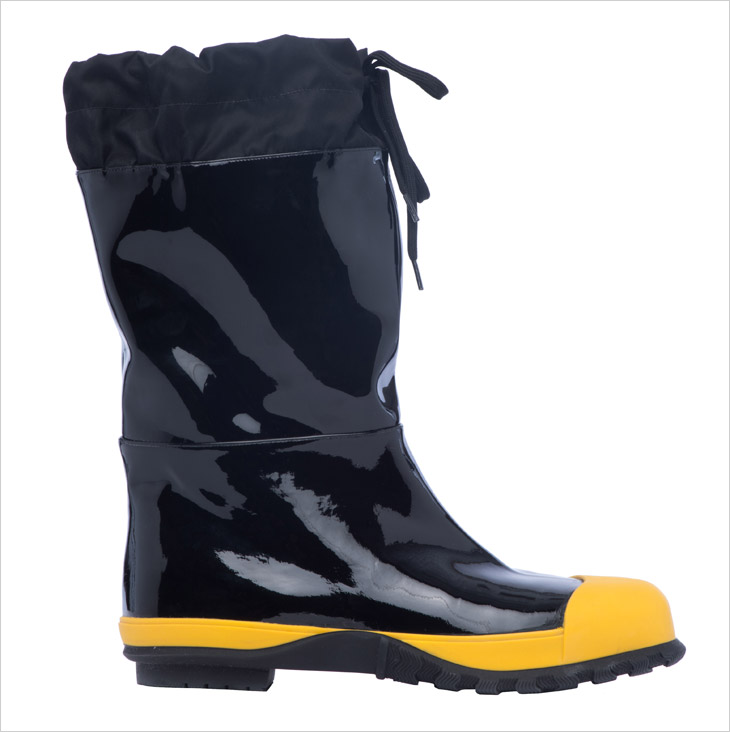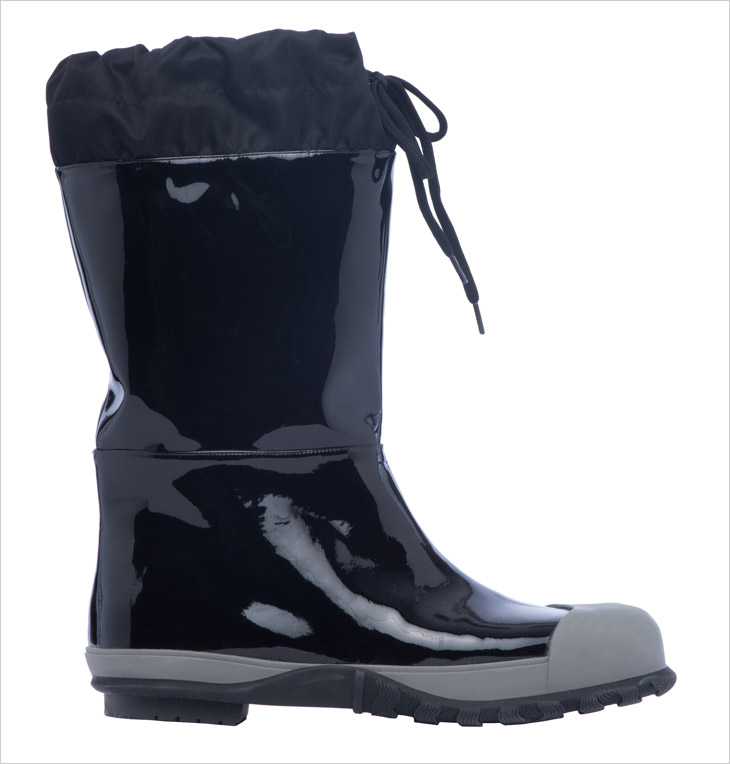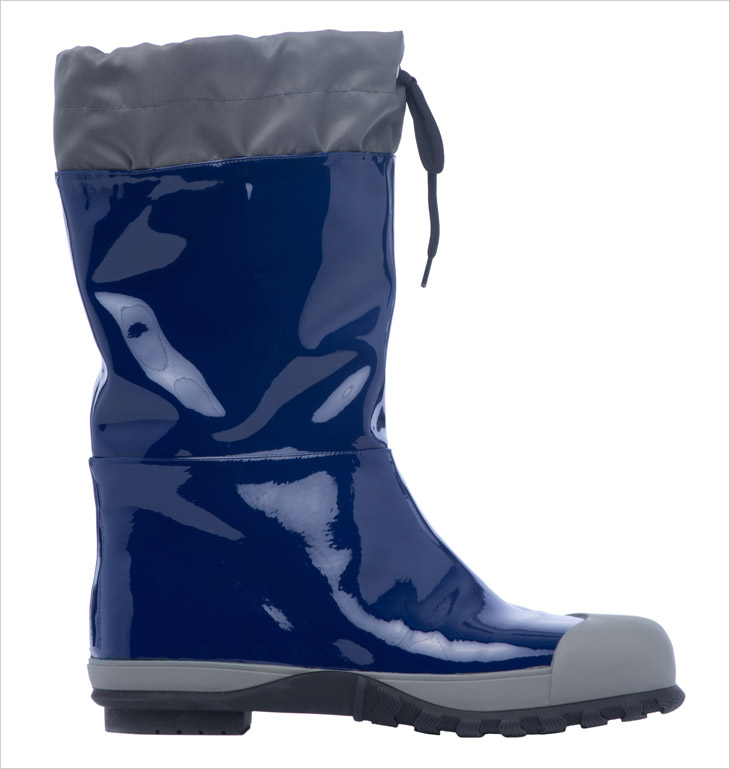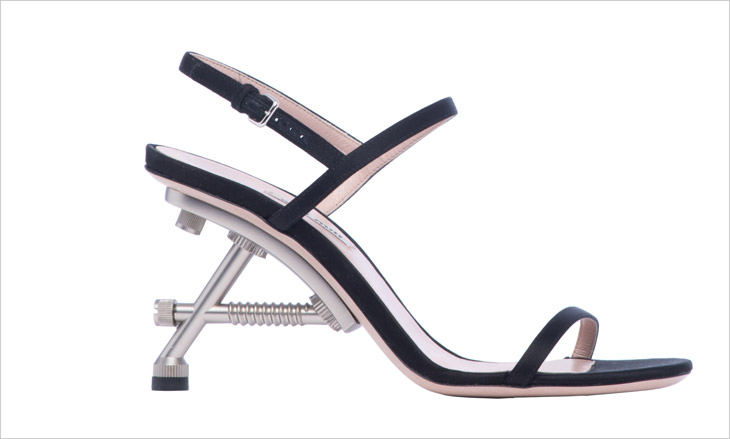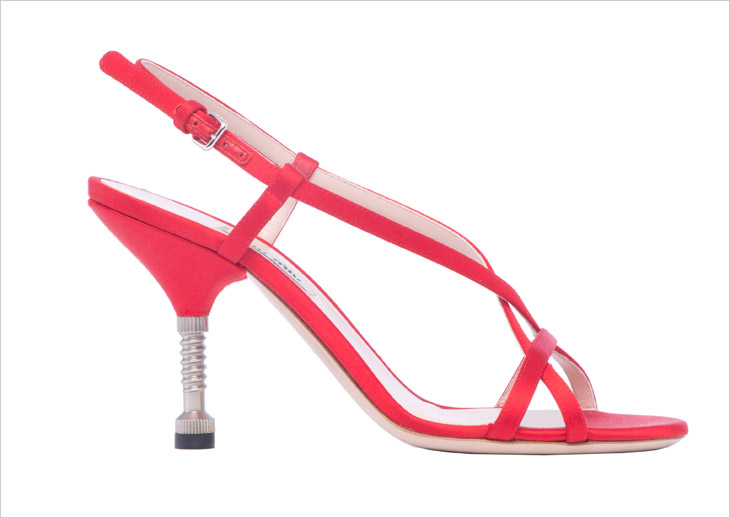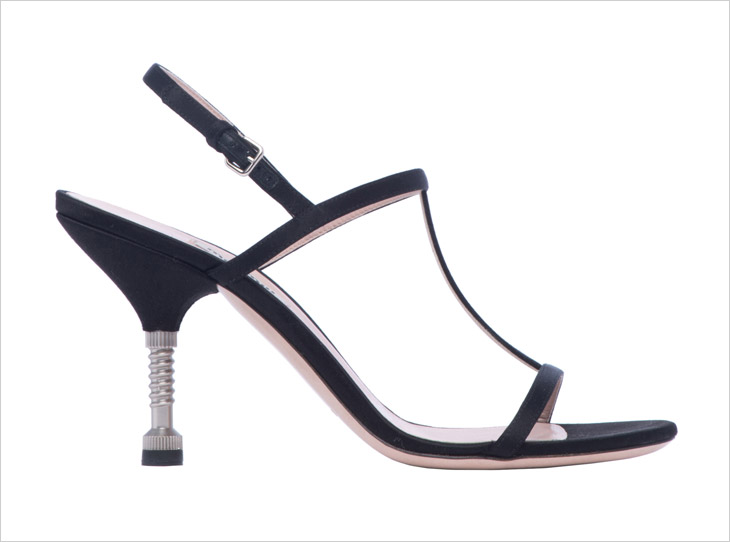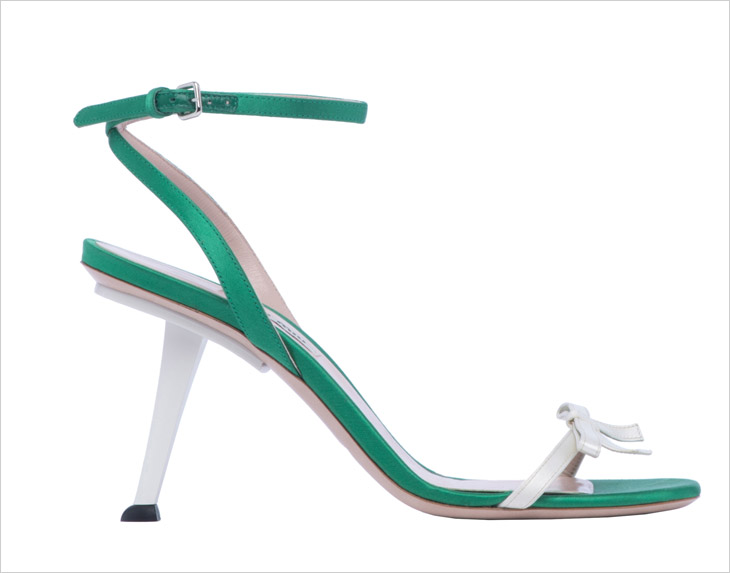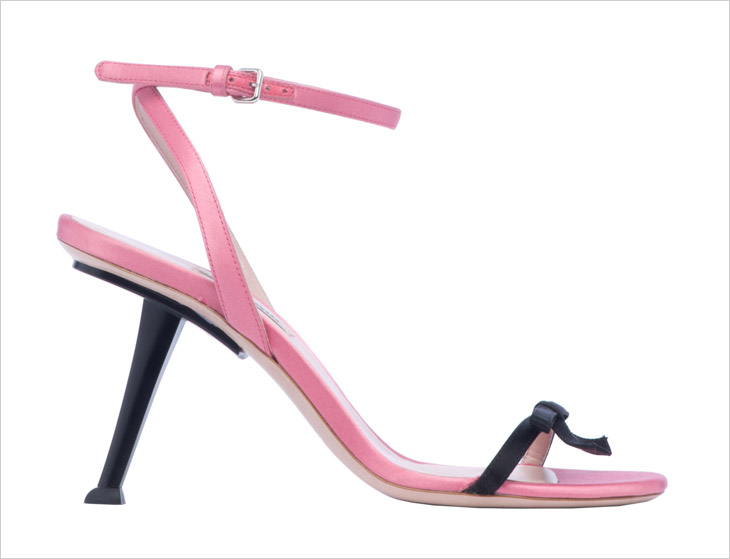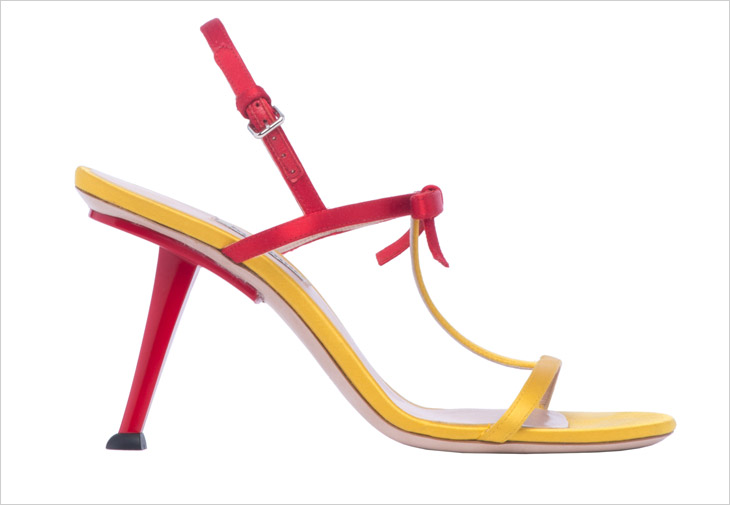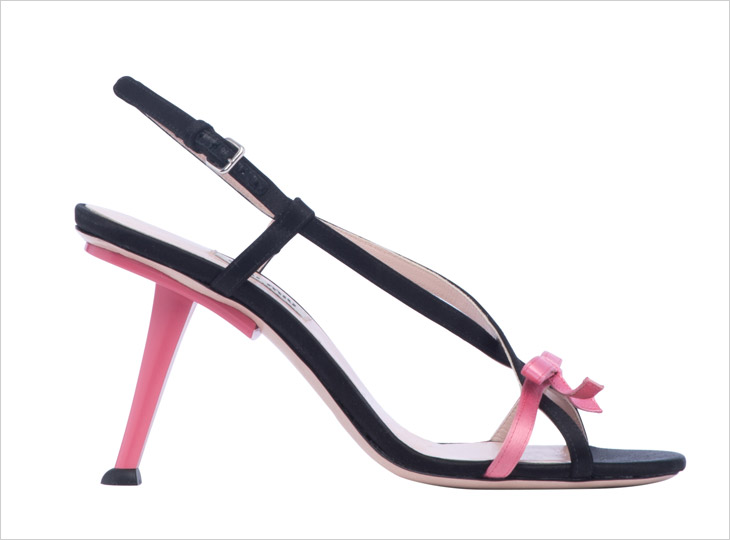 Miu Miu took the runway of Paris Fashion Week to the beats of Depeche Mode covered by music's greats such as Tori Amos and Anthony Hegarty. Miuccia Prada presented in Paris her very own vision in more than forty looks.

For more of the collection continue to our review page.
You can also find more of the backstage moments by clicking HERE.
Website: www.miumiu.com