Rush Hour story captured exclusively in New York City by photographer Chris Po-Yen for Design Scene editorials stars the striking Macy Nicole from MSA Models. In charge of the elegant styling was Jin Hsu who used pieces from the up and coming fashion label Xinnatex New York.
Makeup courtesy of makeup artist Ricardo Delgado, hair styling by Katelyn McGinn. Assistant Hang Wang.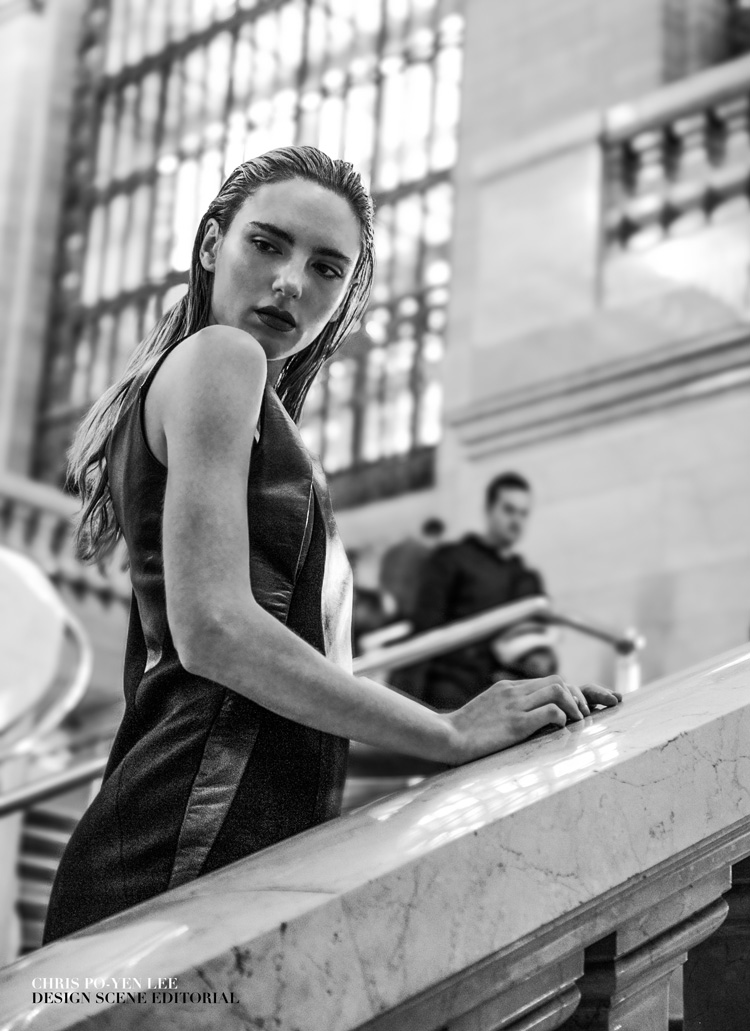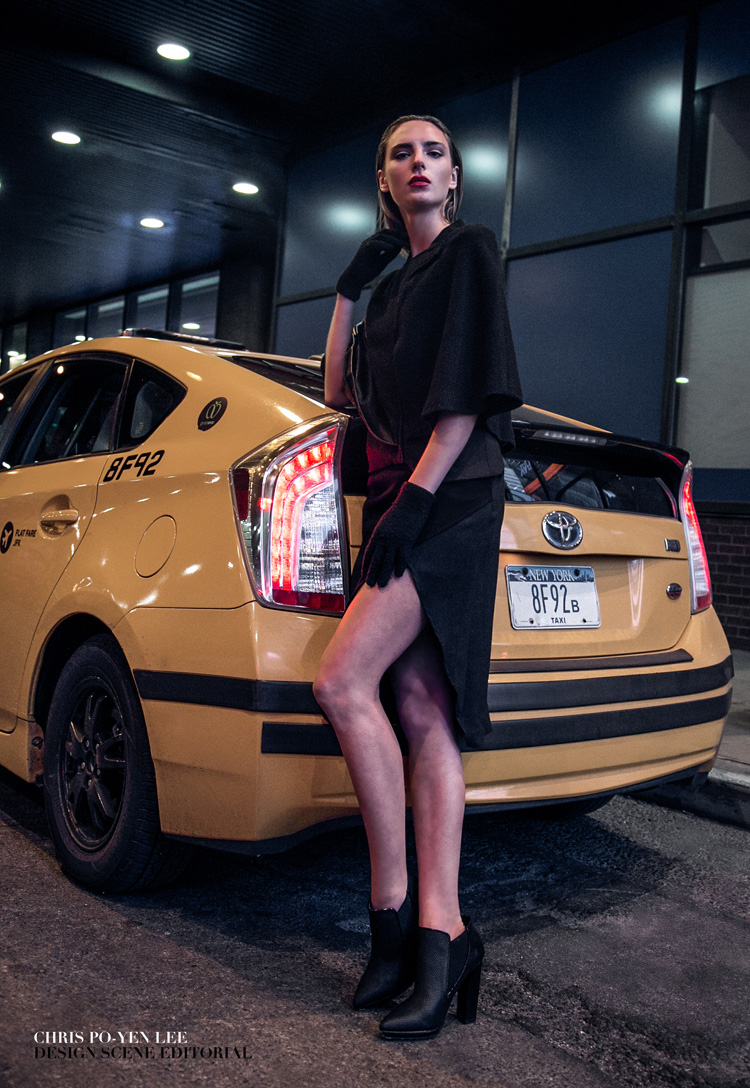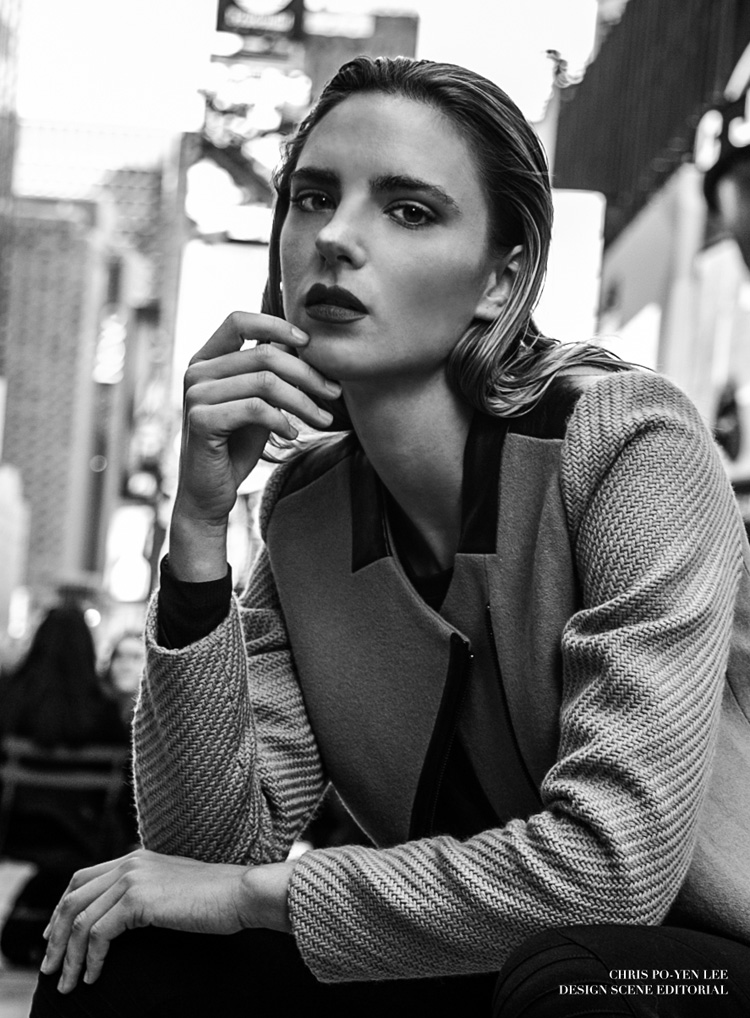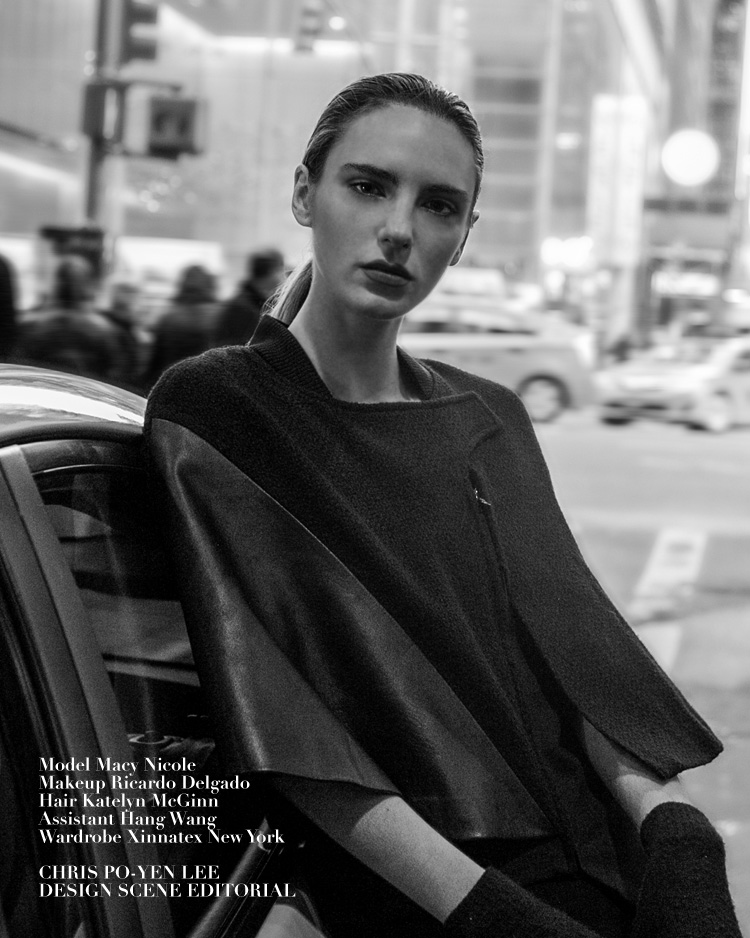 For more of Chris' work log on to www.cpylp.com.