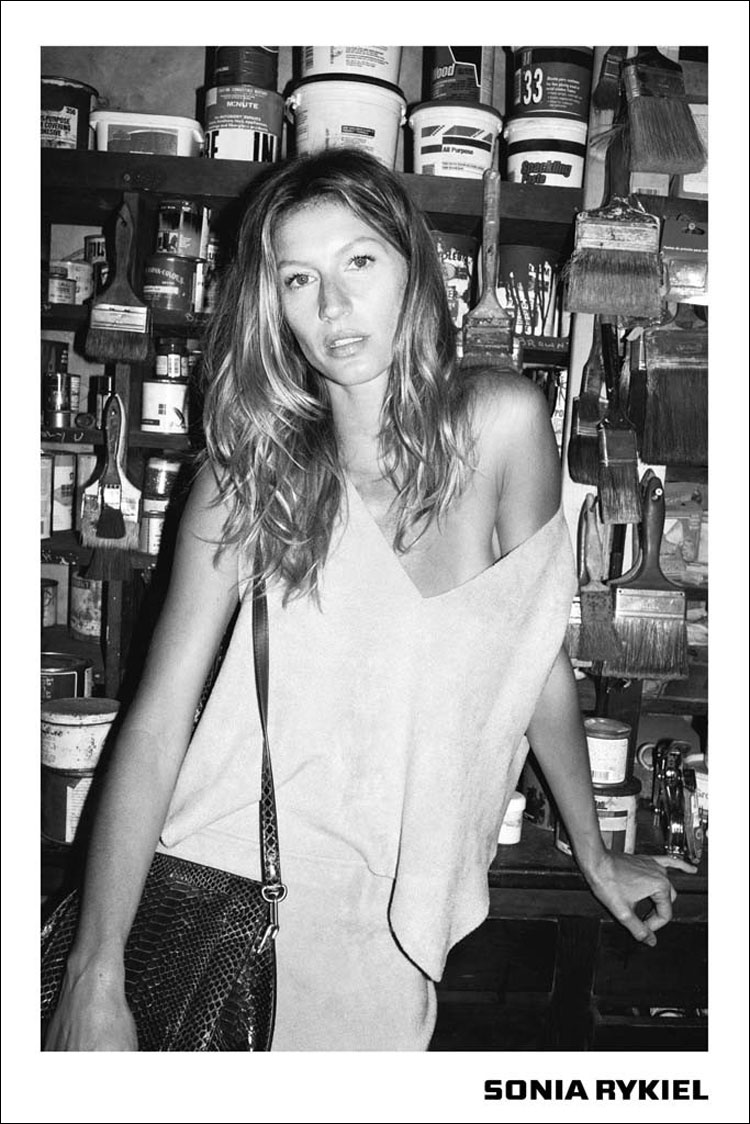 Brazilian model Gisele Bundchen is captured without makeup for the fall winter 2014 Sonia Rykiel campaign, and knowing the photographer Juergen Teller we presume even without photoshop. Supermodel is revoking the designer herself, where the stylist behind the shoot Katie Grand took inspiration from Rykiels very own pictures captured in the 70s.
"They were very elegant black-and-white snapshots of her in the studio and on a car, and reminded me of Juergen Teller's work. Once Juergen had agreed to work with us, we wanted to work with a woman with Madame Rykiel's joie de vivre, and the obvious choice was Gisele. Juergen does not often shoot in black-and-white and we asked him to shoot film to give an authenticity to the images." said Katie Grand to WWD.
Gisele is represented by IMG Models in Paris, London and New York.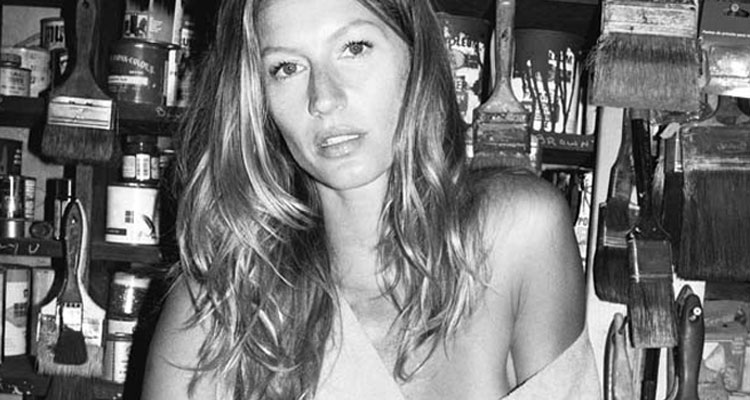 Web: www.soniarykiel.com.